It's one of our favorite times of the year — the EPCOT Food & Wine Festival!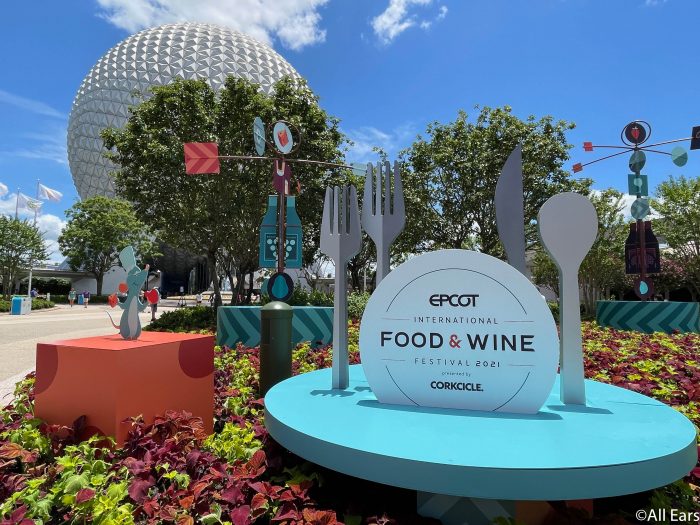 If you've never visited the festival before, you're missing out. Aside from the obvious inclusions of food and wine, there are also activities, entertainment, merchandise, and so much more! It can be a bit overwhelming to take in — especially if it's your first time. So to help, we're sharing our top tips for navigating the EPCOT Food & Wine Festival!
Check Out Our Top Tips for the EPCOT Food & Wine Festival
Learn How to Navigate the Digital Guidebook
This is a huge one! During the festival, your My Disney Experience App will assist you in all of your festival needs. Looking for food booth locations, menus, entertainment, merchandise, or activities? You can find all of that information (and more) in your My Disney Experience App.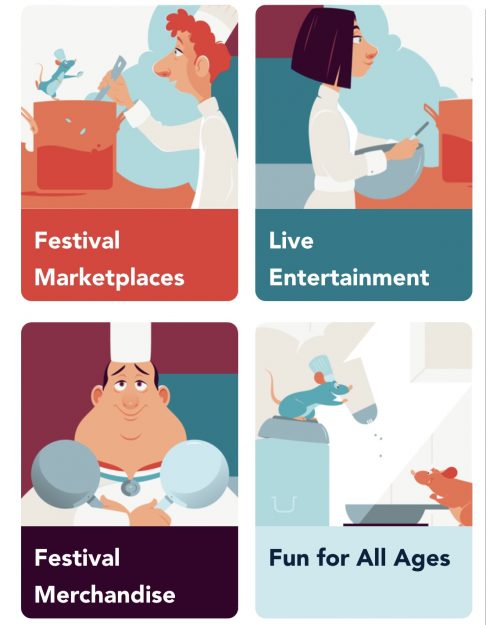 That's why it's so important to learn how to navigate the digital guidebook before your trip. You don't want to fumble around with the app while you're at the festival. Master the guidebook ahead of time, and you'll be able to find what you're looking for with lightning speed!
Avoid Table Service Reservations
We know this contradicts some planning advice, but this is the time you'll want to go without table service reservations. There are over 25 food booths to order from, and each one houses unique foods and drinks that you won't find anywhere else in the parks.
With that in mind, why would you waste a meal (and your time) at a regular table service location? You can do that any day of the year. Focus on the food over at the festival during your visit — you won't regret it.
Do the Activities
The 2022 Epcot Food & Wine Festival has 2 main activities for guests to partake in!
The first one is for all ages — Remy's Ratatouille Hide and Squeak Scavenger Hunt. For $9.99, you'll receive a scavenger hunt map and stickers. With those, you'll look for Remy, who's scattered around EPCOT, and add each sticker to its corresponding location on the map.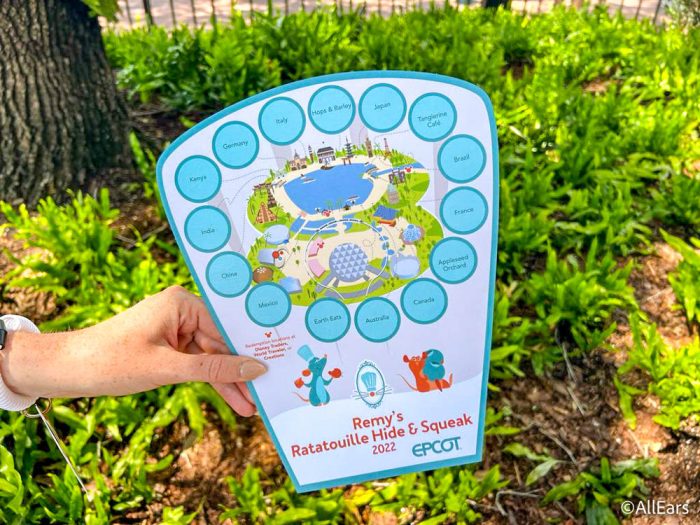 The second activity is geared more toward adults — Emile's Fromage Montage. This cheese crawl encourages guests to purchase 5 cheesy dishes from the food booths around EPCOT. You'll get stamps on your Festival Passport to mark your progress.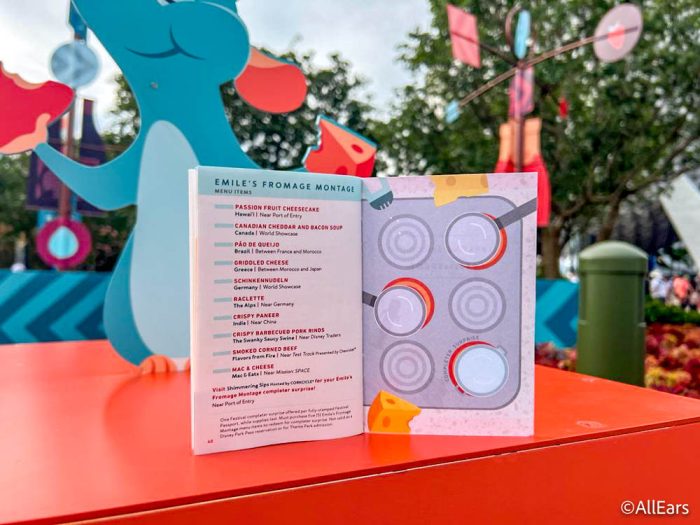 With both of these activities, you'll receive a free prize when you deliver the completed Festival Passport or scavenger hunt map to its redemption spot. We find these activities are helpful in learning how to navigate the festival, as you'll get more familiar with the booths and food offerings as you venture through EPCOT. (And you get a prize at the end, so there's also that.)
Figure Out What You Want Ahead of Time
It's easy to get overwhelmed when you're surrounded by an unreal amount of booths. Where will you go? What will you eat? What can you absolutely not miss? You don't want to go in unprepared. That's why we recommend picking out what you want ahead of time!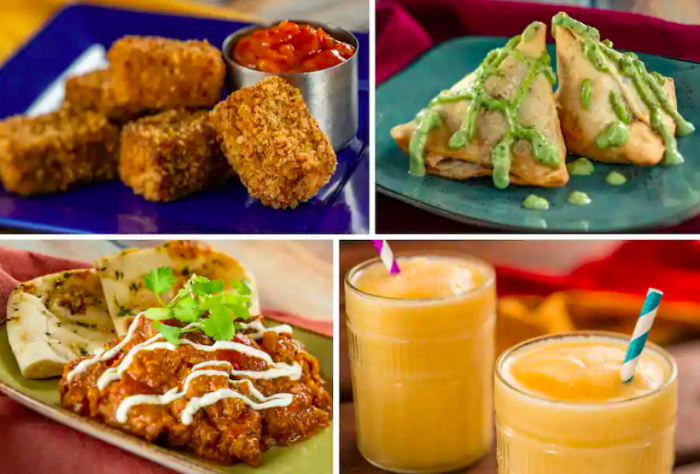 Create a list of what you absolutely need to try. That way, you know where to go, and what to focus your time on!
And there you have it! Our top tips for navigating the EPCOT Food & Wine Festival! For more festival information, check out our post about the entertainment line-up. Or, check out all of the menus for the festival.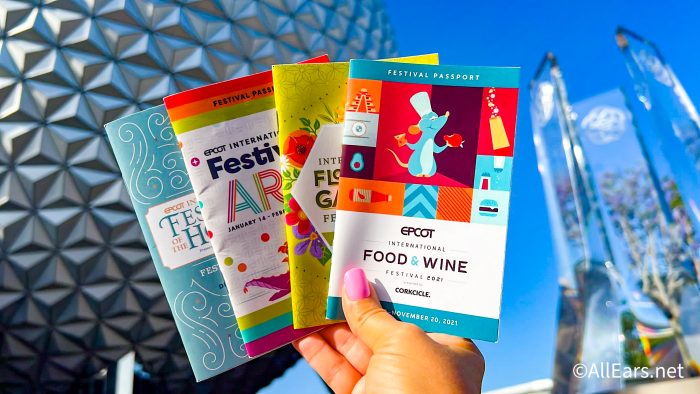 And, as always, stay tuned to AllEars for the latest Disney news!
Do you have any tips for the festival? Let us know in the comments!