Want to ride Splash Mountain in Magic Kingdom today? Well, your plans might need to be slightly adjusted.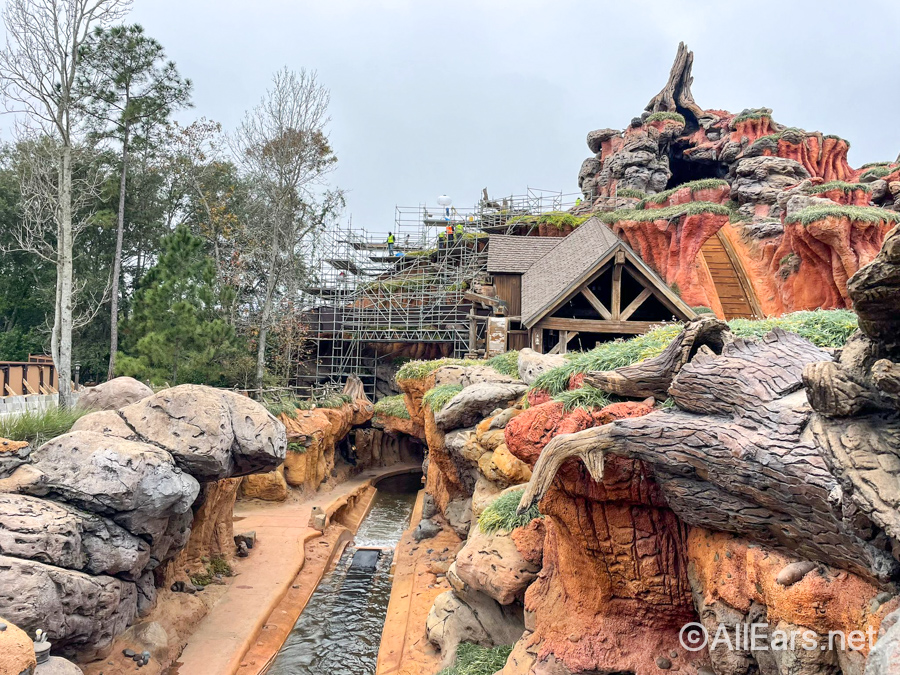 For just about a month, Splash Mountain has been closed in Magic Kingdom in Disney World as it underwent some routine maintenance. We'd been keeping track of progress being made on the refurbishment. This morning we made our way over to Magic Kingdom to ride the attraction, as it was set to reopen today, but then we got an interesting message.
Splash Mountain was set to reopen today (February 11th) following its refurbishment. But earlier today, as one of our reporters was in Magic Kingdom, they got a message on their My Disney Experience app. The message was from Melissa Valiquette, Vice President of Magic Kingdom park.
In the message Valiquette apologized on behalf of the team and shared that Splash Mountain is currently unavailable. Valiquette shared that the Cast Members have been working diligently to get the ride running again.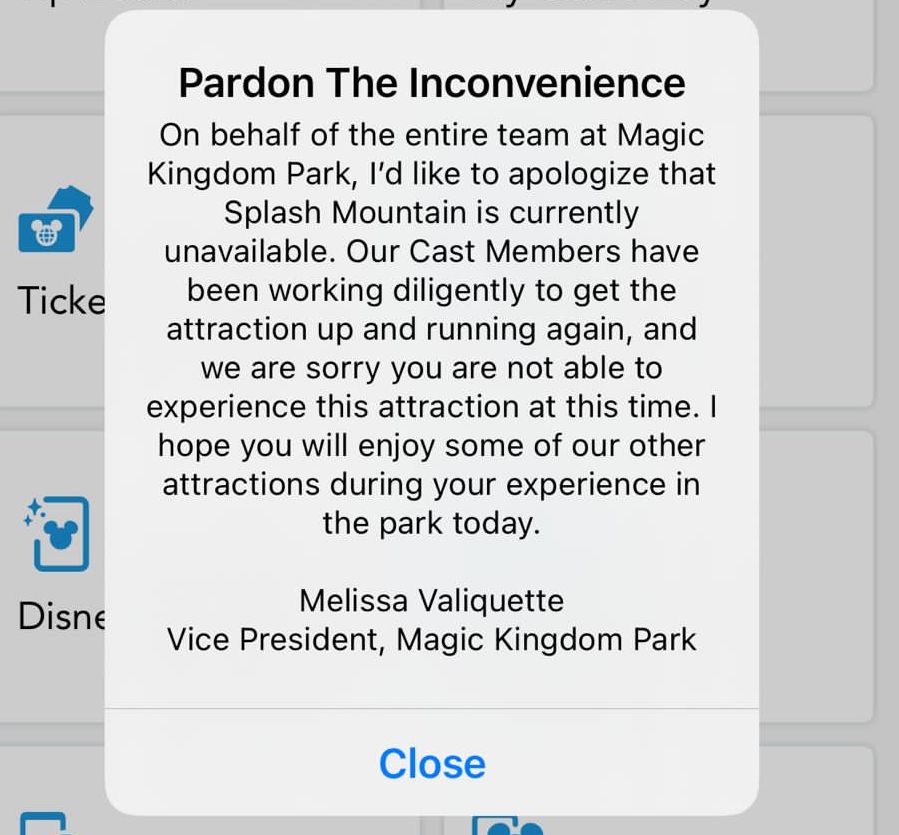 On the My Disney Experience app, we searched for Splash Mountain and did see that the ride showed it is temporarily closed.
But the attraction did show operating hours for today in the app.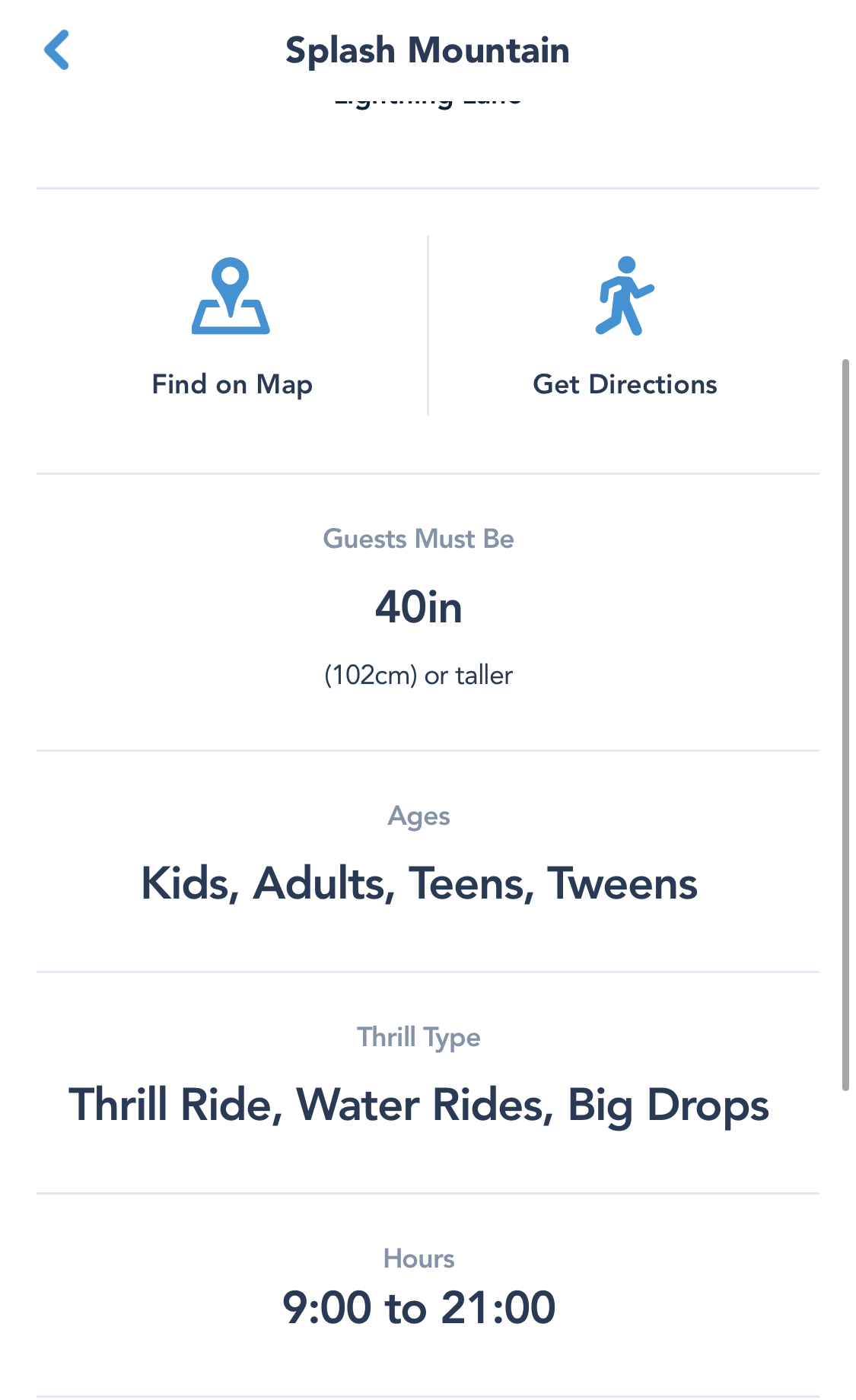 Operating hours were also shown online on the Splash Mountain page.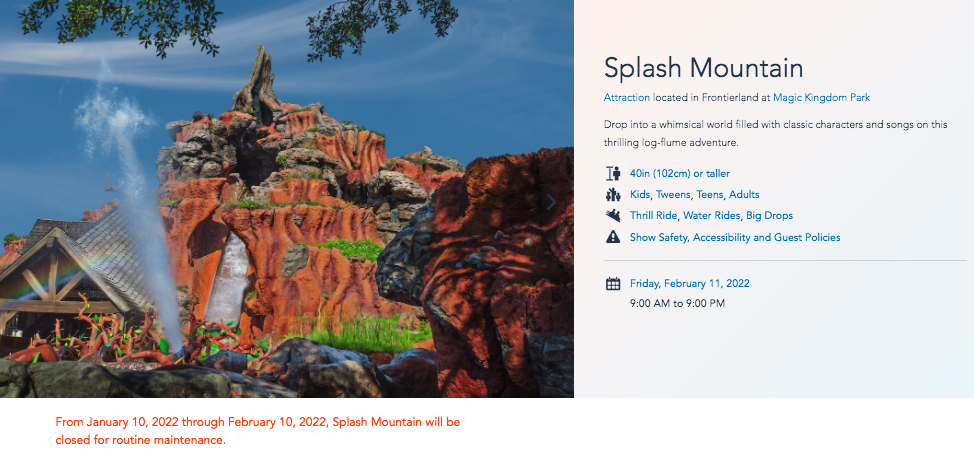 This is a developing situation. It's unclear how long Splash Mountain will be temporarily closed today.
UPDATE: We spoke to a Cast Member who said that they still expect it to open at some point today.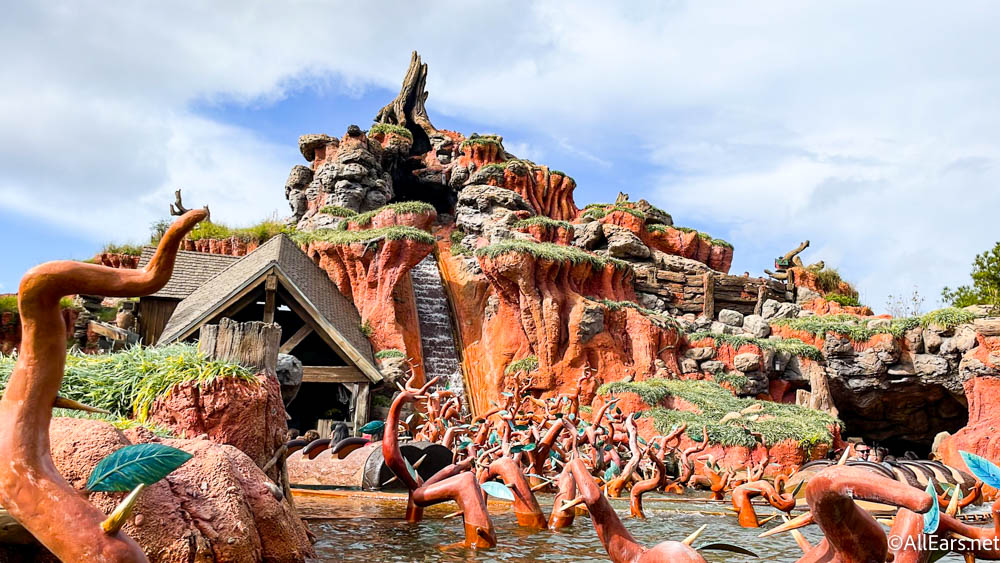 We'll be sure to look for updates and we'll share any news with you as soon as we learn it. Stay tuned for the latest updates!
Is Splash Mountain a favorite ride of yours? Tell us in the comments.