Visiting Disney World and Disneyland can be so exciting! At the same time, visiting these resorts can also be a bit pricey.
Have you ever wondered whether it costs more to visit Disney World or Disneyland? We were thinking that exact question recently, so we crunched some numbers to figure out which of the two Disney resorts was more expensive!
Hotels
Disney World's resort hotels are broken into three major categories based on price: Value, Moderate, and Deluxe. For the purposes of comparison we'll only consider on-property hotels for both Disney World and Disneyland. If you're vacationing at Disney World, you'll have a much broader option of price ranges to choose from as opposed to Disney World.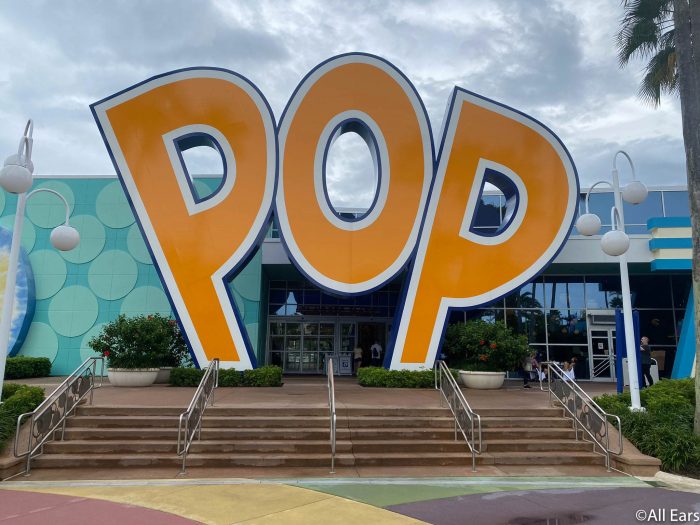 Just as an example, we did a sample hotel room search for the week of March 5th through 10th, 2022. Here's what we saw for the per night rates at each of Disneyland's resort hotels: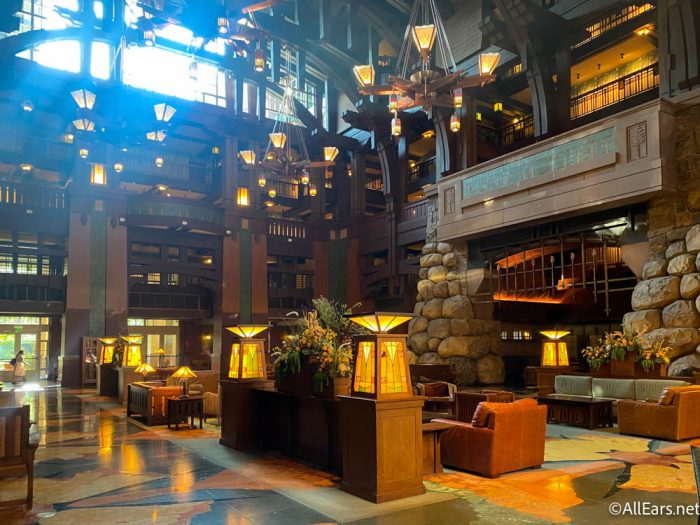 As you can see, all three Disneyland resort hotels are priced similarly to Disney World's top-tier Deluxe resorts. In general, Disneyland has less affordable options if you're only looking to stay on property. In that regard, Disneyland is the more expensive of the two since it's easier to find resort accommodations on property for under $300 per night in Disney World.
Tickets and Annual Passes
Now let's discuss park admission (you're not traveling all the way to Disney World or Disneyland just to hang out at the hotel!). As of this writing, Disney World single-day tickets range upward from $109 per day, while Disneyland single-day tickets range upwards from $104 per day — Disneyland has the slight edge in this category.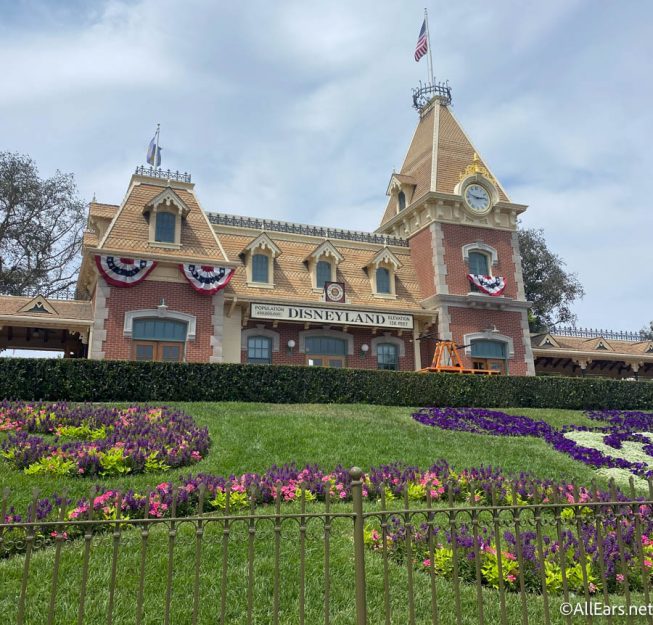 If you visit frequently enough during the year and you're looking to purchase an Annual Pass, both resorts offer a variety of passes at different price points. In Disney World, their Annual Passes range in price from $399 per year to $1,299 per year — note, however, that if you are not a Florida resident, you are restricted to only being able to purchase that top-tier $1,299 Incredi-Pass.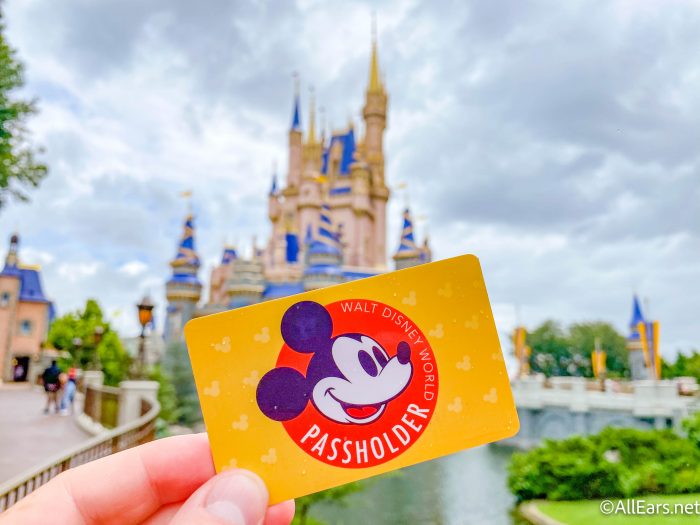 Over at Disneyland, their new Magic Key program also ranges in price from $399 (the lowest-level pass is available only to Southern California Residents) up to $1,399 per year. While Disneyland offers a more expensive top-tier pass, both resorts offer a variety of price points to choose from (with the exception of living out-of-state looking to purchase a Disney World pass).
Other Factors to Consider
Beyond the core elements of a Disney vacation (hotel and park tickets), there are other important factors to consider when determining which resort costs more. Depending on where you live, airfare can vary greatly between flying to Florida and flying to California. In general, you should be able to find reasonable rates for both resorts. Also, consider the price of a rental car and how many days you'll need it.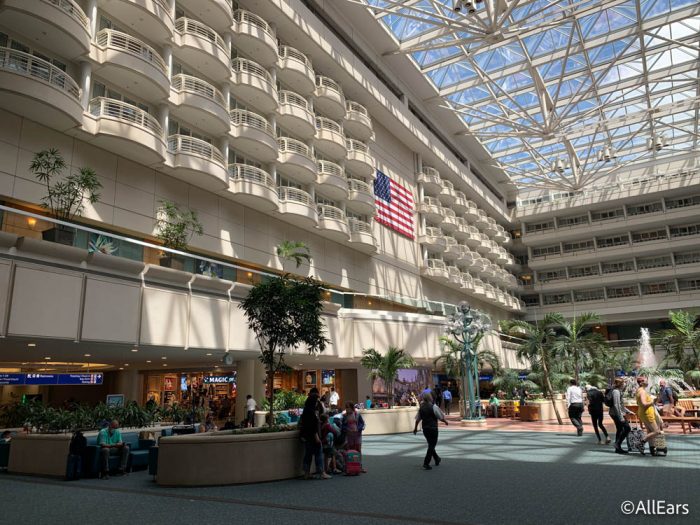 That brings us to the next and perhaps more consequential factor: the length of your trip. Disneyland is a much smaller resort and can likely be completely accomplished in just a couple of days. On the other hand, Disney World is a massive resort — even a full week will likely not be enough time to see and do all that there is to see and do.
Don't forget about Genie+! This paid FastPass system will launch in both Disney World and Disneyland this fall — but it won't cost the same at each resort. Disney World's Genie+ will cost $15 per guest, per day, whereas in Disneyland, it'll cost $20 per guest, per day. While it costs $5 more per day in Disneyland, keep in mind the major factor we just pointed out — you'll likely be spending more days in Disney World overall.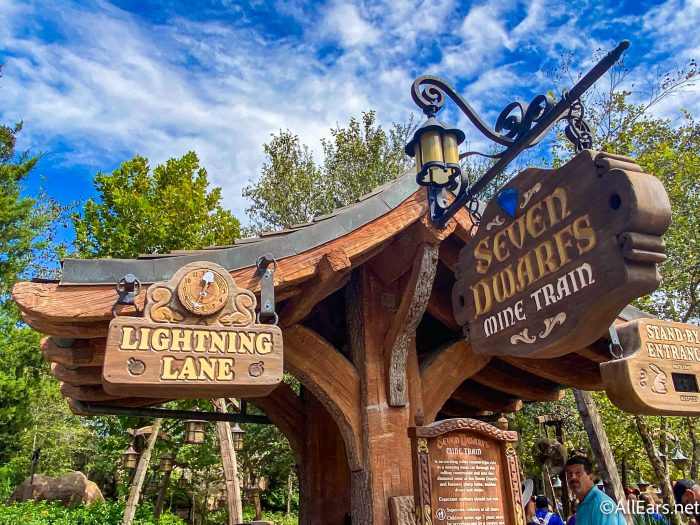 And, of course, there's your spending budget to consider. Where do you want to eat? How many souvenirs can you fit in your suitcase? Do you want to visit neighboring theme parks and attractions during your visit? These are all important questions to answer when calculating the total cost of your trip.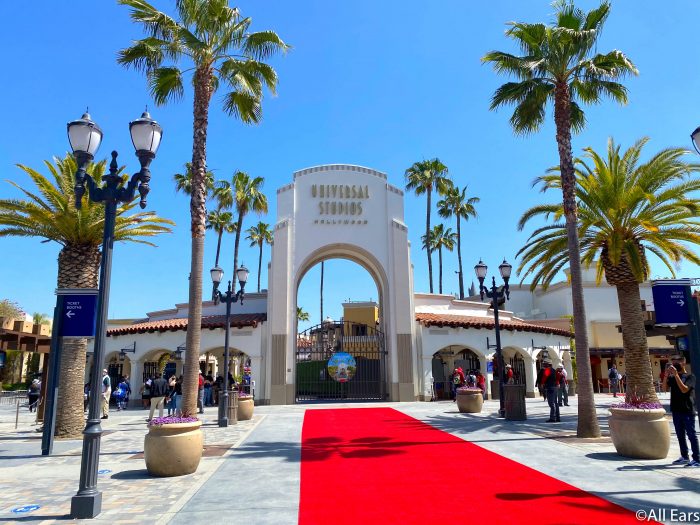 If you're calculating just ONE day in the parks with one-night hotel accommodations, then you're likely to spend slightly more in Disneyland if you're staying on property. However, because there are more theme parks in Disney World, you're likely to have a longer vacation, thus pay more overall in Disney World.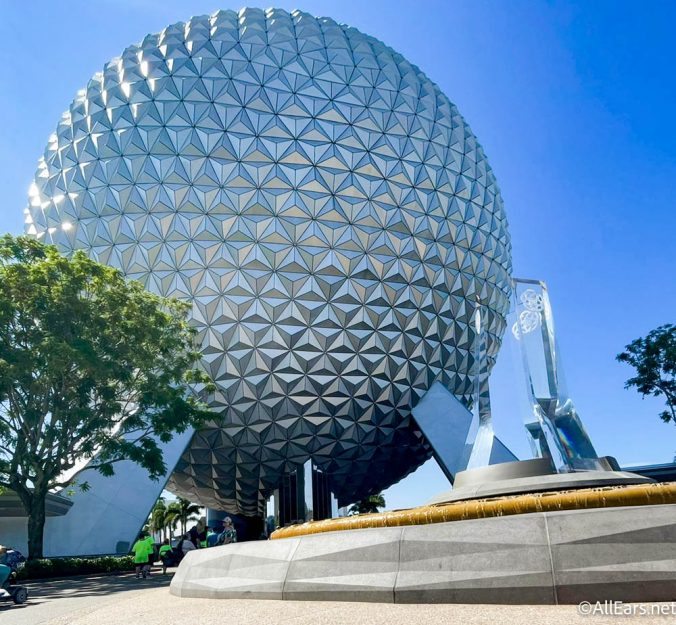 No matter which resort you choose, there are always ways to SAVE! Be sure to follow along for all of our money saving tips on your next Disney World or Disneyland vacation.
Which resort are you visiting next: Disney World or Disneyland? Let us know in the comments!
Join the AllEars.net Newsletter to stay on top of ALL the breaking Disney News! You'll also get access to AllEars tips, reviews, trivia, and MORE! Click here to Subscribe!