It seems like change is a never-ending thing in Disney World right now whether it's construction progress or extended closures in the parks.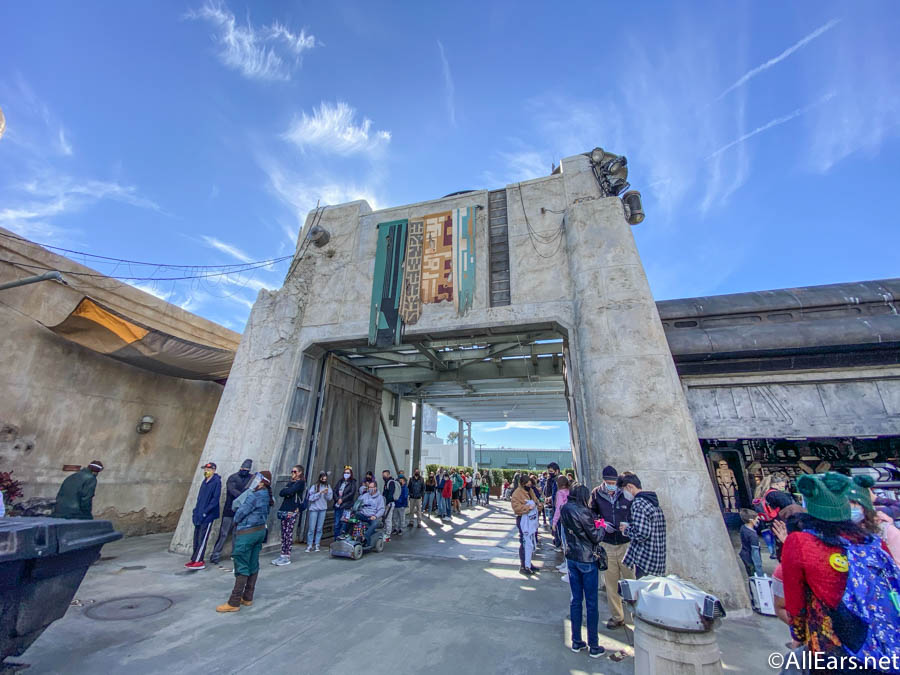 And, when modifications are popping up left and right, it can be pretty confusing to keep track of what rides have certain operations. Now that multiple attractions around Disney World have put additional distancing measures in place or removed previous ones, we've got a running list of where you'll be seated in every row and where you'll have a ride vehicle all to yourself.
One of those spots is Millennium Falcon: Smugglers Run, which happens to be a crown jewel of Star Wars: Galaxy's Edge. While it's an extremely popular ride in Disney's Hollywood Studios, there have been various health and safety changes set up for individuals and families visiting the attraction.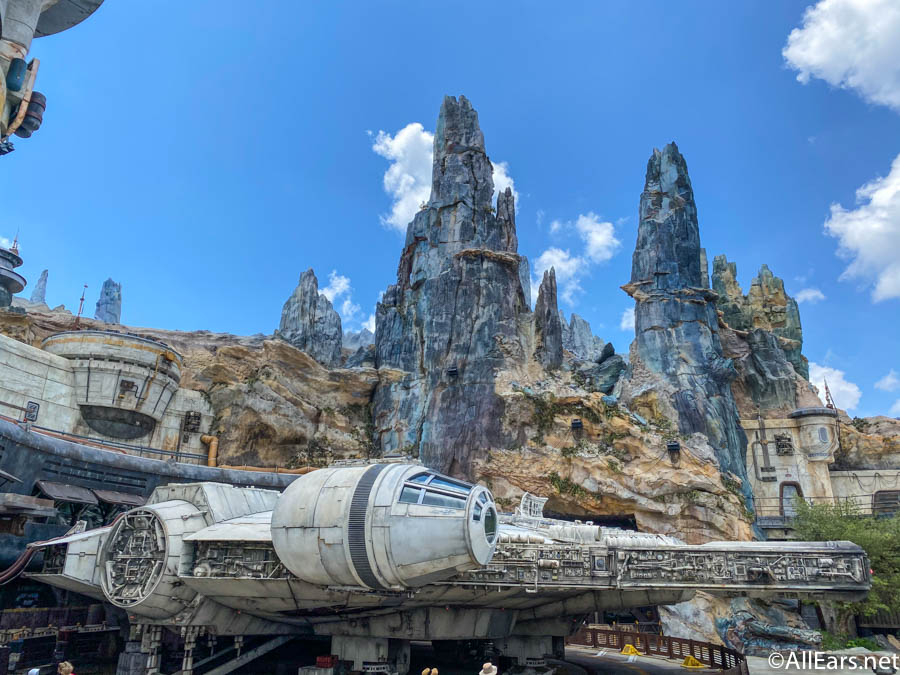 Recently, we had heard there were mixed experiences with single groups being in a cockpit by themselves on Smugglers Run. A few people had been told that they couldn't, while others could. So, of course, we decided to give this a go for ourselves and see what Cast Members said!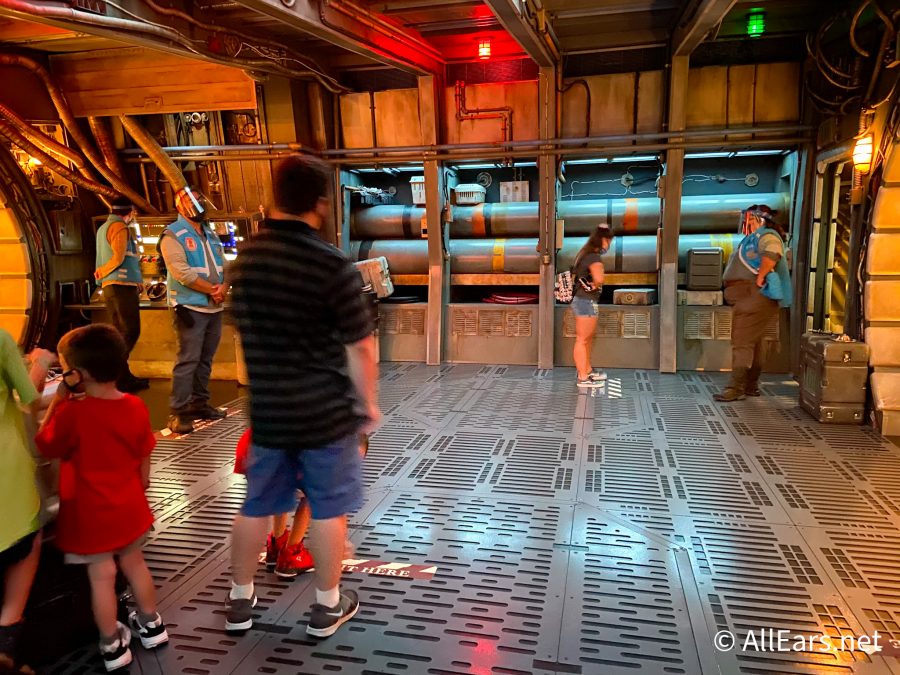 During our own experience, we were told that YES, you are are able to be in a cockpit alone in the Millennium Falcon! If you are one person, a couple, or a party, you can ask a Cast Member to have a private cockpit before you enter the loading area. They will then lead you to your own designated "ride vehicle", where it will just be you, along with any other members in your party.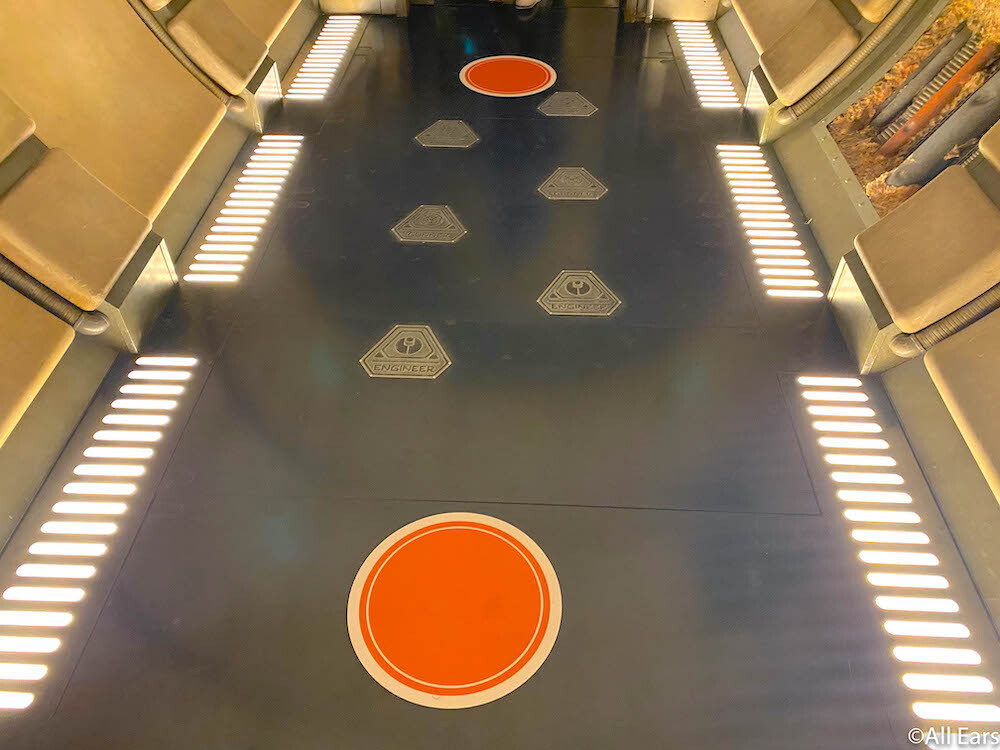 If you don't ask, the Cast Members will automatically load guests in the very front as a pilot or the back as engineers with space between parties. Plexiglass barriers have also been installed on the attraction as a health and safety precaution for those riding.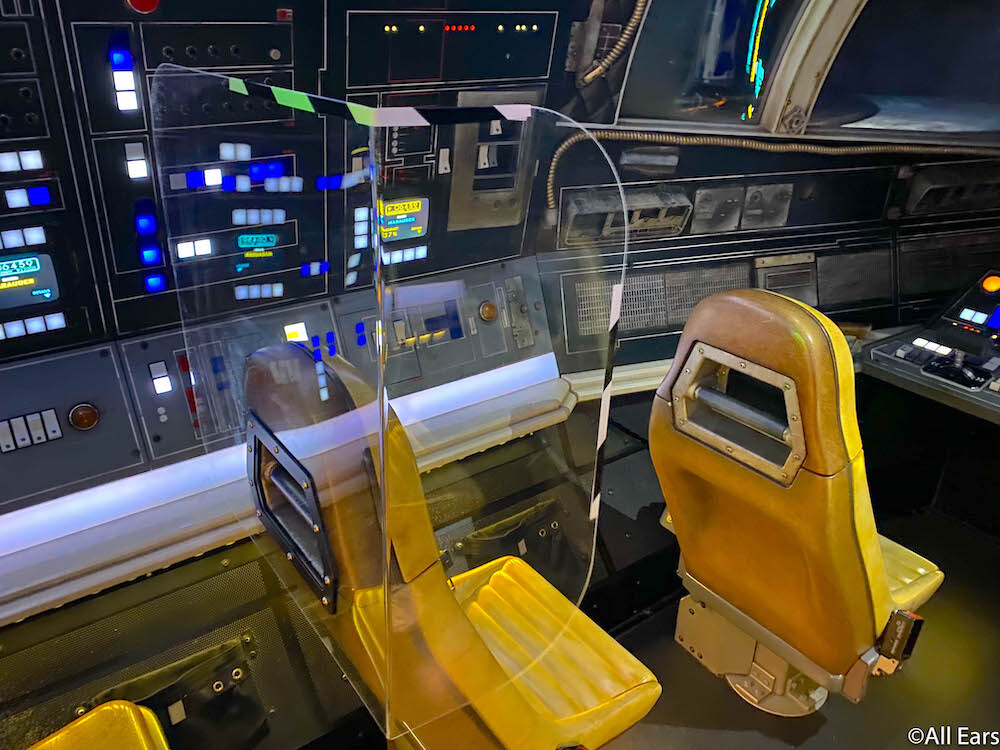 While other people may have had different experiences, this happened to be our own. Still, it's important to ask a Cast Member about having a separate cockpit away from other parties, if you wish to do so. Otherwise, they will follow their regular loading processes.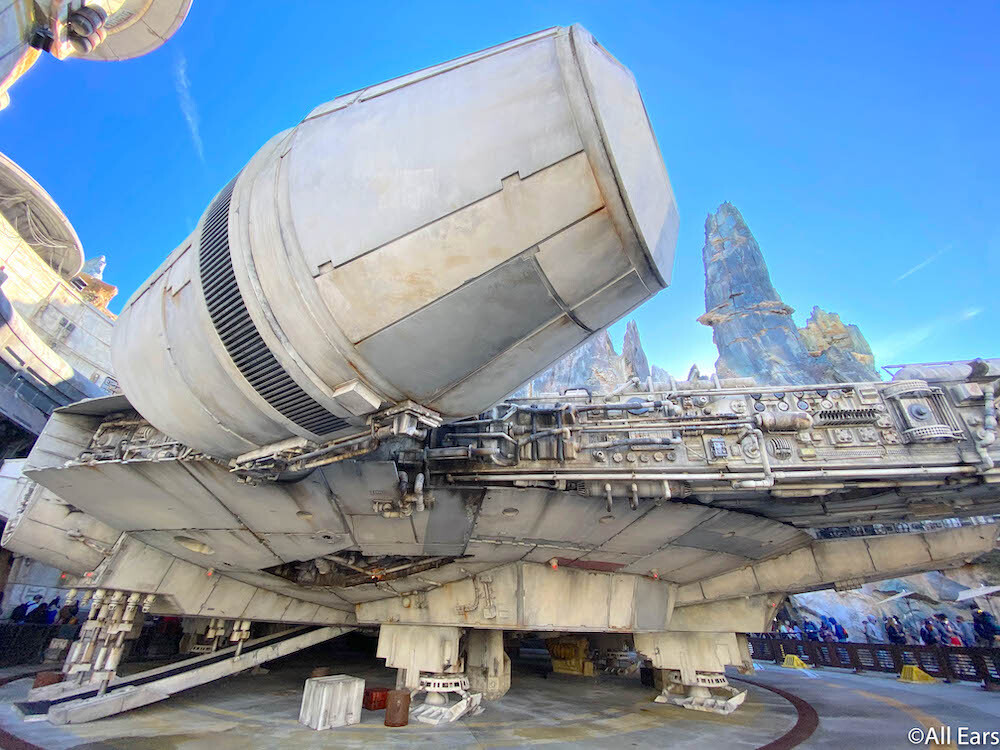 As we continue to make our way around Disney World, we'll keep you updated with any updates to ride procedures in the parks. Stay tuned with All Ears for all the Disney news you need to know!
What has your experience been with Millennium Falcon: Smugglers Run? Let us know in the comments below!