Here we go again, folks — the PeopleMover saga continues!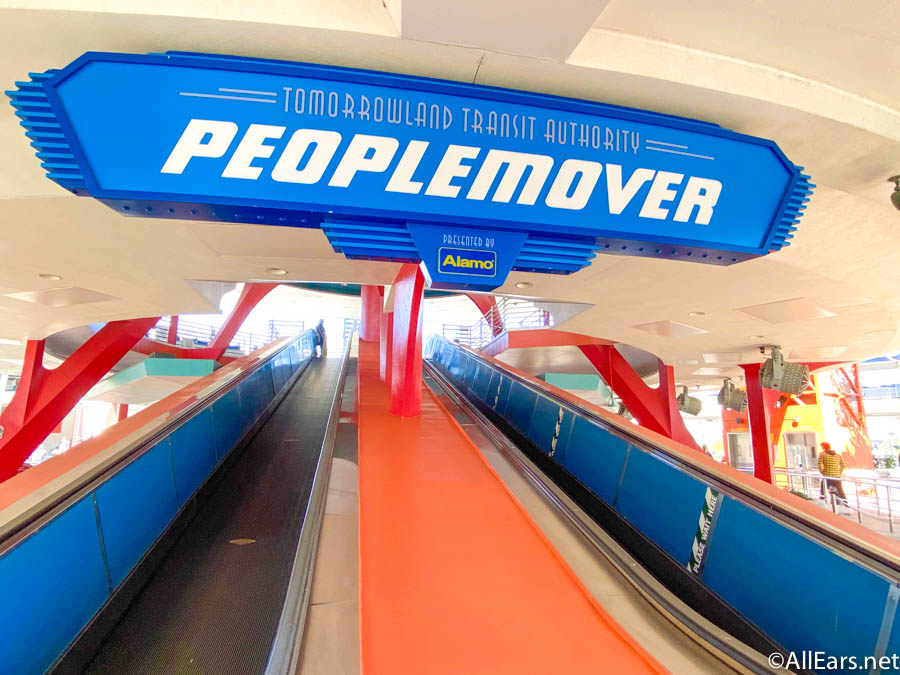 Magic Kingdom's Tomorrowland Transit Authority PeopleMover remained closed when the Magic Kingdom reopened in July, fans everywhere have been missing it. When it was placed on Disney World's refurbishment list, none of us would have expected that it would remain empty for nearly a year now.
We had hopes that the PeopleMover would be opening again soon as the ride was being tested with people on it. But, our hopes have been dashed yet again. The attraction was originally supposed to reopen on February 28th, but the PeopleMover has seen its 5th round of extended closures now.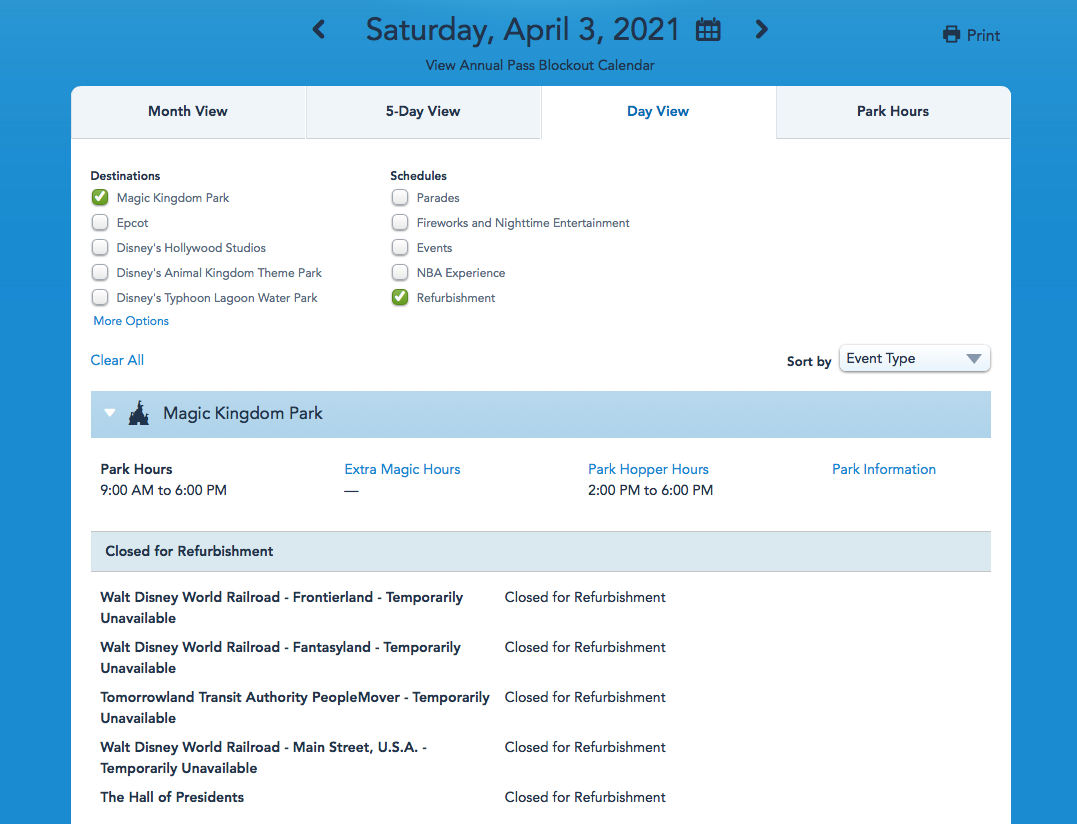 Instead, the refurbishment has been extended through Saturday, April 3rd as the "reopening" date has been bumped to Sunday, April 4th. Of course, Disney could continue to extend the ride's prolonged construction again in April (but we'll have our fingers crossed that we'll finally be able to ride it then).
We'll continue to keep our eyes on everything happening at the PeopleMover when we're in Disney World! (We miss you, friend.) Stay tuned with All Ears for more Disney news!
Are you a big PeopleMover fan? Let us know in the comments below!