Disney World, along with many other locations have continued to update their health and safety procedures as the coronavirus situation changes.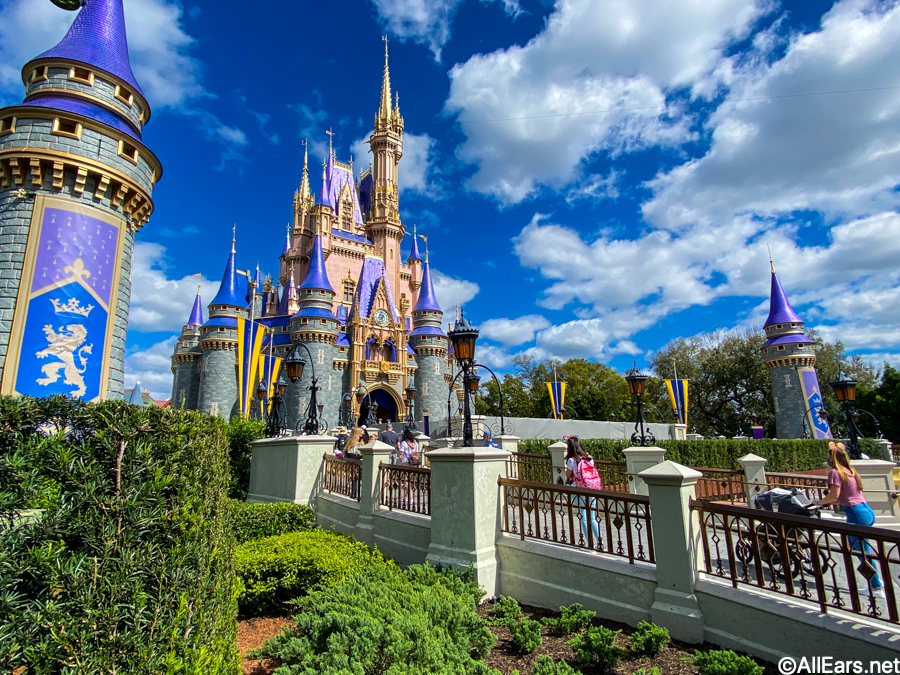 The parks have already stated face masks will be required in some form throughout 2021, while also modifying their restaurant policies. Recently, there have been new details about the ongoing global heath crisis.
Fox 35 Orlando has reported that Florida has seen its first case of the South African COVID-19 variant. Today, one case of the B.1.351 variant was found in the state after first appearing in the United States in January.
Other states have also seen cases of this variant, including Idaho, Illinois, Nevada, New York, Tennessee, Texas, Washington, Washington D.C., California, North Carolina, Virginia, Massachusetts, Maryland, and South Carolina. Despite the COVID-19 vaccinations becoming more widely spread, a recent study from Pfizer Inc/BioNTech may suggest that the current vaccine has less of an antibody response of the B.1.351 variant.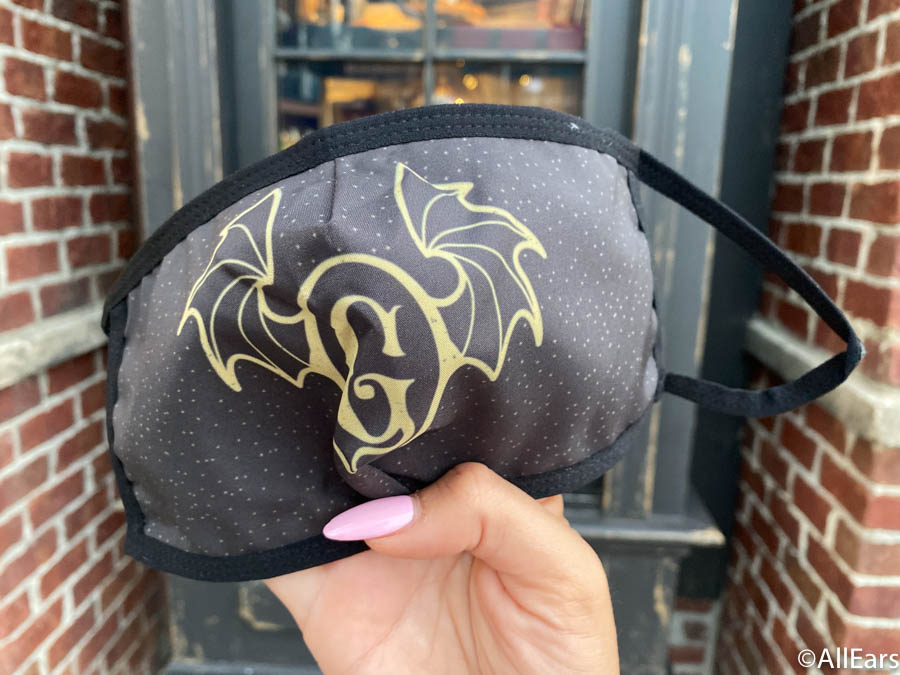 Researches are still unsure of why there is less of a response from the vaccination to this specific variant. They noted, "It is unclear what effect a reduction in neutralization by approximately two-thirds would have on BNT162b2-elicited protection from Covid-19 caused by the B.1.351 lineage of SARS-CoV-2."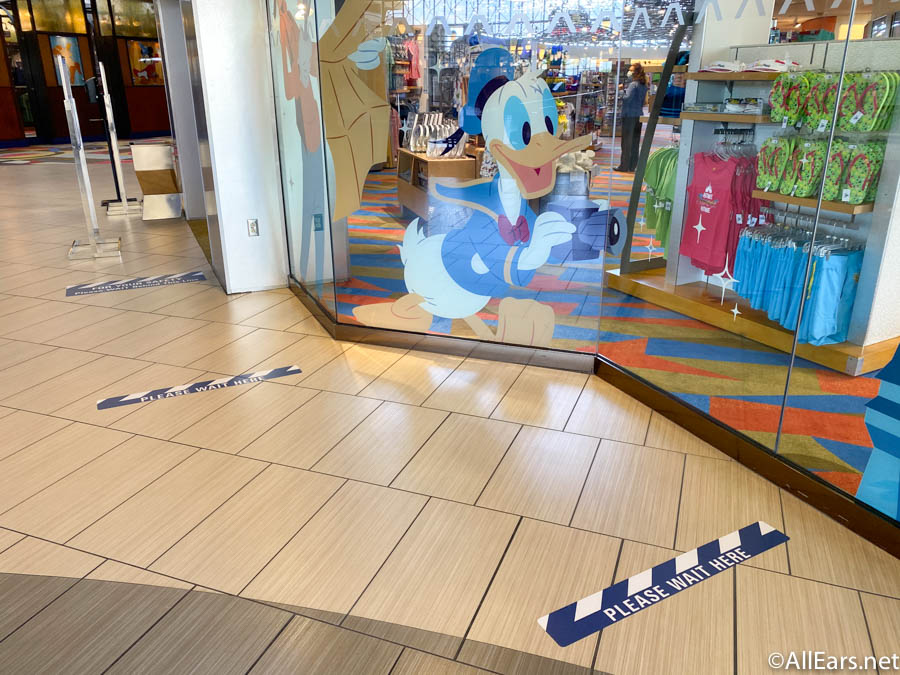 However, there hasn't been clinical evidence from trials with affected people versus the recent in vitro lab tests that the South African variant reduces the protection from the vaccine.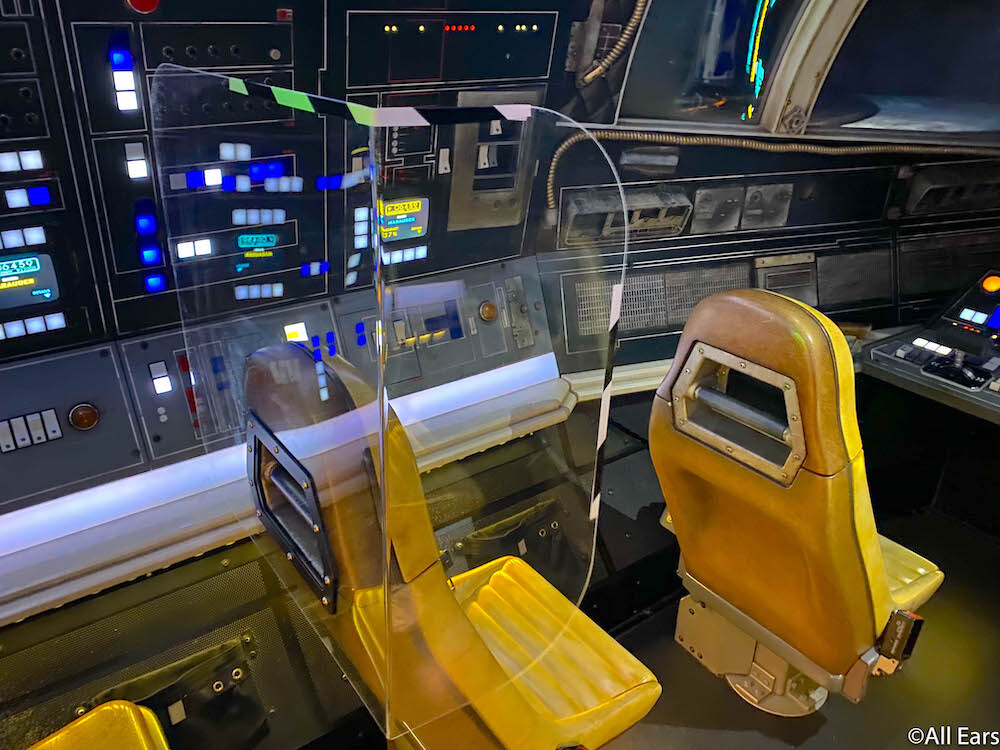 As more details about the global health crisis are released, we'll be sure to update you on everything you need to know. Stay tuned with All Ears for all the latest news!
What has been your favorite at-home activity recently? Let us know in the comments below!