We can't believe it's already almost been a year since the closures first began across the Disney company and mask-wearing became a part of our every day lives.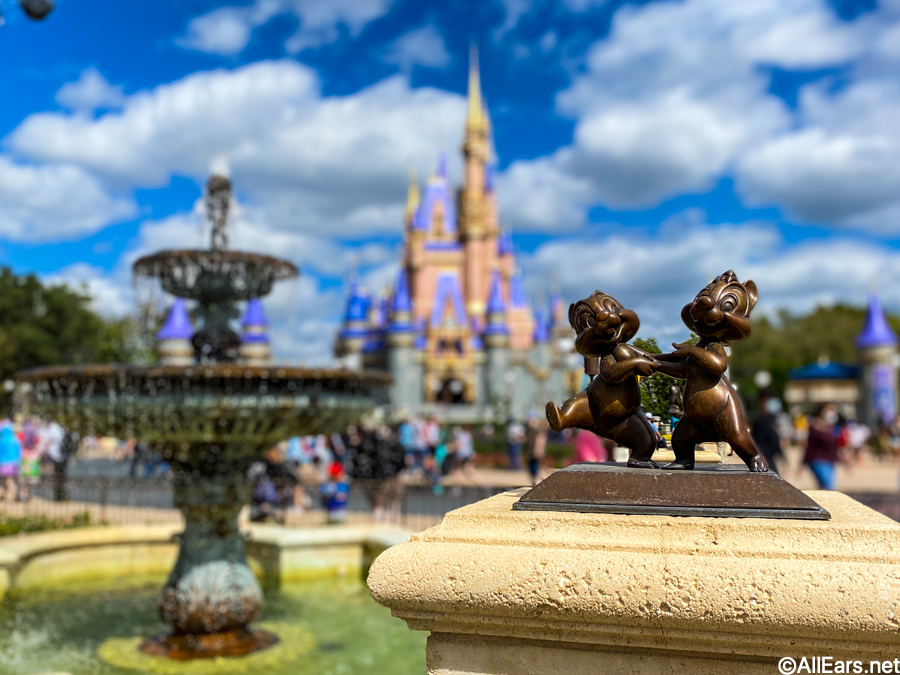 Since then, we've been trying to do our part to remain healthy and safe by abiding by distancing measures, temperature checks, and other precautionary actions. Yet, it sounds like it still may be a bit of time before things go back to the "normal" that we knew previously.
The New York Times has detailed that Dr. Anthony Fauci has cautioned everyone that masks may need to be worn for another year. As President Biden's chief medical adviser for Covid-19, he has noted it would still take time for universal masking to cease.
Fauci stated during CNN's 'State of the Union,' "I want it to keep going down to a baseline that's so low there is virtually no threat. If you combine getting most of the people in the country vaccinated with getting the level of virus in the community very, very low, then I believe you're going to be able to say, for the most part, we don't necessarily have to wear masks."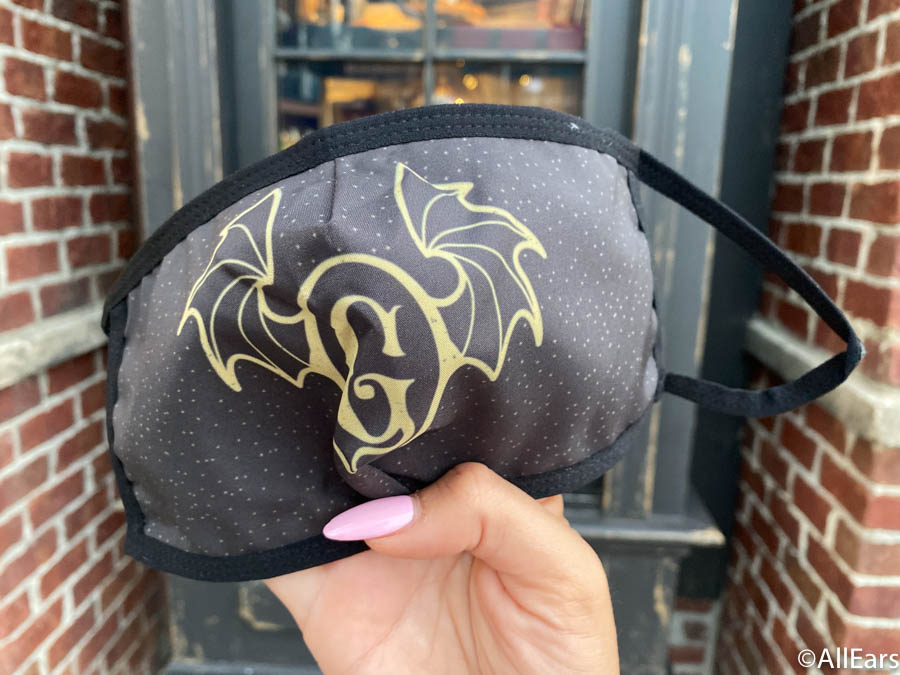 He also hoped that high school students would be eligible for the vaccine this Fall. Teenagers are the current subjects of Pfizer and Moderna clinical trials as they "are pushing on those studies, to get them vaccinated." However, younger children "likely will not be before the beginning of the first quarter of 2022," according to Dr. Fauci.
As more details are released about the health and safety regulations required at this time, we'll be sure to update you on everything you need to know! Stay tuned with All Ears for the latest info!
How do you feel about the continued use of masks? Let us know in the comments below!