COVID-19 vaccines began rolling out this past December, and many updates to their distribution have been made since then.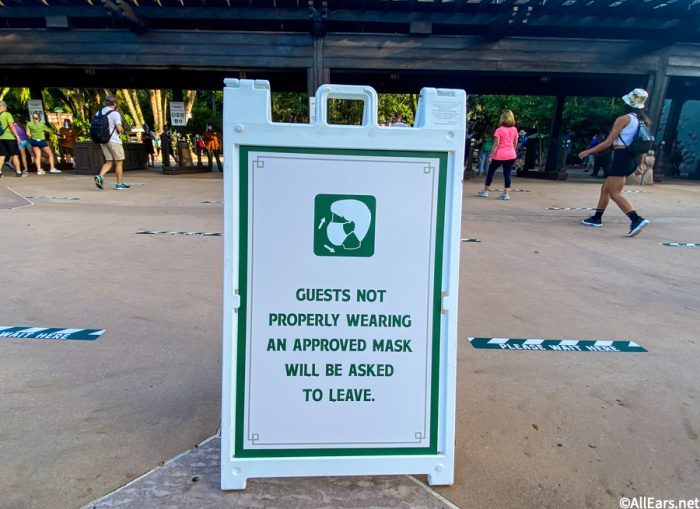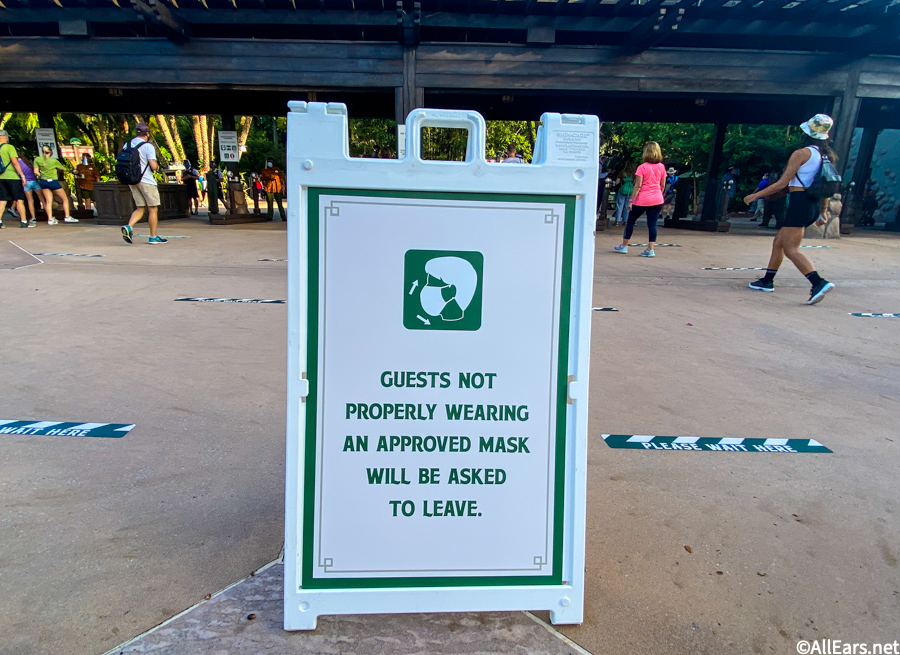 Now, an update comes from Dr. Anthony Fauci regarding when children may be able to receive the vaccine.
According to CNBC, Dr. Anthony Fauci has stated that elementary school-aged children will most likely be able to receive COVID-19 vaccinations in 2022. Additionally, he shared that students in high school may be able to receive the vaccine around the fall.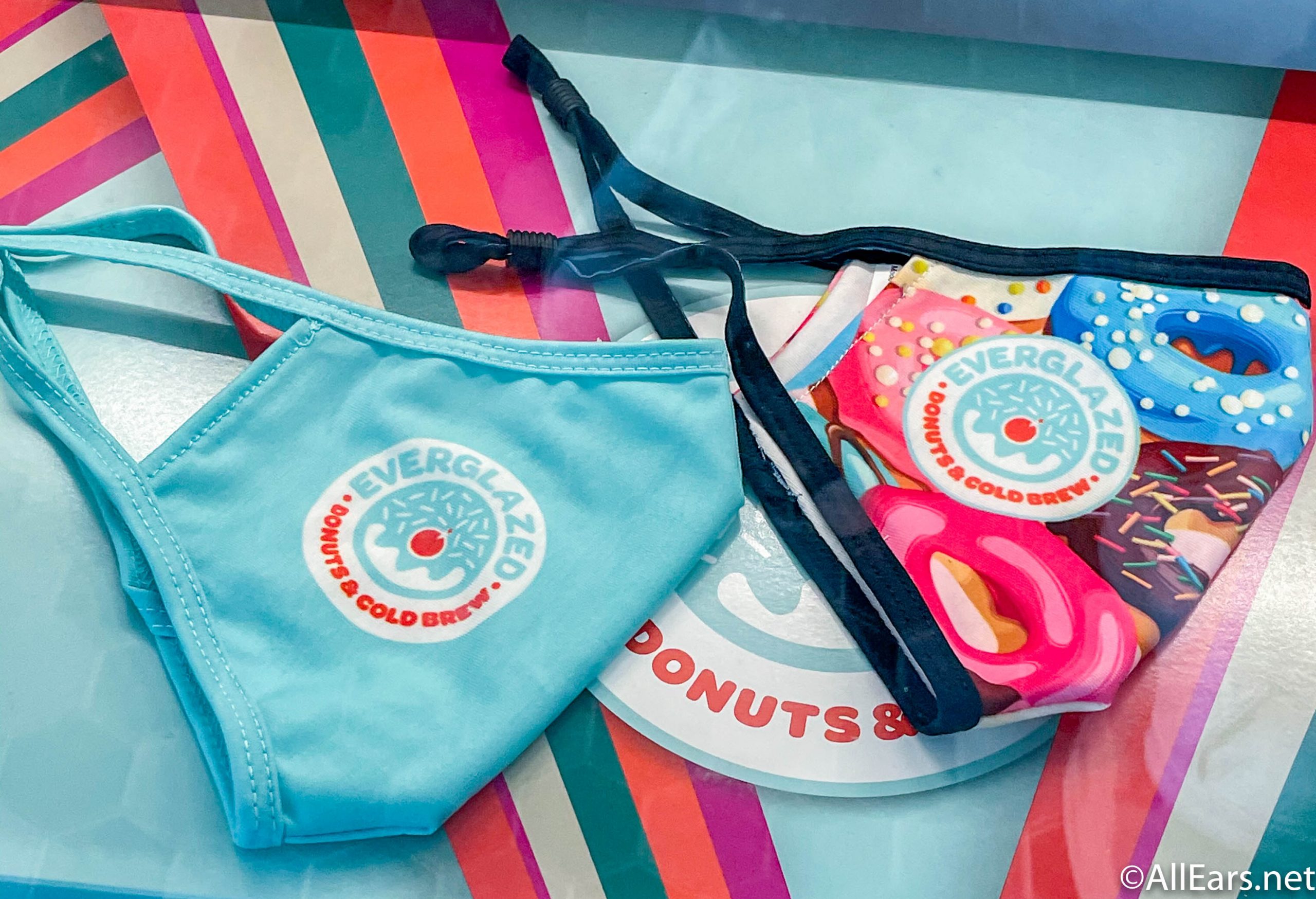 Currently, three vaccines have been federally approved. The Pfizer-BioNTech vaccine is able to be administered to people 16 years and older, while the Moderna and Johnson & Johnson vaccines are available to adults 18 and older.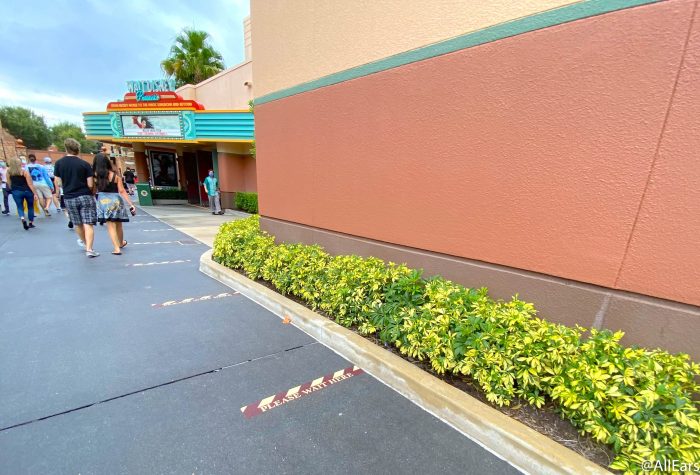 However, there are some stipulations for receiving the vaccine, as certain criteria must currently be met for younger people to receive it, like underlying medical conditions.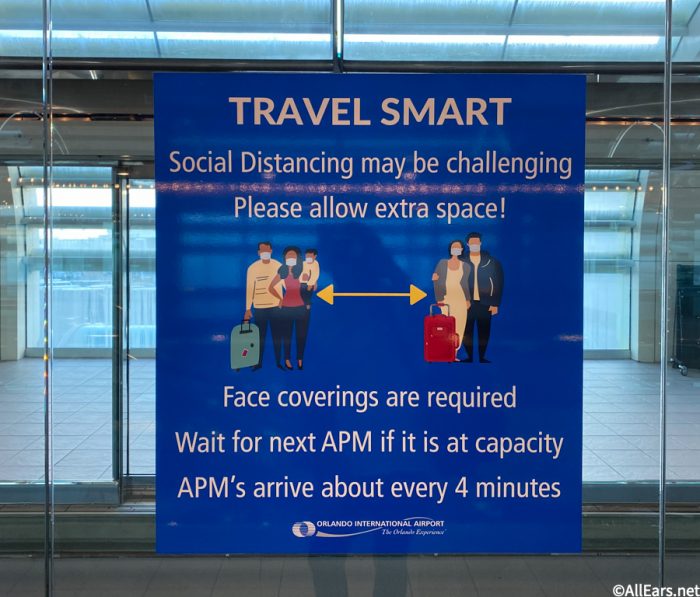 Currently, studies are underway to determine vaccine safety for younger children.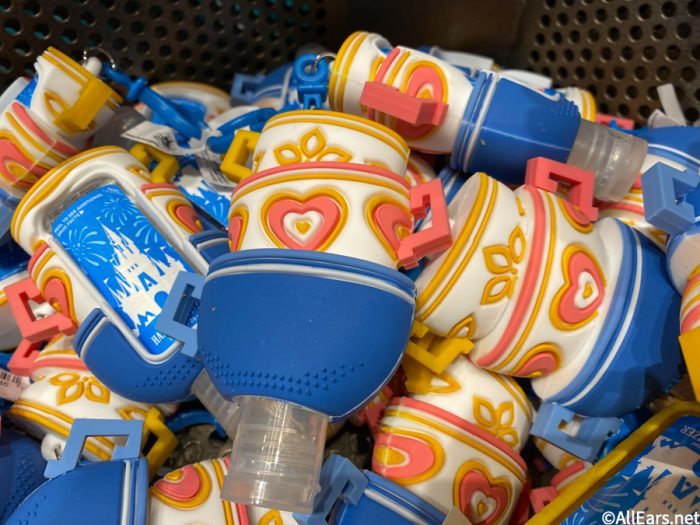 Dr. Fauci explained, "If you project realistically, when we will be able to get enough data to be able to say that elementary school children will be able to be vaccinated, I would think that would be, at the earliest, the end of the year, and very likely the first quarter of 2022."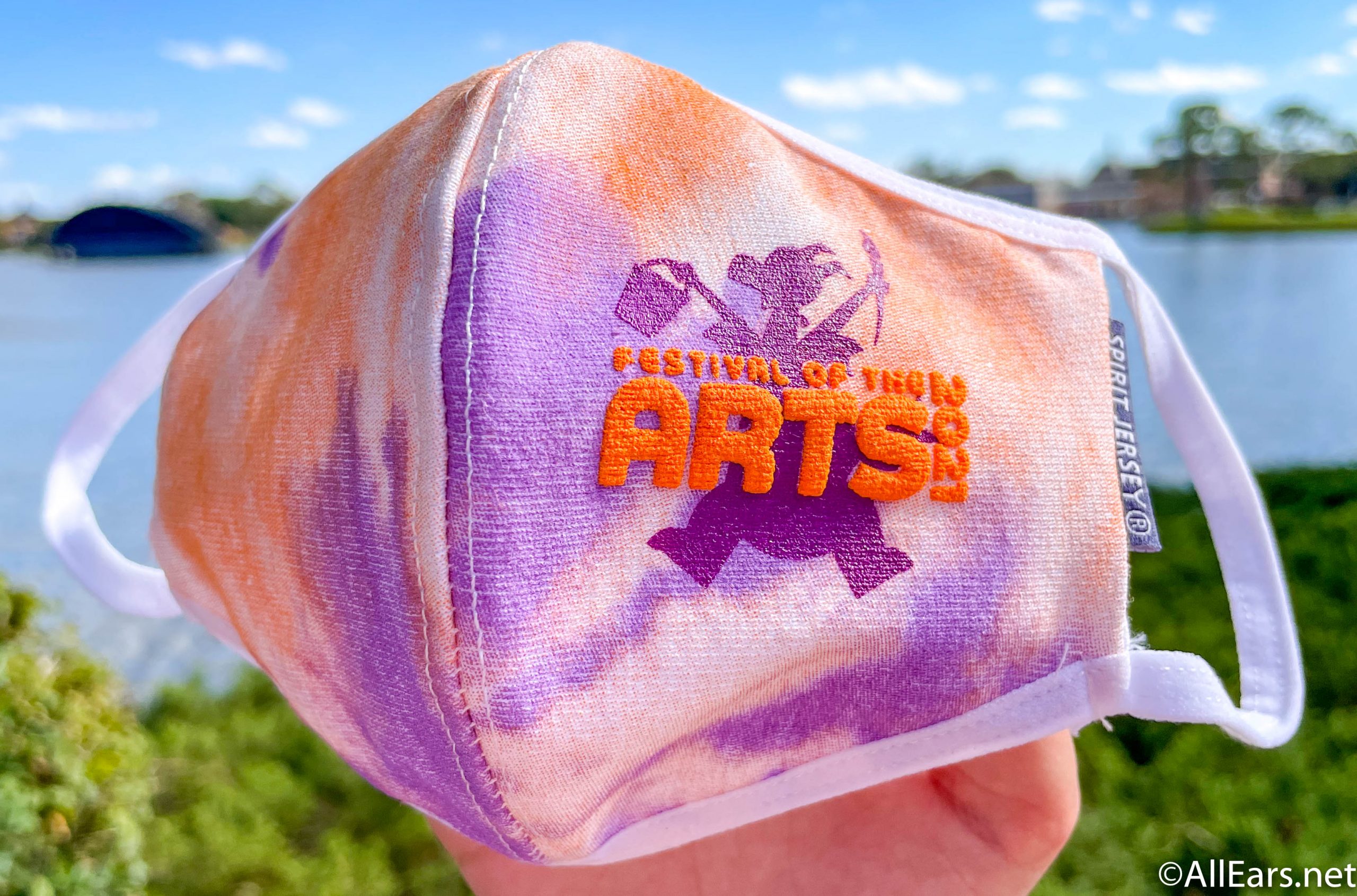 At this time, more than 72 million doses of the vaccine have been administered in the United States. As more updates regarding vaccine distribution are released, we'll share the things you need to know. Check back with us for more news.