Hurricane season is just around the corner as we already have a list of the names of the potential storms this year!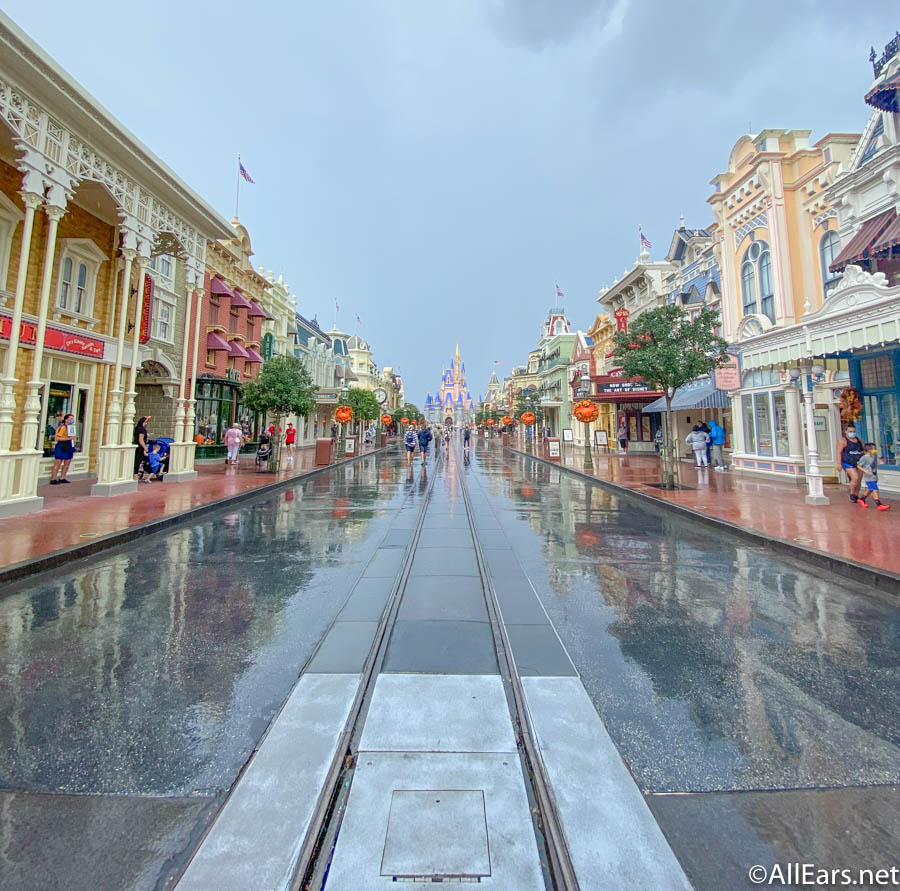 Over the last year, we've seen increased storm predictions from the National Weather Service, along with storms with more hyperactive patterns. And, these details could actually switch up the hurricane season as we know it.
The Weather Channel has reported that NOAA (National Oceanic and Atmospheric Administration) is considering moving the official start date of the Atlantic hurricane season from June 1st to May 15th. Typically, the hurricane season runs from June 1st through November 30th. But, the past few years have seen the first named storm occur prior to that technical start date.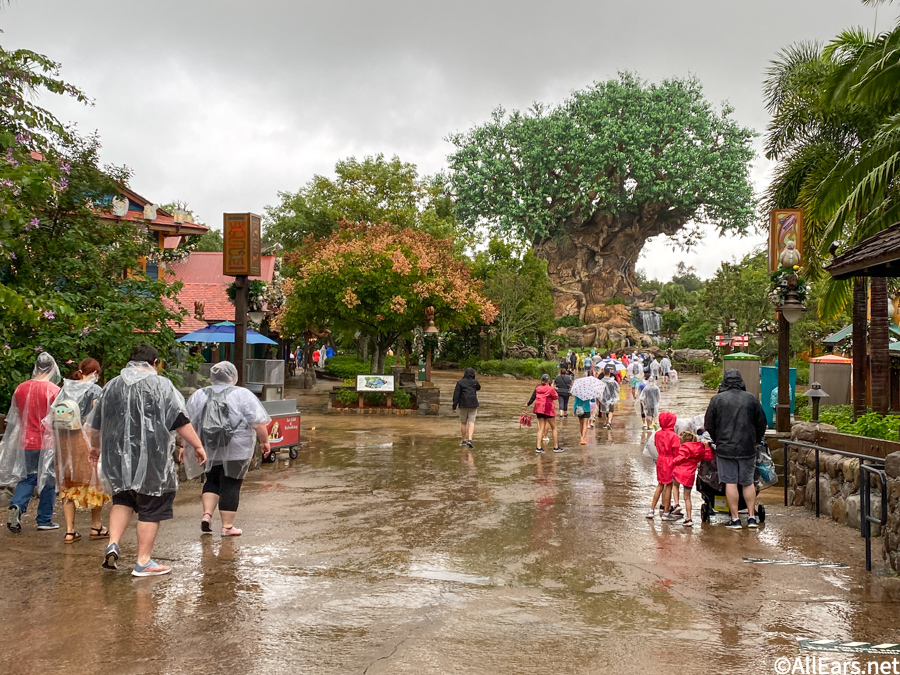 Most likely, the National Hurricane Center and the National Weather Service will discuss the earlier start date this upcoming spring. NHC spokesperson and meteorologist Dennis Feltgen stated that "Considerations for the team would include a determination of the quantitative threshold for adding or removing dates from the official Atlantic hurricane season. Then, an examination would need to take place regarding the need for, and potential ramifications of, potentially moving the beginning of the hurricane season to May 15."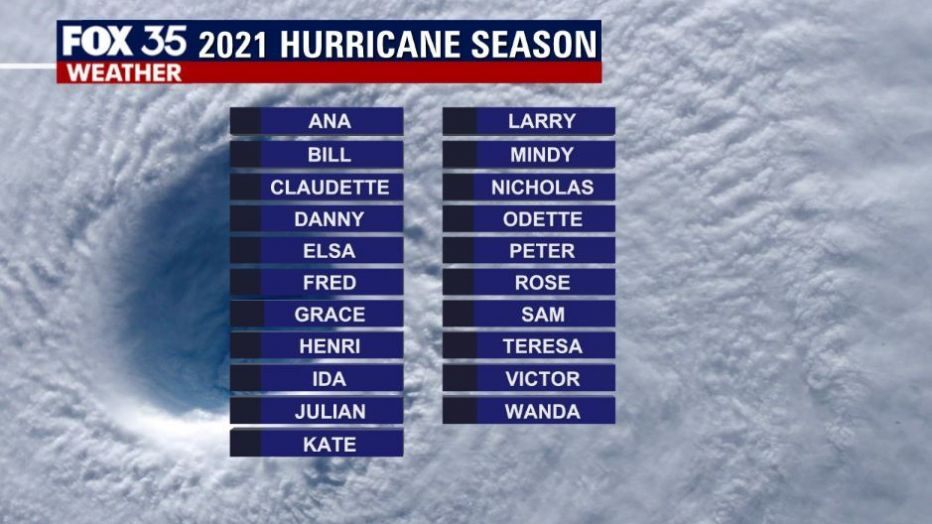 At this time, though, the "unofficial" start of the hurricane season has been moved up as meteorologists keep storms on their radar. Last year, Tropical Storm Arthur formed on May 16th, which made it the sixth year in a row to have a named storm occur prior to June 1st. If the start date is officially changed, it would only affect the Atlantic's hurricane season.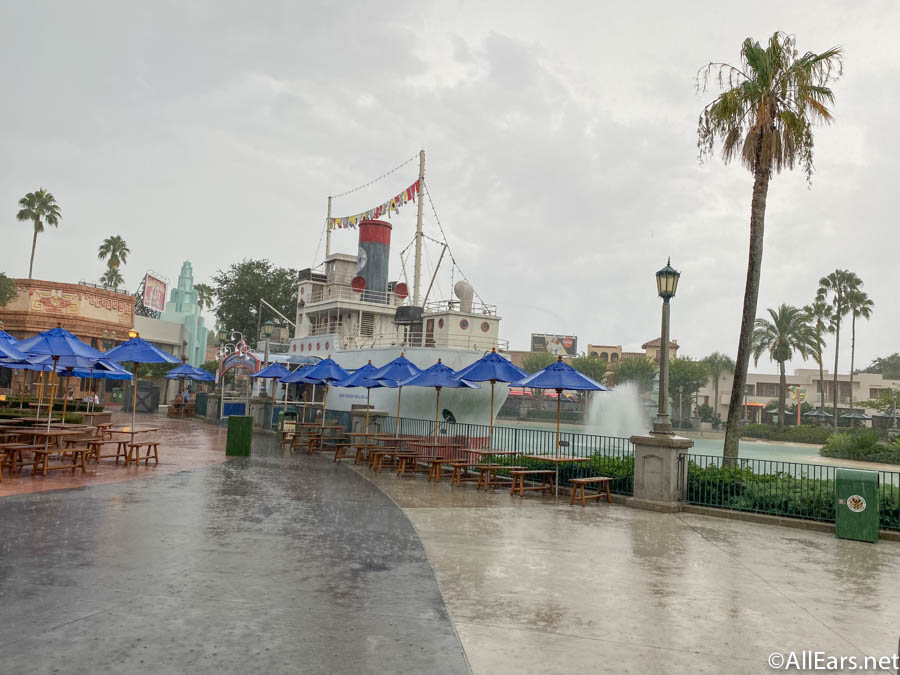 Meteorologist Feltgen has also stated that "Named storms have formed prior to the official start of the hurricane season in about half of the past 10-15 years."
The National Hurricane Center and the National Weather Service will consider this when they discuss potential changes to the hurricane season soon. If you're in search of tips for planning a Disney trip during hurricane season, you can watch our AllEars video below!
As we wait to hear more details, we'll be sure to keep you updated on everything you need to know about the weather before your trip this year!
Have you been to Disney World during a hurricane? Let us know in the comments below!