We honestly cannot WAIT to watch Harmonious when it debuts in EPCOT!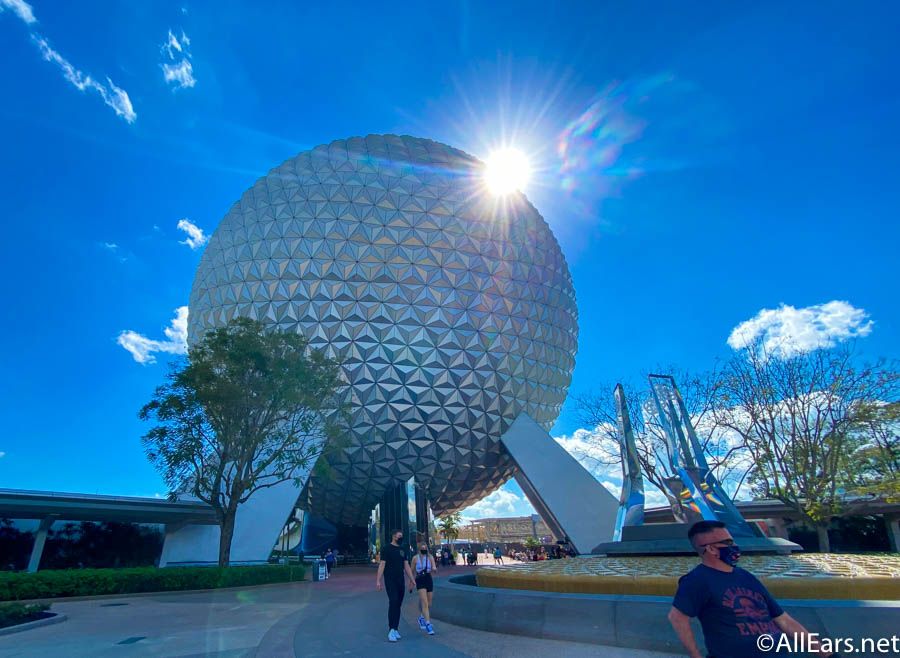 We've been keeping up with all sorts of construction on the show as technology is tested, structural arms begin to be used, and additional barges are added.
As Disney continues to push forward with its upcoming projects, a BIG (and we mean big) milestone has been completed for Harmonious! Something new has been added to the World Showcase Lagoon — a six-story-tall ring that will be the centerpiece of the nighttime spectacular!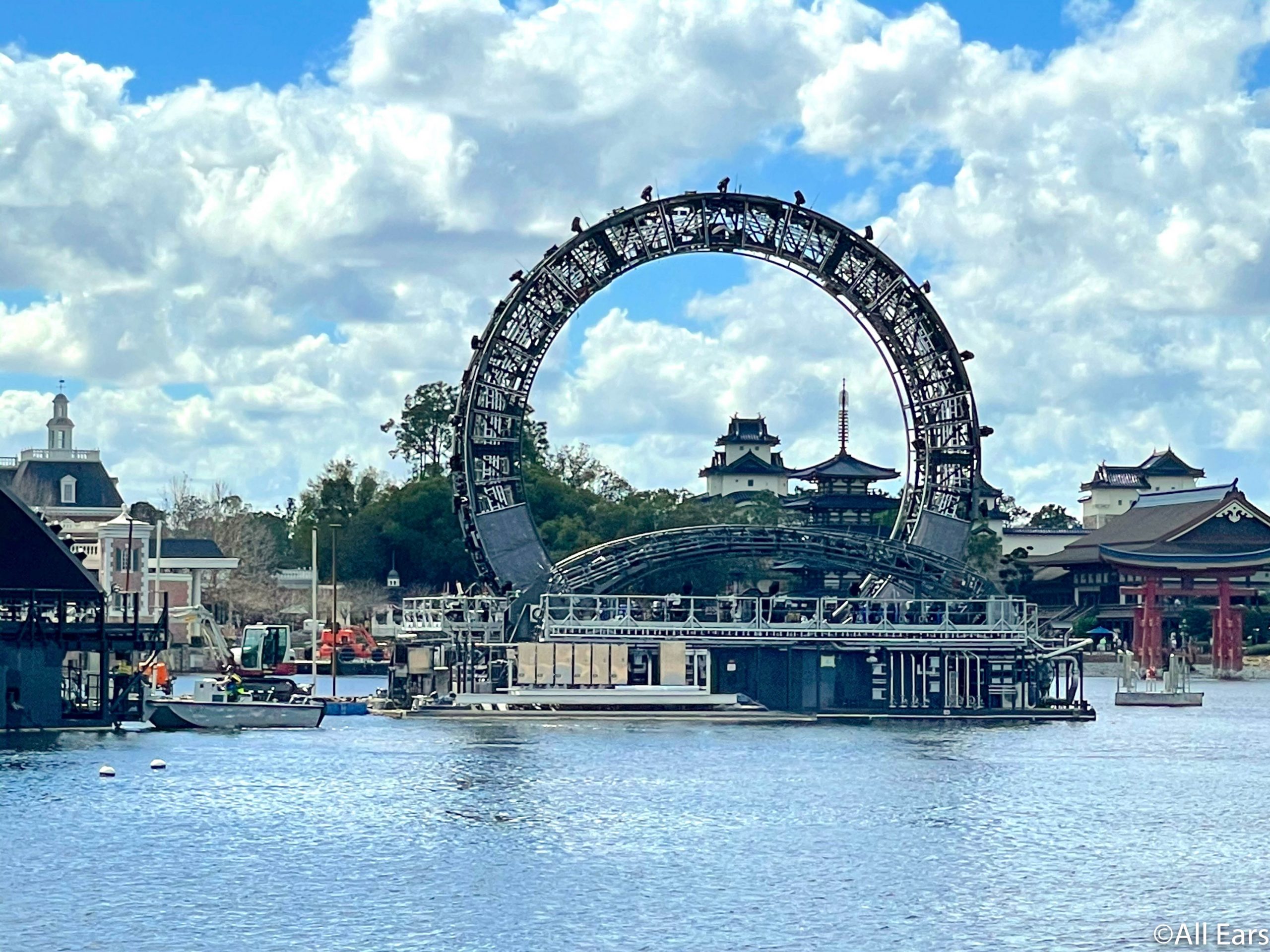 According to Imagineer Zach Riddley, the centerpiece will also support a "high-density water curtain, moving lights, [and] fountains in a circular form" that will symbolize Disney's message about global connection told through the show's music and visual effects.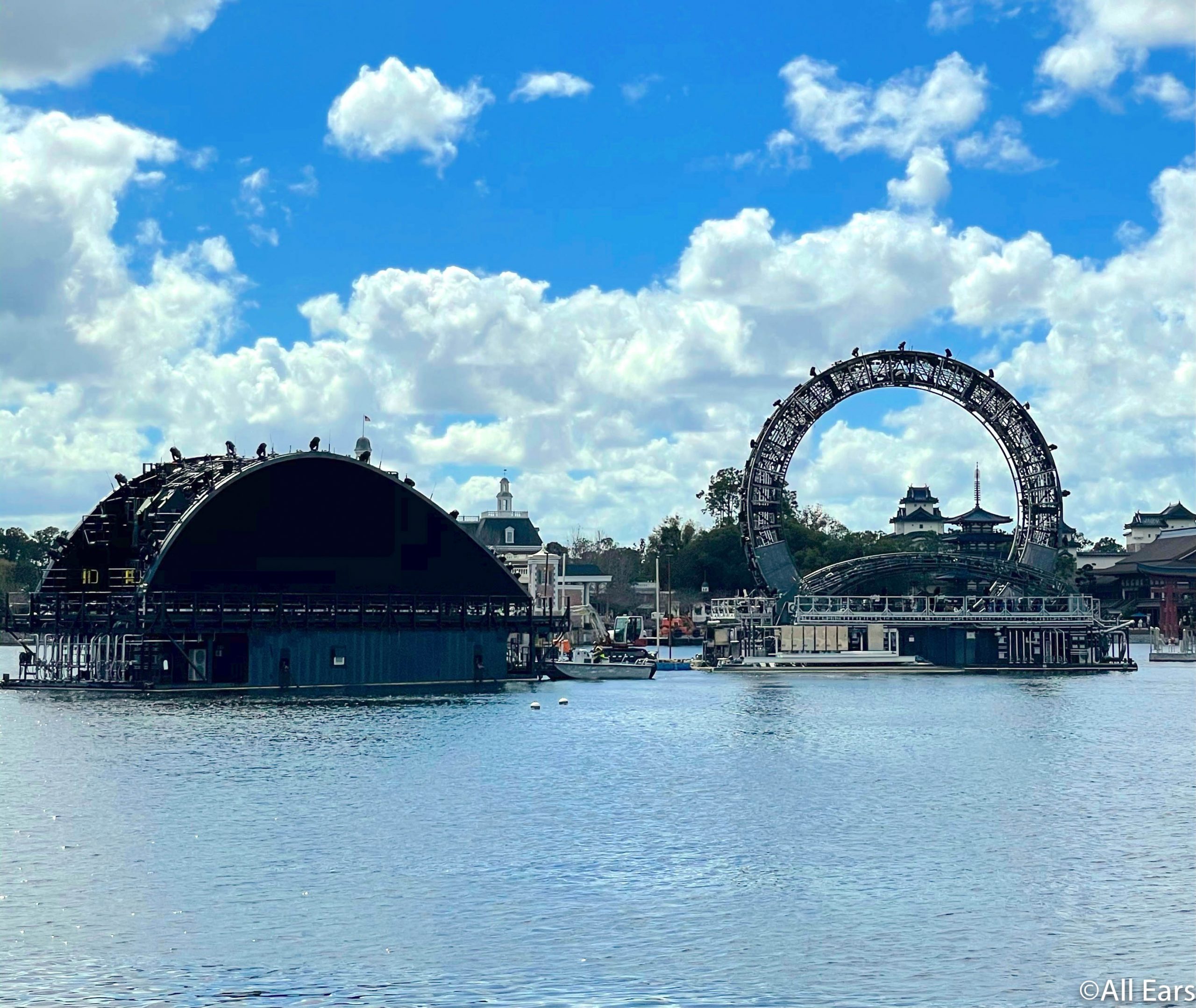 For now, we don't know when Harmonious will make its debut. But, the project definitely seems to be shaping up over time! Earlier today, Disney shared a behind-the-scenes look at the work that Imagineers have been putting into this highly anticipated show.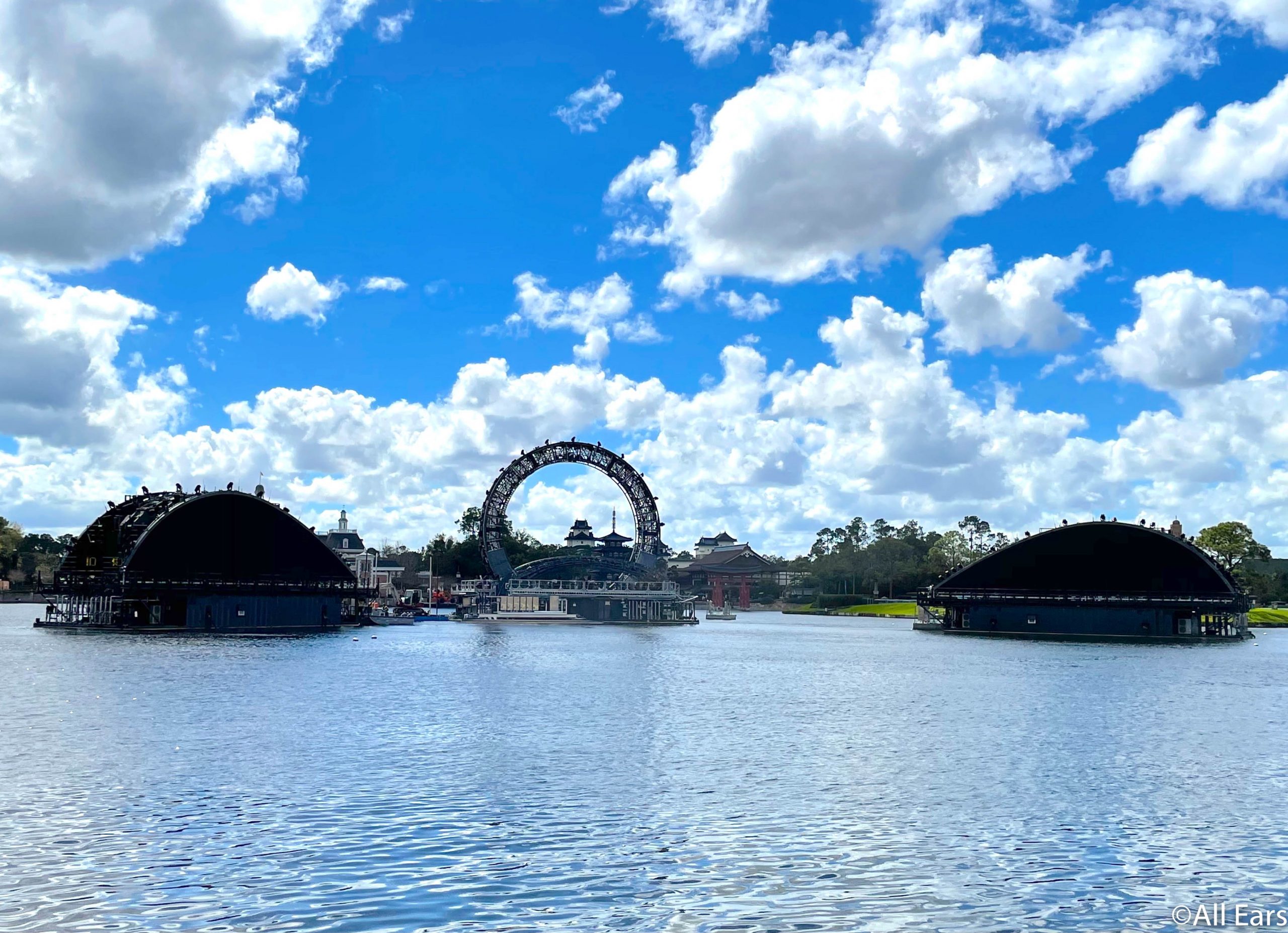 We'll keep an eye on the progress of the nighttime spectacular as we visit EPCOT. In the meantime, stay tuned to AllEars for more Disney news!
Are you excited to watch Harmonious in action? Let us know in the comments below!