Ready for a Disney movie night? With Disney+ there are SO many options! You could watch old classics, films from your favorite franchise, or even a movie that's an original creation for the streaming platform. There's plenty of new content coming in the future, but if you're ready to watch something now, we've got some ideas.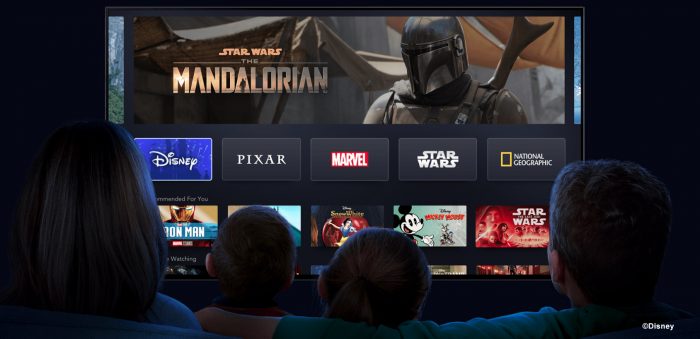 Here are our suggestions for 13 movies you won't find on Disney+'s front page — but you totally need to watch!
20,000 Leagues Under the Sea
Let's start things out with a classic! This 1954 Disney film is prominent in the company's history and once had its own attraction at Magic Kingdom Park. The movie follows three men as they investigate a mysterious sea monster and meet some interesting characters along the way!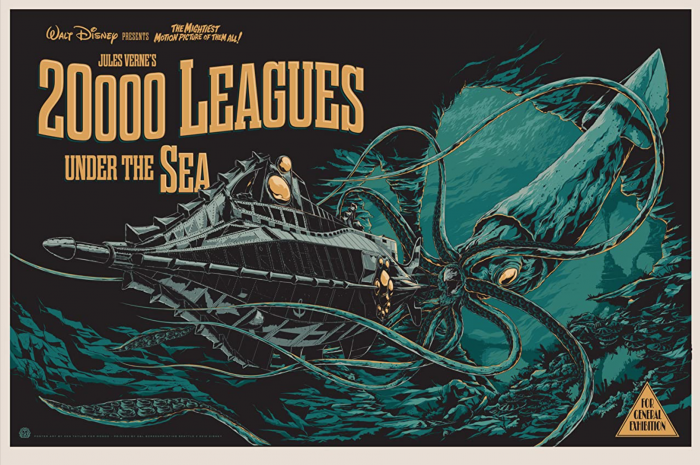 The Apple Dumpling Gang
And speaking of classics, we just had to mention The Apple Dumpling Gang! This movie came out in 1975 and tells the story of a gambler who was duped into taking care of a trio of orphaned children. The children eventually strike gold, which causes quite a few problems.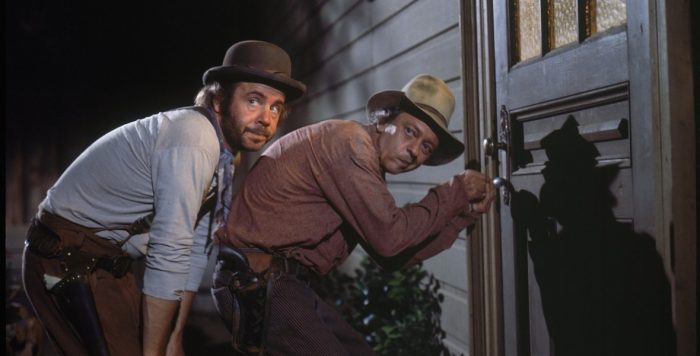 Bedknobs and Broomsticks
The plot may seem far-fetched to those who've never seen it, but you may be tempted to watch this 1971 Disney movie based on the description alone! The film follows the adventures of a witch who attempts to defeat the Nazis with the help of a charismatic professor, three orphaned children (again, Disney?), and an enchanted bed.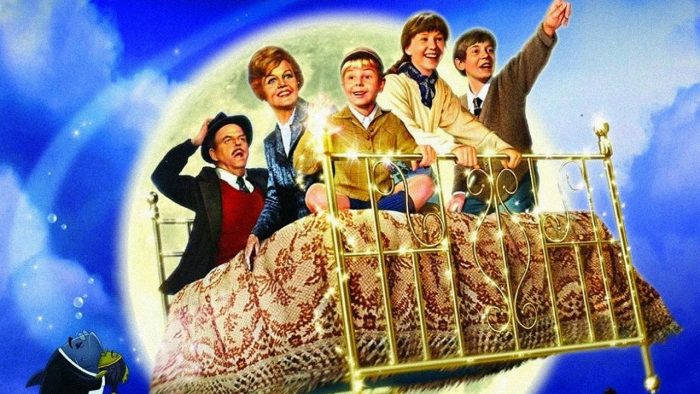 Brother Bear
This heartwarming tale from 2003 tells the story of an Inuit hunter who kills a bear. He is punished for his actions, getting turned into a bear himself. He must complete a quest to be freed from this new body, and along the way, he is joined by a bear cub who ends up teaching him a lot about brotherhood.
Cool Runnings
This movie from 1993 is the iconic story of the Jamaican bobsled team. They dreamed of going to the Olympics, even though they'd never seen snow. The film showcases the journey of the team as they're formed and work their way to the 1988 Winter Olympics.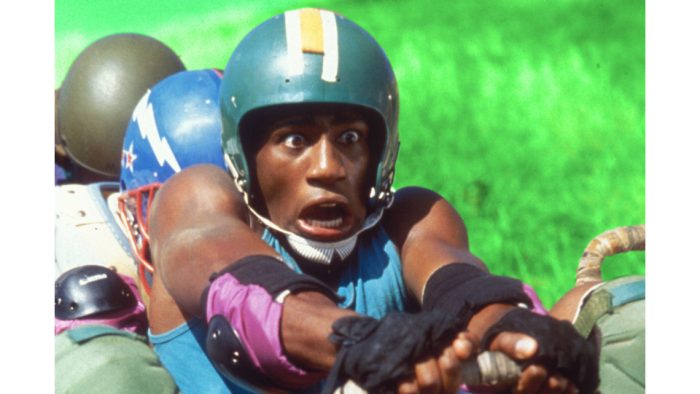 Escape to Witch Mountain
In the 1975 movie, two orphaned siblings (we're starting to see a pattern here with Disney and orphaned siblings) with psychic powers attempt to learn where they came from. Along the way, they're also doing their best to avoid the cruel millionaire trying to exploit them.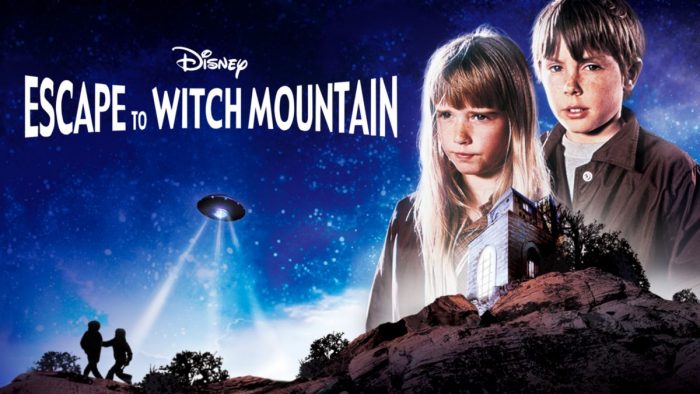 Ever After
If you're a fan of Cinderella adaptations, then you need to check out the 1998 film Ever After. This version of the tale stars Drew Barrymore as she attempts to live peaceably with her stepmother and stepsisters after her father's passing. This is definitely one of the more unique versions of the classic story, as it's mostly set in 1500s France.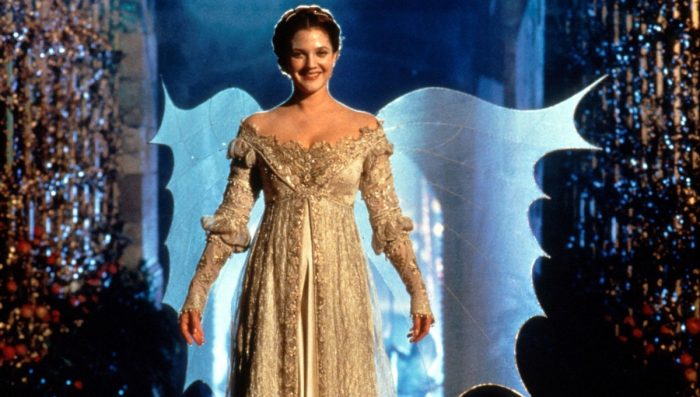 Flubber
Do you really need a reason to watch a film with Robin Williams? This movie came out in 1997 and stars Williams as a scientist who discovers a rubbery-like substance with a mind of its own. The "flubber" intervenes in his life, sending him on a crazy adventure!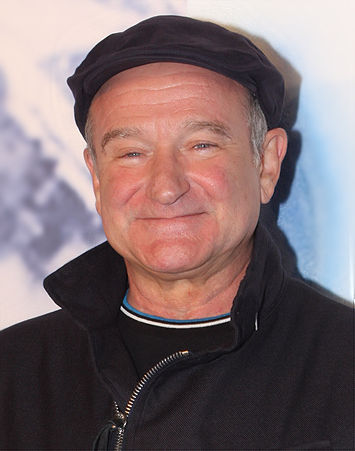 Inspector Gadget
And speaking of goofy movies, definitely plan a movie night to watch Inspector Gadget! The 1983 film stars an incompetent detective who relies on his dog and niece, as well as a host of high-tech gadgets, to solve cases.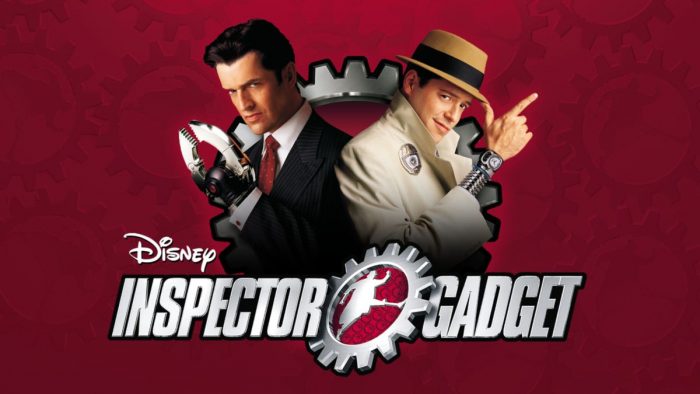 The Mighty Ducks
Are you a sucker for an underdog story? The Mighty Ducks follows a former hockey player as he is forced to coach the local rag-tag rec league hockey team. This 1992 movie is great for sports fans as well as those who love a great story.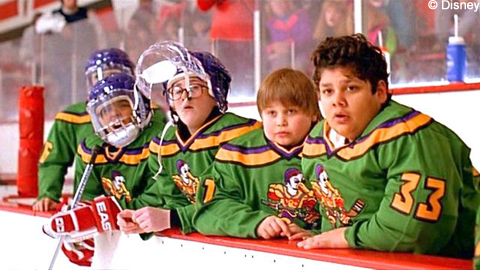 The Parent Trap
This entry on our list brings not one, but TWO movies! Both versions of The Parent Trap are available on Disney+ — the 1961 movie and the 1998 version. Two twin sisters are separated at a young age when their parents divorce, then meet years later at a summer camp. After an elaborate ruse where they switch places, the girls attempt to make their parents fall in love again.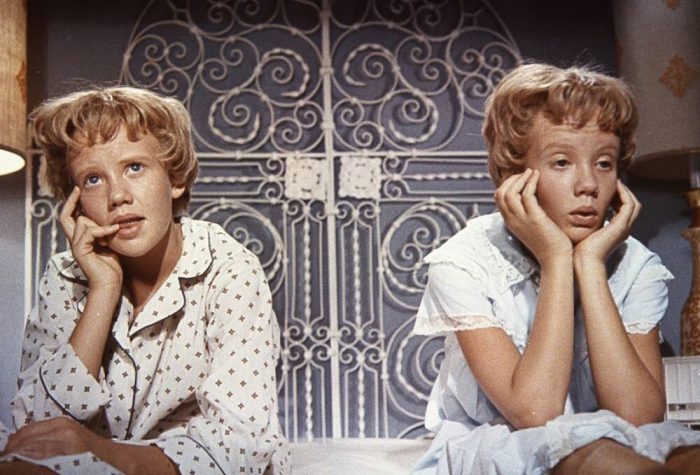 The Pre-Opening Report from Disneyland
In all fairness, this one is less of a "movie" and more of a "special," but we just couldn't resist adding it to the list! The Pre-Opening Report from Disneyland is a TV program from 1955 where Walt Disney himself shares the final look at all the details necessary to open Disneyland Park. Watching this is a great way to celebrate a HUGE moment in Disney history!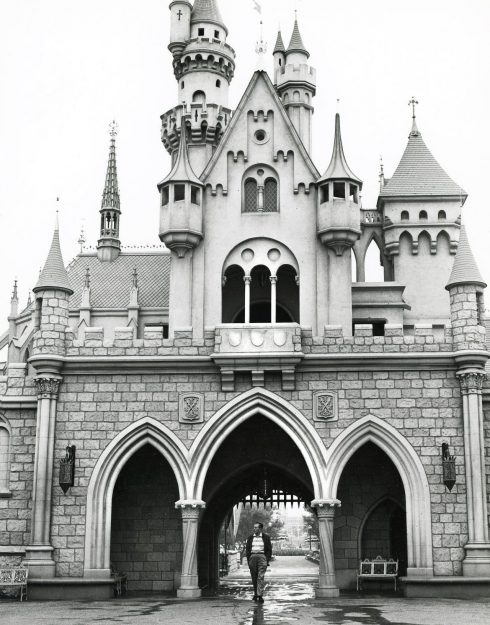 Saving Mr. Banks
And while we're on a Disney history roll, we have to mention Saving Mr. Banks. The 2013 Disney movie tells the story of Walt's journey to buy the film rights to Mary Poppins. Throughout the course of the film, he attempts to convince the author that he will be able to do justice to her characters.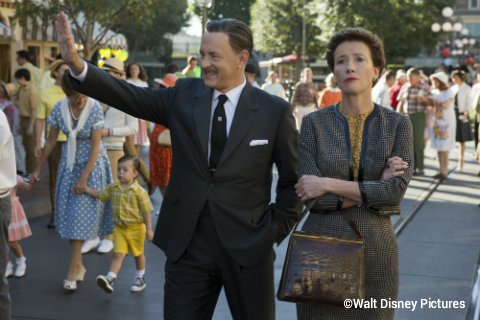 Well, what are you waiting for? Get to your couch and get binging! There's so much great content to discover on Disney+, and we'll be here to report as more of it arrives, so stick around!
Which of these movies have you seen? Let us know in the comments!
Join the AllEars.net Newsletter to stay on top of ALL the breaking Disney News! You'll also get access to AllEars tips, reviews, trivia, and MORE! Click here to Subscribe!