DISCLOSURE: This post may contain affiliate links, meaning when you click the links and make a purchase, we receive a commission.
After the face mugs made their debut in Disneyland and Disney World, we've gone back and forth deciding whether we think they're cute or creepy.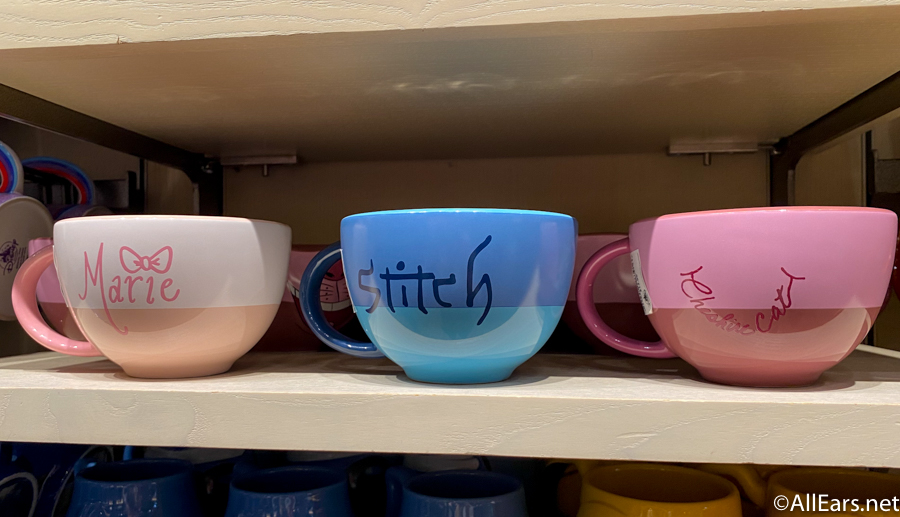 And, you might be the one to make the final call because the trio of mugs have appeared online! So, you can take them home to sip your morning coffee with a "smile," since each of the mugs feature the grin of a famous Disney character!
During your next shopDisney visit, you can take home three different versions of the character face mugs with picks like the Cheshire Cat Smile Mug…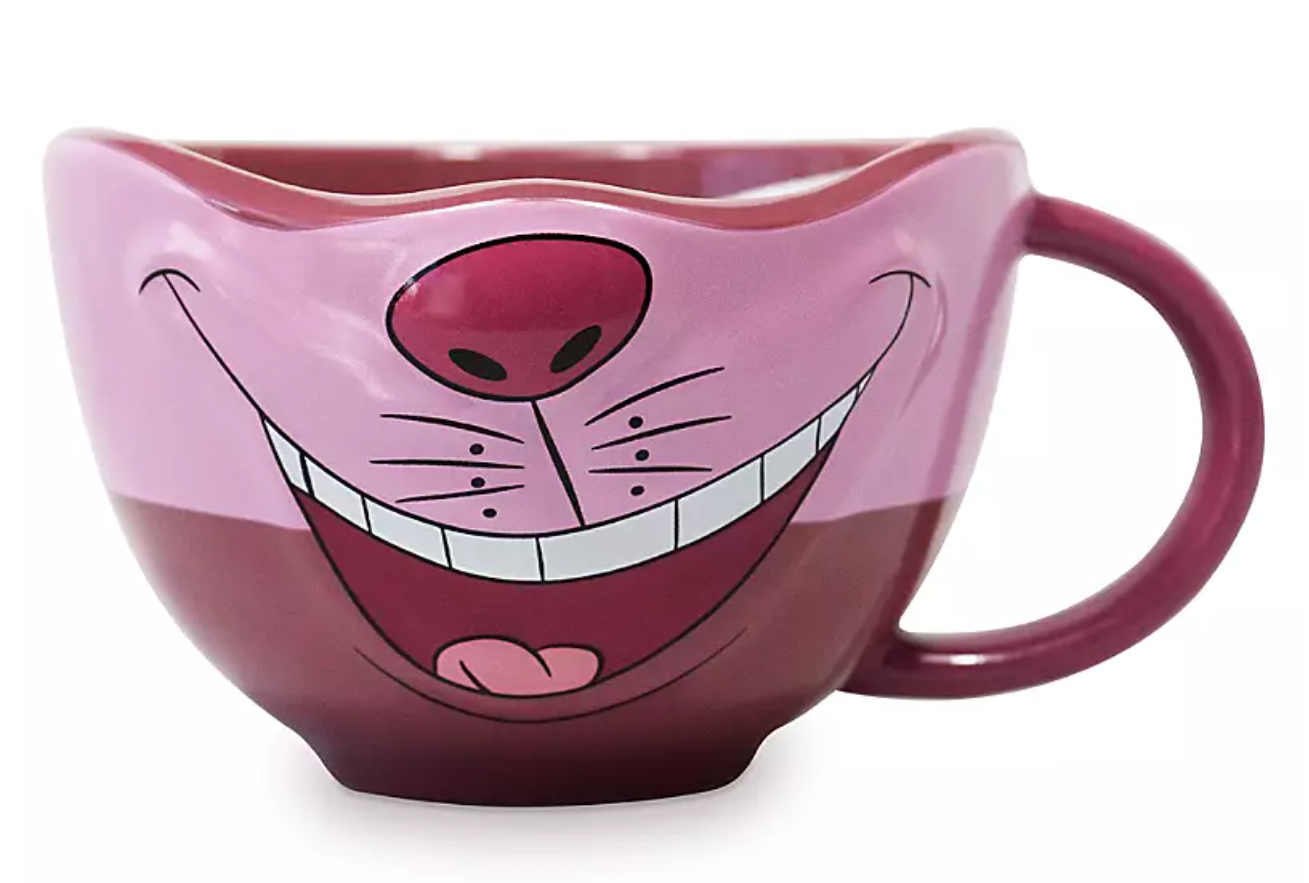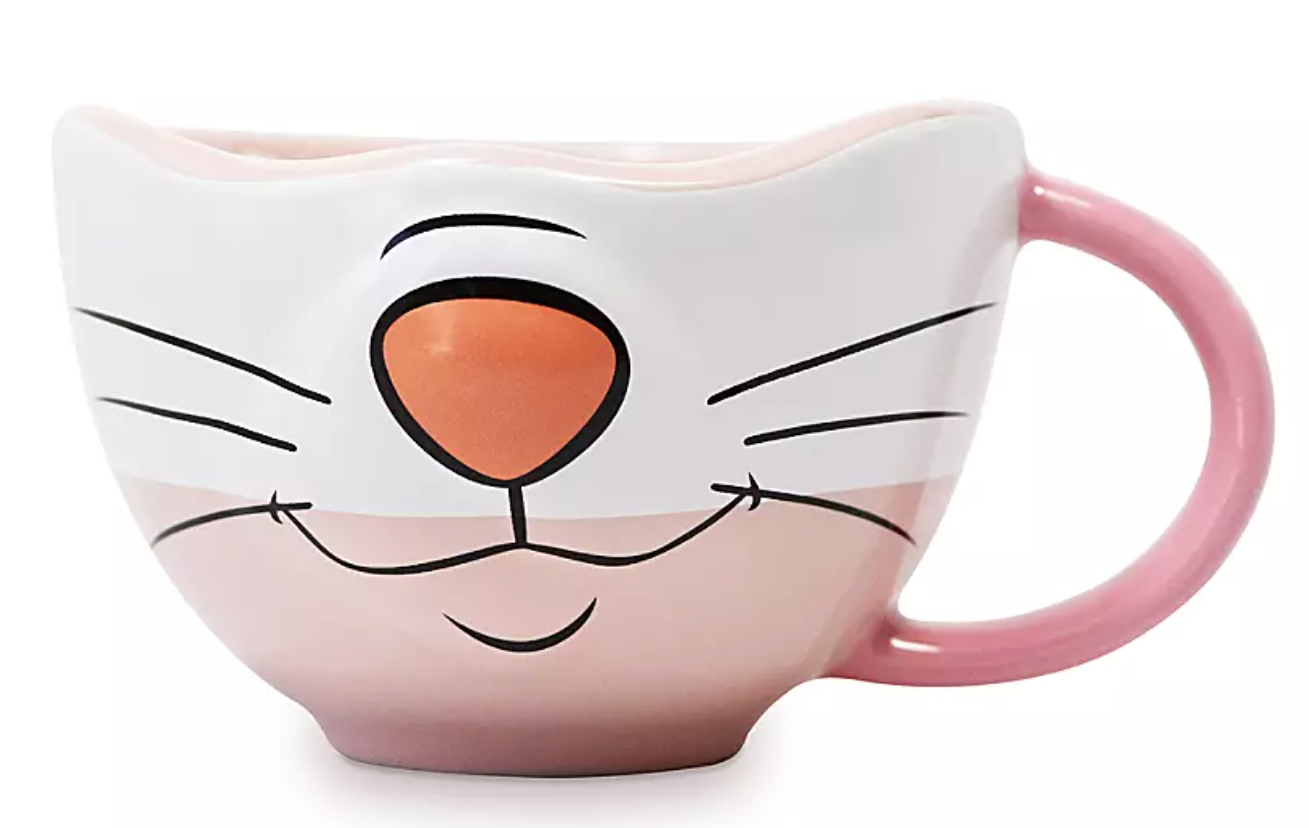 …and Stitch Smile Mug for $14.99 each. They almost remind us of those Lays chips bags with the smiles, but Disney merchandise instead!
You might find these mugs totally adorable or absolutely hilarious. And, now that they're online and in the parks, we'll keep an eye out for any new designs that add the collection soon! Stay tuned with All Ears for more Disney news!
What do you think about the Disney character face mugs? Let us know in the comments below!