It's a beautiful day in Disney World! We're game to snack on our favorite treats and hop on the best rides, but we're also taking you with us to check out what's new in the shops!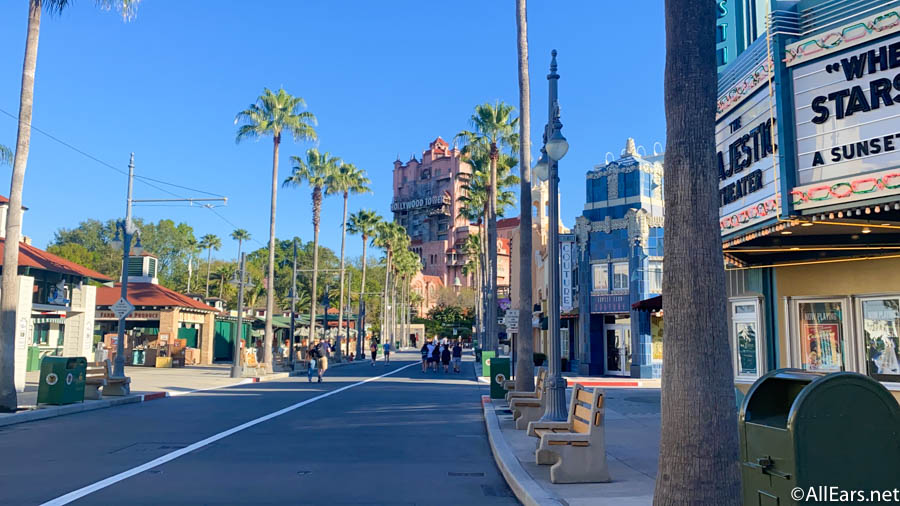 And, we discovered FOUR new Disney-inspired accessories at Disney's Hollywood Studios!
Over at Sunset Club Couture, you can channel the energy from two of your favorite characters. The lavender Little Mermaid Hat shows Ariel flipping her fins on the front…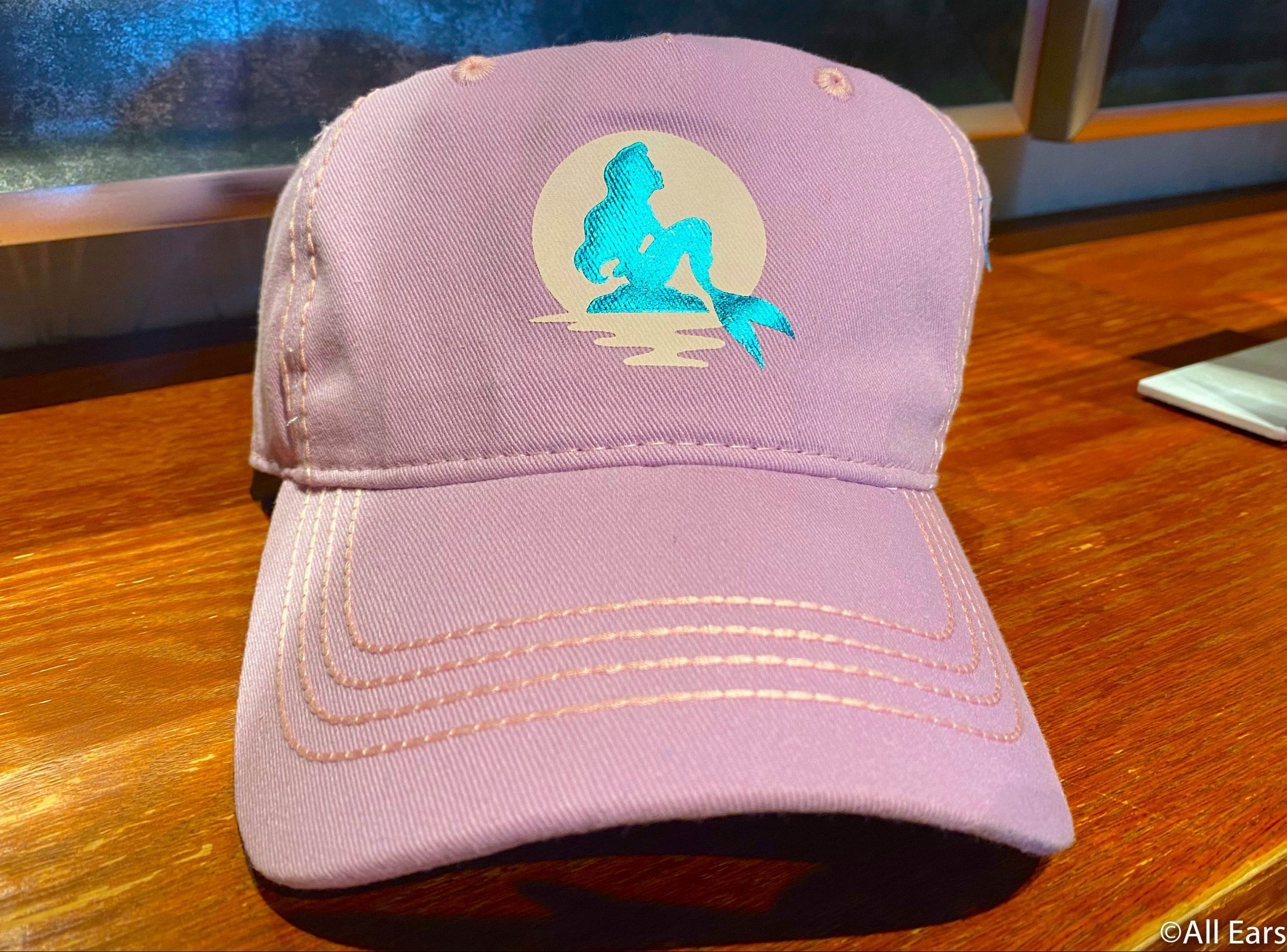 …with the saying, "just me and the sea," etched on the back.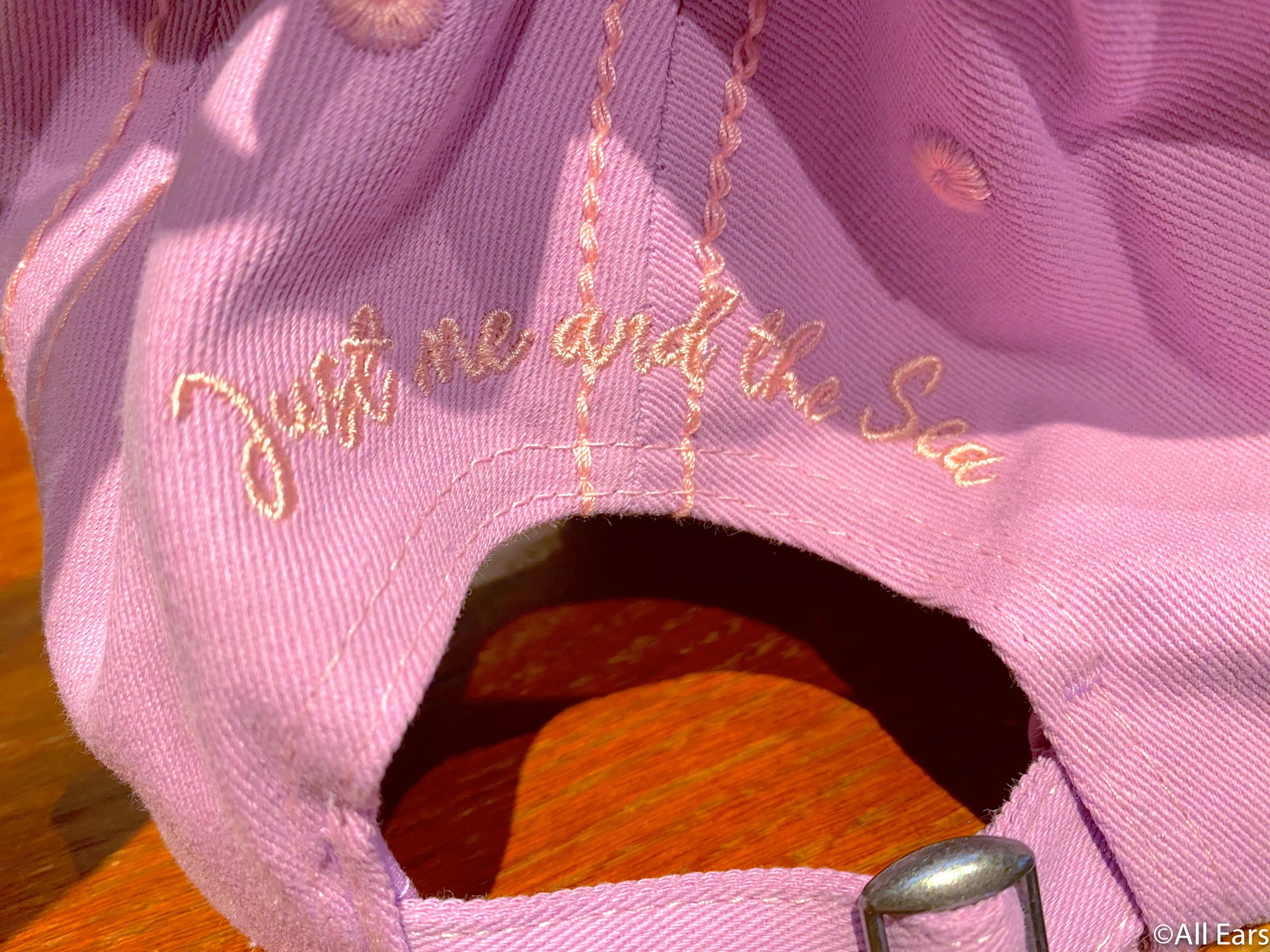 On the other hand, the Stitch Hat is more on the wild side (of course) with a bright orange color. Plus, it has "weird but cute" written on the front.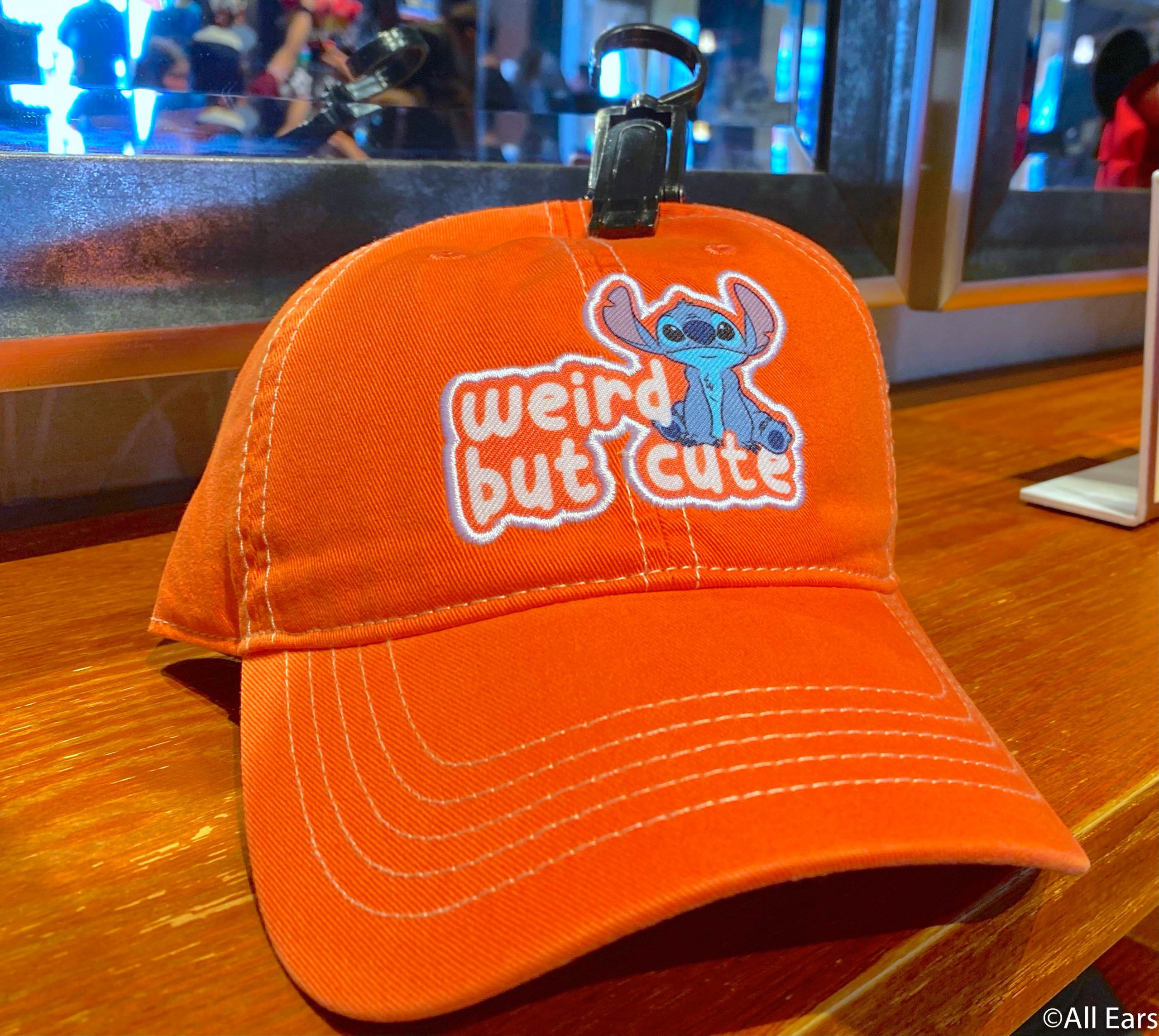 At Celebrity 5 & 10,  there are two more new hats!. After that big release of the next film's official name, we can't get enough Spider-Man in our lives. The new Spider-Man Hat shows a circular Spidey on a denim background.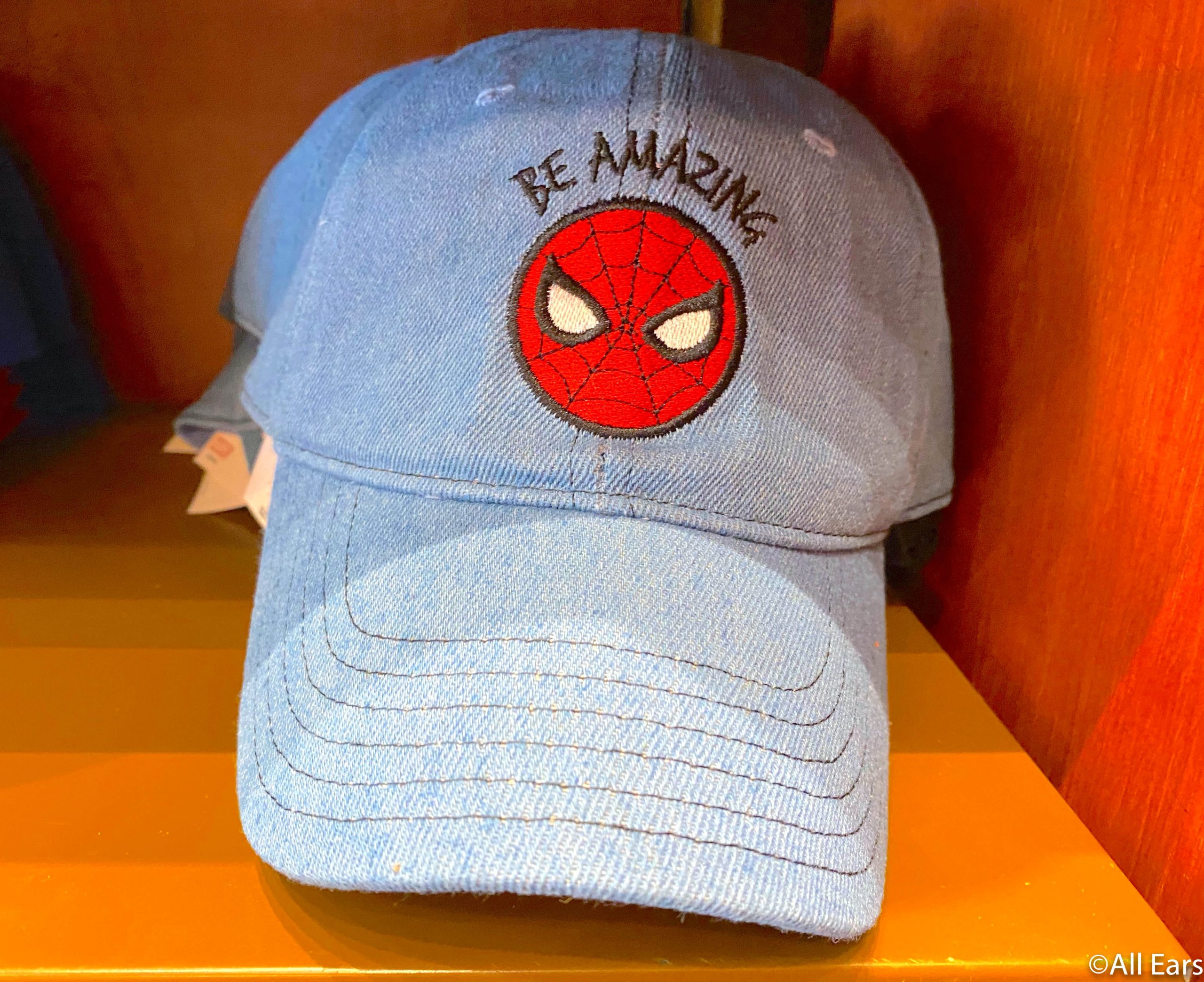 There's also the  "Authentic Mickey Original" Camo Hat! The camouflage pattern is actually made up of different colored Mickeys! It was hidden so well, we almost didn't spot it. 😉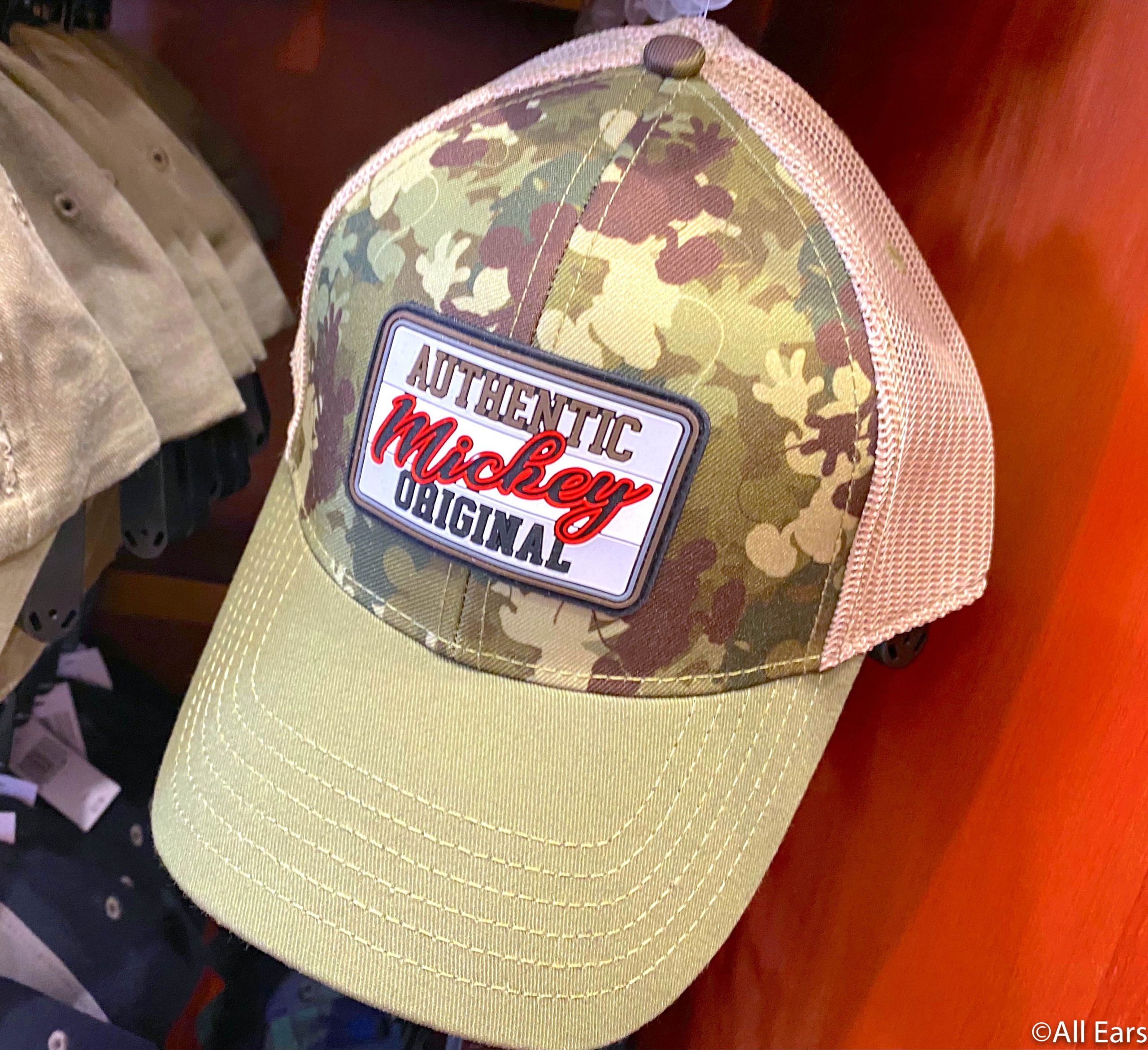 Each of the hats cost $27.99 and they're perfect for your next sunny day spent park hopping! And, we'll be sure to give you a look at all the other must-have merchandise we spot in Disney World soon!
What new Disney hat do you want the most? Let us know in the comments below!