Things have been constantly changing in Disneyland as the parks remain close and California goes into another stay-at-home order.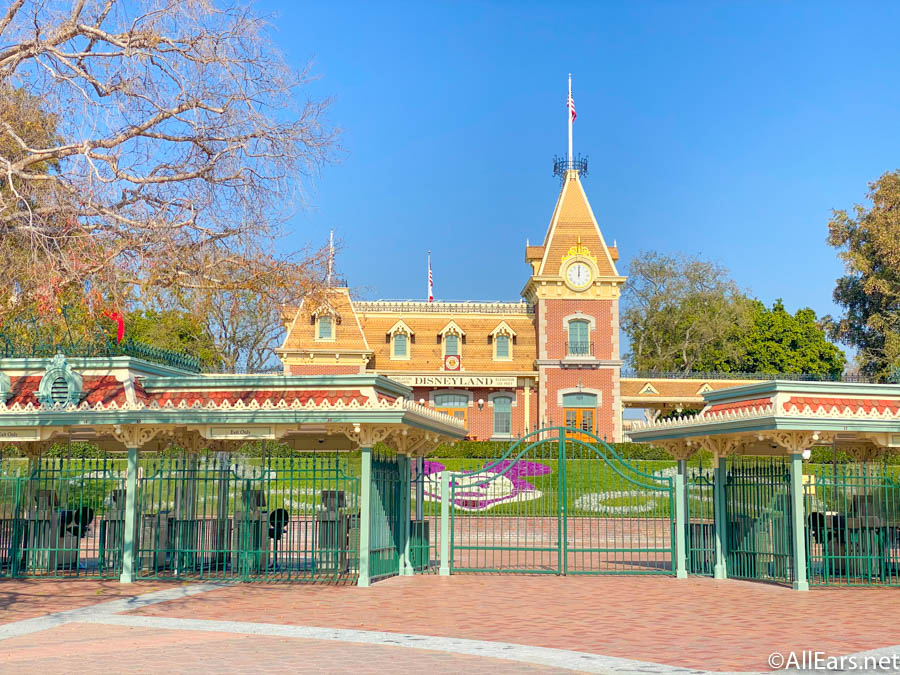 Many of the restaurants and dining locations across Downtown Disney have been doing everything they can to safely maintain distancing efforts in the shopping and dining district moving forward. However, due to many of the strict regulations in place, a few places haven't been able to operate to their full ability.
As Downtown Disney has been open to guests, Sprinkles has been welcoming everyone back with modified ordering. QR code menus were located around the parks for mobile order since Sprinkles was only offering pick-up options as an additional safety measure.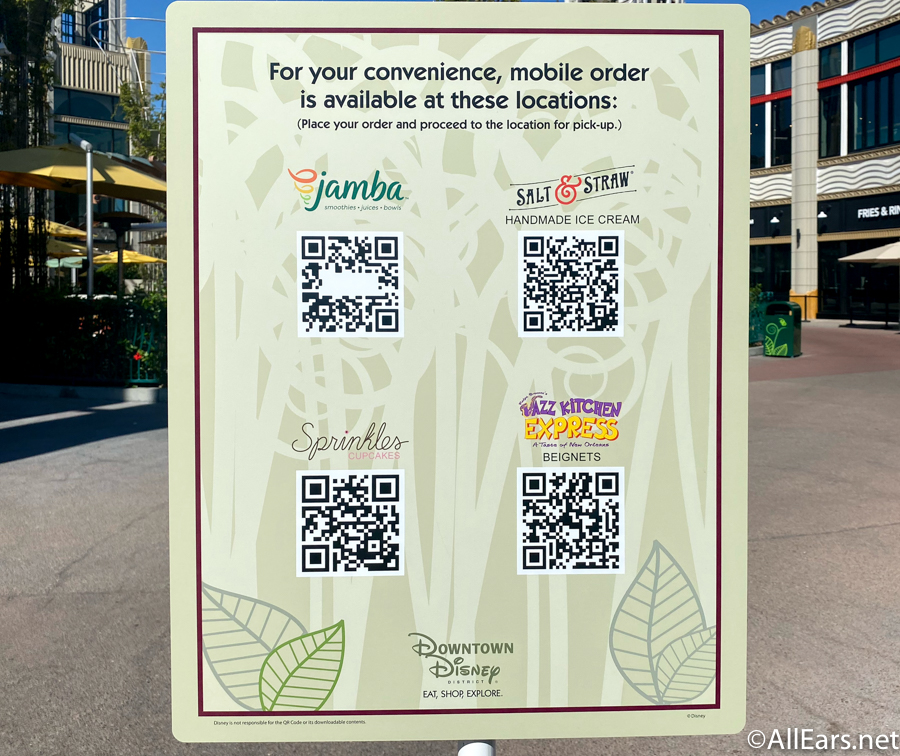 However, recently the shop has been closed in Downtown Disney. After taking a look on Disneyland's website, the bakery is listed as "temporarily unavailable."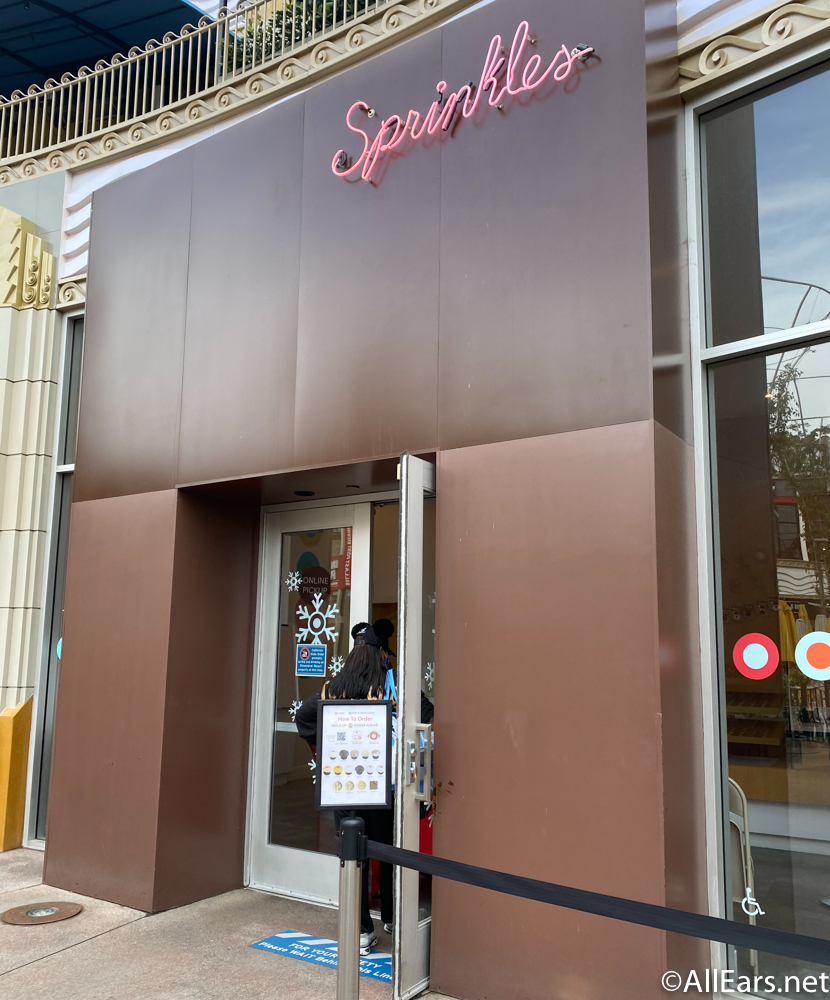 While the exact reasons for the food spot's closure are unknown at this time, we'll be sure to check in the shopping and dining district for more answers about the store's future.
Are you going to miss Sprinkles? Let us know in the comments below!