When the France Pavilion finishes its construction, it's going to be one of the BEST pavilions in EPCOT (even though we already love it so much now)!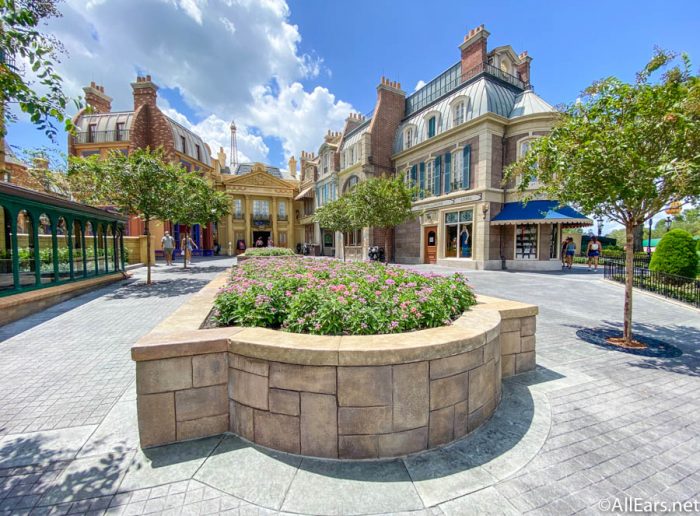 Although Disney gave guests a taste of some of the ciders that would be coming to the new La Crêperie de Paris, now we've got a look at the progress on the restaurant's construction too!
We've been taking a look at Remy's Ratatouille Adventure as Gusteau's comes to life before our eyes in France. And, while you can shrink to the size of a rat at the new Ratatouille themed attraction, you'll actually be able to pick sweet and savory snacks when La Crêperie de Paris opens in the pavilion.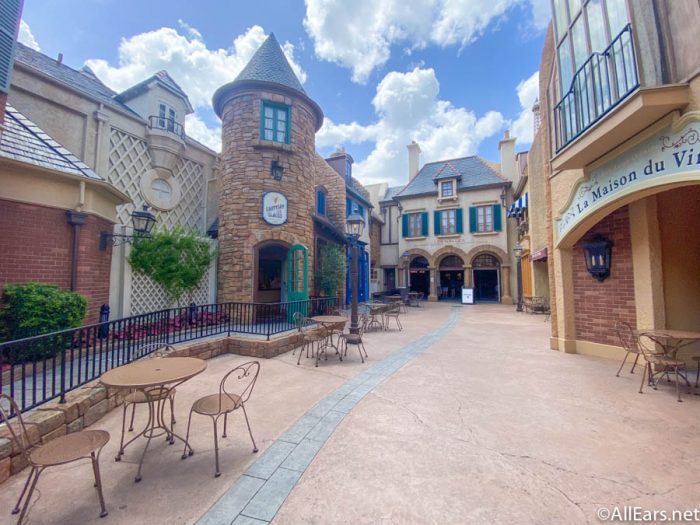 Disney has moved forward with the construction throughout the pavilion with walkways and lamp posts. But, today's the first time we've seen the La Crêperie de Paris sign up and looking fabulous in the pavilion!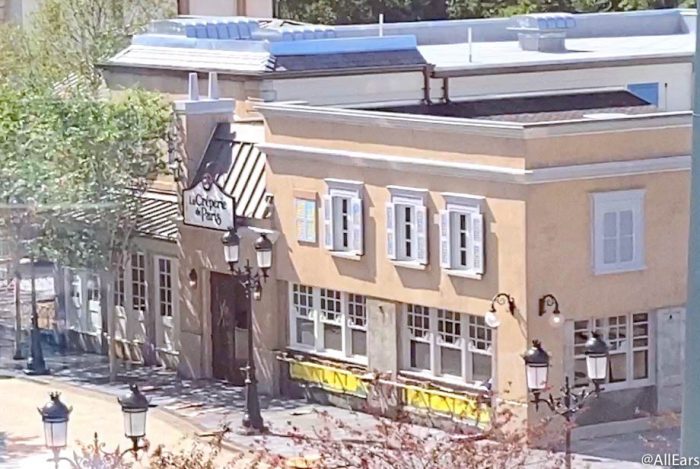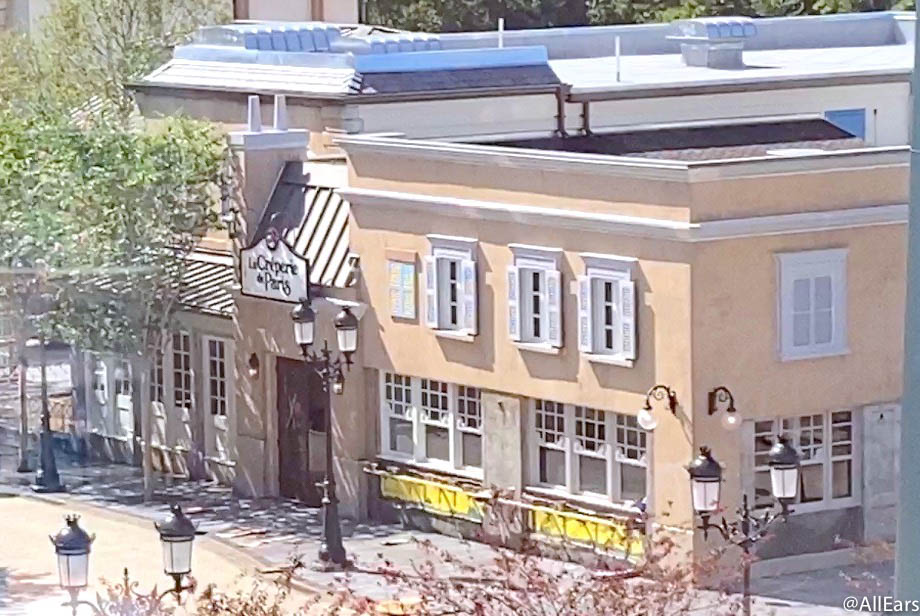 Right now, we don't have too much of an update on whether La Crêperie de Paris or the rest of the France Pavilion will be open in time for Disney World's 50th anniversary! Still, we're holding out some hope after seeing the restaurant sign and the rest of the progress in the area.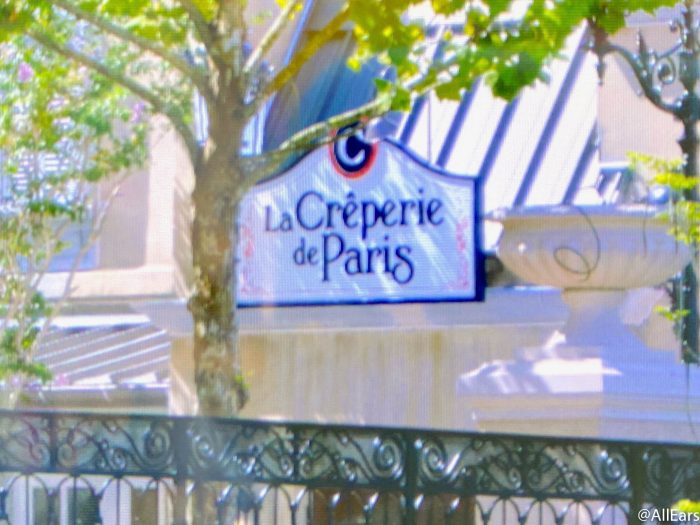 We'll make sure to keep you in the loop about when you can expect to get some delicious Disney crepes soon, though!
What EPCOT project are you looking forward to seeing the most? Let us know in the comments below!