Disney Parks have upped their thrill game over the last few years. Attractions like Rise of the Resistance and Flight of Passage raised the bar when it comes to state-of-the-art ride technology, immersion, and ingenuity. To add to that, there are several new, exciting thrill rides coming to Disney World in the next couple of years. From TRON Lightcycle Run to Guardians of the Galaxy: Cosmic Rewind, there will be plenty of thrill to go around. And who could forget the thrills coming to Avengers Campus at Disney California Adventure?
But just because a ride is new and flashy doesn't automatically mean it's better! Disney has been manufacturing thrills for decades, and from its earliest years, Disney World thrill rides have stood the test of time. Many of them, to this day, remain among guests' favorites.
Let's take a look at
Walt Disney World thrill rides that opened before the year 2000 and why they're still some of the best

!
Space Mountain
One of Magic Kingdom's earliest thrill rides was Space Mountain. This roller coaster opened at Disney World in 1975 out of a need for added thrills for teen visitors in the newest Disney Park.
To this day, Space Mountain remains a favorite among guests, with wait times easily topping one hour on a regular basis. From a technological standpoint, Space Mountain is not very 'impressive' in 2020. But the simplicity of a roller coaster in the dark adds a layer of suspense. In fact, during certain times of the year like Halloween, Magic Kingdom will offer guests the opportunity to ride Space Mountain with the show effects turned off — entirely in the dark — with spooky tunes added for extra effect.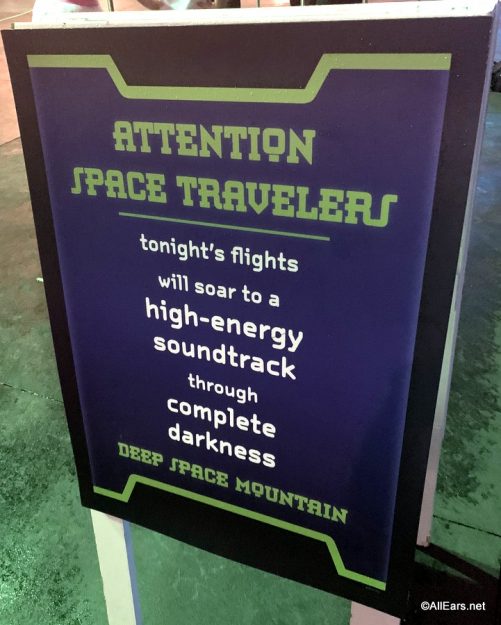 Big Thunder Mountain Railroad
The next 'mountain' to arrive in Magic Kingdom was Big Thunder Mountain Railroad in 1980. This is another older thrill ride that has stood the test of time and is a great roller coaster to enjoy with the whole family. The "wildest ride in the wilderness" takes guests through narrow caverns and multiple lifts as they narrowly avoid peril on more than one occasion.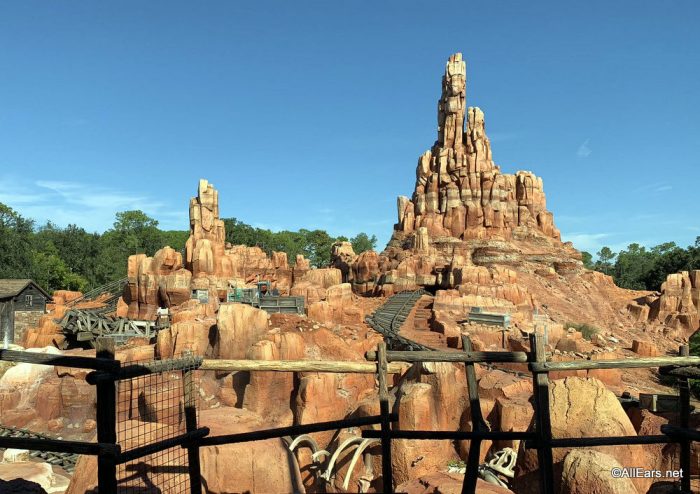 Splash Mountain
Splash Mountain opened at Disney World in 1992. On a typical hot Florida day, Splash Mountain easily has one of the longest wait times in the park. Nearly 30 years later, it remains a crowd favorite. This attraction is a perfect blend of suspense and storytelling. The impending five-story drop at the end of the attraction is one of the most famous elements of thrill at any theme park!
Test Track
But Magic Kingdom isn't the only park at Disney World with older thrill rides. Test Track recently celebrated its twentieth anniversary at EPCOT. Opened in 1999, Test Track is unique in the way it educates and thrills. In its original form, Test Track brought guests along as crash test dummies and demonstrated the various tests cars would endure before being mass produced for the roads.
In 2012 it was completely renovated to add a more interactive element for guests to design and test their own cars. Since its opening and to this day, Test Track is the fastest ride in not only Disney World, but any Disney park, topping out at speeds of 65 mph.
Tower of Terror
An even older ride than Test Track, Tower of Terror opened in Hollywood Studios in 1994. Based on the classic television series The Twilight Zone, Tower of Terror remains one of the most sophisticated technological feats at a Disney park, and the fact that it was built in 1994 makes this imagineering gem even more impressive.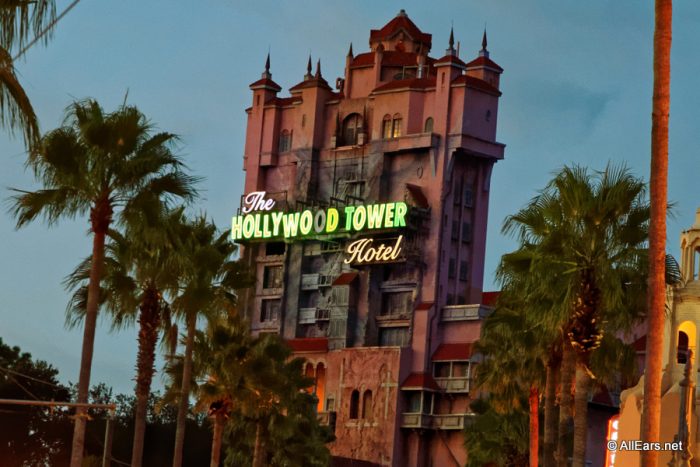 Tower of Terror is the perfect blend of theming, suspense, and storytelling. From the foreboding, towering building seen in the distance long before you even step into the queue, to the twisting, winding, intentionally disorienting outdoor line layout, this ride adds plenty of thrill before you even step into the building! Once inside, the attraction begins before you take your seat.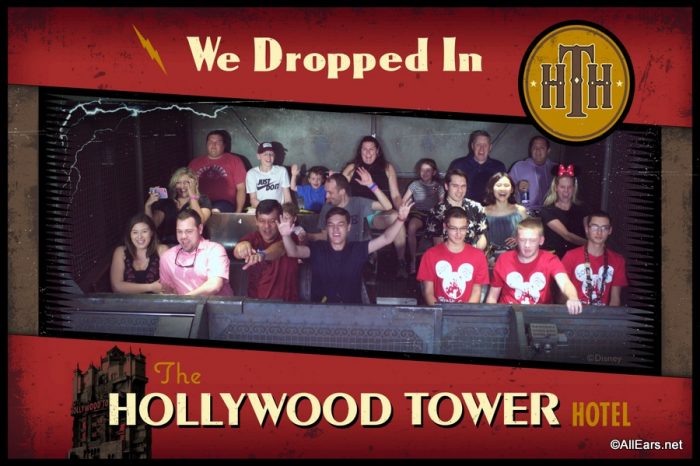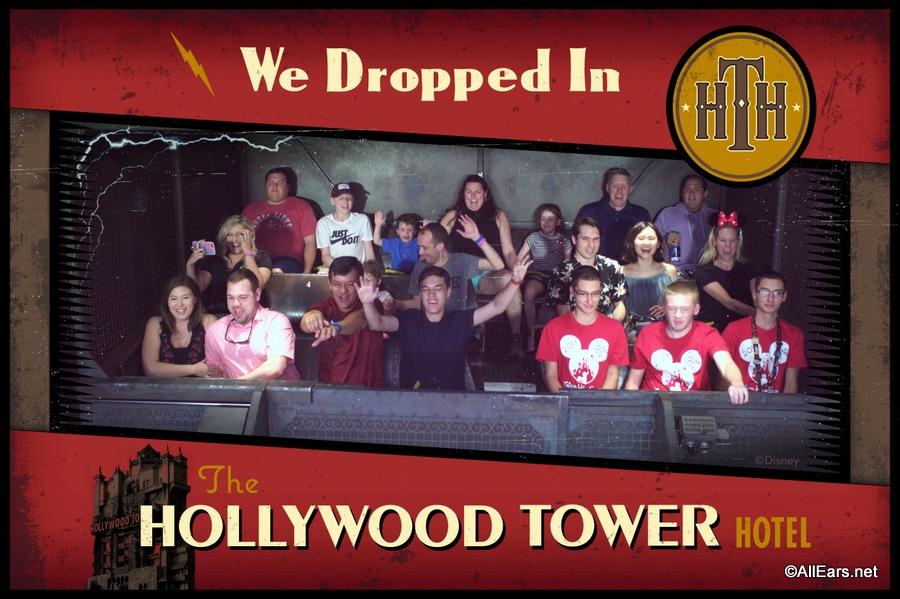 Rock 'n' Roller Coaster
Located right next to Tower of Terror is another older thrill ride that still packs a punch no matter how many times you've ridden. Rock N Roller Coaster opened at Hollywood Studios in 1999 and has rocked our world ever since.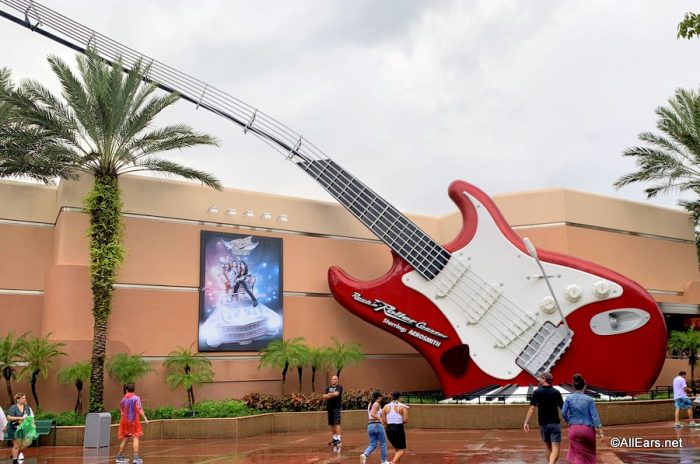 There's nothing quite like a good old launch to propel you into this roller coaster in the dark, while Aerosmith blasts in your ears! Whether it's your first time riding or your hundredth, that butterfly-in-your-stomach feeling never gets old when you get launched at the beginning.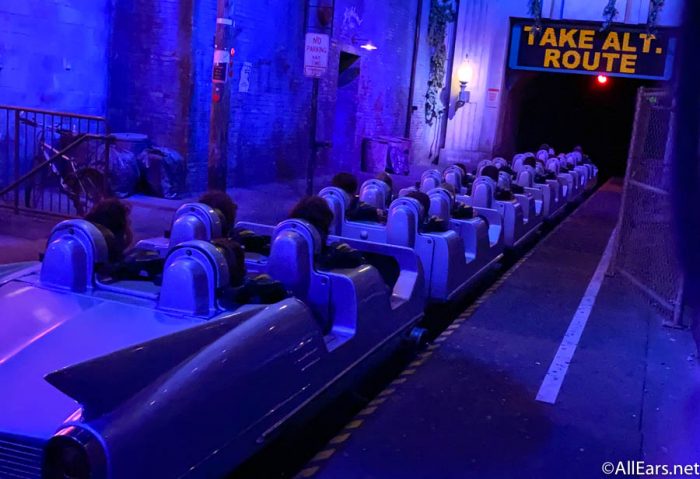 Dinosaur
Our last stop is at of course Animal Kingdom. Dinosaur is an opening day attraction for the park, although back in 1998 it was called Countdown to Extinction. In 2000 it was renamed to go along with the new Disney film of the same name.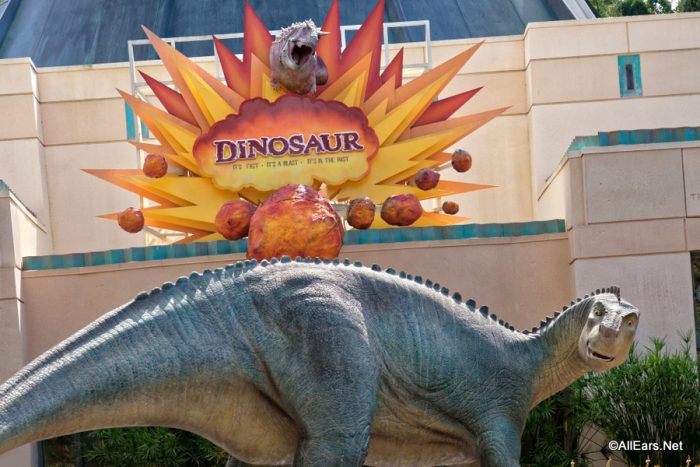 Dinosaur is, in a word, scary. Perhaps the scariest ride in Disney World: it's loud, mean, and bumpy. GIANT audio-animatronics with deafening roars and sharp teeth chase you around the forrest while you're trying to avoid certain doom when a meteor breaks the Earth's atmosphere.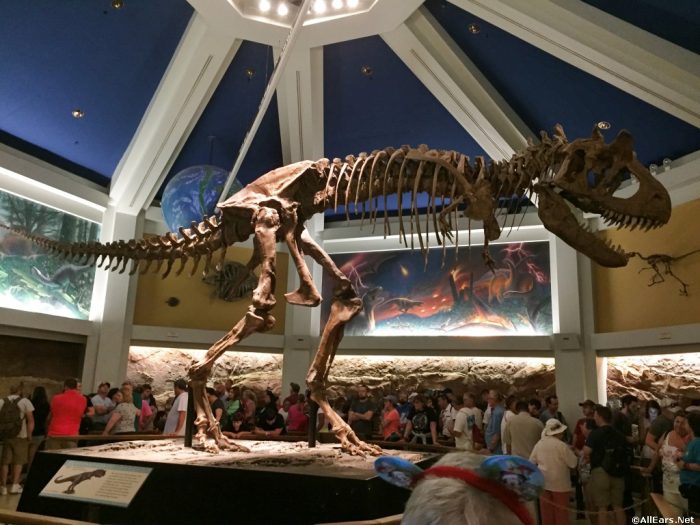 It's worth mentioning, however, that the track and ride vehicles are almost bolt-for-bolt replicas of an even older attraction: The Indiana Jones Adventure in Disneyland, which opened in 1995!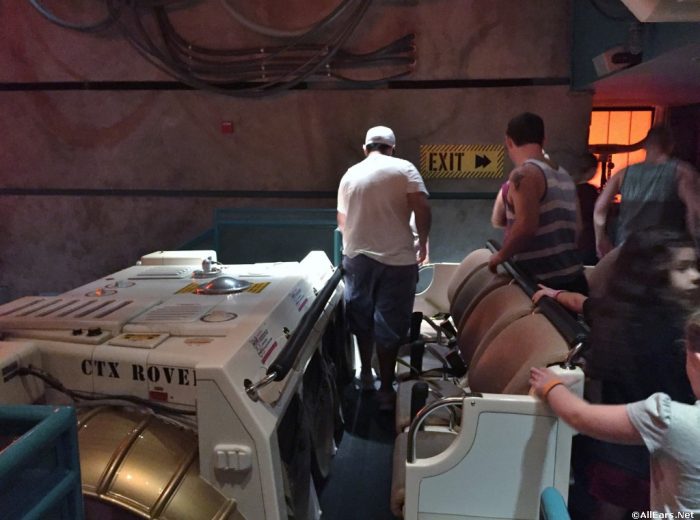 Enduring Thrills
So, what is it about Disney World's older attractions that make them among the most popular rides to this day? Why is it that as impressed as we are with Rise of the Resistance and Flight of Passage, we still set time aside to ride Space Mountain and Tower of Terror?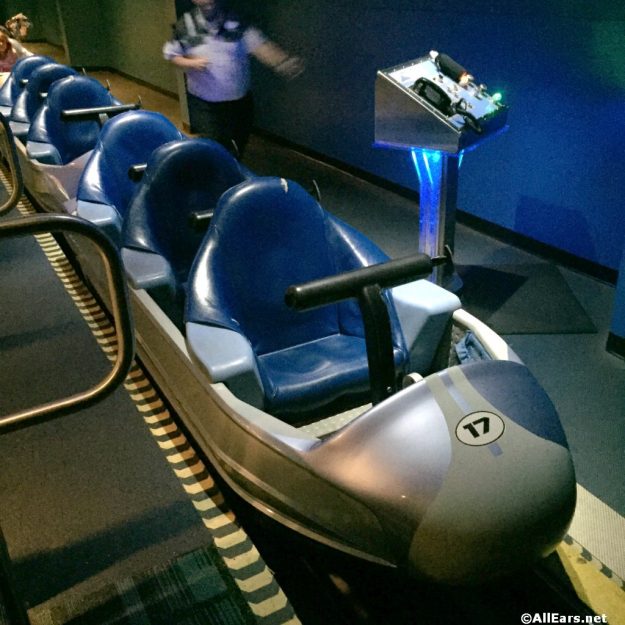 When you combine compelling storytelling with simple yet effective technologies and special effects, you can make quite an impact on a guest's experience. Much like the old tradition of Pepper's Ghost, which is a magic trick using mirrors and is utilized on attractions like Haunted Mansion, it doesn't take much to wow an audience.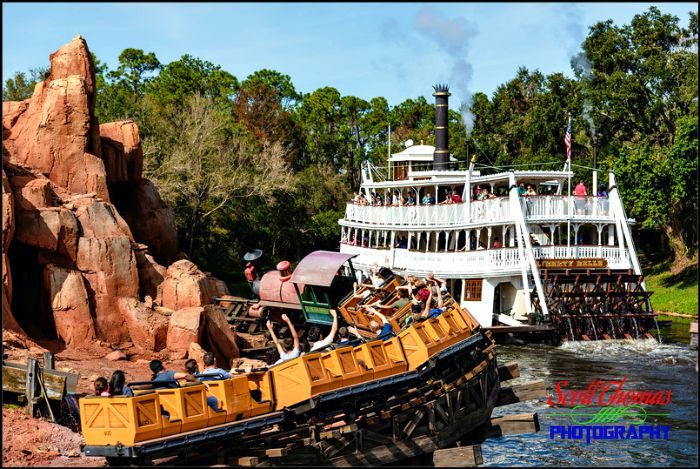 These older thrill rides also have a special place in our hearts. Perhaps Big Thunder Mountain Railroad was the first roller coaster you ever braved as a child, and now you want your own children to have that same experience. The emotional resonance these rides have are oftentimes more exhilarating than the thrills themselves!
What's your favorite 'older' ride at Disney World? Let us know in the comments!
Join the AllEars.net Newsletter to stay on top of ALL the breaking Disney News! You'll also get access to AllEars tips, reviews, trivia, and MORE! Click here to Subscribe!