Time to take a trip to Tinsel Town! We've tackled Magic Kingdom and Animal Kingdom, now it's on to the park that's all about the glitz and glam of Hollywood to see what we would Keep, Change, and Close in Hollywood Studios.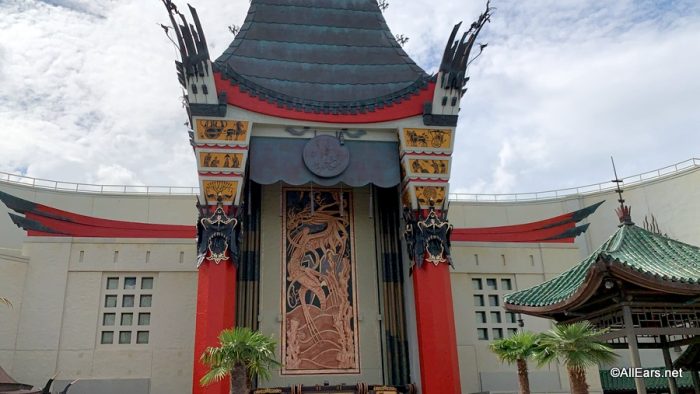 Same drill as last time: we thought it would be fun to take a multi-part look at rides, restaurants, and shows around Walt Disney World and break down IF WE HAD TO CHOOSE which would we keep as long as possible, change to make better, or close altogether.
And now the disclosure for all those who disagree: we get it; our opinions are most definitely not everyone's! One person's favorite must-do ride is likely on many others' least favorite list and vice versa. We're trying to look at this as objectively as possible, but each person's tastes will vary. Proceed with caution 🙂
Note: Since Hollywood Studios is about 50/50 rides and shows, we're including a ride and a show for each category.
Keep
Ride: Tower of Terror
This ride has unofficially become the park icon for Hollywood Studios — for good reason. The theming is on point — when is the last time you rode a ride and were more interested in the queue than the ride itself?! The eerie music wafting around the hotel grounds, the spiderwebs everywhere, the glamour hiding beneath what appears to be ages worth of dust and time — it's all completely enthralling.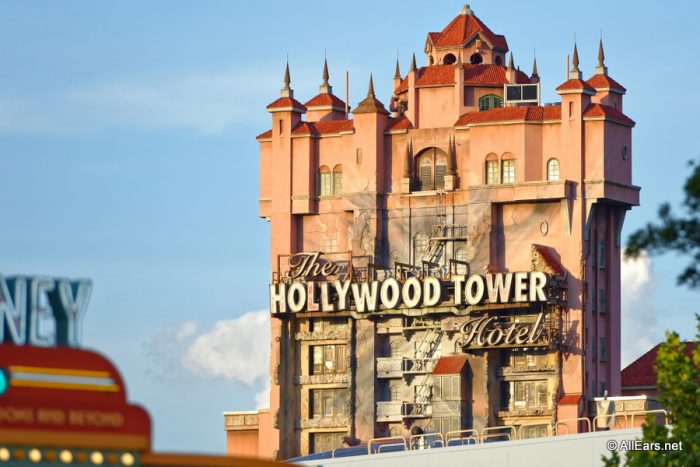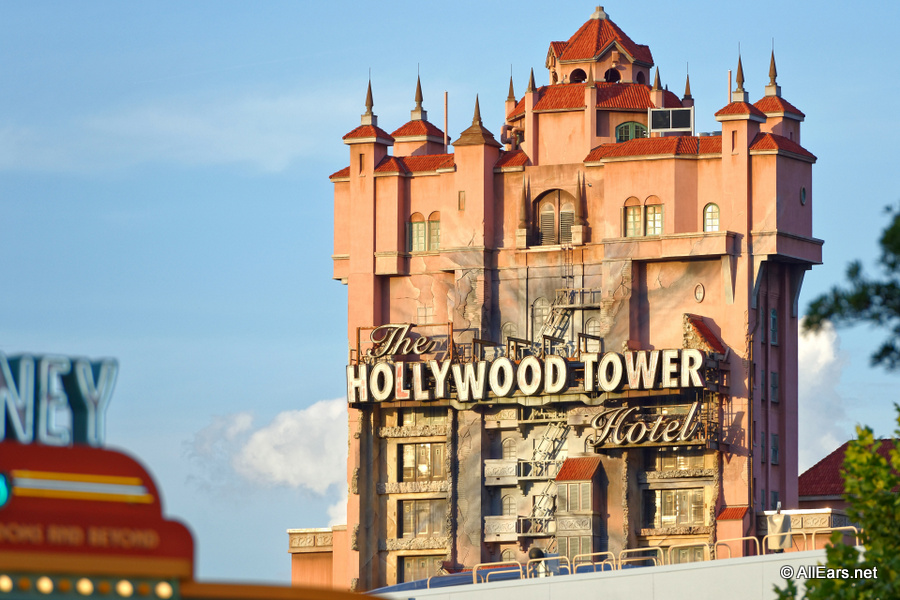 This ride itself is certainly not everyone's cup of tea. Even many hardcore thrillseekers (cough…us) have a hard time with it. Those drops are pretty intense! But the drops are well worth it to experience the completely mesmerizing 4th Dimension sequence.
Cards on the table — let's talk about this ride in Disneyland real quick. The theming was stripped a few years back to make way for Guardians of the Galaxy — Mission: BREAKOUT! Many long-time fans were VERY upset (this writer included!) because the theming and ride experience were SO beloved by many guests that it seemed crazy to remove it. Well…we were totally on team Tower of Terror until we rode the new one in Disneyland! We loved the new version. A fun soundtrack and Rocket Raccoon crackin' wise throughout the ride took the scare factor WAY down and made it like a fun party. Disney has stated they wouldn't do the same overlay to the OG Hollywood Studios Tower, so fans can rest easy. But this was almost (almost!) on the change list! (I know, surprised us too!)
Show: Indiana Jones Epic Stunt Spectacular!
If we can't get Temple of the Forbidden Eye in Disney World, this will have to do! This show is one of our favorites at the Studios. It's fun for all ages, has really fun stunts to watch, and who doesn't like to see a few explosions?!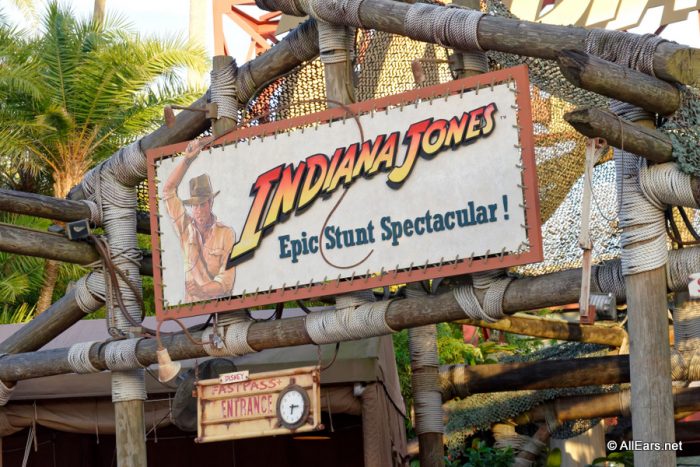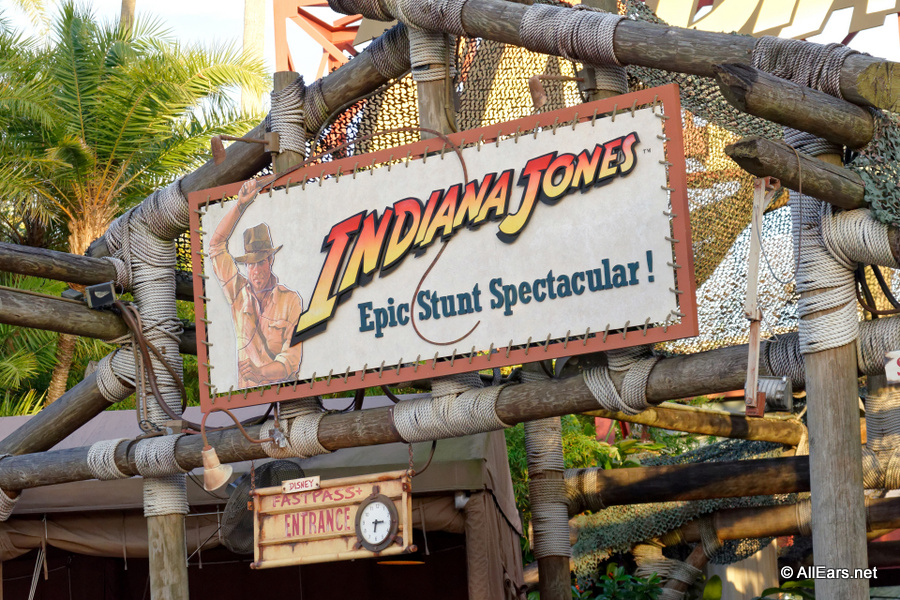 We're happy to see Indy having a presence in the parks regardless of the manifestation. This show is old but still holds up today. It's a fun look for guests typically on the viewing end of a movie to see how these stunts are prepared, practiced, and implemented.
Change
Ride: Rock 'n' Roller Coaster Starring: Aerosmith
Did you know Steven Tyler, lead singer of Aerosmith, is 71 years old?! Don't get us wrong — Rock 'n' Roller Coaster is probably still our favorite ride in the park (for now — we're watching you, Rise of the Resistance!), but the band you're hopping in that super-stretch limo to see isn't exactly "hip and with it" anymore. In fact, they're quite literally grandpas!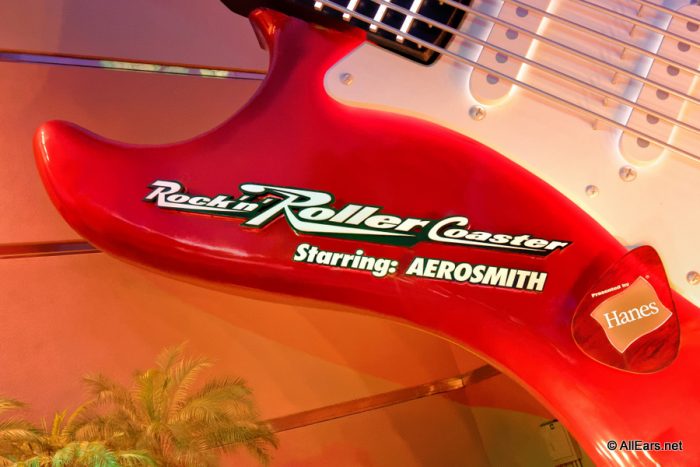 Aerosmith rocks — their music is really fun on the ride, and we genuinely enjoy it — but the idea of "modernizing" this ride has been floating around the Disney World ether for a while now. There's no modern singer or band we could picture taking the reins, so we're thinking if Disney does update this it will have to be with an entirely new concept for the ride. The ride is still way fun (and still the highest height requirement at Disney World, so it's one the wee kids in your group can shoot for!) but there's no doubting after a walk through that queue that this ride was a product of the 90s. That would be easy enough to update, but finding someone to match the likes of shirtless, scarf-wrapped, screeching Steven Tyler? No easy task.
Show: For the First Time in Forever: A Frozen Sing-a-long Celebration
This one is easy — Disney World is bracing for a cold front as Frozen 2 is about to descend on the parks! We've seen merchandise and treats popping up like crazy, and it seems like it's only a matter of time 'til this popular show gets a Frozen 2 update.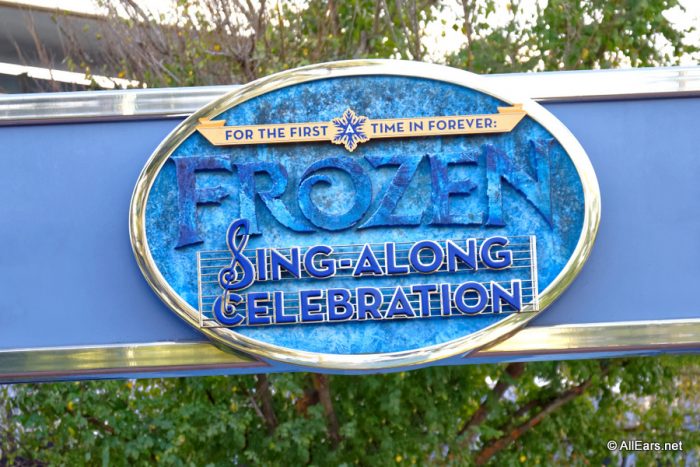 Elsa and Anna in their new tunic/ legging combos? Yes, please! "Into the Unknown" is already starting to make the rounds and seems poised to be the new "Let it Go!" We're curious to see if this show embraces the new material.
Close
Ride: Star Tours
Ok, ok hear us out! We love us some Star Tours. The original still holds a place in our hearts, and the new ones are a blast. But even Disney seems to be treating Star Tours like yesterday's news. It's the ONLY ride that is listed under Tier 2 with the new tiered FastPass system introduced a few months back. Every other ride made the cut to Tier 1, so what gives?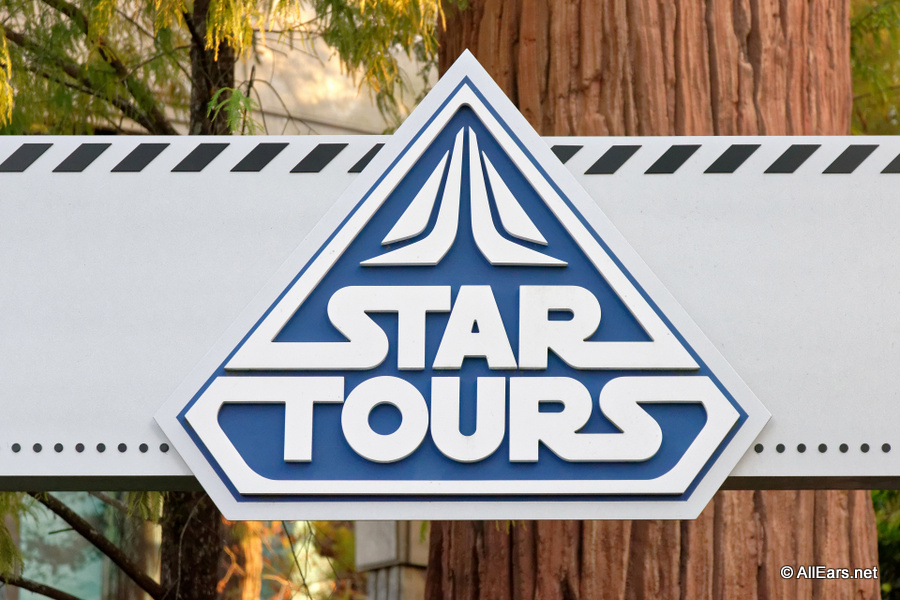 With Galaxy's Edge opening, we were curious how the original Star Wars Land would fare after the addition. Would it be moved? Closed? Forgotten? It just seemed bizarre to exit Star Wars Land only to walk past the Muppets to enter…a smaller, older Star Wars Land?! Huh?  See, it's strange!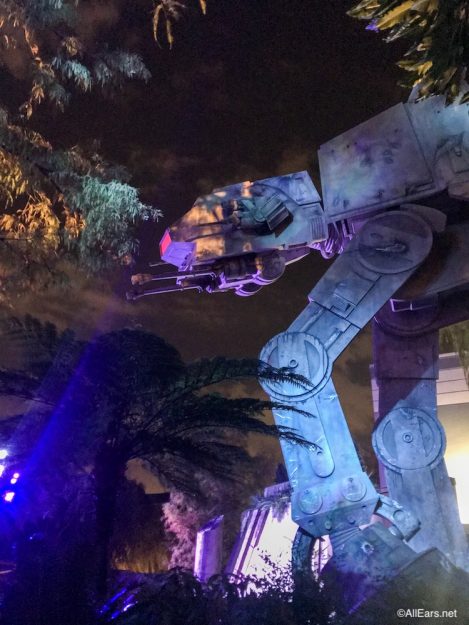 It's not much better that Disneyland's Star Tours is in the middle of Tomorrowland, but at least you can't stand under the AT-AT in front of Star Tours and look over at the bigger, better Star Wars-themed area right down the road! With Galaxy's Edge boasting so much immersiveness, the old remnants of Star Wars in Hollywood Studios feel out of place and lost. We're not sure closing is right for the ride (we do still love it!), but something's gotta give here!
Show: Voyage of the Little Mermaid
As one of the original biggest fans of The Little Mermaid back in the 90s, it pains us to ask this but: Does anyone still go watch this?! And not just because they had to get a FastPass for it?! Even back in the early days of MGM…er…Hollywood Studios, this was never really on our radar as a must-do. And we LOVED The Little Mermaid! It's stood for over 25 years now and somehow is still going!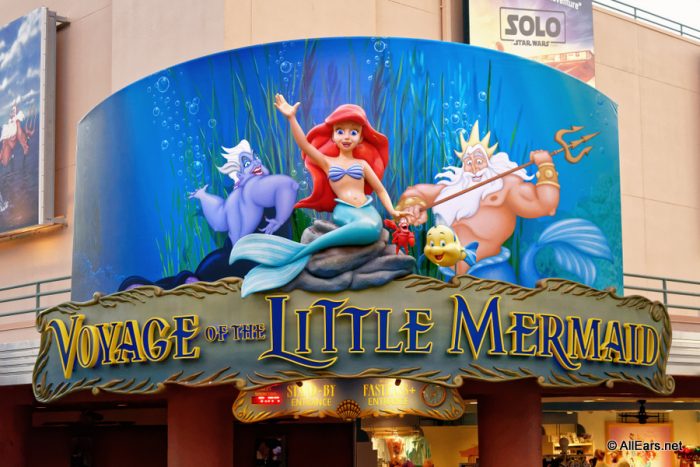 The location isn't great, and while The Little Mermaid is still a popular property, it does put off a decisively "girly" vibe. The gift shops around all boasting oodles of princess merch doesn't really help its case! We love The Little Mermaid getting some love in the park but maybe not in this way. The show is quite dated and not the best representation of the film. Besides, the Animation Courtyard corridor of the park feels underutilized and often overlooked by guests (guests not scoping out Disney Junior characters, at least!), so this would be a great spot to start an overhaul to get folks down into that area.
What do you think? Totally agree with our assessments or totally ready to fight? Let us hear it in the comments!
Click below to subscribe to the AllEars® newsletter so you don't miss any of the latest Disney news!


Do you agree with any of our choices? Not so much? Let us know in the comments which rides YOU would choose!