Haven't had time to check out any Disney World special offers lately, what with all the Star Wars: Galaxy's Edge commotion and exciting D23 Expo announcements? No worries!
Here are the top three Disney World discounts happening right now!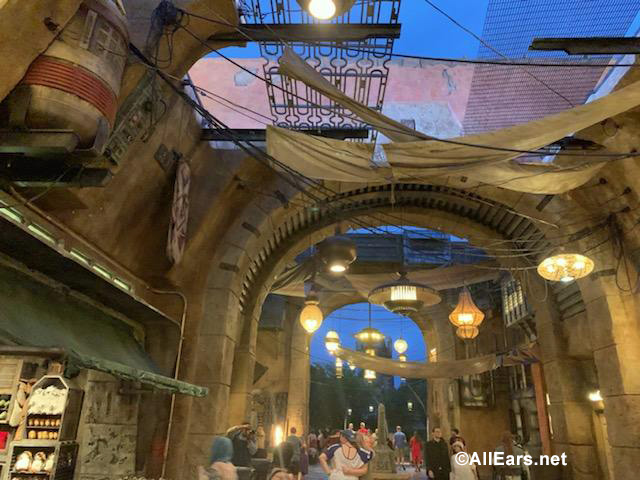 Free Dining Plan is HERE AGAIN!!
You know we can't hear those three beautiful words enough times — FREE DINING PLAN! Hey, if you're spending an arm and a leg on going to Walt Disney World, you might as well eat for free, right?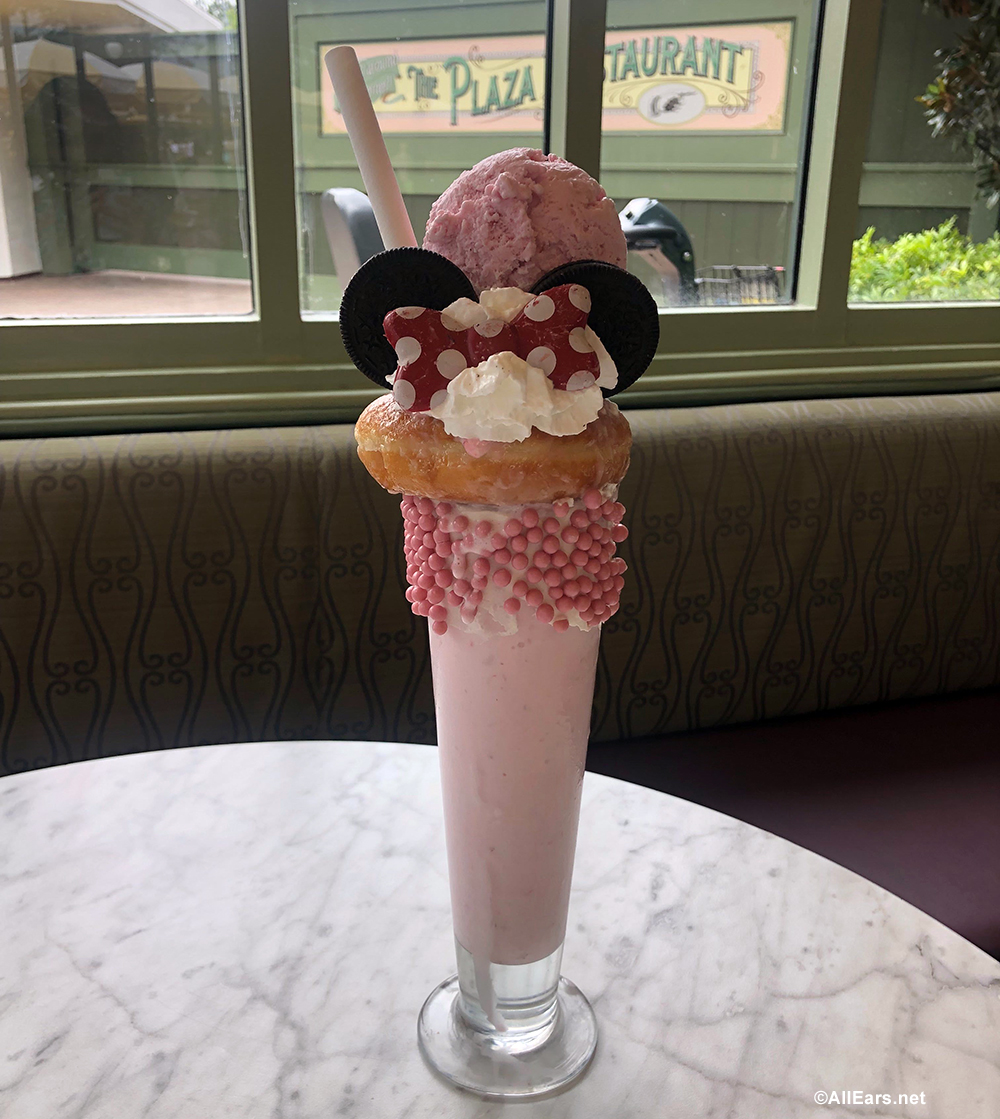 There are a few stipulations, though. The offer is available most nights when you arrive between September 1-12, November 17-27, and December 8-23 if you book now through September 29, 2019. You can only book a non-discounted room ,and it must be for at least a 6 day/ 5 night stay at one of the participating Disney World Resorts . You also must purchase your Park tickets with the Park Hopper add-on for an extra fee. Read up on ALL the official details here!
Once you've done all these things, congratulations! You've just unlocked the glorious bounty of FREE DINING!  Better go buy yourself some stretchy pants because there's going to be A LOT of food!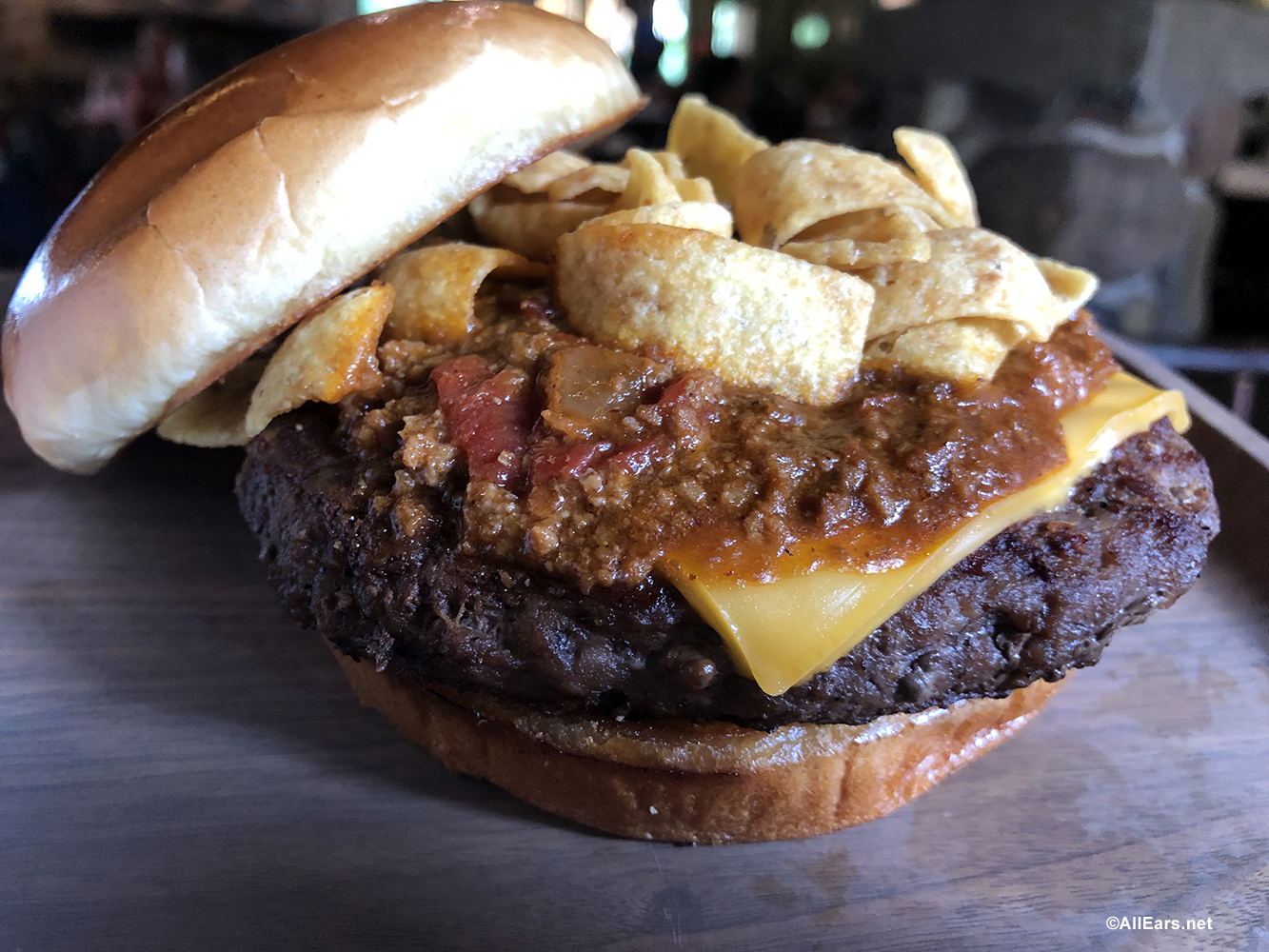 Discounted Mid-Day Magic Tickets!
This fall, Disney World is offering a ticket that allows guests to enter any one of its theme parks anytime after 12PM for a discounted rate (hence the Mid-Day moniker)! While you won't get to feel the rush of rope drop adrenaline, you'll still have plenty of time to enjoy tons of rides and lots of seasonal offerings! Besides, with this ticket you'll have the perfect excuse to stay up super late and sleep in the next day!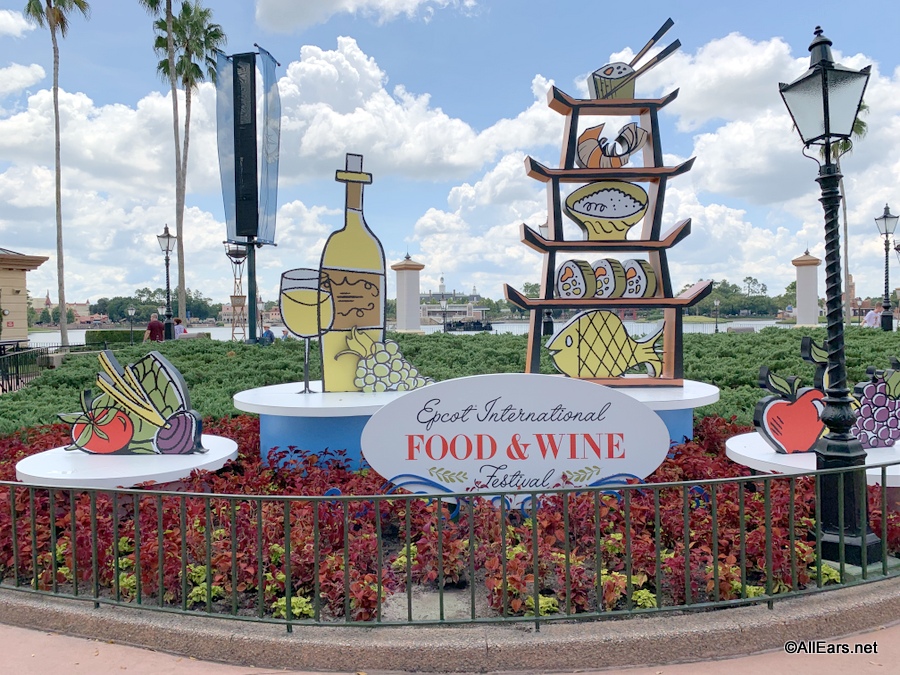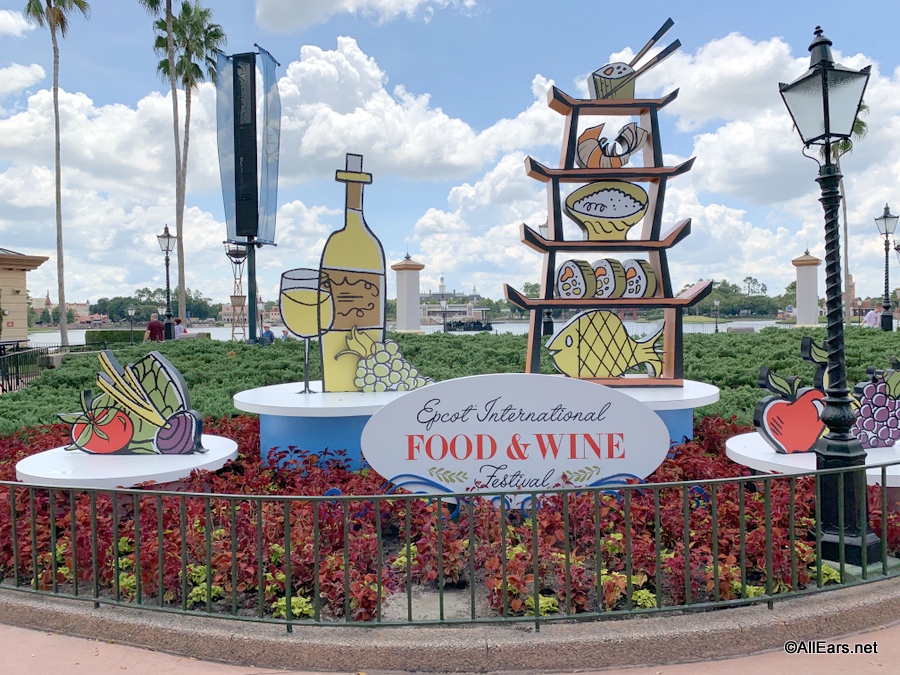 The Mid-Day Magic Tickets are available starting at $79 per day (plus tax) with prices varying based on your start date. You can also add Park Hopper or Park Hopper Plus for an extra cost! This special discount is taking place now through December 15, 2019.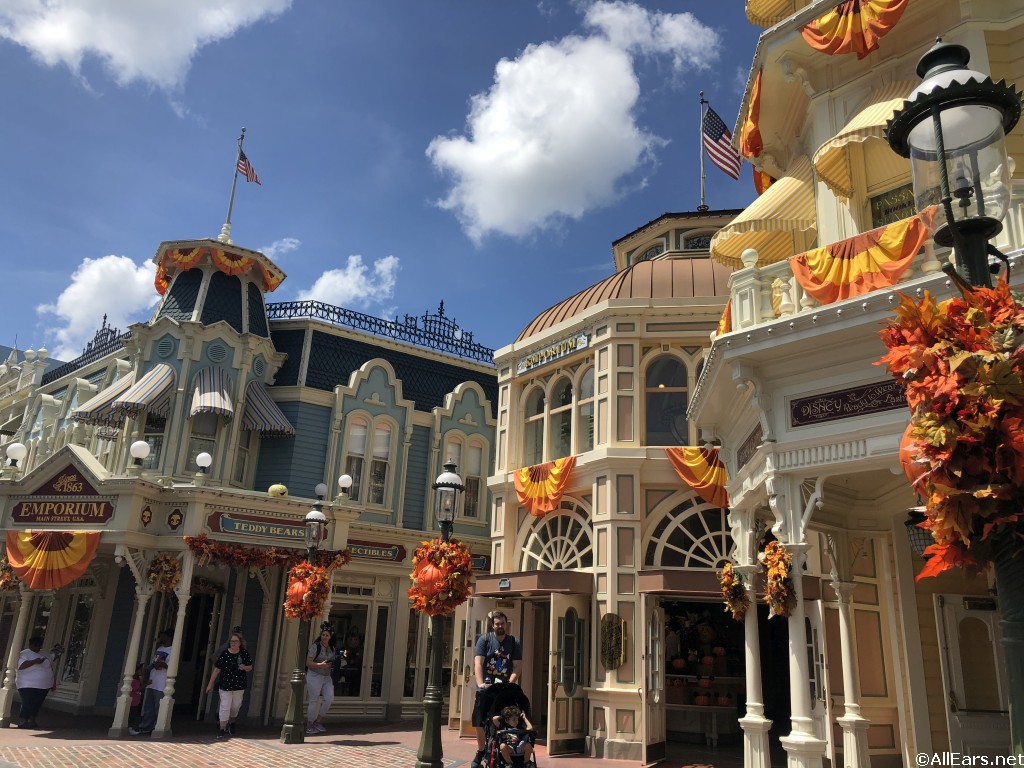 Up to 20% Off Your Room at Select Disney Resorts!
While not combinable with Free Dining, this discount can really save you some dough on your stay! You can book now until September 29, 2019, for only certain dates and participating Disney World Resorts. There are several Deluxe Disney Resorts to choose from to receive the 20% discount, or you can save 10% on stays at Value Resorts and 15% on Moderate Resorts!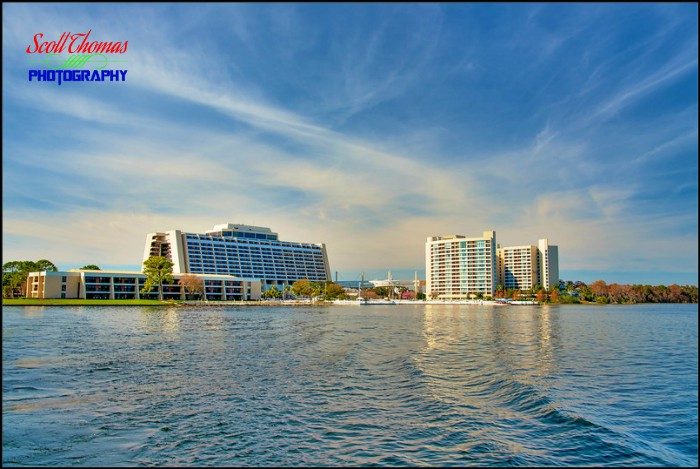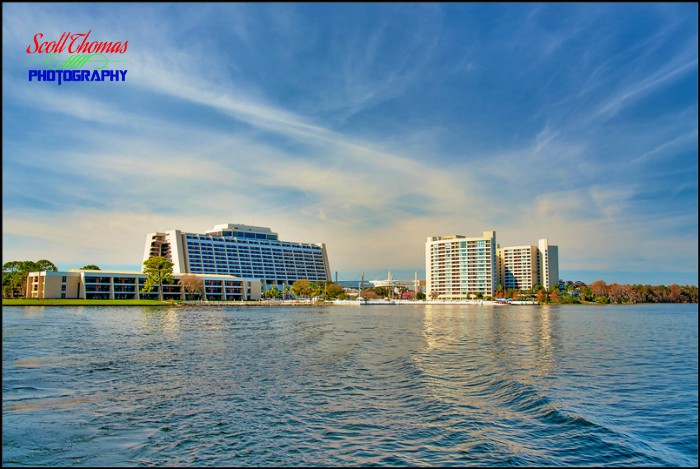 Only a certain number of rooms are available, so book yours quickly if this sounds like a good deal to you! Click here to read all the official details of this room-only offer!
Okay, you're all caught up! We'll keep you posted with any more discount news! But now: it's time to go plan!
Do you take advantage of discounts when you book your Walt DIsney World vacation? Let us know which ones you jump at and which ones you let slide. Comment below! 
Check out these posts for more trip-planning advice: