There are lots of amazing attractions at Walt Disney World. One could even say there are a lot of "must-do's."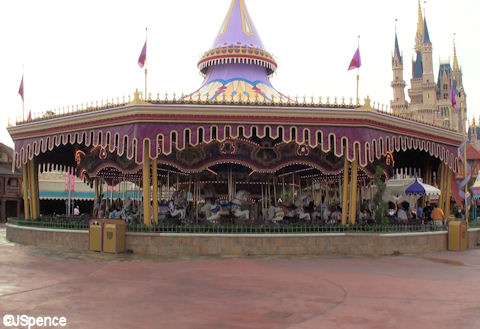 But here are four attractions that we think are more than must-do's. They are the ULTIMATE must-do's —  the ones that your kids have every right to never, ever forgive you for skipping.
(OK, perhaps we are being a little dramatic. Of course if the wait is astronomical and FastPass+ wasn't available, skip them and ride other, more accessible attractions. You're at Disney, it will be magical for your kids. But try really, really, REALLY hard to get these four done.)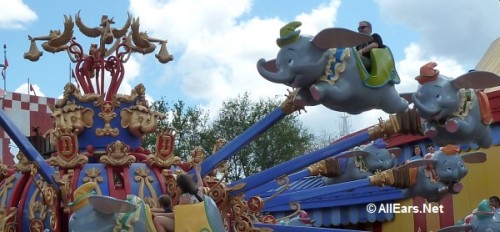 Don't just fly, SOAR! Dumbo has been a requirement since Disney first opened in the theme parks. It was an original attraction in both Disneyland and Walt Disney World, and it's an absolute classic.
With the opening of "New Fantasyland" in 2012, Dumbo was re-imagined to allow even more people to fly with their favorite elephant! Now there are "dueling Dumbos," meaning two carousels, doubling the number of people who can ride at once. The attraction also has an indoor, air-conditioned waiting area. Upon entering you'll be handed a pager, and you can sit down and relax, while the kiddos play in a giant circus-themed playground. When your pager goes off, it's time to fly!
You MUST take the kids on this one. It's a favorite for children of all ages, and besides, is there anything as magical as flying on an elephant through Fantasyland?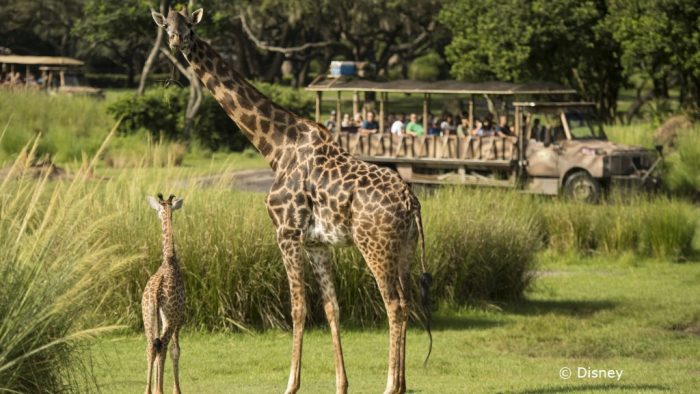 Kilimanjaro Safaris opened with Disney's Animal Kingdom in 1998 and has been incredibly popular ever since. And for most of us, it's as close as we'll ever get to some of these creatures, as we actually driving around the 110-acre Harambe Wildlife Reserve.
Most kids love animals and this is a great opportunity for them to learn a little bit about favorites such as elephants, lions, giraffes and rhinos, It's also a 20-minute attraction, so it's a nice seated break during your busy day.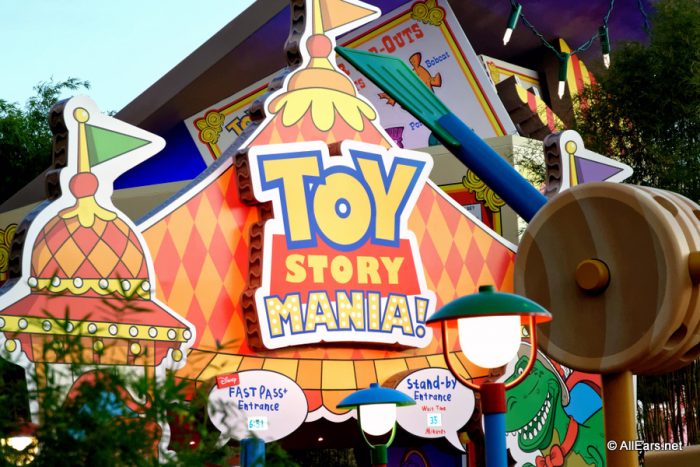 Ever since its opening, Toy Story Mania has been one of the most popular attractions at all of Walt Disney World. Now located in the new Toy Story Land in Hollywood Studios, Toy Story Mania is a  3D shooting game with Buzz, Woody, Rex, Hamm, and the rest of the toys!
Because it's a game, it's incredibly fun to ride again and again. You can try to better your score, or have some friendly competition among your family members. Kids and adults love this one equally — especially if the kiddos end up BEATING Mom or Dad!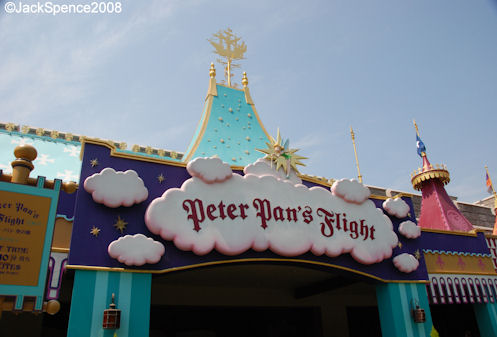 You can fly! You can fly! You can fly! Hop aboard your pirate ship and you'll fly above London and Neverland with Peter, Tink, and Captain Hook.
Peter Pan's Flight is extremely popular, but the interactive queue makes the wait much more fun — it's almost as enchanting as the ride itself.
Peter Pan's Flight is the ultimate in Disney must-do's with kids. It combines a beloved animated film, pirates , and of course, pixie dust — how else would you fly? Riding Peter Pan's Flight is a rite of passage and one every kid (every person, actually) should absolutely do on their Disney trip.
Which attractions do you think are the ultimate for kids? Which do you never skip? Let us know in the comments!
Remember! When you're in Disney tag @allearsnet in your photos!
Be sure to check out our YouTube Channel for reviews, news, information and more! 
Subscribe to the AllEars® newsletter so you don't miss any of the latest Disney World attraction news!