Is meeting your favorite Disney character a must-do on your Walt Disney World Vacation?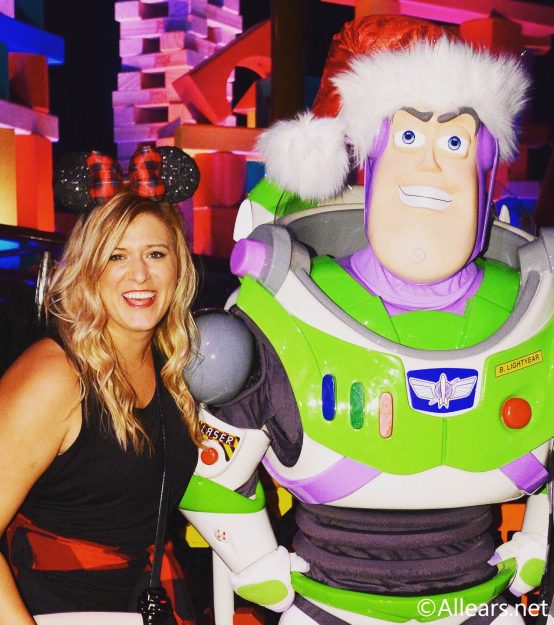 For lots of people – kids and adults alike – meeting their favorite characters in real life is a highlight of their trip. Here's a few tips on what to do, and not to do, to make the most out of these celebrity meetings!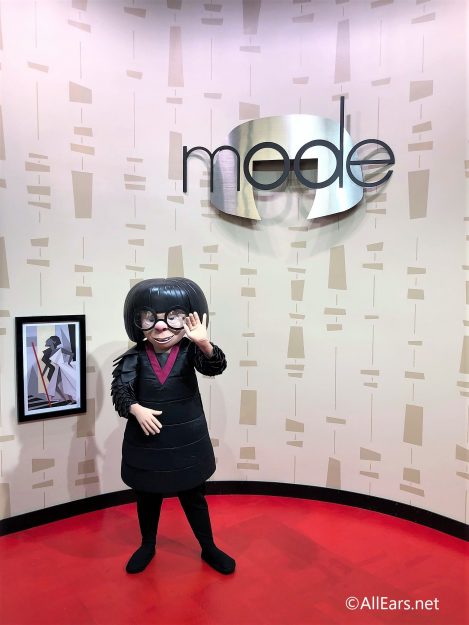 To Do:  Be Ready!
The best thing you can do to maximize your meet and greet is be ready! Make sure to have you autograph book open to the page you'd like them to sign, and kindly take the cap off your marker. It can be hard to do with Mickey's big gloves! Have your camera ready and open so you can start snapping right away. Don't waste precious time fiddling around for your book or trying to open the camera app on your phone.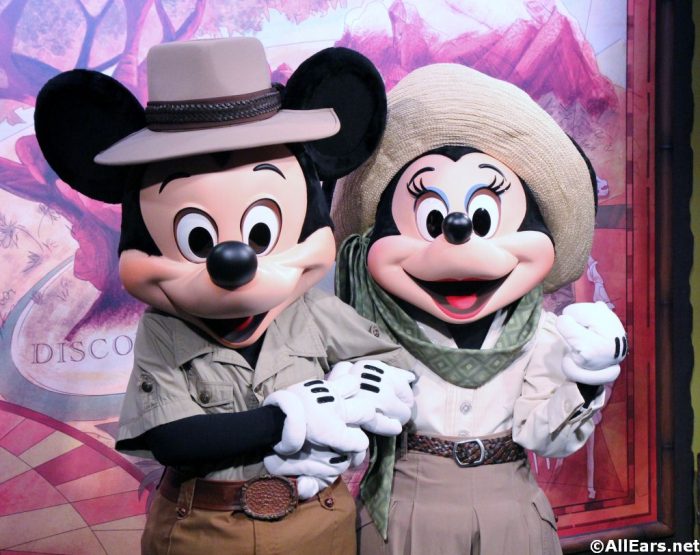 To Not Do: Rush!
While your time may be limited, don't rush your interaction! You waited in a long line – enjoy the time you get to spend with the characters. Think of some fun questions to ask them – ask Ariel if she's found any new "thingamabobs" or "dinglehoppers" recently or ask Mulan to show you some cool warrior poses. Tell Baymax you are satisfied with your care or give Chewbacca a big, furry hug. Ask Rapunzel how Maximus is doing, or tell Gaston that he's handsome. (I promise you'll get a good reaction with that!) You get the idea – don't just walk up and snap a picture in a hurry. Engage with the characters and make the meeting memorable!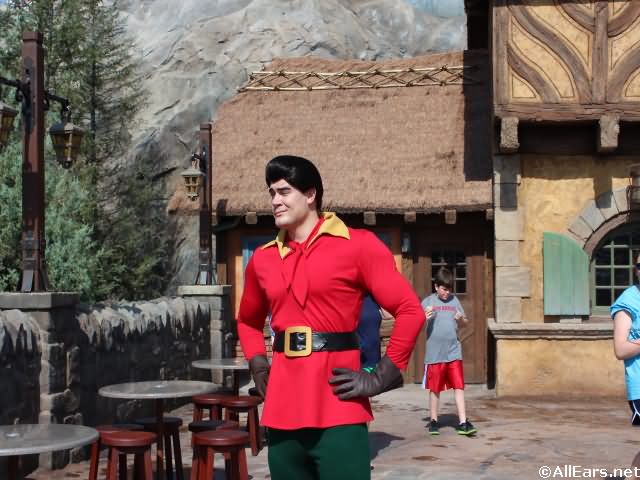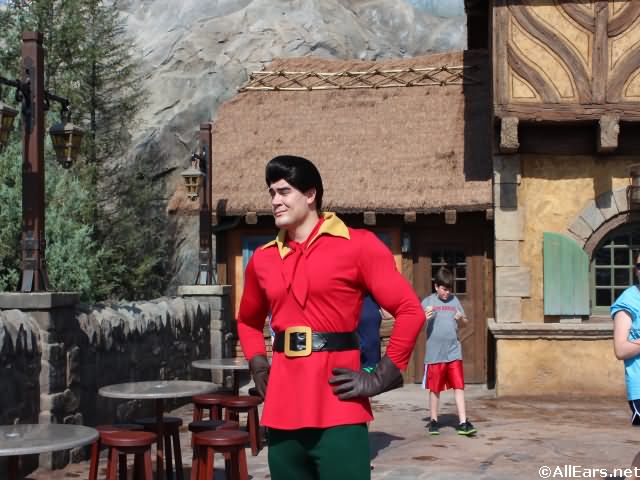 To Do: Start Snapping Right Away
Don't wait until the characters are perfectly posed with your kids to start snapping pictures! Some of the best photos and videos are during the interaction itself. Maybe you'll capture a look of complete awe of their favorite princess, or a hug from Dale, or a laugh caused by Peter Pan. The posed pictures are certainly keepsakes, but make sure to record some of the rest of the meeting as well. You may snap a new favorite photo!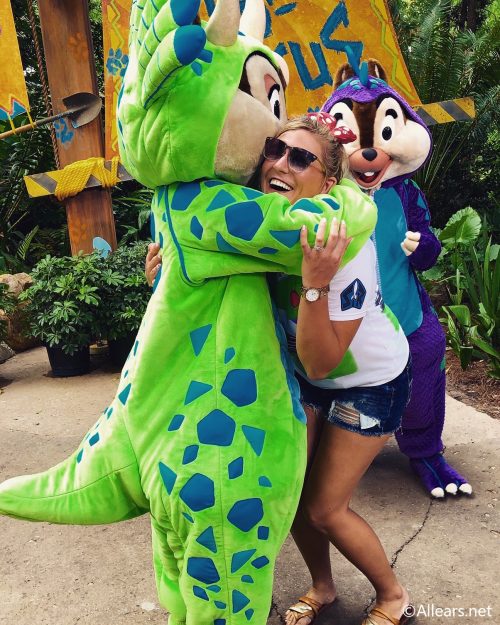 To Not Do: Ruin the Magic
Adults – this one is for you. As far as Disney (and all the little ears around you) are concerned, that is the REAL Mickey. There's only one of him – in fact have you ever seen him in two places at once?! Didn't think so! While older kids and adults might be very aware of how the characters are being brought to life, please do not ruin the magic for those who still believe. Don't ask them if they are hot – they are, it's Florida! You're hot so of course Olaf is hot, too! (It's OK though, he loves summer.) Have fun watching your little ones meet their heroes, and maybe even embrace the magic, use your imagination, and believe yourself!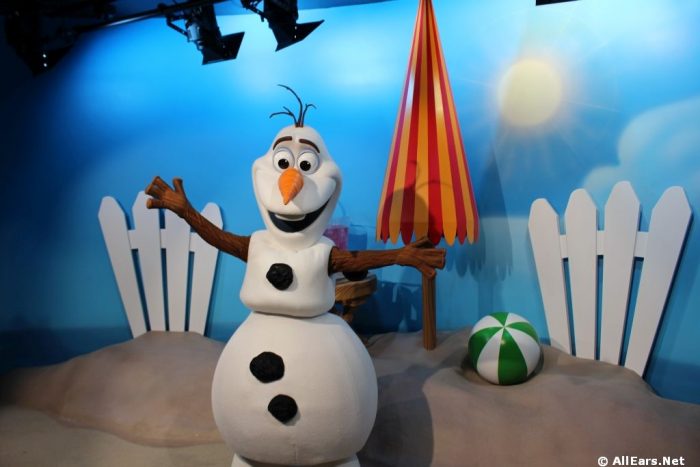 So there you have it – some ways to make or break your character interactions! Who are you most looking forward to meeting on your next Disney vacation? Let us know in the comments!
Remember! When you're in Disney tag @allearsnet in your photos!
Subscribe to the AllEars® newsletter so you don't miss any of the latest Disney news!