So your Disney trip is over, huh? That's the worst! It can be hard to go back to the real world after days of characters and ice cream for breakfast, fireworks and attractions, pixie dust and magic.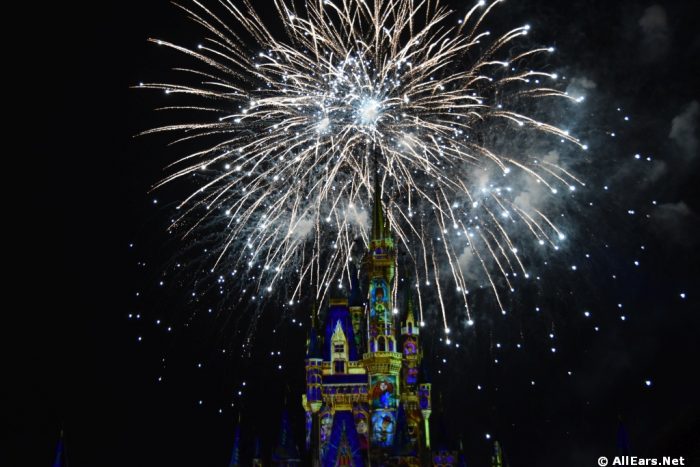 So how can you cure those pesky post-Disney blues? We have some ideas.
1. Make a Photo Book
There's no better way to cure the post-Disney blues than by reliving your favorite memories. Making a photobook is a great way to preserve your vacation experiences. Make a digital book on websites such as Shutterfly or physically print your favorite photos and scrapbook them. Either way, making a book is something the whole family can do together – hopefully while laughing and remembering the magical times they had in Disney!
2. Watch a Disney Movie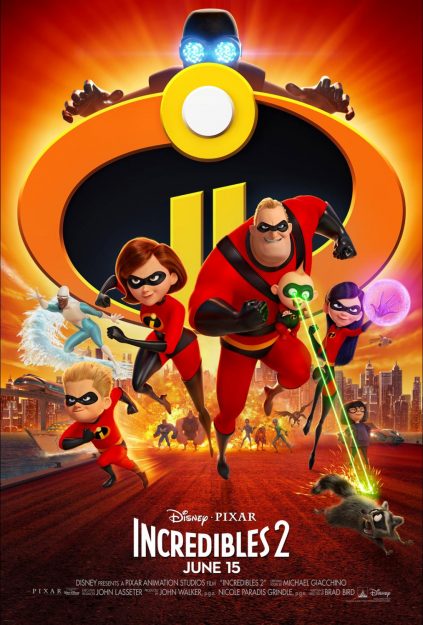 Need some more magic? Pop in a Blu-ray of your favorite Disney movie! Or better yet, watch one you've never seen! Did your kids enjoy Fantasmic!, but they haven't seen Pocahontas? Or maybe they met Tigger, but haven't seen the original Many Adventures of Winnie the Pooh? With dozens of Disney movies – from animated classics to Pixar and Marvel – it's always possible to find a new family favorite.
3. Book another Disney Trip!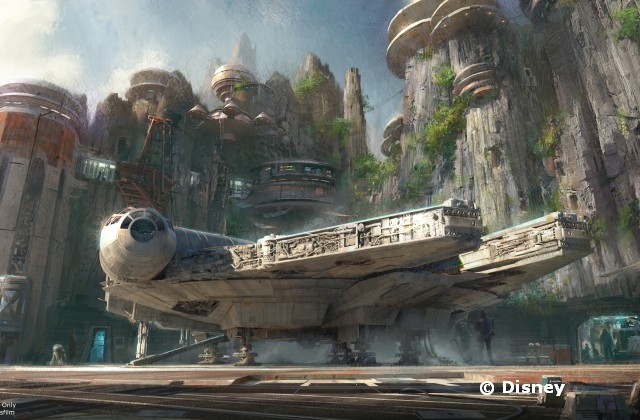 Easier said than done, right? Of course, the dream is to be able to come back again and again. This may not be realistic, but it's fun to pretend! Check out Disney's website, and of course AllEars.net, for information on upcoming attractions and lands – such as Star Wars: Galaxy's Edge. Follow us on social media (@AllEarsNet) for photos around the parks, and to stay up to date on all Disney news. Make note of what looks like a new must-do to you and hypothetically (or really, if you can!) plan your next trip to the Most Magical Place on Earth (or the Happiest Place on Earth if you're heading to Disneyland).
How do you cure the post-Disney blues? Let us know in the comments!
Be sure to check out our Tips Database for ideas on Keeping the Magic Alive once you're home from your trip.
Remember! When you're in Disney tag @allearsnet in your photos!
Be sure to check out our YouTube Channel for reviews, news, information and more! 
And click here to subscribe to the AllEars® newsletter so you don't miss any of the latest Disney news!