While parts of Tom Sawyer Island at Magic Kingdom in Walt Disney World have been closed for construction on and off for the past few months, the whole island is now totally closed off to visitors. Just how long is the refurbishment is expected to last? We have the details.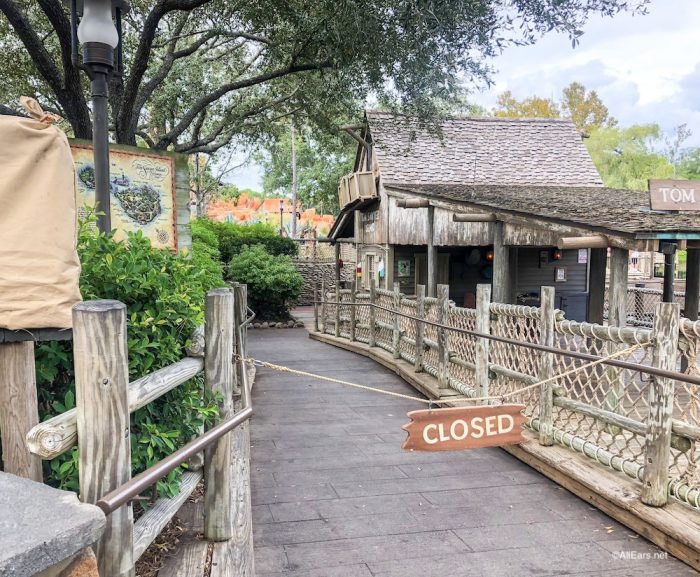 Small ferry boats usually run from the dock in Frontierland to the dock on Tom Sawyer Island; however, boats are not currently running at all.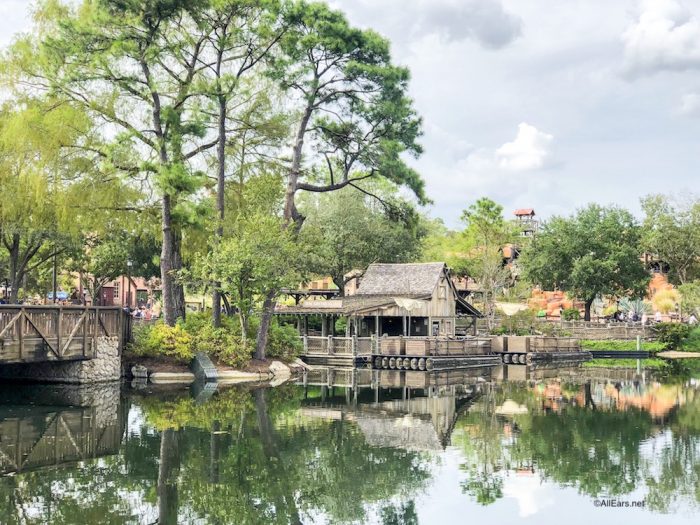 Don't worry — this closure is just temporary. Tom Sawyer Island is expected to reopen around December 21, 2018 — just in time for peak holiday season visitors!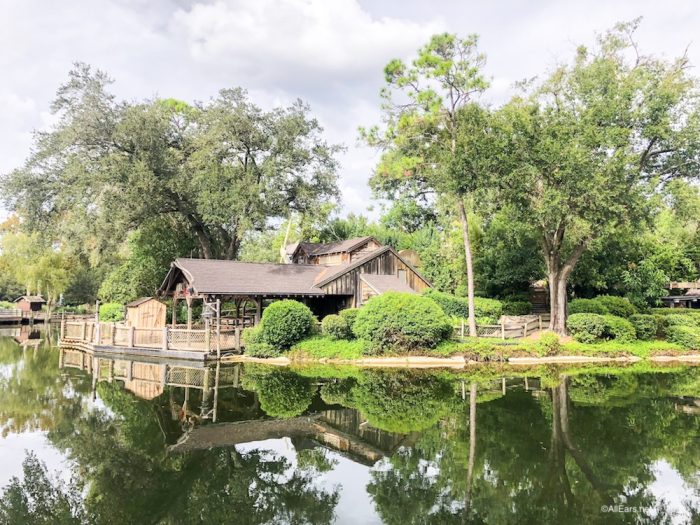 Interestingly, the AllEars.Net Team spotted a few gator traps around Tom Sawyer Island in the park this week.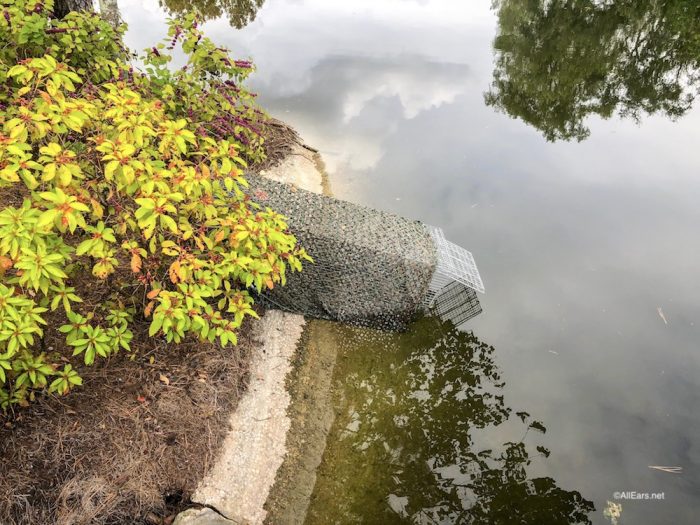 Our best guess is that these traps are intended to re-home any alligators that might be lounging around near Tom Sawyer Island while the construction is happening. No need to worry about gators while visiting Magic Kingdom, though: if you stay out of their habitat and leave them alone, they'll leave you alone.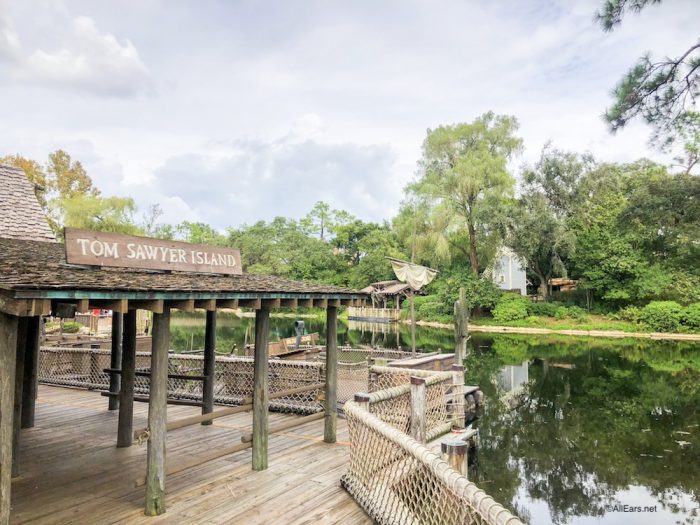 Tell us: Is Tom Sawyer Island a must-visit area for you, or is it a part of the park you usually skip?
Want to stay up to date with all of the closures and refurbishments happening around Walt Disney World? Sign up for the AllEars® newsletter today!