It may only be September, but 2024 is right around the corner!
So far we know that Tiana's Bayou Adventure will be opening in 2024, the dining plan is returning, park passes are going away for date-based tickets, and Disney recently announced lots of new projects that will be introduced over the next few years. But Disney has gradually gotten more expensive over the years, and 2024 is no different. Let's find out how much it'll really cost you to head to Disney World in 2024.
Now, first of all, we want to remind you that using a Disney World travel agent is the way to go when you book your vacation, especially if you're concerned about your budget! A travel agent's services are free to you, and Disney is introducing new discounts all the time. Your agent will stay on top of those announcements, and be able to help you get any new promos that will reduce your cost between the time you book your trip and when you take it! We highly recommend using Mouse Fan Travel to book your trip. And you can get a quote right here to get the process started!
So, for this exercise, we will be using two different example families since no Disney World vacation group is the same. Your travel party may not fall exactly into one of these categories, but hopefully, it can give you a better idea of what you should expect to pay. However, Disney World prices can fluctuate wildly, so this will serve as an example of what a 2024 Disney World vacation might look like — THIS IS JUST AN ESTIMATE!
Meet Our Sample Families
Our first sample family has four members — two adults and two kids (ages 10 and 15). They're planning a trip from June 21st to June 27th, 2023 (six nights) and are coming from Baton Rouge, Louisiana.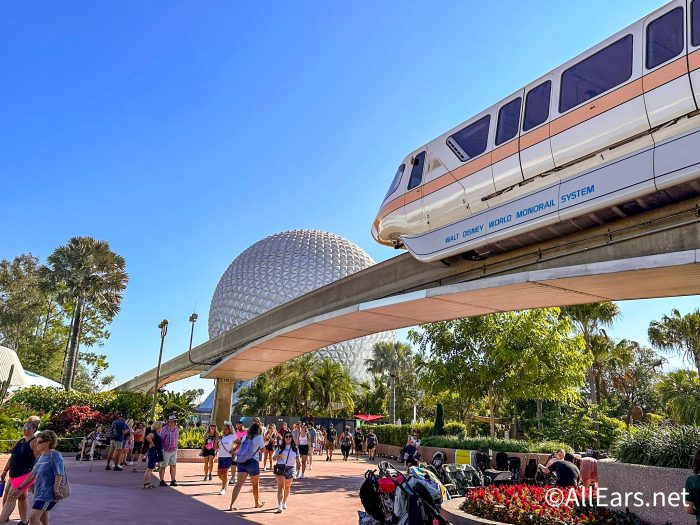 Our second sample family is made up of two adults with no kids. They will be traveling from New York City to stay for seven nights in Disney, September 13th to 20th, 2023.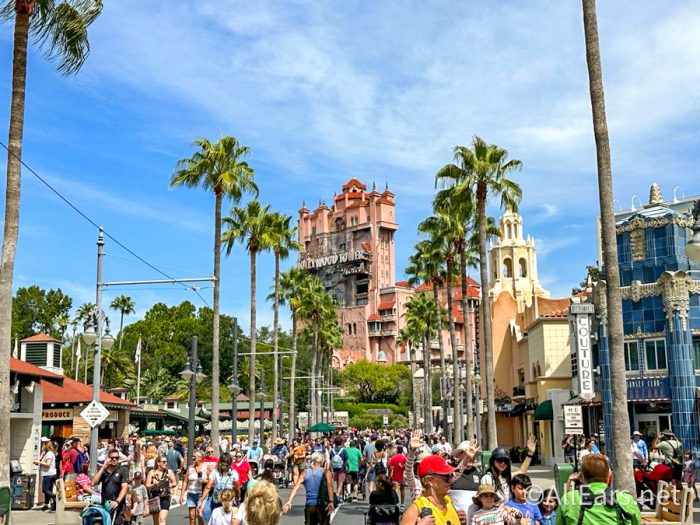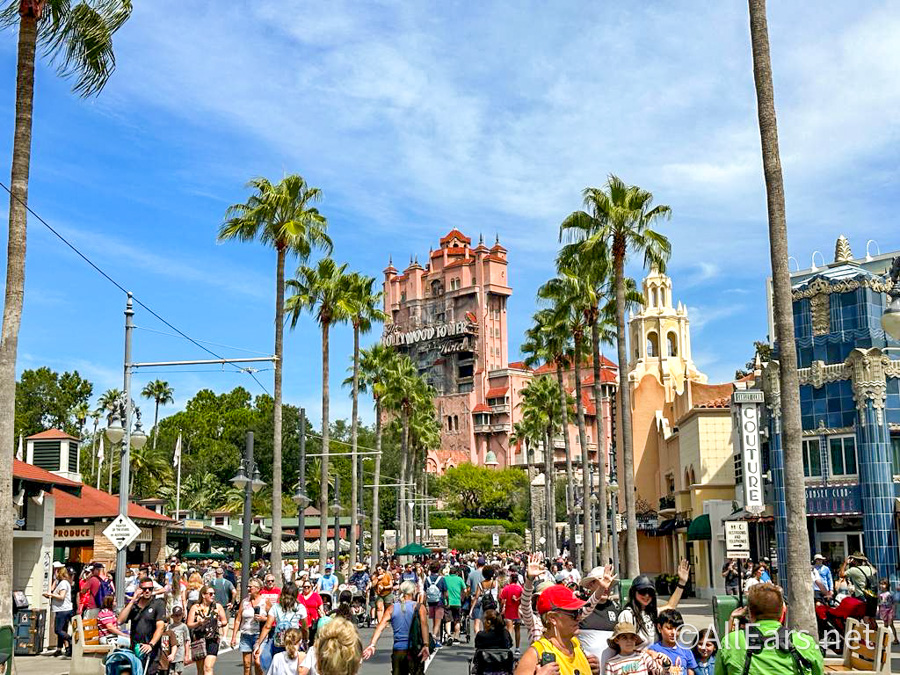 Each family will have different wants and needs, so let's break it down.
Disney World Hotels
Our first sample family has decided to stay at Pop Century Resort — a popular value resort with access to the Disney World Skyliner. This will cost them around $236 a night.
Our second sample family has decided to splurge on a stay at Disney's Wilderness Lodge — a deluxe resort within walking distance to Magic Kingdom and bus transportation to the other parks. This will cost them around $533 a night.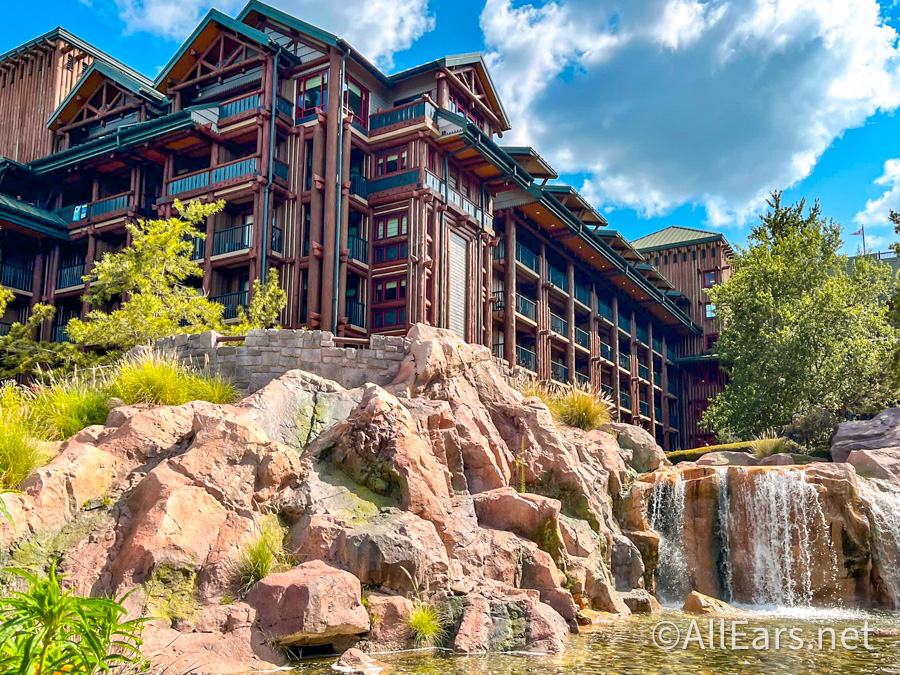 However, Disney allows you to book your hotel and park tickets in one package, and both families decided to do so.
Park Tickets
Our family of four wants to have a few days to rest in between the parks, so they decided to book 4-Day Park Hopper Tickets. Our couple also wants some down-time to relax at their resort, so they've booked 5-Day Park Hopper Tickets.
This means that for park tickets and their hotel stay, Sample Family 1 will pay around $4,380.80 for their vacation package. Sample Family 2 will pay around $5,512.78 for their vacation package.
Food
The Disney Dining Plan is returning in 2024, which can make planning easier, as you're paying for your meals ahead of time. However, it's not always worth the price for every single family.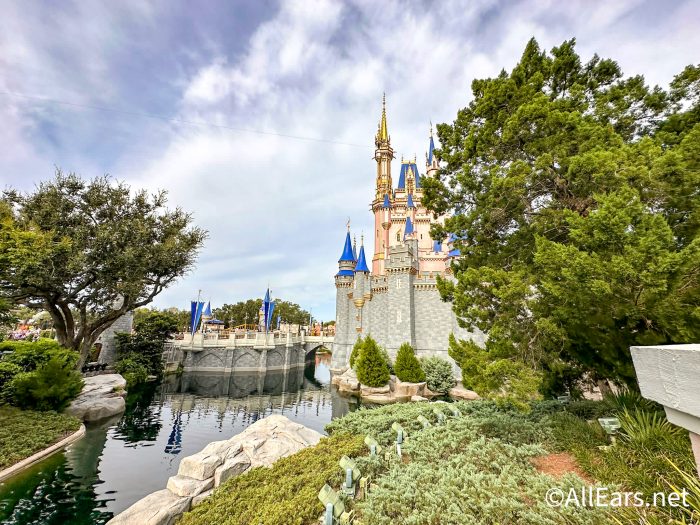 Sample Family 1 has decided to book the Disney Dining Plan with their vacation package, bringing their total for park tickets, hotel stay, and dining plan up to $6,643.64.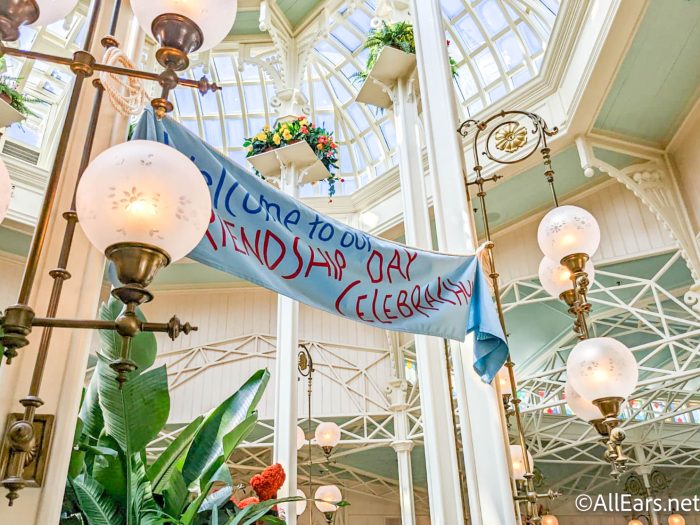 Sample Family 2 however does not feel the dining plan will be beneficial to them. In this example, they will pay $30 per day for breakfast, $45 per day for lunch, and $50 per day for dinner. They've also opted for 2 table-service or character meals at around $215. This brings our couple's total to $1,090 for dining.
Flights
Prices are all over the place when it comes to airline tickets, so keep in mind these are just estimates!
Our family of four is flying in from Baton Rouge, LA, and they secured round-trip airfare for approximately $1,364. To get to Pop Century from Orlando International Airport, they'll be taking Mears Connect which will cost $121.80 total.

Sample Family 2 is flying in from New York City and snagged round-trip airfare for around $496. It's important to note that at the time of writing this, flight prices were not yet available for September 2023 flights, so this pricing is based off of September 2023 prices.

They also used Mears Connect to get to and from Disney World and the airport for a total of $67.20.
Other (Optional) Expenses
There are so many ways to upgrade your Disney World vacation. You can pay to skip the lines and save time waiting with Genie+ and book Individual Lightning Lanes, or get tickets to an after-hours event like Mickey's Not-So-Scary Halloween Party or Mickey's Very Merry Christmas Party if you're traveling at the right times.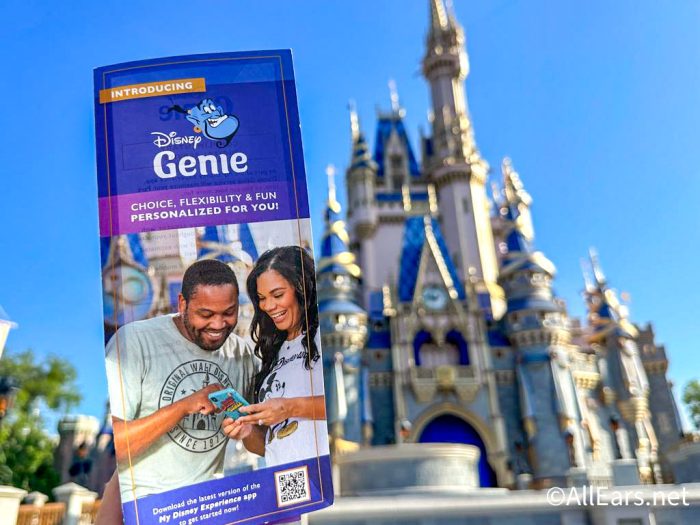 Genie+ now uses date-based pricing per park, per day. This makes it tricky to plan out how much you'll be spending ahead of time, but for the sake of this exercise, we'll use an average price of $27 per person per day, which includes the option to park hop each day. That means Sample Family 1 would pay $432 overall for Genie+, and Sample Family 2 would pay $270.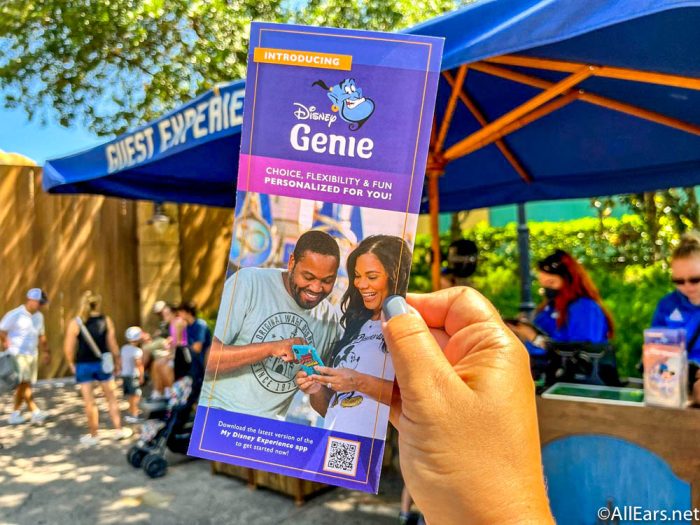 Memory Maker is another optional add-on, where you can pay one price to download all of the Disney PhotoPass photos from your vacation. Guests can pay a one-time fee of $169 ahead of their trip and have access to all their photos taken by Disney PhotoPass Photographers, or pay $199 while they're on vacation. However, neither of our families chose to get Memory Maker.
Total
For Sample Family 1, here is their cost breakdown:
$6,643.64 for park tickets, hotel stay, and Disney Dining Plan
$1,364 for plane tickets
$121.80 for Mears Connect
$432 for Genie+
Their approximate total cost before spending/souvenir money = $8,561.44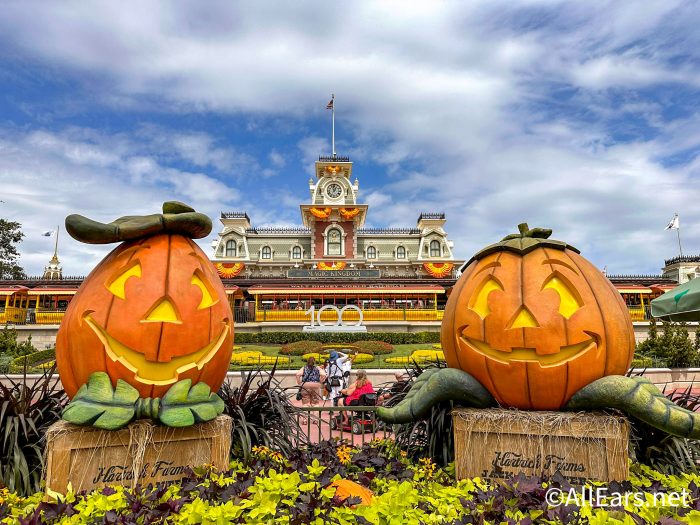 For Sample Family 2, here is their cost breakdown:
$5,512.78 for park tickets and hotel stay
$1,090 for dining
$496 for plane tickets
$67.20 for Mears Connect
$270 for Genie+
Their approximate total cost before spending/souvenir money = $7,435.98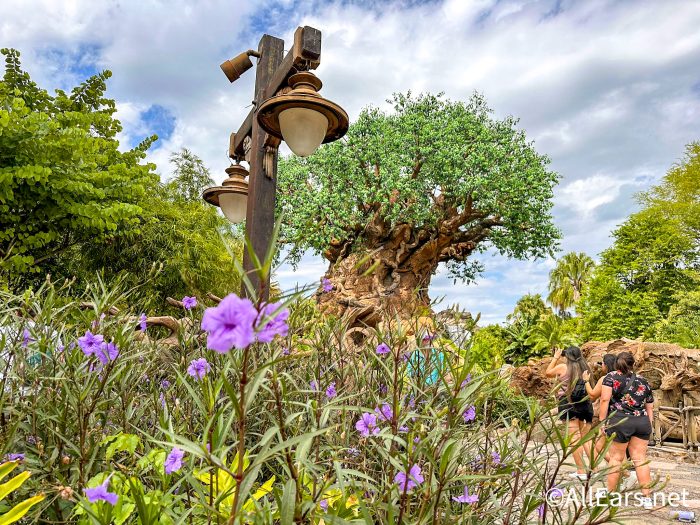 Keep in mind again that this is just an estimate of these costs and they can fluctuate depending on many different factors.
As always, stay tuned to AllEars for all the latest Disney news!
Need a vacation from planning your vacation?
Feeling overwhelmed planning your dream Disney vacation? Our friends at MouseFanTravel.com have got you covered! They'll wait on hold for HOURS to get discounts you haven't even read about yet. Plus, they'll help you create an itinerary that's absolutely perfect for you, because they're agents are Disney pros and know ALL the inside tips. I mean they are friends with us after-all.
The best part? They take all the stress off your shoulders, so you can kick back and truly enjoy your vacation. Their services are 100% free, so what are you waiting for? Get a quote from their amazing team today!
Join the AllEars.net Newsletter to stay on top of ALL the breaking Disney News! You'll also get access to AllEars tips, reviews, trivia, and MORE! Click here to Subscribe!