At Destination D23, we heard A LOT of Disney news.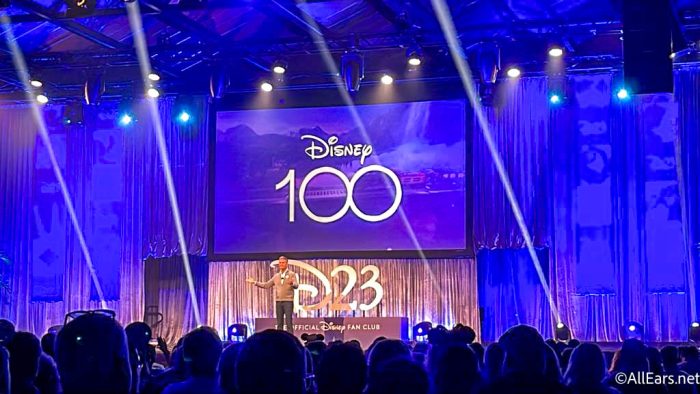 For a quick run down, we learned about new characters coming to the parks, new rides, rides getting updates, and EXPANSIONS! That's right, Disney teased expansions coming to a few of its parks. We love this idea, but we're a little worried about one what this might mean for one park in particular.
At Destination D23, we heard that Dinoland, U.S.A. was going to be transformed into new lands, potentially an Encanto and Indiana Jones-themed area. An expansion in Magic Kingdom was hinted at in 2022 and brought up again this year at the event.
We're really excited that a whole new transformation could be coming to Magic Kingdom! But we're a little worried about it, too. Here are a few reasons we're concerned about Disney adding an expansion to Magic Kingdom.
There's No Timeline
Every time we hear about the expansion of Magic Kingdom, we get little to no real information.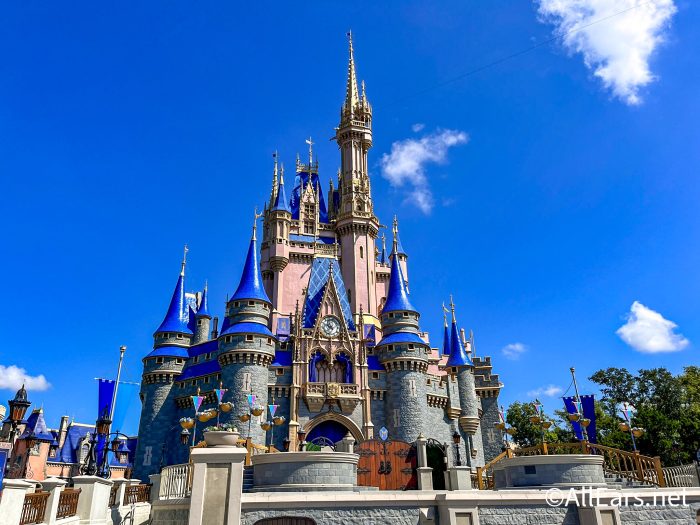 This also includes a lack of a timeline. We've heard hints about this coming to Magic Kingdom for the past two years. This concerns us that after that long, we still don't know when we could expect the land. Come on, Disney, just tell us already!
No Plan
That brings us to our next point. The lack of information, and the changing of the information, make us think that there's no real plan — at least not one Disney is ready to share publicly yet.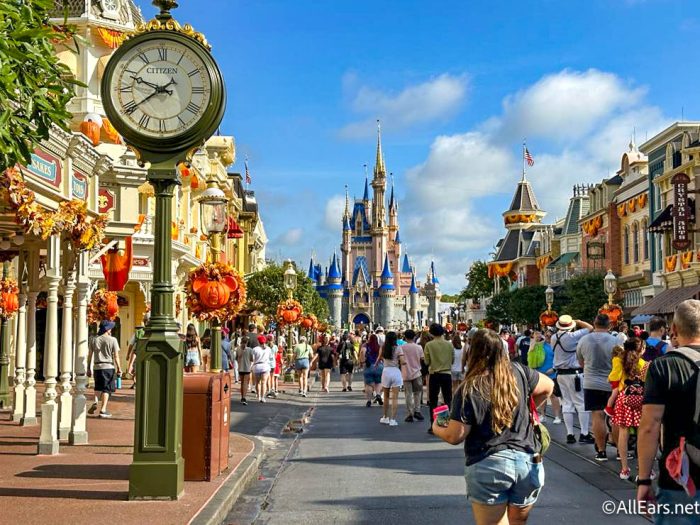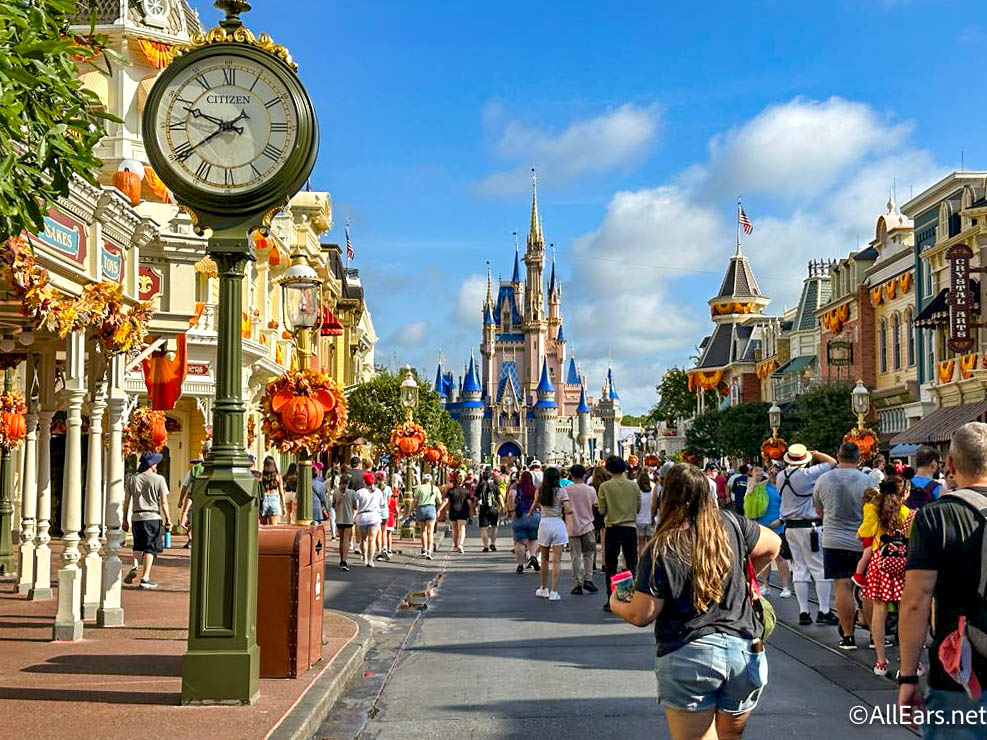 Initially, Disney had mentioned an Encanto land here. But now we're hearing that could be in the Animal Kingdom expansion. Of course, we're not entitled to know everything, and Disney might have a plan that they're just not sharing with us yet. But with the very little bit of teasing that they do give us, we're worried about a plan being in place and the idea ultimately being scrapped.
EPCOT Took FOREVER
EPCOT began its transformation with attractions closing as early as 2019. It is now September 2023, and we're still waiting for the final additions to open. Part of this delay was due to the COVID-19 pandemic, but even after the parks reopened it took a long time for this expansion to start rolling out.
We've been told that Magic Kingdom's expansion is going to be transformative in the ways that Pandora was in Animal Kingdom and Star Wars Galaxy's Edge was in Hollywood Studios. That is a MASSIVE amount of work if that's the case. Yes, EPCOT's construction was transformative, but not in the same way as Pandora or Galaxy's Edge. And yet, it has taken over three years to complete the project.
This is why we're concerned about how long Magic Kingdom would be under construction.
Magic Construction Zone
Since we're talking about EPCOT's transformation, let's talk about how big of a construction zone it was. If you've been there since it's been going on, you know how much of the park was (and still is!) constantly under construction.
What will Magic Kingdom look like while the expansion is being added? Will it hinder our ability to roam about the park? This is not a pleasant experience for guests, especially for those who don't go to the parks every day like we do.
What About Big Thunder?
Disney has mentioned that the potential location for this expansion would be past Big Thunder Mountain Railroad.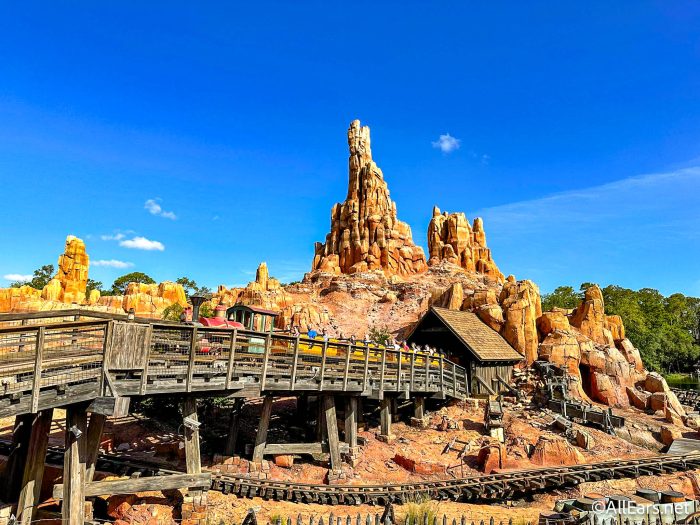 In terms of the construction zone issue, this might be a good thing since Big Thunder is away from almost everything else (and Tiana's Bayou Adventure is already under construction near it). But we're worried about what this might do to our beloved Big Thunder. Would it have to temporarily close during the construction? Will it impact the wait times for the ride? We're worried about one of our favorite rides.
So yes, we're excited to get an expansion in Magic Kingdom! It was probably something most of us never expected to happen. But we think there needs to be more information given out to ease our worries.
For more Disney news and updates, be sure you check back to All Ears!
How to Make the MOST of Early Theme Park Entry at Magic Kingdom
Are you worried about the Magic Kingdom expansion? Let us know in the comments!