Raise your hand if you want to save money at Disney World!
When it comes to saving money, we're sure all of you have your hands in the air. For many, Disney World isn't only considered to be the Most Magical Place on Earth, but also the Most Expensive Place on Earth. However, saving money at Disney World can be super easy– you just have to know where to look! Except… it can be super overwhelming to track down all the discounts while you're also planning a vacation. That's where we come in! We have a LIST of Disney World discounts for you today. Let's talk about them!
These four Disney World discounts are great, but there's a catch. They end next month! Act FAST on these discounts and snag them while you can. Why not save a little extra cash and use it for other fun things while at Disney World?
On bookings from now until July 10th, visitors can score 25% off on hotel stays! LOTS of Disney World hotels are included in this offer, so click here to see all the hotels participating in the discount.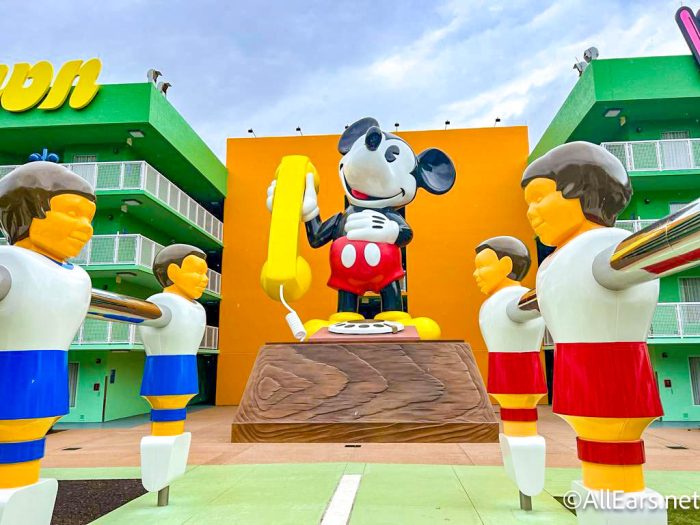 Hotel costs can seriously add up. Saving a little bit of money here and there on room costs could save you enough to be able to do even more fun things while at Disney World.
If you're a Florida resident, you can save up to 30% on hotel stays from now until July 10th. Click here for all the nitty gritty details! 
Seriously, 30% off can save you a serious chunk of change when it comes to these hotel bookings! We're not joking when we say that hotels at Disney World are usually what eats your wallet.
Similar to the Florida resident discount, Disney World Annual Passholders can save up to 30% on hotel rooms from now until July 10th as well. Click here to check out the specifics! 
Are you an Annual Passholder? If so, did you know that you can also save up to 20% on Disney World merchandise and 10-15% on select Disney World dining? Ahhh.. the many perks of being a Passholder!
Florida Resident Water Park Discount
If you're a Florida Resident, you can save money on quite a few dates for tickets at Disney's Typhoon Lagoon Water Park. There are plenty of dates listed, but they end on June 31st! Check them out by clicking here.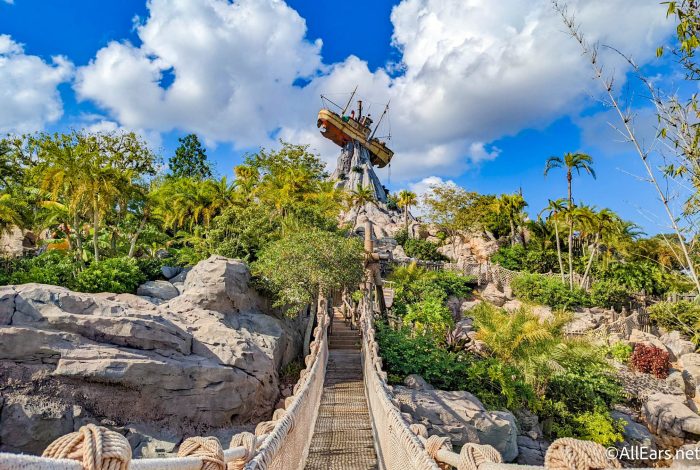 Well folks, there you have it! Take advantage of these summer deals while you still can! We'll be sure to keep you updated with any and all Disney World news and updates, including ways that you can potentially save some money. Make sure to follow along so that you never miss anything.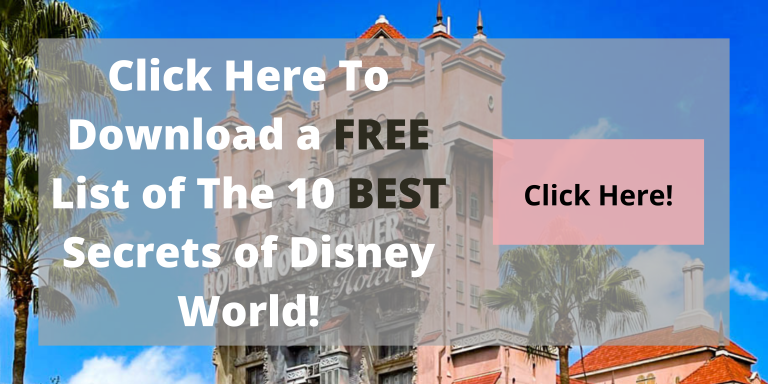 Will you be taking advantage of any of these discounts? Let us know in the comments!