DISCLOSURE: This post may contain affiliate links, which means when you click a link and make a purchase, we receive a commission.
For many of us, planning a trip to Disney World also entails curating the perfect outfits each day.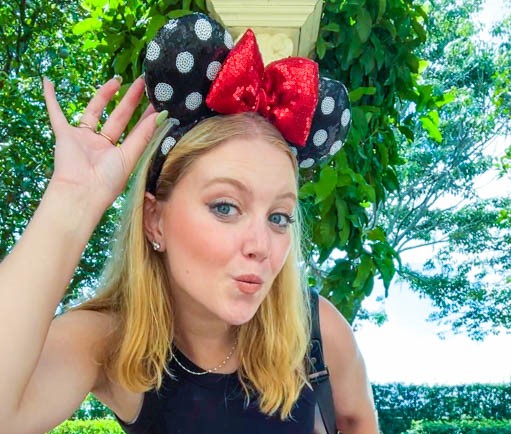 Whether you're dressing simply for comfort, hoping to Disneybound, or wanting to dress comfortably while themed to each park you visit, Amazon has plenty of affordable options to help build your Disney Parks wardrobe. We found 20 (yes, 20!) items on Amazon that we think you might love during your next trip to Disney World.
The best part about each of these items? They're all less than $20 each! This list includes T-shirts, outfits, and even park accessories — so that you can curate your very own Disney World outfit at an affordable price. Are you ready to go shopping? Let's go!
T-Shirts
First up, we have this Bounty Hunter Shirt.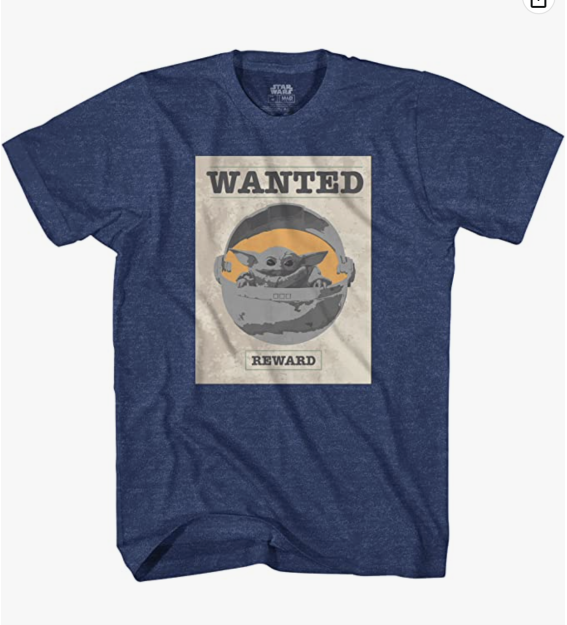 It features a wanted poster with Grogu on it. This could be a great shirt for a day in Galaxy's Edge in Hollywood Studios!
Next up, we have this The Lion King Shirt.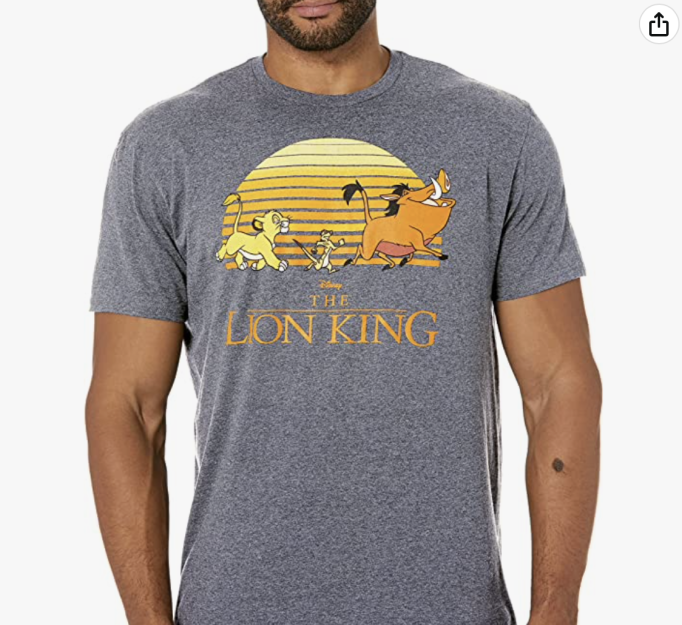 This one could be great for a day in Disney's Animal Kingdom!
This Class of Villains Shirt could be a great choice for Magic Kingdom!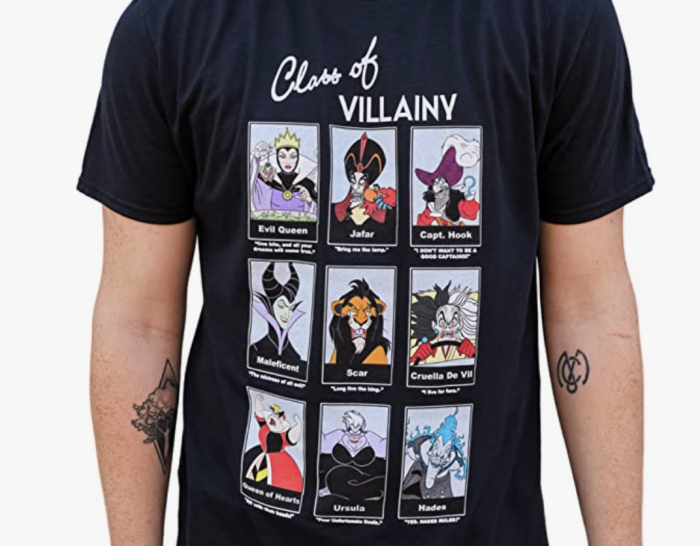 The shirt features a roster of fan-favorite Disney villains.
This Mickey Expressions Shirt could be great in any of the parks. Plus, it features Goofy!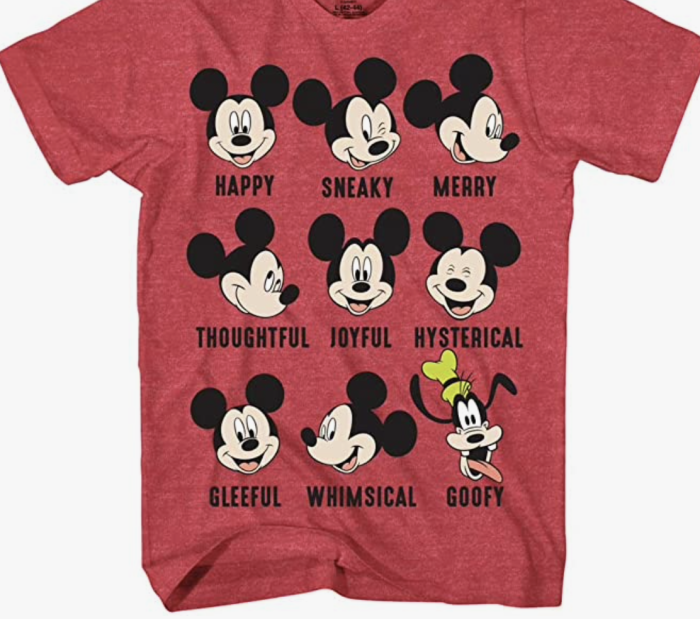 You can't go wrong with merchandise featuring the Mouse!
This Castle Shirt would also be great for a comfy Magic Kingdom outfit.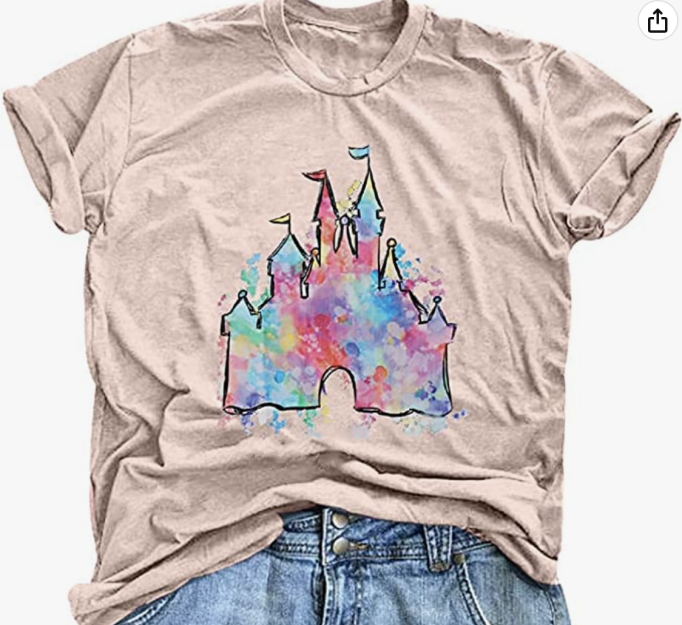 The shirt is pink and features a tie-dye image of Cinderella Castle.
This Happy Place T-Shirt is probably our favorite.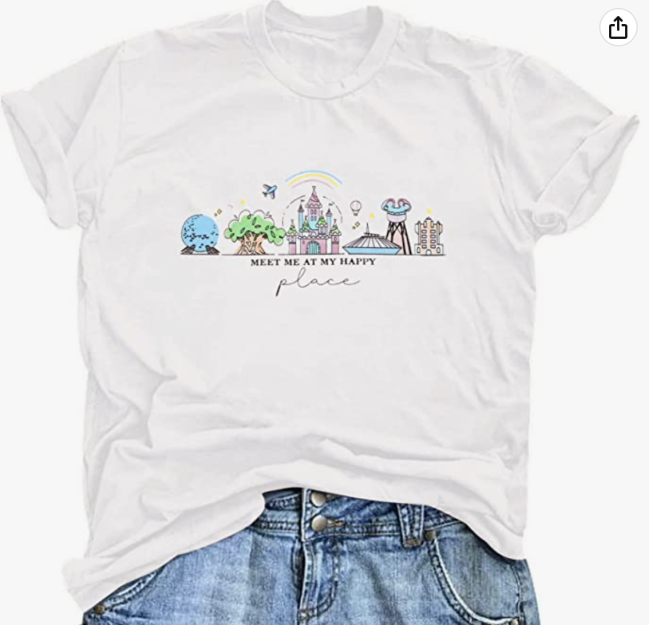 It's white so it'll be easy to pair with anything, and features Disney Wold park icons.
This last one is a tank! Check out this "You've Got A Friend In Me" Top.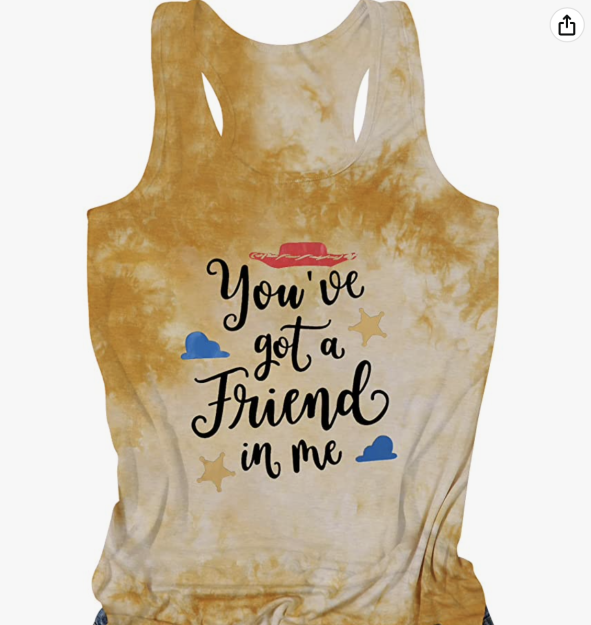 This one would be great for a day in Disney's Hollywood Studios. Plus, it comes in lots of different colors.
Outfits/ Dresses
First up, you can grab this black T-shirt Dress.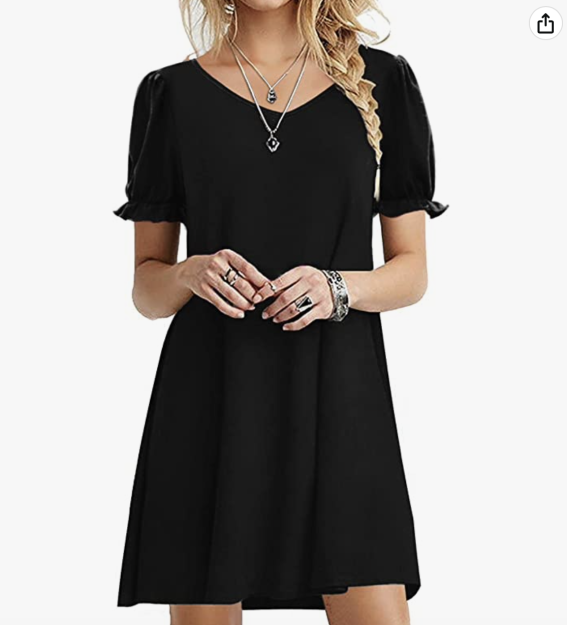 You can pair this dress with anything to create tons of different park looks.
This Leopard Print Dress is another great option!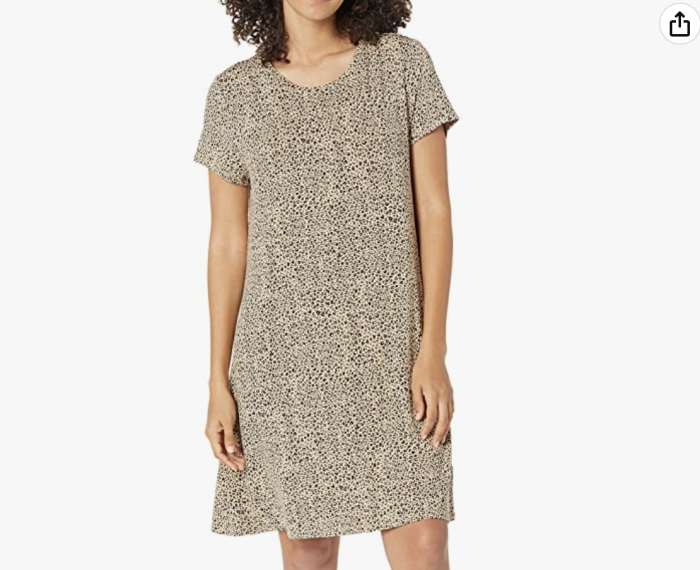 A day in Animal Kingdom, anyone?
This Yellow Dress is another great option!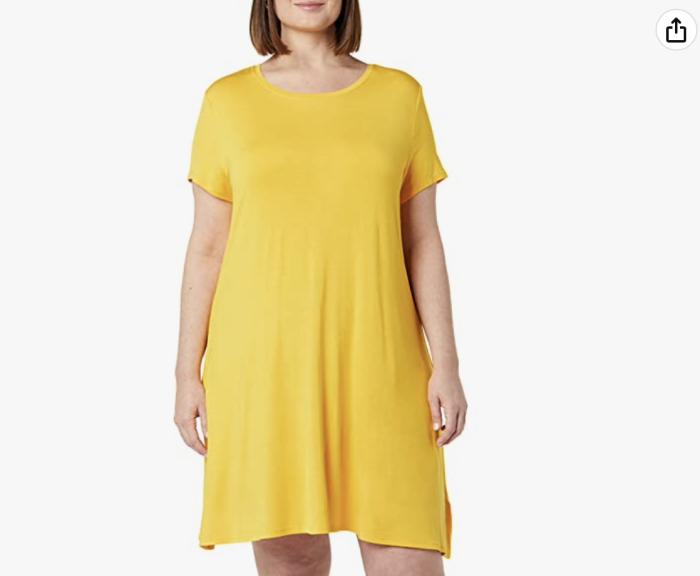 You could use this dress to Disneybound as Pooh, Flounder, Pluto, and more!
Accessories
For accessories, you can grab these Mickey Mouse Stud Earrings.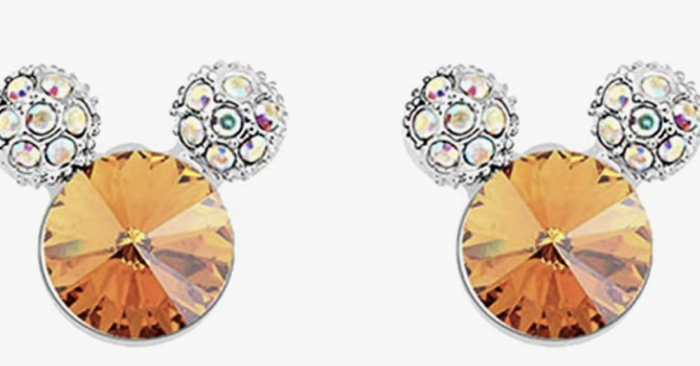 They come in tons of different colors so that you can match them to your outfit!
You could also grab this pack of Disney-themed earrings!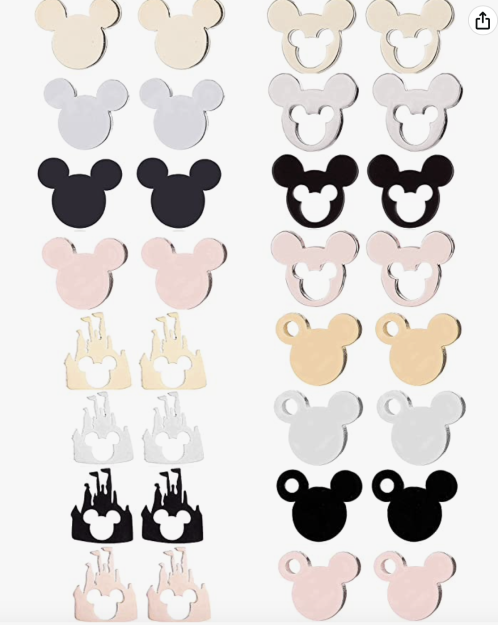 There are enough in the pack for you to split with the rest of your Disney group.
Any Stitch fans? These Stitch Earrings could be the ones for you!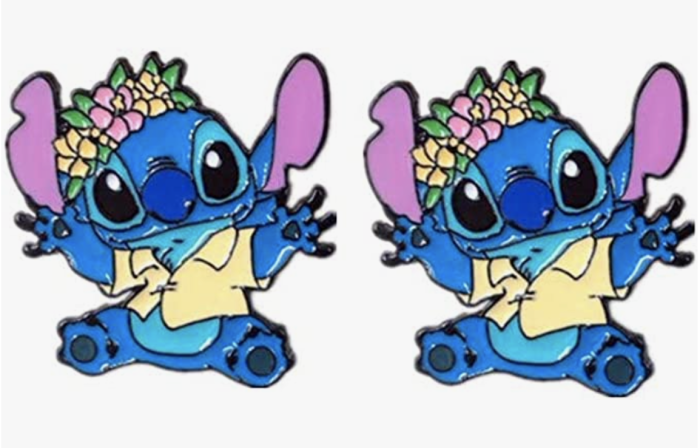 These are studs, so they'll be comfy while riding rides.
Now, on to the ears! These Mickey Mouse Ears would be great for any of the parks.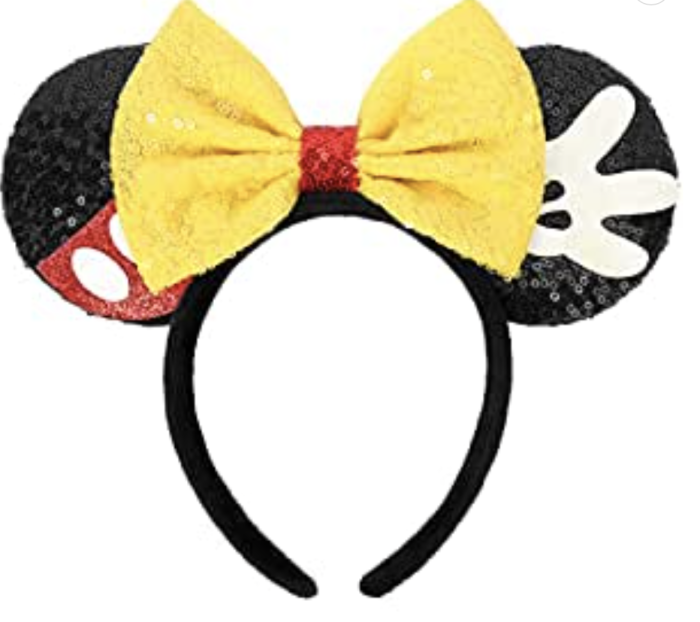 They have plenty of sparkles, too!
These Winnie the Pooh Ears are also available.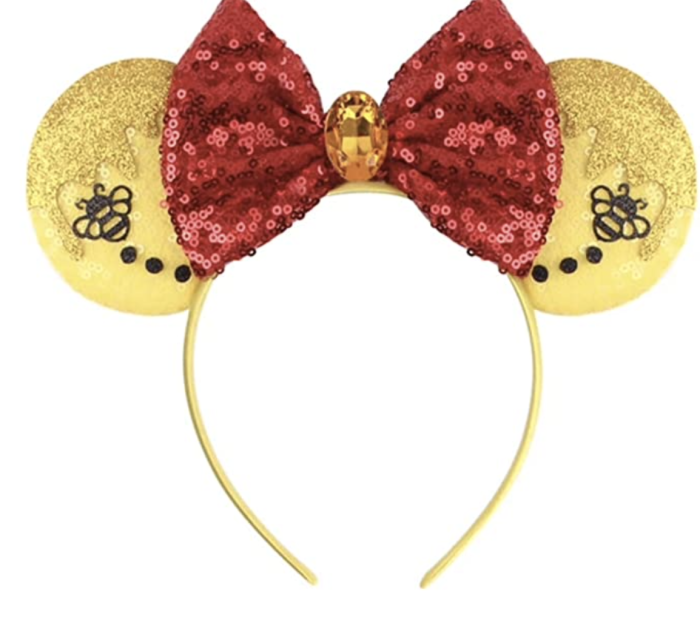 You could pair these with the yellow dress from earlier!
Next, check out these Stitch Ears!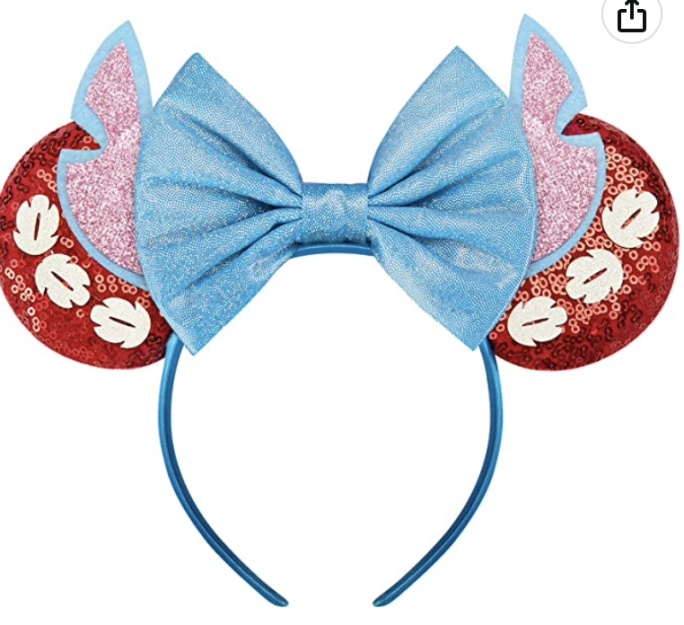 These could be great for a trip to 'Ohana.
You can also grab these The Lion King Ears.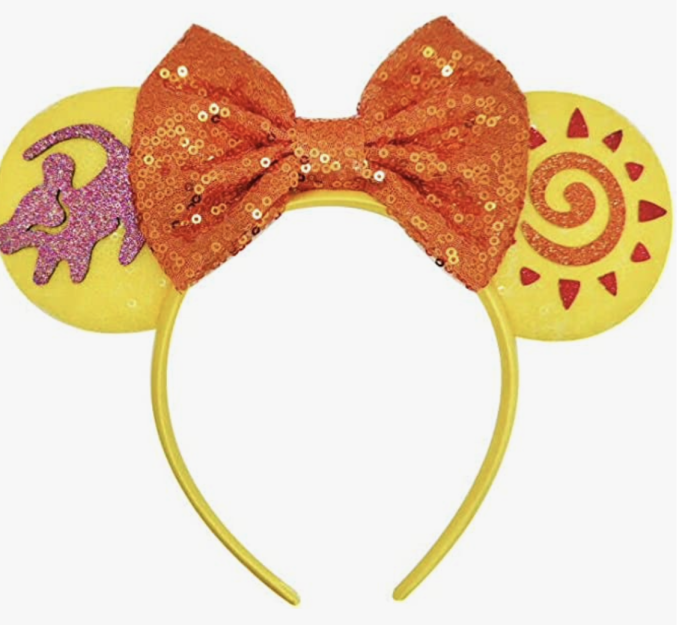 These could be great for a day in Animal Kingdom.
These Princess Anna Ears are another great option!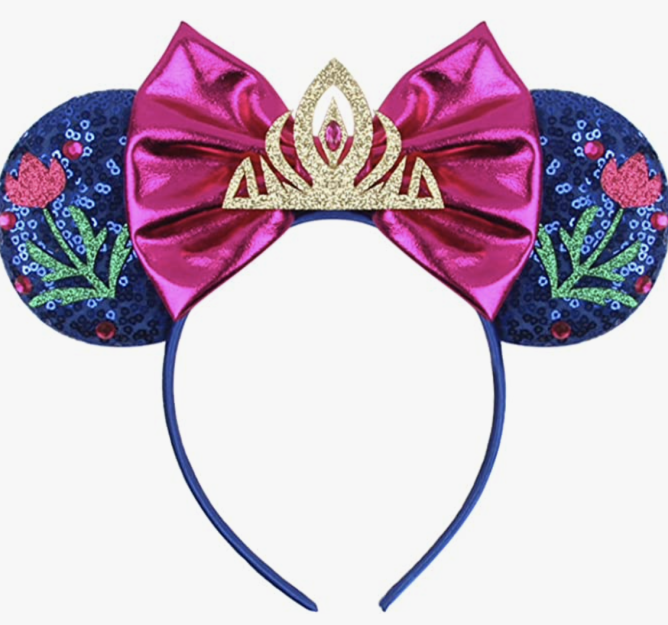 These could be great during an EPCOT day.
Check out these Toy Story Ears!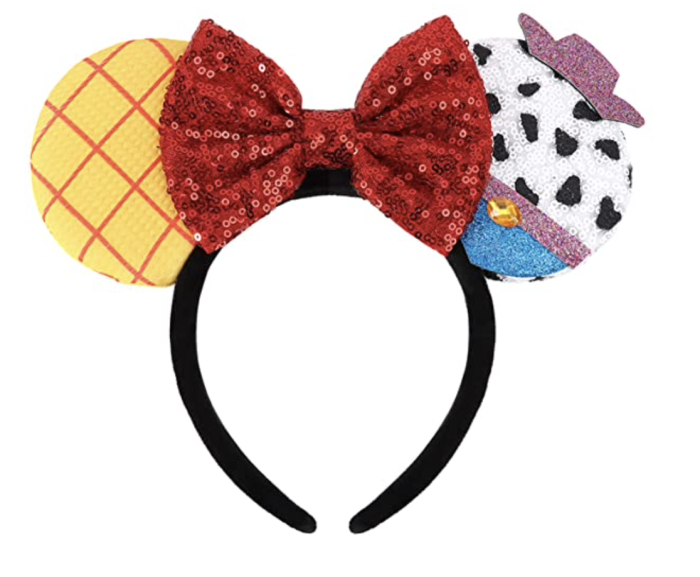 These would be another pair great for Hollywood Studios.
Last but not least, check out these Grogu Ears!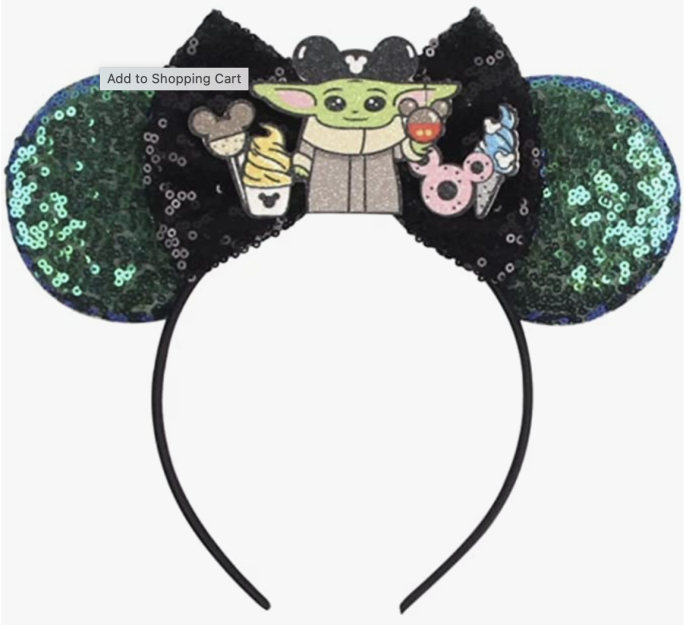 These would be great for a day in Galaxy's Edge.
Well, there you have it! 20 clothing items, all less than $20 a piece. We'll continue to keep you updated with any and all Disney news — and of course, fashion advice. Stay tuned for more!
Which of these Amazon items is your favorite? Let us know in the comments!