If you're heading to Disney World soon, there's an important virtual queue you need to know about!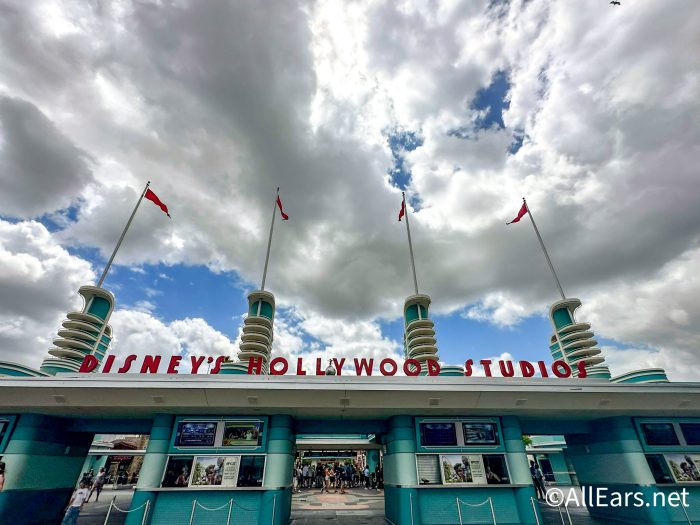 No, it's not the one for TRON Lightcycle / Run or Guardians of the Galaxy: Cosmic Rewind. It's an entirely separate one and one that'll only be up for a limited time. Here's what you need to know!
Disney has announced that a virtual queue will be used in Disney's Hollywood Studios for a May the 4th merchandise event. The event will be taking place at the Stage 1 Company Store (the store near the exit of Muppet*Vision 3-D). We saw a virtual queue used for May the 4th merchandise in 2022 as well, so it's no surprise it is returning this year.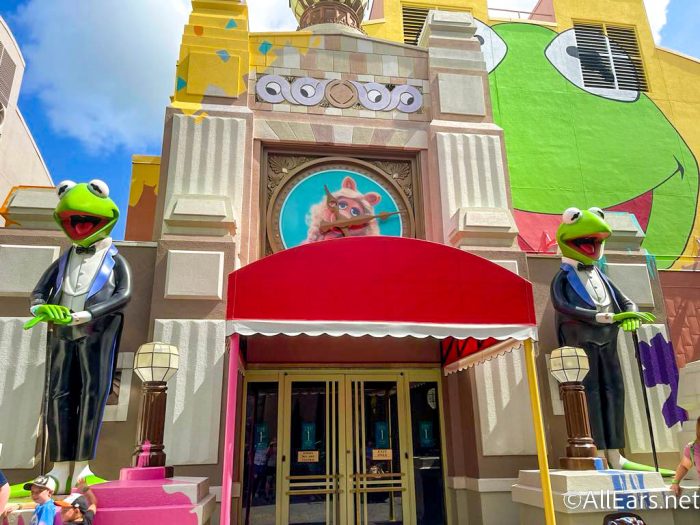 To enter the virtual queue, you'll need the My Disney Experience app (download that right now if you haven't already). A standby line will NOT be available for this, so you'll need to join the virtual queue to grab some of these goodies.
You'll only be able to enter the virtual queue ONCE per day during regular park hours.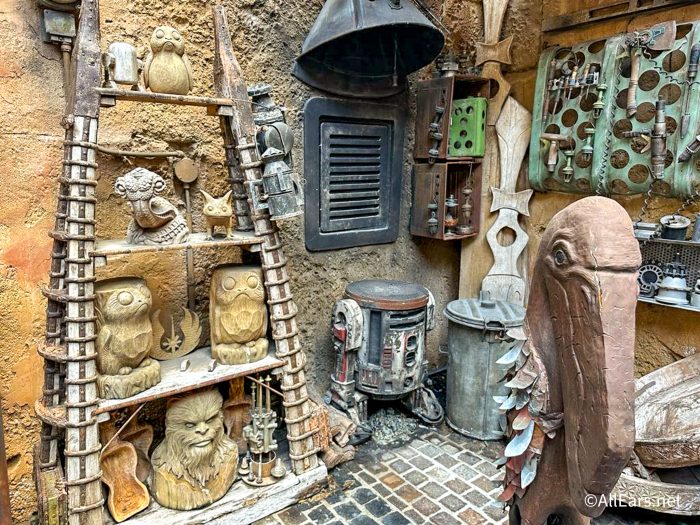 You can request to join the virtual queue as early as 7AM (you won't need to be in Hollywood Studios at that time but you will need a park pass for Hollywood Studios).
So, if you're hoping to score some special May the 4th merchandise at this shopping event, download the My Disney Experience app, get your account fully set up, and be PREPARED for May the 4th!
Want to shop for May the 4th items online? You can do that too! Click here to see what Disney has released so far.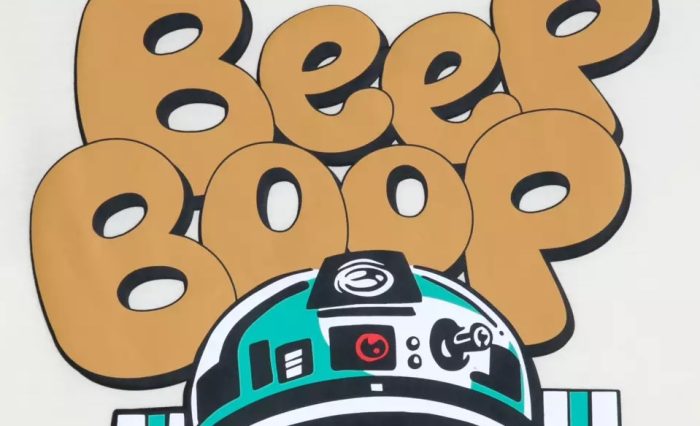 Plus, you can click here to see what NEW Star Wars-themed snacks and souvenirs will be hitting Disney World and Disneyland soon! And stay tuned for more Disney news!
Will you be in Hollywood Studios on May the 4th? Tell us in the comments!