Almost everywhere you look around Disney World, things are changing.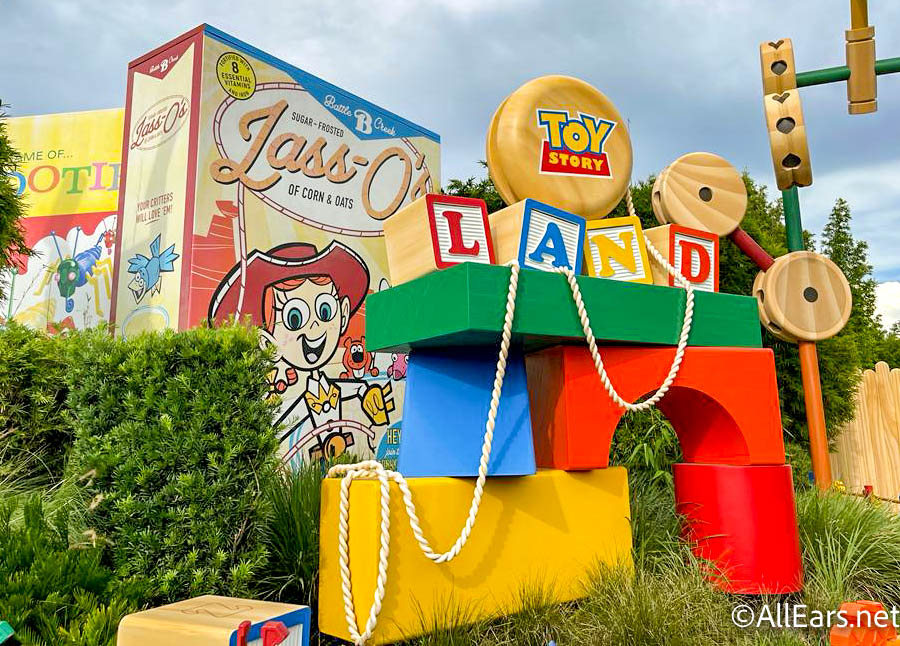 Hotels are being renovated, new attractions are being built, and there are new restaurants in the works, too! One such restaurant is supposedly opening in Disney's Hollywood Studios later this year, but so far Disney has been quiet about just when. In the meantime, we've been keeping an eye out on the progress — so let's check in on the construction at Woody's Roundup Rodeo BBQ!
Woody's Roundup Rodeo BBQ is the latest table-service restaurant coming to Disney's Hollywood Studios, and Disney announced that it should be opening sometime this year. The clock is ticking, but for now, we've been keeping track of all the construction updates we can see.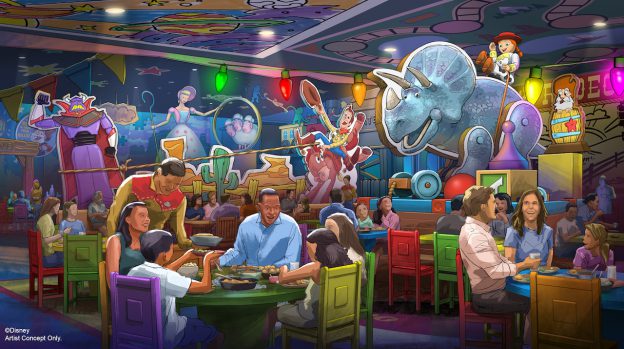 Last time we checked in, we had seen a whole lot of…nothing, really. The green fence is still up, and we can see that there is still quite a bit of scaffolding up in front of the entrance to the building. There's also some scrim covering the scaffolding obstructing our view.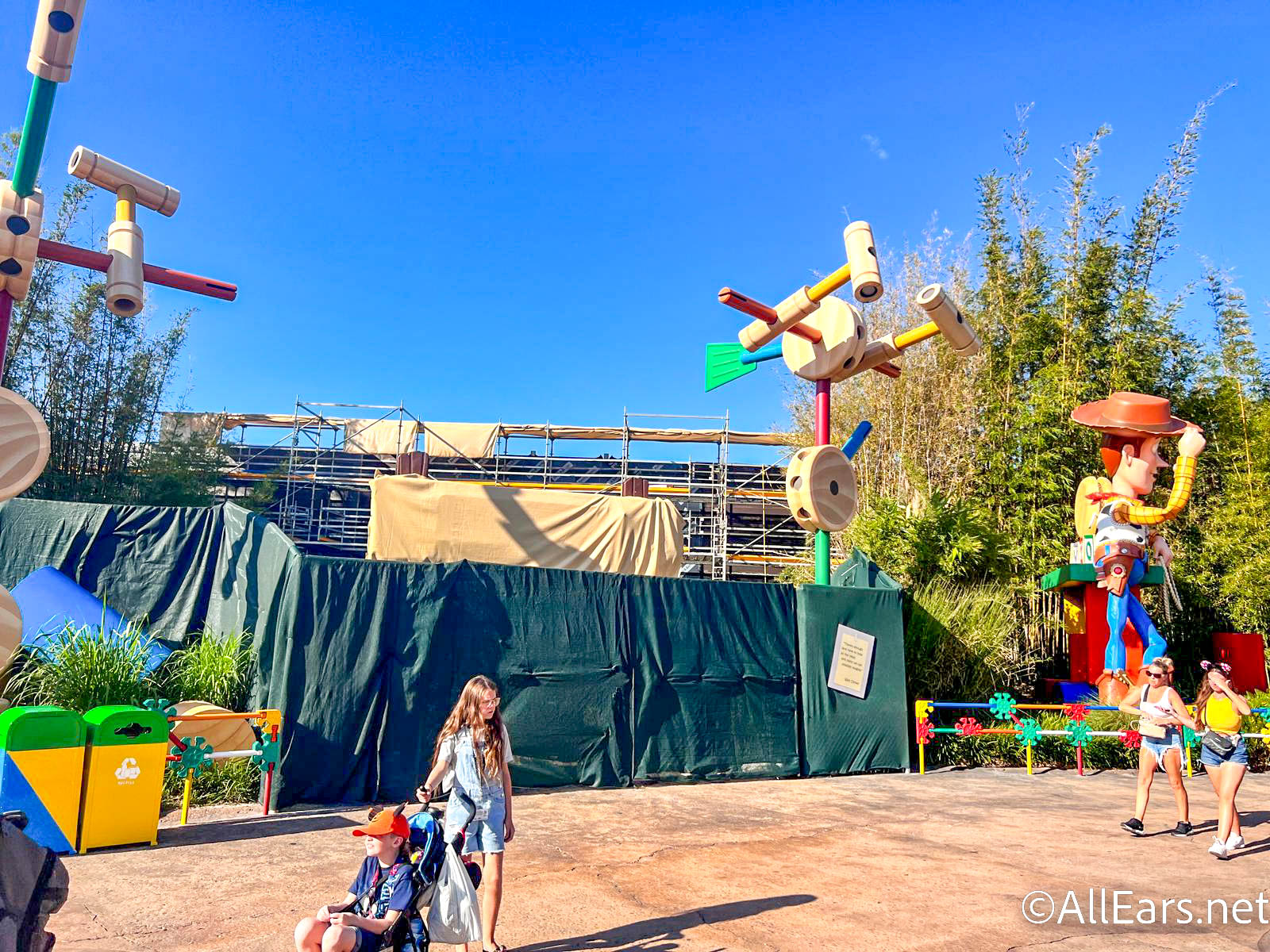 But something has changed! Not much, but we'll take it — what looks like a large sign has been installed (though it's still covered up). Not only that, but there are lanterns on top of the sign!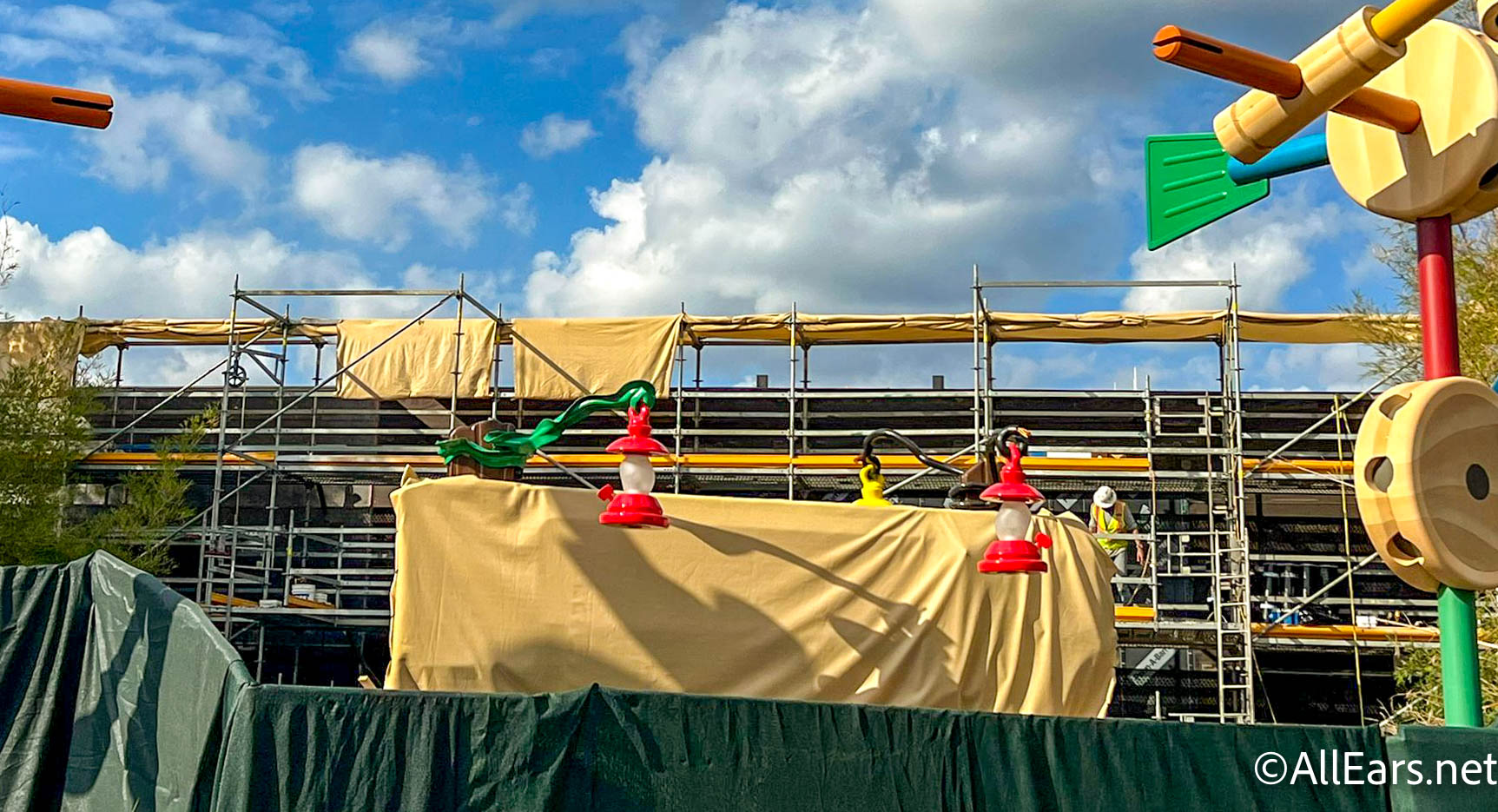 Here's a closer look at the potential entrance sign and those fun lanterns that will most likely illuminate the sign in the future. While this may not be a huge update, it is a step in the right direction and hopefully, we'll get to dine here soon. That's progress!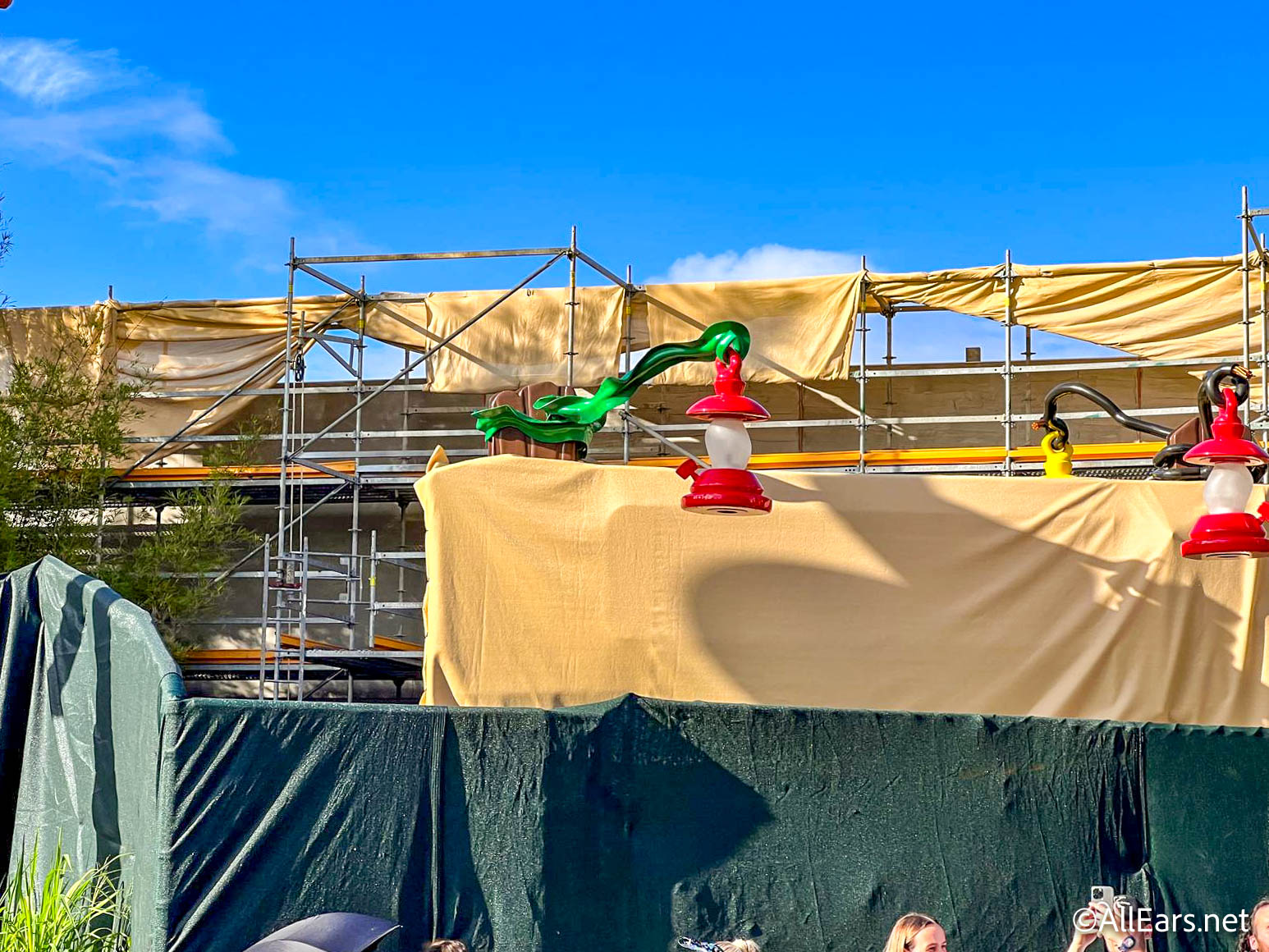 Need a new outfit for your next Hollywood Studios trip? We've got plenty to choose from and you can shop all the items in this look!
Be sure to stay tuned to AllEars for the latest Disney construction updates from around Disney World!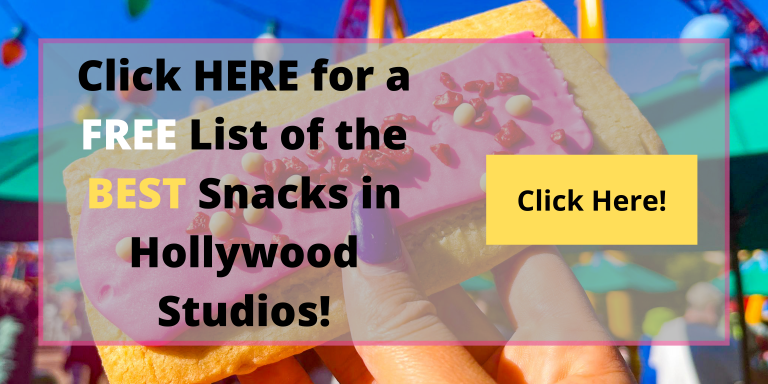 Are you excited about this new table service restaurant? Let us know in the comments!