When it comes to hotels at Disney World, there are SO many options to choose from!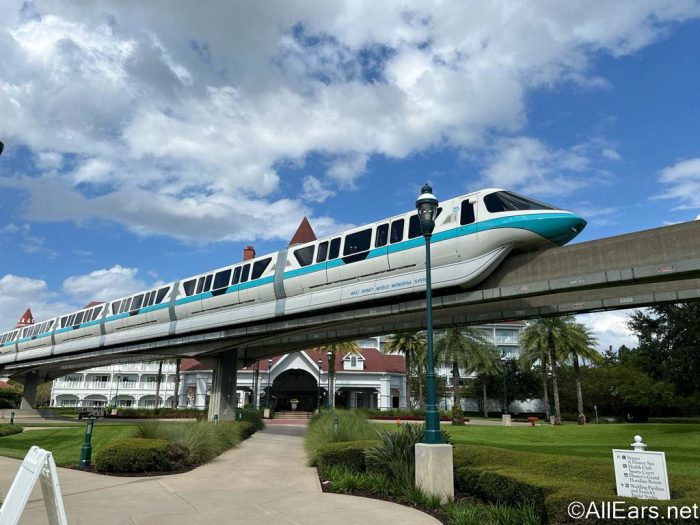 And where you stay in Disney World can make a big impact on your vacation! Love Magic Kingdom? The Monorail resorts are probably for you. Going to Disney World on a tight budget? You might consider giving up proximity to the parks for a more affordable room at an All Star hotel. But what are the most underrated hotels that you shouldn't skip on your next trip?
We took to Facebook to ask YOU, our readers, what the most underrated hotel in Disney World is. Some of the answers might surprise you! Let's get into it.
Disney's Old Key West
One of the most popular answers by far was Disney's Old Key West Resort! This is one of the Disney Vacation Club hotels at Disney World and it is a deluxe hotel, meaning it is in the highest price range.
One reader said, "So pretty and relaxing. And Olivia's Cafe is delicious!" We agree — Olivia's Cafe is one of the few places at Disney World where you can get brunch every day and it is known for its hearty food and desserts like the Bananas Foster.
So if you are looking for a relaxing hotel away from the hustle and bustle of the parks, check out Old Key West! Read reviews for the hotel below.
Disney's Port Orleans — French Quarter
While both Port Orleans — French Quarter and Port Orleans — Riverside were mentioned as underrated hotels, more of you thought that the French Quarter side was underrated!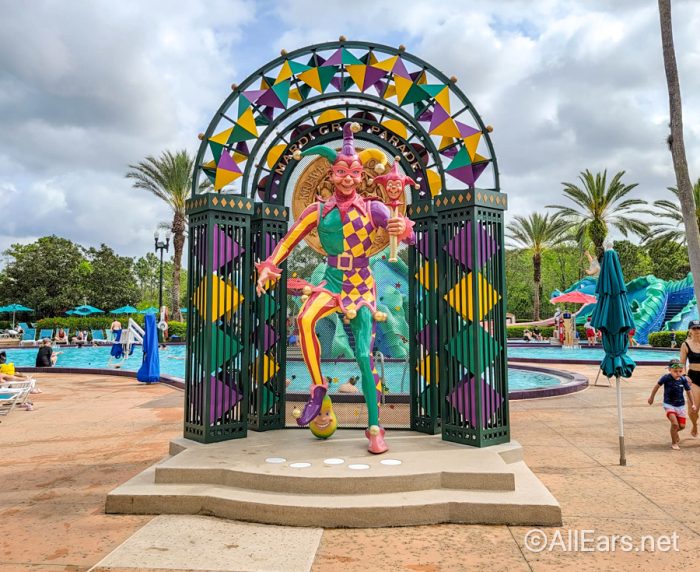 The Port Orleans hotel has two sides — one transports you to a picturesque side of New Orleans and the other throws you into the French culture in New Orleans. And yes, this is where you find the Mickey beignets!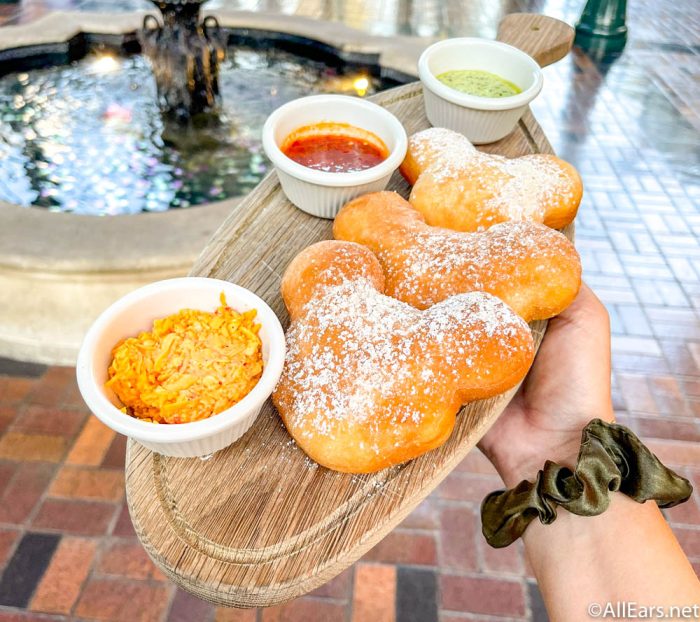 On top of the incredible theming, French Quarter also has a jazz club called Scat Cats Club where you might just catch a performance while you grab a snack or drink.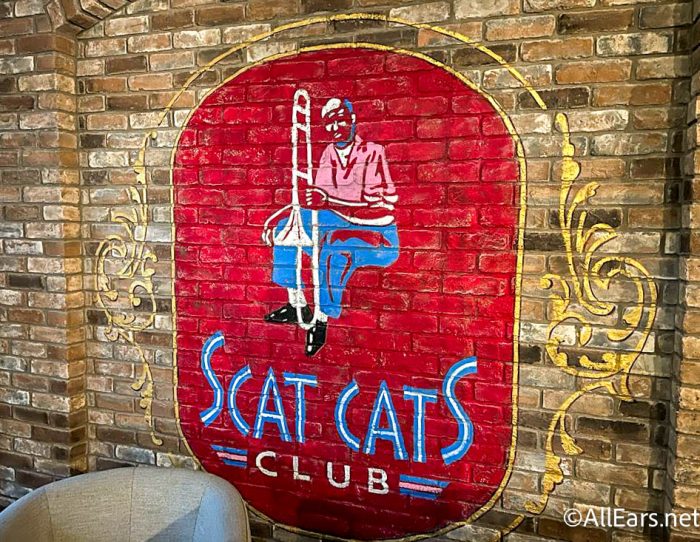 One of our readers said, "Port Orleans — French Quarter is amazing and so peaceful." Another reader pointed out that before they became Disney Vacation Club members, this was "always our go to resort"!
Port Orleans is a moderate resort meaning it is in the middle price range, but it tends to be on the lower end of that hotel tier.
Disney's Fort Wilderness
If you're looking for a more unique type of Disney World stay, look no further than Disney's Fort Wilderness! This is the ideal hotel for all of the campers out there!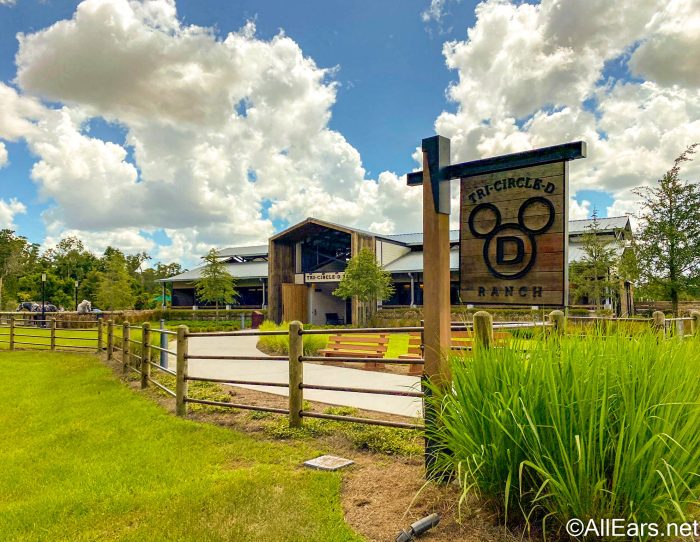 An AllEars reader said, "There is so much to do there and the cabins are so spacious compared to other family size rooms at other resorts! Plus it's nice to not share walls with your neighbor and the community that stays there is really great." At this hotel, you can either stay at a campsite or there are cabins available!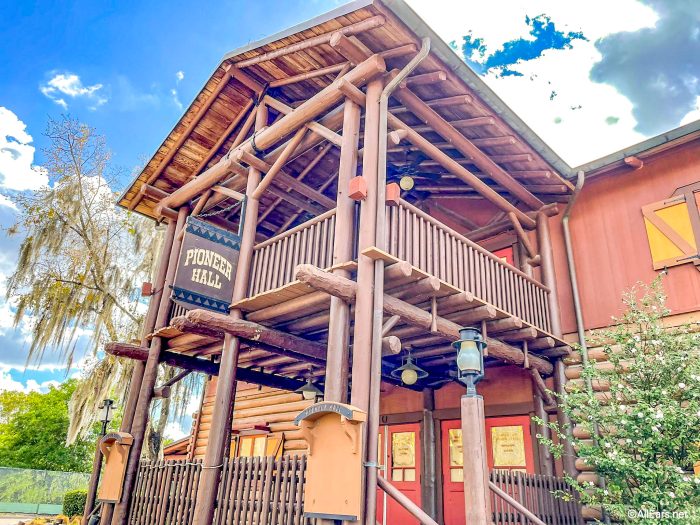 That same reader also said, "Golf cart parades? I never knew I was missing them until we stayed there last Christmas season." This is definitely a perk of staying here during the holidays — guests staying at the campground go ALL. OUT. with Christmas lights and holiday decorations! Check out some of the awesome decor we saw last year here!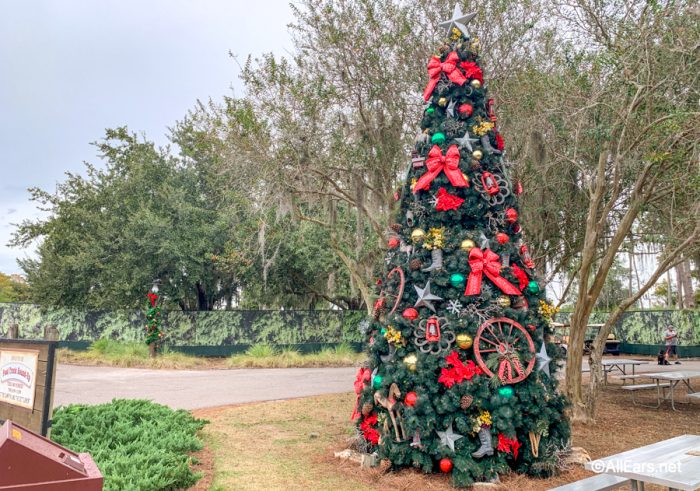 On top of that, this is where the fan-favorite Hoop-Dee-Doo Musical Revue dinner show is located! The campgrounds can be one of the more affordable options at Disney World if that's something you would enjoy.
Disney's Saratoga Springs
Another popular answer for the most underrated hotel was Disney's Saratoga Springs Resort! With a location so close to Disney Springs and a relaxing atmosphere, this makes sense, but let's see what you had to say!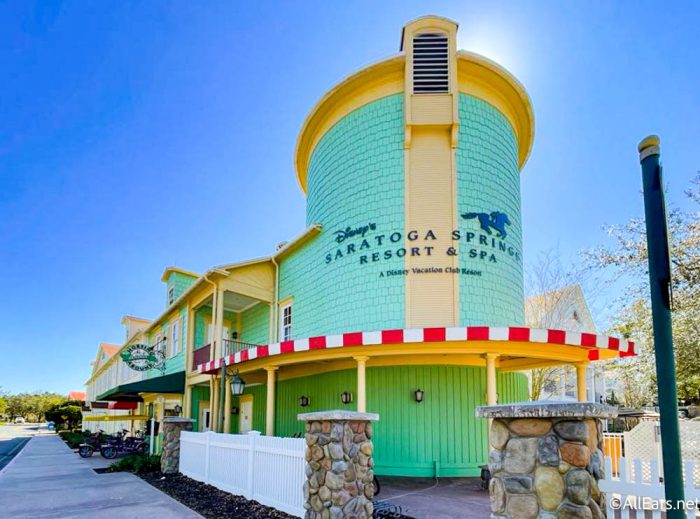 One reader said, "It's so peaceful and relaxing. It's a very clean resort. It has a restaurant called the Turf Club that has delicious food!"
Another reader made a similar comment saying, "It's a lovely relaxing resort and I cannot stress how much of a perk being able to walk to Disney Springs for nighttime fun after daytime fun in the parks is."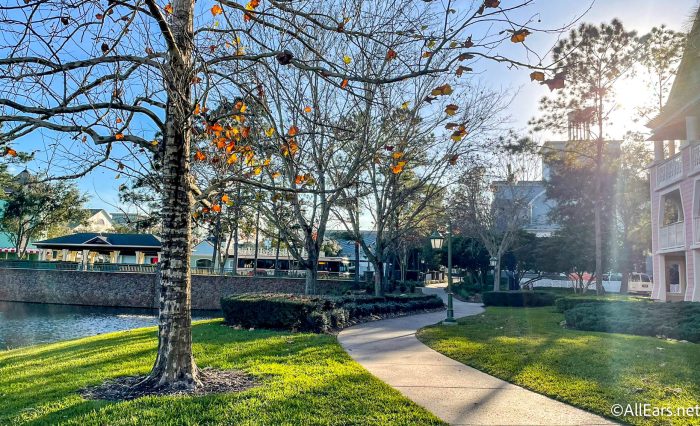 The proximity to Disney Springs is what makes this hotel's location top notch, as it is a deluxe resort meaning it is in the highest price range. But if you want to just be a quick walk away from Disney Springs, this is the option for you!
Disney's Coronado Springs
Disney's Coronado Springs Resort was another popular answer among AllEars readers when it comes to the most underrated hotels. But it didn't include the entire hotel… .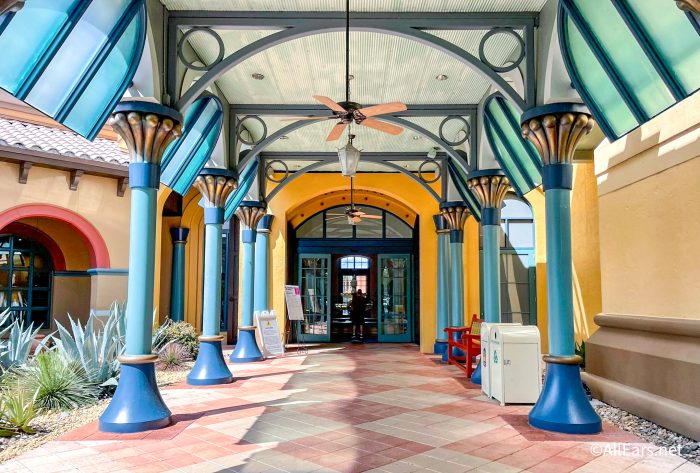 Most answers when mentioning Coronado Springs mentioned the Gran Destino Tower! Even though this is a moderate level hotel, one reader mentioned that they "love a deluxe feel at a moderate price point!"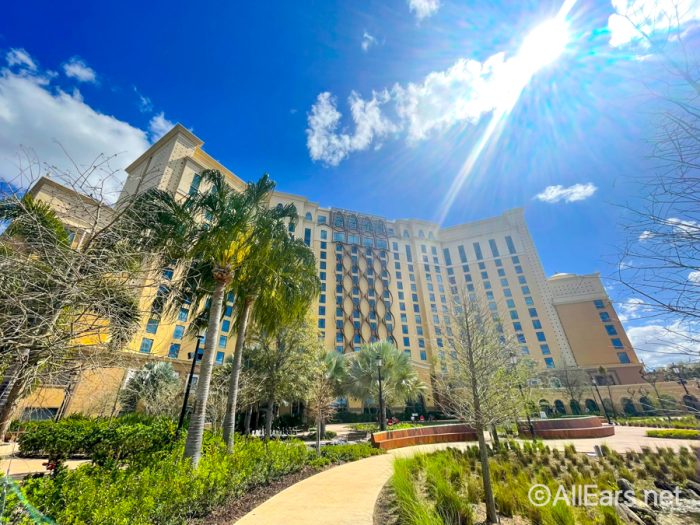 Another reader made a similar remark saying, "The Tower has such an upscale feel that you forget you are at a moderate property. Great food options and it's just so beautiful." We agree!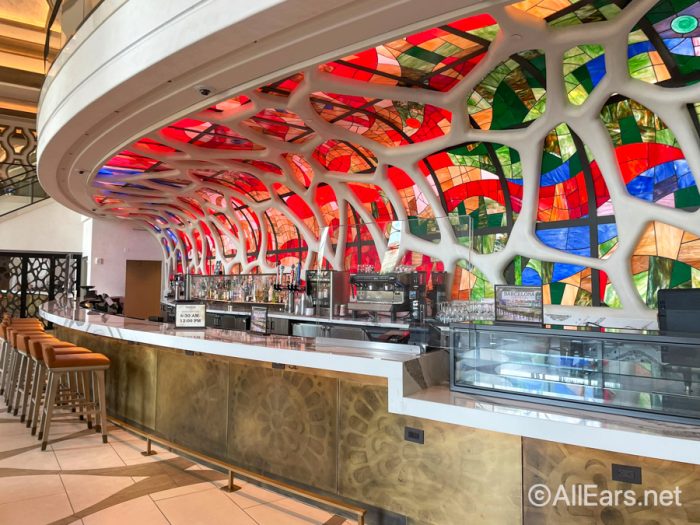 Readers also mentioned that they love the amount of food options at Coronado Springs for being a moderate resort — you've got places like Toledo, Maya Grill, and Three Bridges Bar & Grill.
Disney's Pop Century
And last but not least, we have Disney's Pop Century Resort!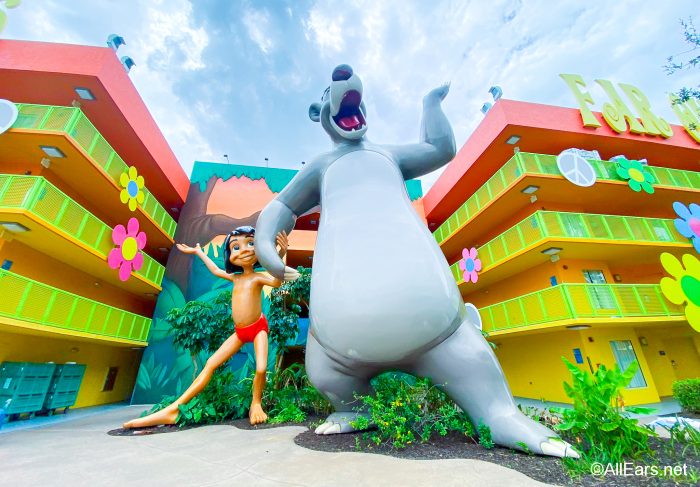 One reader said, "Honestly, POP Century. It gets a bad rap because it's value and has a lot of families… but it's placement on the Skyliner at that price point makes it best in my book."
This is a fun hotel for kids and the theming is super fun. The Skyliner is a big perk of staying here because it connects you to two of the four parks!
Although this is a very popular hotel when it comes to value resorts, our readers think that this is an underrated hotel overall in Disney World!
There is a look at the most underrated hotels in Disney World, according to YOU! If you are an Annual Passholder, be sure to check out the newest hotel deal available to you. Stay tuned to AllEars for the latest hotel deals and news!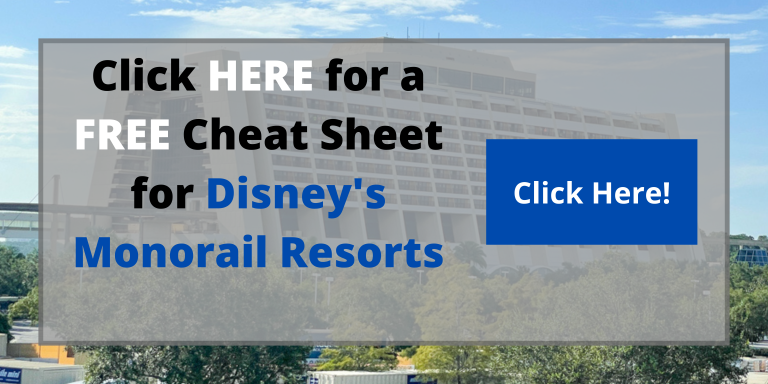 Is there another Disney World hotel you think should be on this list? Let us know in the comments!