Listen, there are just certain things you have to expect from an event with a name like Halloween Horror Nights.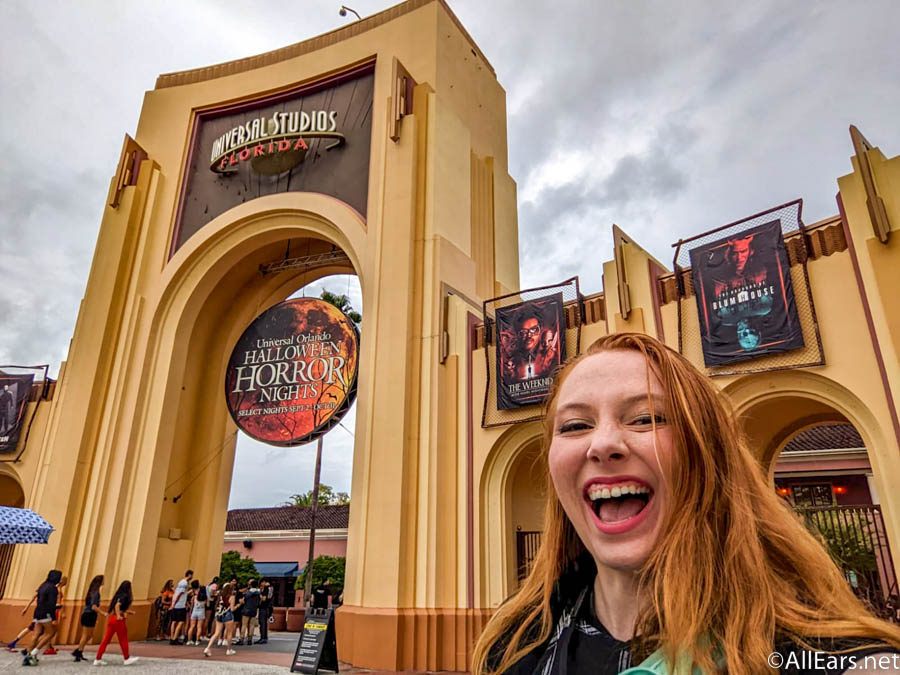 Between horrifying haunted houses, sinister scare zones, plus eerie eats and drinks – there is a lot to experience at Universal Orlando's scariest event of the year. And whether you're an old pro or are heading there for the very first time, these are the things we wish we knew before going to Halloween Horror Nights.
If you're heading to Halloween Horror Nights at Universal Orlando for the first time this year, you might be wondering how exactly the experience is going to play out for you. We've got plenty of guides you can look at, but now we're sharing some tips and tricks that we haven't before! Here are 5 things we wish we knew before going to Halloween Horror Nights.
Buy the Express Pass
Listen, this event is POPULAR — and it's even more popular on weekend nights. We typically try to urge going during the week if you can, but if you HAVE to go on the weekend buy the Express Pass! It's an additional cost, but it can really be worth it.
The lines for the haunted houses can be long, and the Express Pass allows you to skip the regular lines for shorter waits — meaning you can fit in more haunted houses!
Buy the Scream Early Pass
You can also opt to purchase the Scream Early Pass. Essentially, this lets you get into the event earlier than everyone else if you're just coming for Halloween Horror Nights. This can allow you to get in line for some of the most popular houses before the rest of the night's crowds roll in!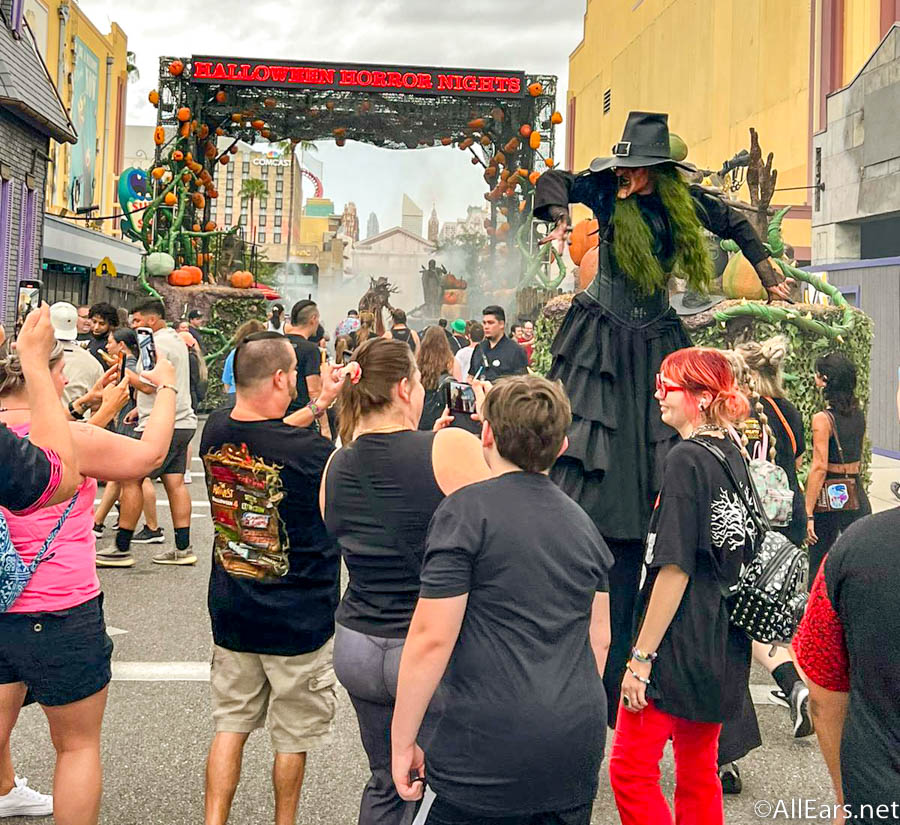 If you're a Universal Orlando Annual Passholder or have a Universal Studios park ticket for the day you're going to Halloween Horror Nights, though, you don't have to worry about this — you can just stay in the park until the event starts and start heading to those haunted houses.
Research the Food Ahead of Time
Halloween Horror Nights historically hasn't been known as a food-forward event, but that's actually not the case anymore! There are several different food booths and locations that have specialty snacks, treats, and drinks. We personally love the Twisted Taters!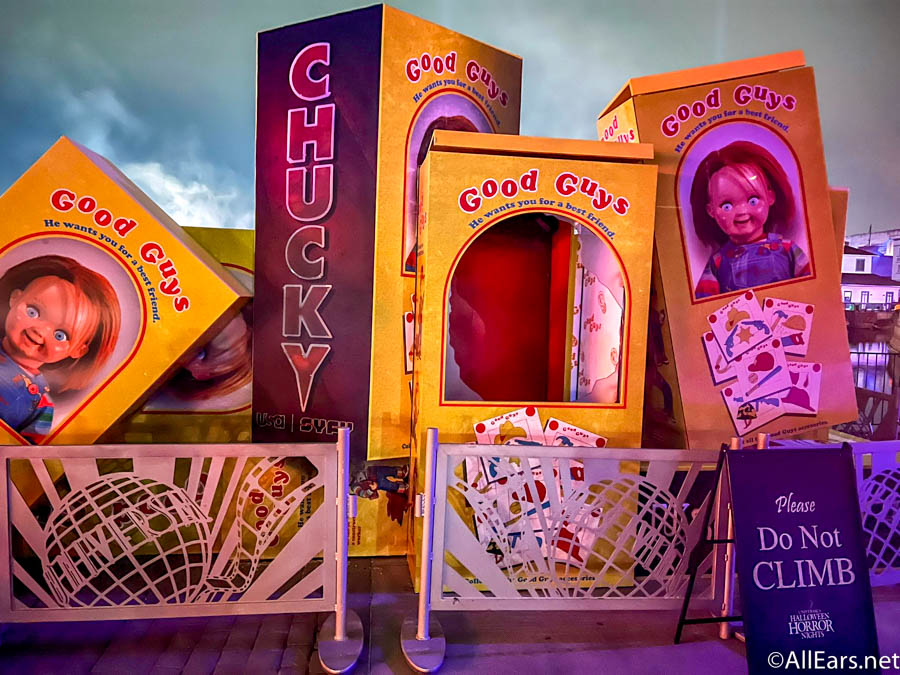 You can almost think of it like an EPCOT festival — a terrifying EPCOT festival. And, if you're planning on drinking during the event we recommend picking up one of the souvenir refill cups they sell. You pay for the cup and original beverage, and then get discounted refills on BOOZE, people! That can really add up.
The Shows Are REALLY Good
In addition to haunted houses, delicious food and drinks, and scare zones, Halloween Horror Nights also features multiple stage shows — and they're pretty darn good! We do have to warn you, though, that they're not really kid-friendly (but then again, it IS Halloween Horror Nights!) but they are worth seeing.
If you don't think haunted houses or scare zones are your thing, the stage shows offer great entertainment and a break from the lines!
See the Scare Zones AFTER Dark
Sure, the scare zones are there during the daytime, but they're much scarier when you experience them after the sun goes down! Even if you get to the event early, head back around and check out all the scare zones at night. And, if you want to AVOID the scare zones — you can. The scare actors aren't free-roaming (they stick to the zones) and you can walk around them if you want to!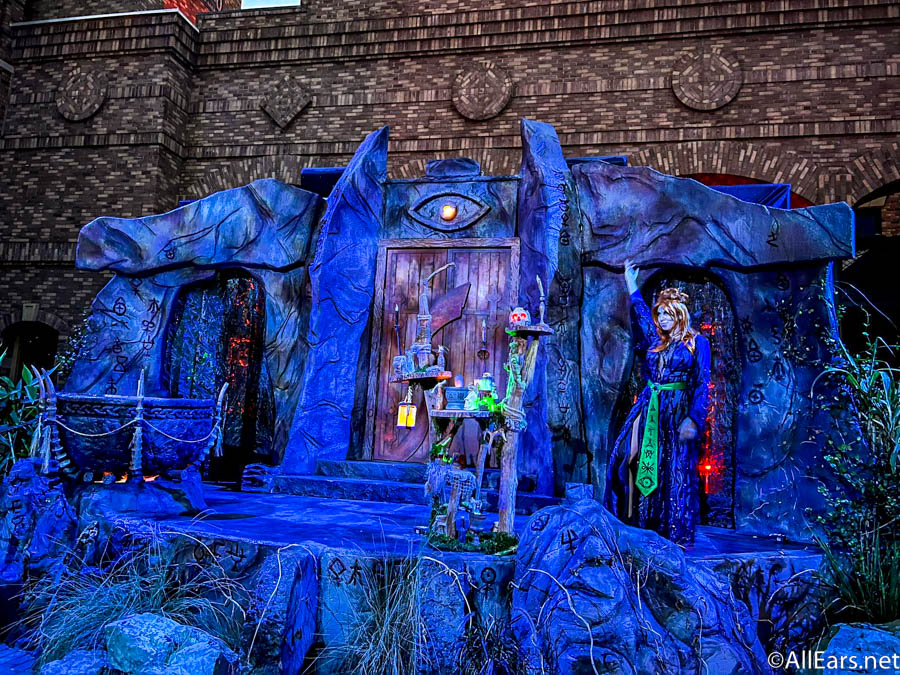 Having a horrifying time at Halloween Horror Nights is much easier than you think! If you're heading to Halloween Horror Nights at Universal Orlando, keep these tips in mind so you can experience this frightening event like a pro – and be sure to stay tuned to AllEars for the latest Universal Orlando news and more.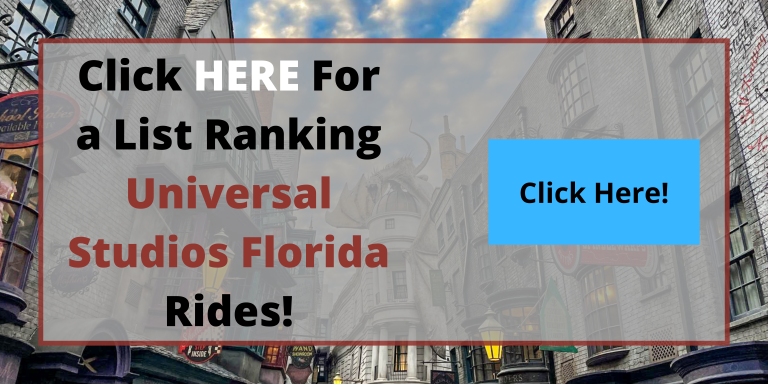 Have you been to Halloween Horror Nights? Let us know in the comments!