We're working our way through Disney World's hotels to find out which hotels are perfect for you.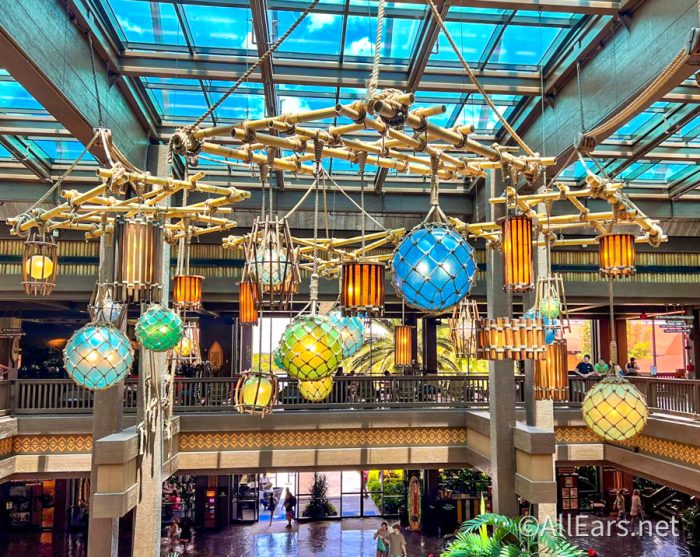 Today we're talking about Disney's Polynesian Village Resort, one of Disney World's original hotels. It has incredible dining, spectacular views, and a large price tag. We're debating…is it worth it?
Click Below to See Polynesian Village Resort Review!