We're more than halfway through 2022, but a LOT has happened in Disney World.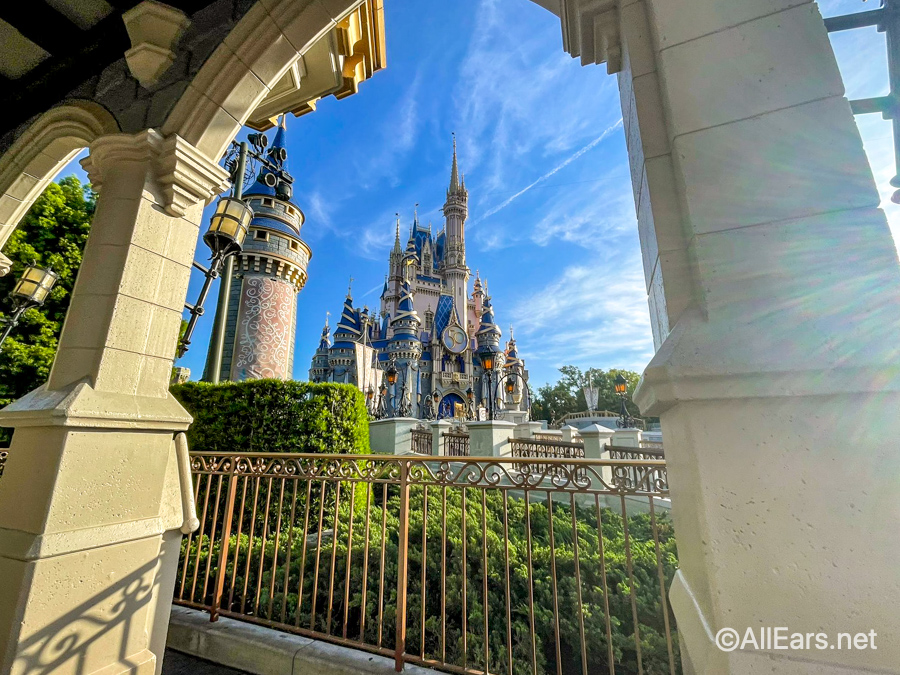 We've seen changes made to health and safety policies, new rides debut, and new restaurants open! But some of the changes we saw surprised us — so here are the ones that were the most unexpected!
The Figment Popcorn Bucket Saga
We knew Figment was popular, but when Disney World released a popcorn bucket that looked like him it became clear he was even MORE popular than anyone expected! The Figment Popcorn Bucket saw MASSIVE lines at the one EPCOT Festival of the Arts booth that sold it (people were waiting in line for six hours AND MORE!), followed by eBay auctions selling it for outrageous amounts of money.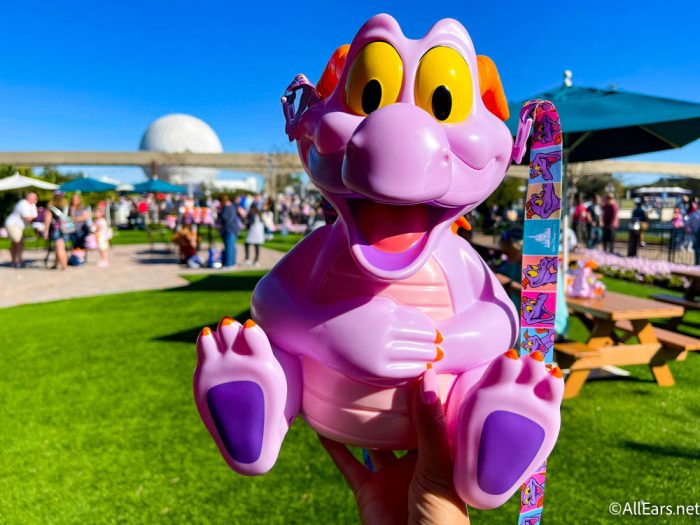 Although there was a lot of excitement when Disney announced the popcorn bucket, no one expected the level of chaos that followed when it finally released. It looks like we all underestimated the little purple dragon of Imagination.
PeopleMover Changes
In July, the audio on the PeopleMover in Magic Kingdom completely changed! Not only did it get a new narrator, but the PeopleMover also got a new script that mentioned the upcoming Tron Lightcycle Run attraction coming to Tomorrowland.
SOUND ON 🔊🚨 The PeopleMover narration has been CHANGED in Magic Kingdom! Listen for the new voice and dialogue ‼️ pic.twitter.com/ys4B3QG2Au

— AllEars.Net (@AllEarsNet) July 1, 2022
However, the PeopleMover got another change a month later — the attraction got a brand new sign. The sign is blue and says "PeopleMover" and then "presented by Enterprise." The Tomorrowland Transit Authority, which was part of the old sign, is now gone.
The sign above the escalator that leads up the PeopleMover was also changed. It no longer says "Tomorrowland Transit Authority PeopleMover." Instead, it just says "Welcome Aboard" on one side and "Thanks For Riding" on the other.
Both sides have the Enterprise logo.
Changes Made to Carousel of Progress
It's been a while since the final scene of the Carousel of Progress has been updated, but it finally got a fresh look this year! John has darker hair now, and is wearing a red sweater with a green apron — he finally got a new set of clothes! John's wife also got an updated sweater and a more modern hairstyle. She also swapped her slacks for jeans. The rest of the family got some new clothes, too!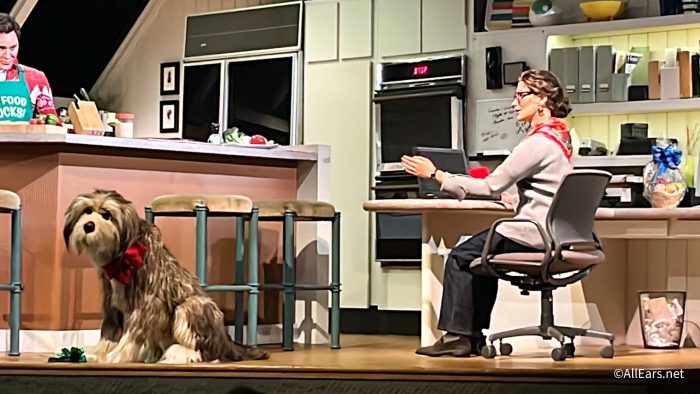 Carousel of Progress has some new clothes!
The rest of the ride later got some new details that only hardcore fans of the ride might notice: some new props turned up, Uncle Orville got some fresh towels, and new holiday decorations were added to scenes.
The Disappearance and Reappearance of the Fuzzy Tauntaun
Supply issues have created challenges for Disney World over the past few years, but most recently it affected a popular drink at Oga's Cantina in Star Wars: Galaxy's Edge in Disney's Hollywood Studios. This was the Fuzzy Tauntaun, which disappeared after the ingredient that made its foam and gave it a mount-tingling sensation, became harder to get.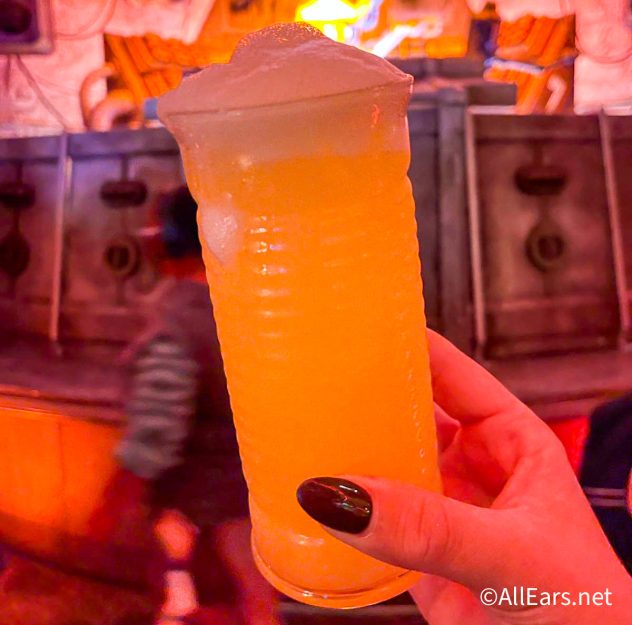 Eventually, Disney figured out a new recipe that worked equally as well, and the Fuzzy Tauntaun was added back to menus. But it just goes to show how supply issues can still affect ANYTHING in the parks.
Walt and Roy Added to Disney Enchantment
Disney World changed up its Disney Enchantment fireworks recently to add a new intro using archival footage of Walt and Roy Disney. The new segment features clips of Walt and Roy projected onto Cinderella Castle, including clips about the "Florida Project," videos from when the two brothers were surveying Florida for the areas that would eventually become Disney World, and more.
‼️ CHANGES ‼️ to the beginning of Disney Enchantment! (And yes, we're emotional 🥹) pic.twitter.com/16VKDpYkhP

— AllEars.Net (@AllEarsNet) August 23, 2022
It's just another way that Disney World is celebrating its 50th anniversary by honoring the legacy of the brothers who made Disney World possible.
The Genie+ Change That Was Supposed To Change Again, But Didn't
Back in February, Disney World made a temporary change that added some Individual Attraction Selection rides to Genie+ (meaning those rides were part of Genie+ and no longer extra pay-per-ride attractions). Those attractions were supposed to go back to being pay-per-ride on August 8th...except Disney World seems to have changed its mind.
The Disney World website removed the language that those rides were only temporarily being offered with Genie+ and they've been a part of Genie+ ever since. So now guests can use Genie+ to access the Lightning Lanes for Mickey & Minnie's Runaway Railway, Frozen Ever After, Remy's Ratatouille Adventure, Space Mountain, and Expedition Everest.
Guests No Longer Able To Purchase Genie+ Before Their Trip
Disney also changed when guests could purchase Genie+. When the program was first implemented, guests with multi-day tickets or vacation packages could purchase it as an add-on for the duration of their trip. However, Disney got rid of that option.
Now, guests can only purchase Genie+ at midnight via the My Disney Experience app on the date of their park visit. Considering that Disney has said that Genie+ can be purchased "depending on availability," guests are now having to be up at midnight making sure they're getting Genie+ for each day they want it. Who needs to sleep anyway, right?
MagicBand+ Turns Up Early In Disney World
MagicBand+ released early in Disney World by accident in May. Considering Disney had not made any announcements about their release, guests swooped in and bought all that were available pretty quickly. We later discovered that they were put out in stores early by mistake. Oops.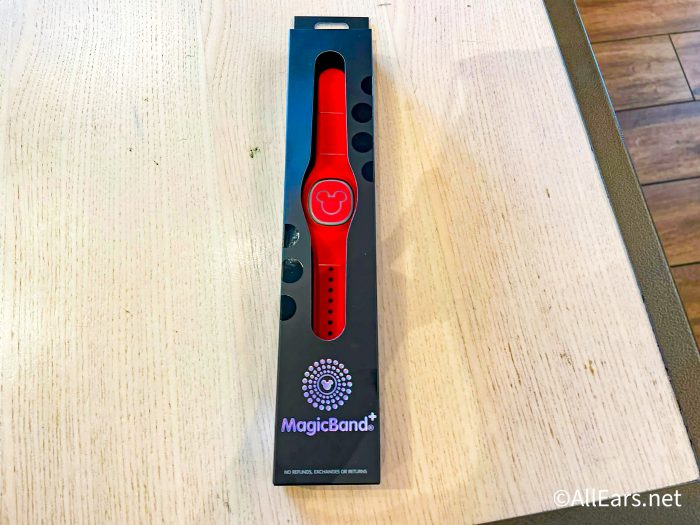 Since then, MagicBand+ has officially released, meaning that most of the interactive features in the parks are now available with it.
Spirit of Aloha Permanently Closed for DVC Villas
With many shows returning to Disney World, including the Hoop-Dee-Doo Musical Revue, we expected Disney to announce a reopening date for Spirit of Aloha at Disney's Polynesian Village Resort. Instead, Disney announced that it was permanently shutting down the show.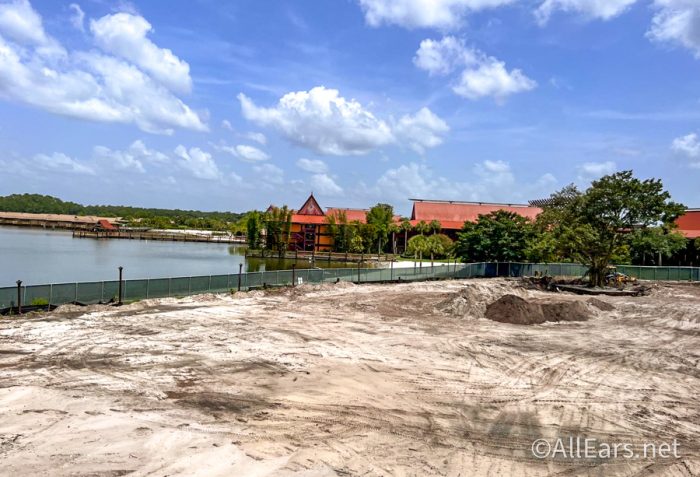 Since then, the Spirit of Aloha building has been completely demolished to make way for new DVC villas. Yes, we have feelings about this.
Top of the World Lounge Reopening with Villains Theme…With a Cover Charge
The Top of the World Lounge at Disney's Contemporary Resort is a Disney Vacation Member perk that remained closed even after Disney World reopening. Eventually, Disney announced that the lounge would reopen, but with a new Villains theme.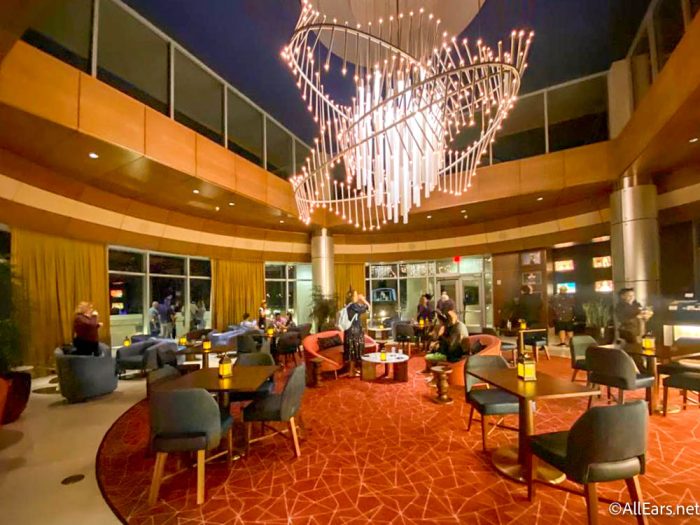 Now, though, the lounge costs money at $55 per person to enjoy a cocktail, appetizer, and dessert to enjoy an exclusive view of the fireworks in Magic Kingdom.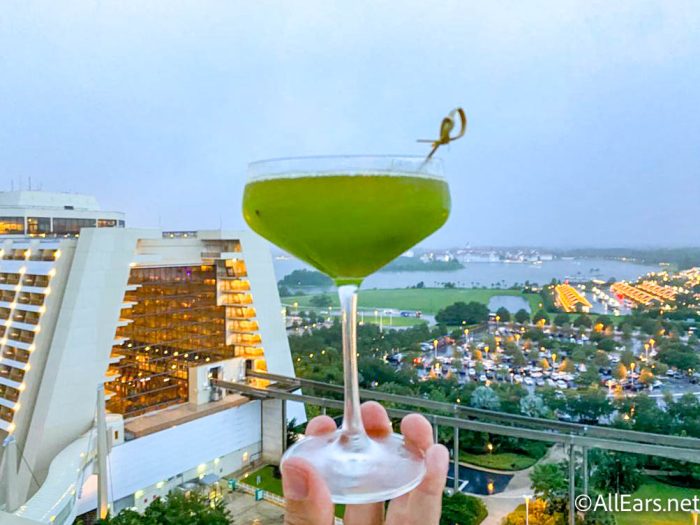 With four more months to go, we can't imagine what other changes are in store for Disney World, but you can bet we'll stay on top of them, so be sure to check back with us here at AllEars for ALL the big Disney World updates and news.
For more, you can also subscribe to our YouTube channel, where you'll learn tips and tricks to get the most out of your next Disney World Vacation.
Join the AllEars.net Newsletter to stay on top of ALL the breaking Disney News! You'll also get access to AllEars tips, reviews, trivia, and MORE! Click here to Subscribe!

What big Disney World change surprised you the most this year so far? Let us know in the comments!