Star Wars: Galaxy's Edge in Disney's Hollywood Studios has drawn massive crowds ever since it first transported guests to Batuu.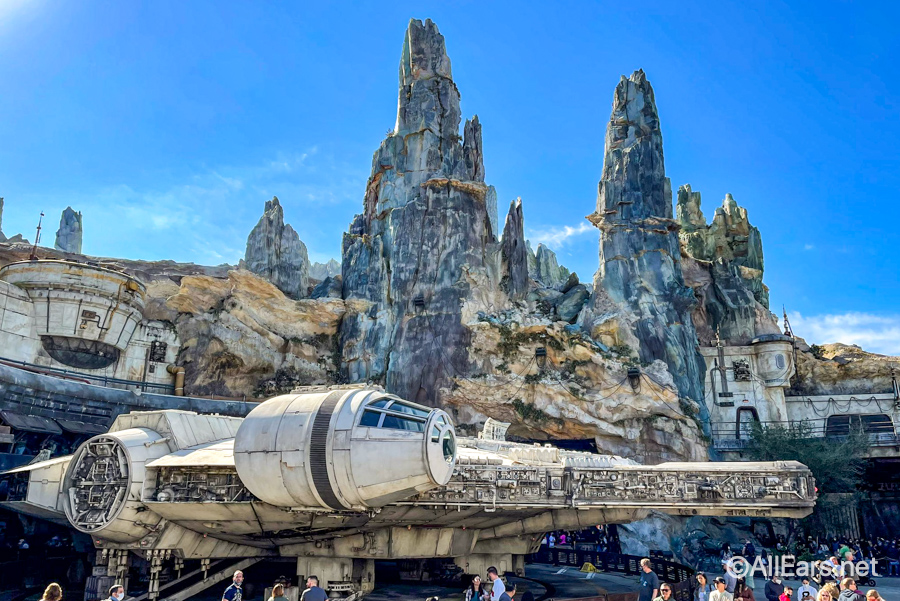 Boasting two incredible attractions — Millennium Falcon: Smugglers Run and Rise of the Resistance — not to mention all of the character experiences, merchandise, and the dining options. Both Docking Bay 7 and Ronto Roasters offer guests foods that are quite literally out of this world. Oga's Cantina remains one of the most popular bars on Disney World property, but that could change soon as one of their most popular drinks is no longer available!
Star Wars fans and casual viewers alike gather for interstellar imbibing at Oga's Cantina in Galaxy's Edge. This table-service location serves several interesting drinks — both alcoholic and non-alcoholic — plus the occasional snack or two.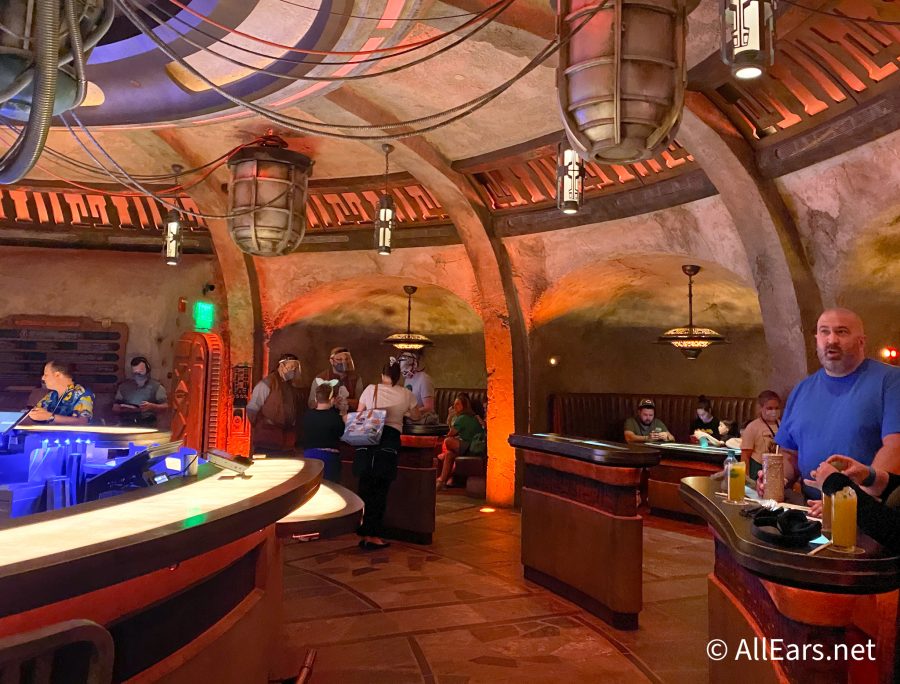 One of the most popular drinks on the menu had been the Fuzzy Tauntaun, made with Cîroc Peach Vodka, Bols Peach Schnapps, Simply Orange with Tangerine, Pure Cane Sugar, and "Buzz Button Tingling" Foam.
The Buzz Button Tingling foam is what made this drink a star. The "buzz buttons" are actually Szechuan flowers and are responsible for creating a buzzing, tingling feeling on your tongue. But, the Szechuan flower is yet another ingredient Disney uses that has been affected by supply shortages.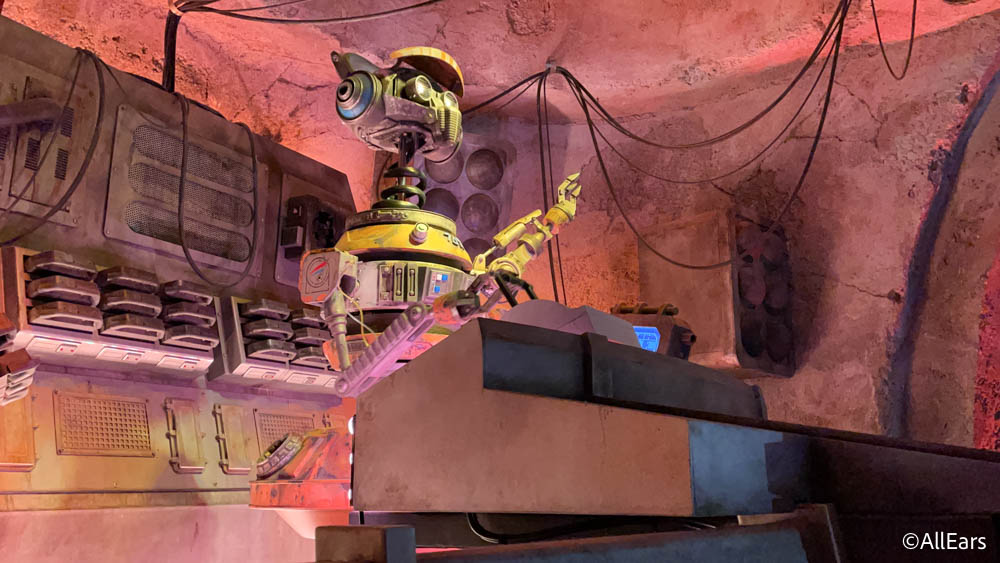 We recently stopped by Oga's because we heard that the Fuzzy Tauntaun might soon disappear from the menu due to these supply chain shortages. We were able to confirm that the Fuzzy Tauntaun is no longer available at Oga's Cantina in Disney's Hollywood Studios — despite it still being listed on the menu.
Multiple Cast Members and management confirmed that they could no longer make the Fuzzy Tauntaun, and weren't sure when or if it would return to the menu.
We later visited Oga's Cantina and were told by a Cast Member that the Fuzzy Tauntaun was still unavailable but they were expecting a shipment soon. The Cast Member told us they plan to bring the drink back, but are not sure when the shipment will arrive.
We'll continue to keep an eye out for more updates on this, so stay tuned to AllEars for the latest!
Looking for another place to grab a drink in Hollywood Studios? BaseLine Tap House is a great spot for beers and light bites, and the Tune-In Lounge at 50s Prime Time Cafe offers retro cocktails and mocktails that just might do the trick!
Don't forget that park pass reservations are still required for guests entering the Disney World theme parks, so be sure to book yours before your next visit!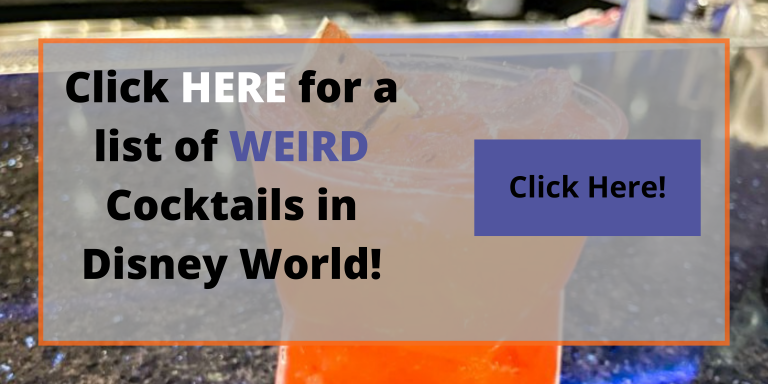 Have you had the Fuzzy Tauntaun at Oga's Cantina? Let us know in the comments!