Are you visiting Disney World soon? If so, you should probably know what's NOT going to be available during your trip!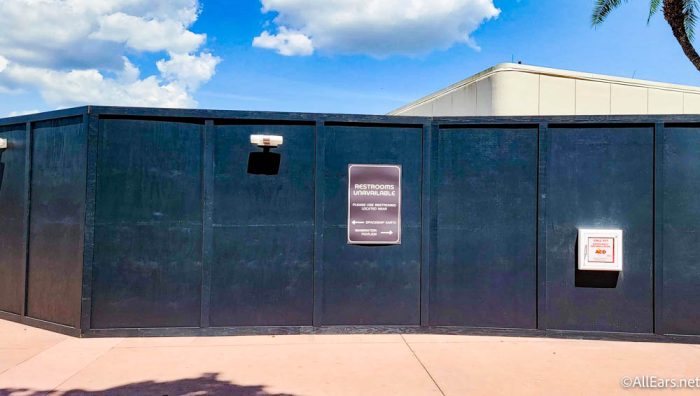 Disney consistently updates rides, attractions, hotels, restaurants, and more in the parks, which means that sometimes those things have to close for a while. To help you prepare to have the best vacation possible, let's look at what's going to be closed for refurbishment in the parks and hotels next week, from June 26th through July 2nd.
Magic Kingdom Refurbishments
The Walt Disney World Railroad's years-long closure is continuing through next week as well. There isn't an opening date yet for the railroad.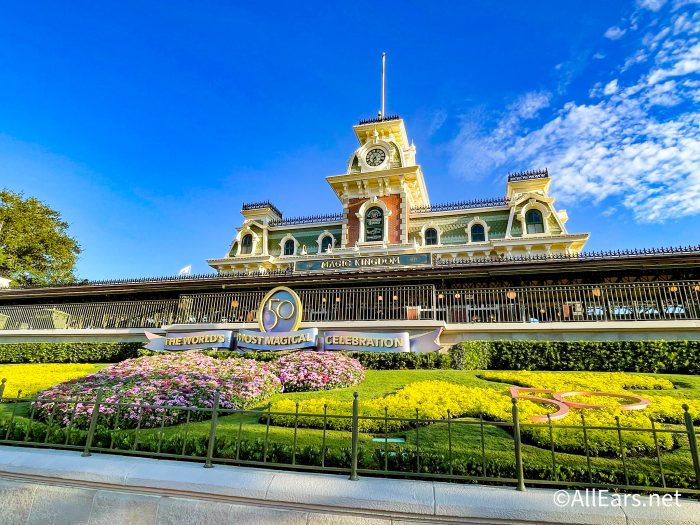 Part of the reason for this closure is construction on the upcoming TRON: Lightcycle Run roller coaster, which is located in Magic Kingdom's Tomorrowland. This construction interrupted the railroad tracks, which means the train can't run its route.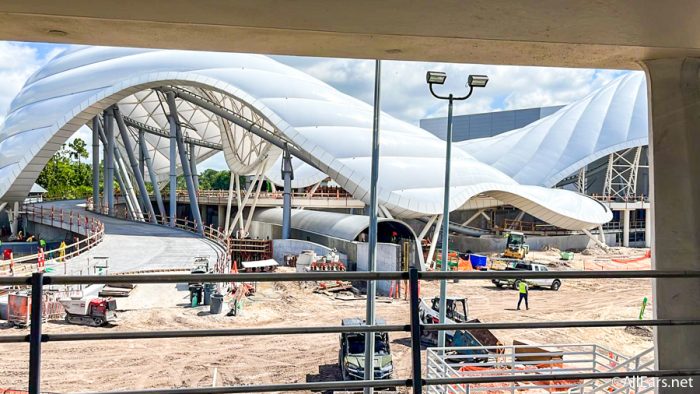 We don't know when construction will wrap up on TRON, as Disney hasn't released an opening date for that coaster. But we'll be sure to let you know as soon as more information is announced! And in the meantime, we stopped by to check out the nighttime lighting that Disney was testing on the coaster earlier.
Bibbidi Bobbidi Boutique is a salon for kids, where they can be transformed into Disney princesses and princes! All 3 Disney World locations are currently closed (at Disney Springs, Magic Kingdom, and Disney's Grand Floridian Resort & Spa).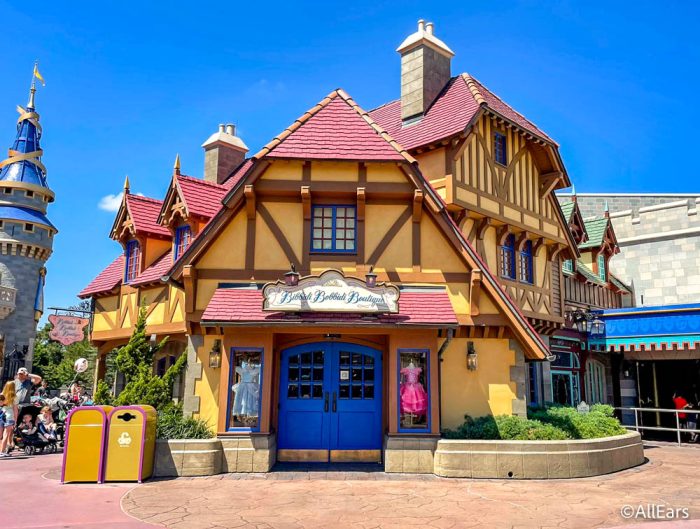 Disney has announced that the Boutique is going to reopen in 2022! We'll be watching for a more specific date to hopefully be announced soon.
You can also find a full-service barber shop in Magic Kingdom — the Harmony Barber Shop on Main Street, U.S.A. This shop has been closed for a while, but it'll reopen on July 31st, 2022.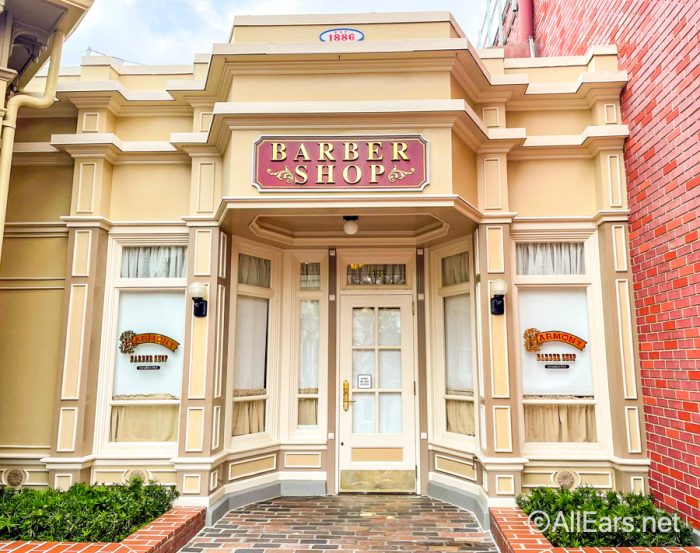 Reservations will open THIS WEEK, on June 28th! Be sure to set your alarms for that date so that you can reserve your spot to get a haircut in Disney World.
Disney's Hollywood Studios Refurbishments
Voyage of the Little Mermaid is a stage show in Hollywood Studios that's been closed for a long time now. Disney hasn't announced when or if the show will reopen.
If you're looking for a Little Mermaid attraction, head to Magic Kingdom's Fantasyland, which has a ride themed after the movie!
Fantasmic! is a popular nighttime show in Hollywood Studios. It's been closed for a while as well, but we know that it'll return sometime this year!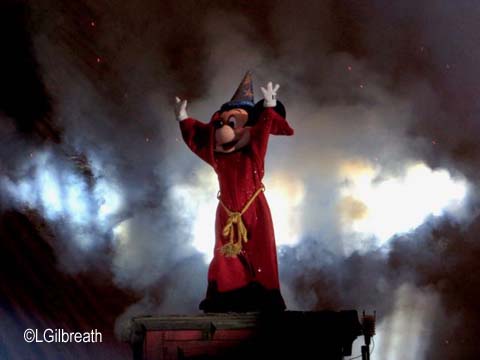 When it does return, Fantasmic! will have some new characters, stunts, and effects. We've seen several construction updates for this show, so we're hoping that it's ready to open soon.
Disney World Water Park Refurbishments
Blizzard Beach is one of Disney World's two water parks. Although this park is closed right now, the other one — Typhoon Lagoon — is currently open!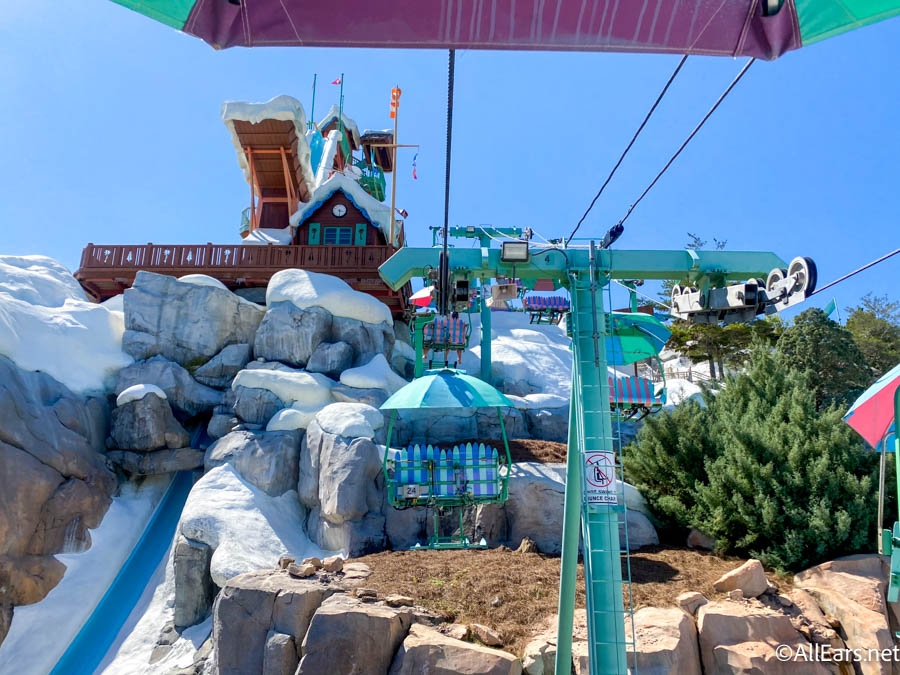 Unfortunately, Blizzard Beach does not have a reopening date. Disney seems to be working on some major updates in the park, so we don't know yet when it will return.
Disney World Resort Refurbishments
Please note that none of the hotels listed here are fully closed — they just have some construction or closures going on that could affect your stay there.
One of the most luxurious restaurants in Disney World is Victoria & Albert's. This spot is currently closed, but it will reopen next month on July 28th, 2022. Reservations are open now!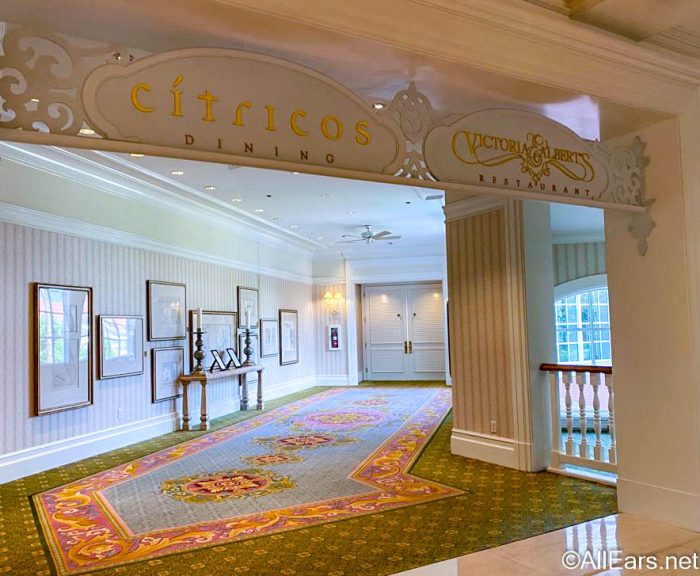 We recommend booking your spot ASAP, because reservations tend to fill up quickly at this restaurant. Keep in mind that some menu and decor changes, as well as price increases, are coming to Victoria & Albert's, so it might look different than you remember.
If you're staying at Disney's Polynesian Resort, you'll likely see or hear some construction while you're there. Disney is constructing a new building, which will house new DVC villas and some shopping and dining locations. In order to make room for the building, the Spirit of Aloha dinner show building is being demolished.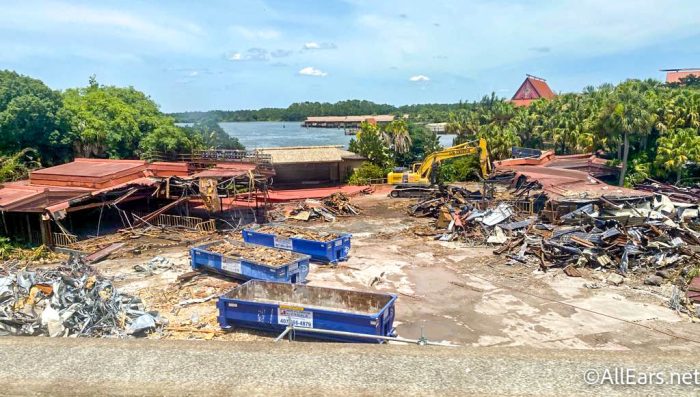 You can still stay in other rooms at this hotel (including the recently updated Moana rooms). Construction on the new building is expected to finish in late 2024.
Remember that you could run into some unexpected closures during your Disney World visit as well. Rides can (and do) close due to bad weather or technical difficulties, so don't forget to keep checking the My Disney Experience app to see what's available when you're in the parks.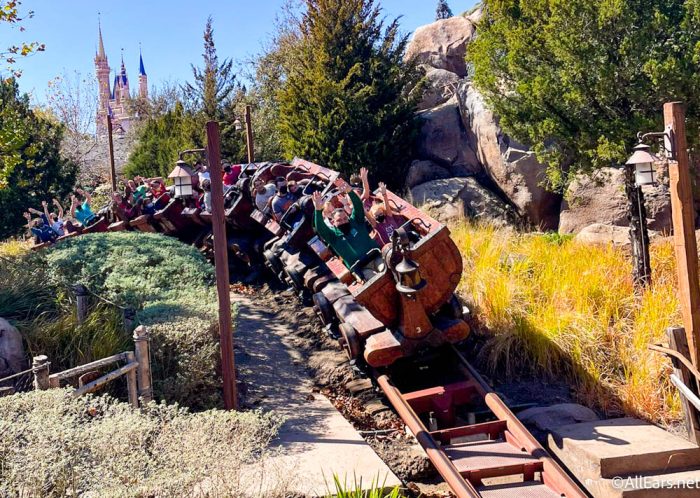 It's summertime in Florida, which means some intense weather of all kinds. Be prepared for some very hot days, but keep in mind that there will likely be some summer storms during your trip as well. Keep a rain jacket or poncho with you, even if you don't think you'll need it!
We'll continue to keep you updated with all the Disney news that you need to know, so be sure to stay tuned to AllEars for the latest.
Are you going to Disney World this week? Let us know in the comments.