It's no secret that Disney World is constantly changing — and whether it's for the better or the worse is debatable. But, like it or not, there's usually something going on construction-wise around the parks and resorts.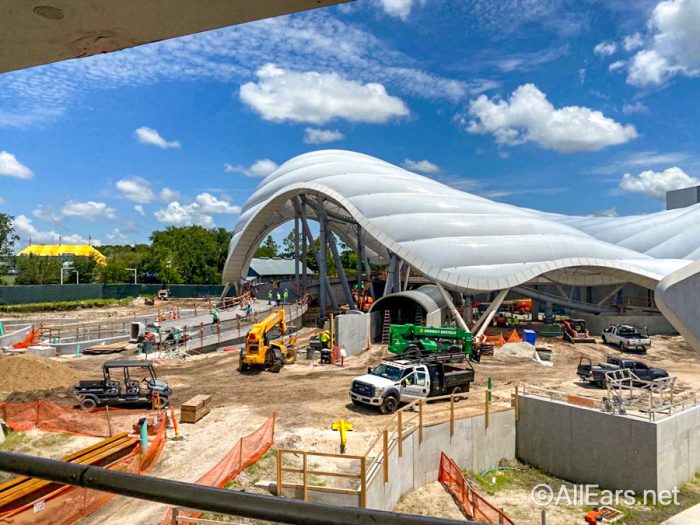 In May, we finally saw the grand opening of the long-anticipated Guardians of the Galaxy: Cosmic Rewind coaster in EPCOT, and there's more to come with work continuing on TRON: Lightycle Run over in Magic Kingdom. But, it's not just construction on new rides that you might stumble upon during your visit — there are also some other continuing closures that could impact what you can (and can't) do. So, to help you plan, we've got a look at everything that will be CLOSED in Disney World throughout the month of June!
Magic Kingdom Refurbishments
WALT DISNEY WORLD RAILROAD
The Walt Disney World Railroad has been closed for over 3 years to make way for construction on TRON: Lightcycle Run, as part of the train track is currently being blocked by the project. And, while we've seen some major progress, the attraction is set to be closed throughout the entire month of June.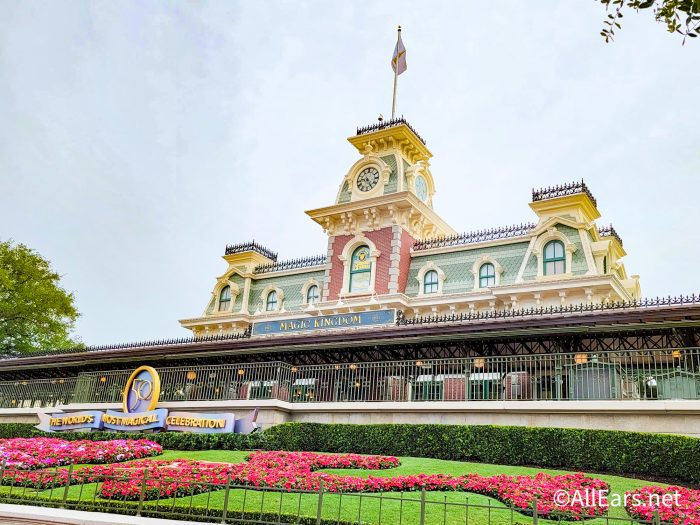 It's unclear how much longer the beloved train will be closed, but we've been keeping track of all the progress on construction and even spotted some testing in Magic Kingdom recently!
Disney's Animal Kingdom Refurbishments
FINDING NEMO: THE MUSICAL
There's been one less stage show to see in Disney's Animal Kingdom since the park reopened after temporarily closing at the onset of the COVID-19 pandemic. Finding Nemo: The Musical will continue its long-term closure for only HALF of the month as Disney makes way for a brand new (reimagined) show called Finding Nemo: The Big Blue…and Beyond!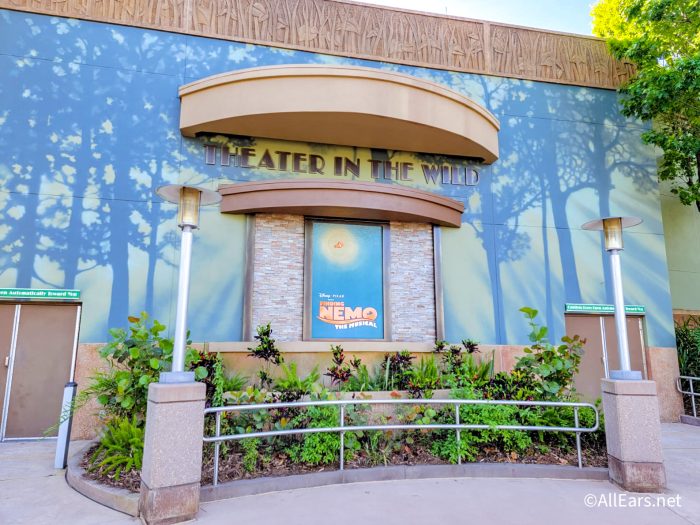 The reimagined show will be 25 minutes long featuring many of the fan-favorite songs from the original production, along with a new script and new set pieces. It will officially open on June 13th, 2022!
TriceraTop Spin
In Disney's Animal Kingdom, TriceraTop Spin will also be closed for a short period of time this month from June 13th to 17th.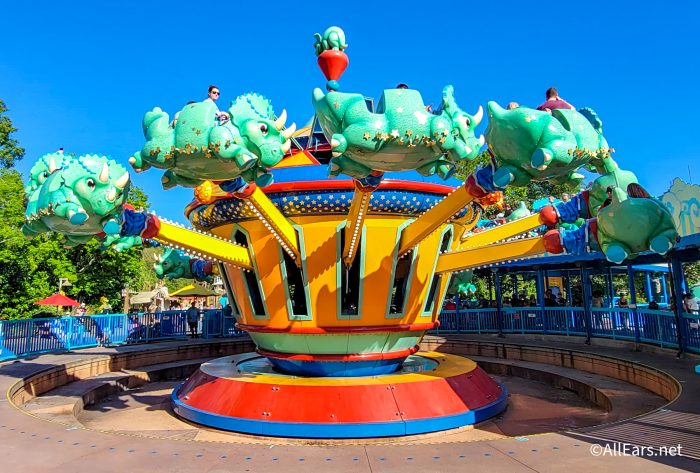 Disney hasn't shared by the ride will be down for refurbishment, but we tend to see these short closures be related to routine maintenance.
Disney World Water Park Refurbishments
BLIZZARD BEACH WATER PARK
With the warm summer months in Florida here, you might be thinking about heading to one of Disney World's water parks to cool off during your visit. But, you'll want to keep in mind that Disney's Blizzard Beach Water Park remains closed for seasonal refurbishments.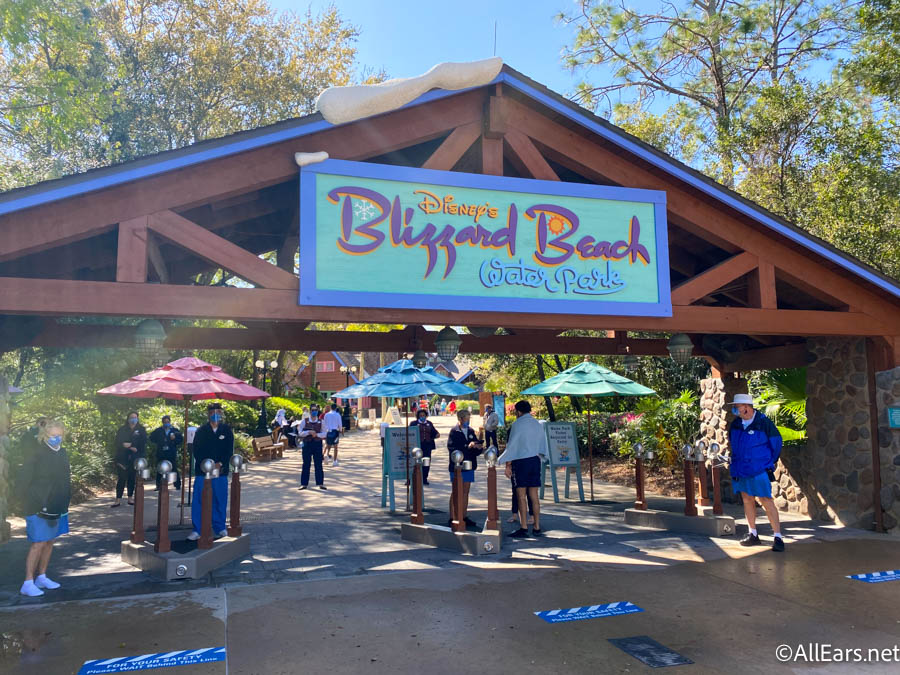 It is still unknown when the water park will reopen, but in the meantime, guests can head over to Disney's Typhoon Lagoon Water Park and even take advantage of H2O Glow Nights.
Disney Resort Refurbishments
DISNEY'S GRAND FLORIDIAN RESORT & SPA
Over at Disney's Grand Floridian Resort & Spa, work has been well underway as Disney renovates one guest building (Building 9 — Big Pine Key) into additional Disney Vacation Club rooms.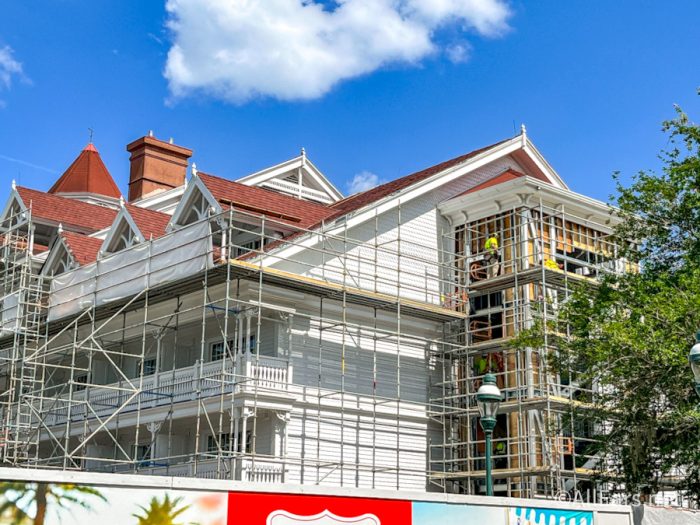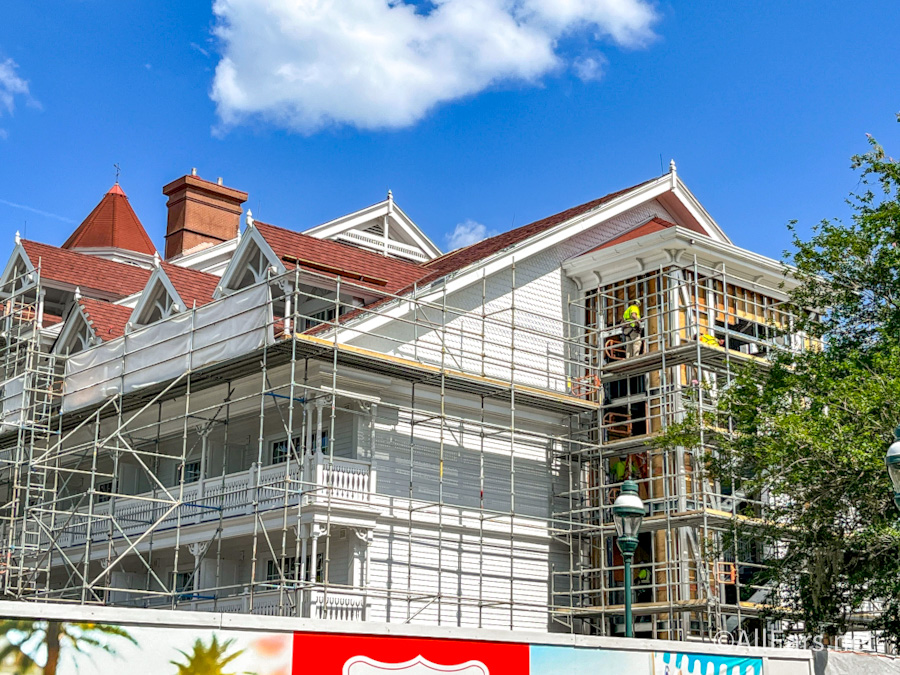 The new building will house roughly 200 new Resort Studios that can accommodate up to five guests and it is actually set to open this month! A Cast Member previously shared with us that they were booking rooms beginning June 20th, so those staying (or visiting) the hotel earlier in the month should expect some construction in the area as the project wraps up. Amenities have remained available throughout the construction project though.
Other Disney World Refurbishments
DISNEY'S MAGNOLIA GOLF COURSE
And, lastly, Disney's Magnolia Golf Course will continue its long-term closure throughout the month of June. This golf course is Disney World's longest and closed just last month.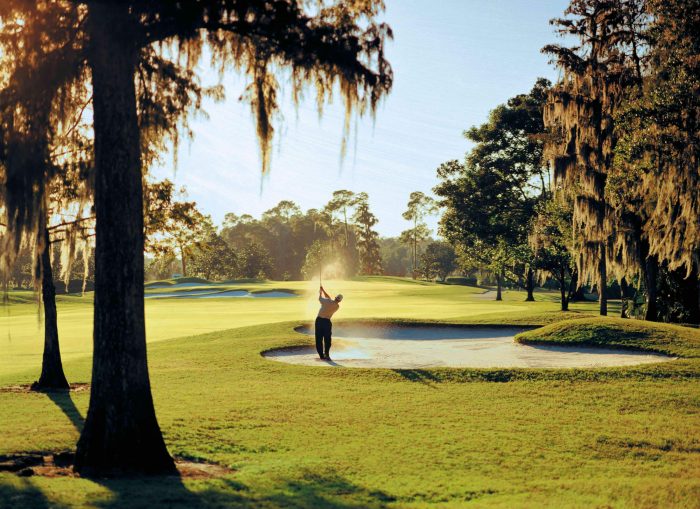 There is no expected reopening date for the golf course yet, but guests can still play golf at either Disney's Palm or Disney's Lake Buena Vista Golf Course in the meantime.
That's everything that will be closed in Disney World throughout the month of June! Of course, Disney does update renovations and closure schedules, so be sure to stay tuned to AllEars for the latest updates! And, you can see all the latest closures and events in Disney World by heading to our comprehensive Disney calendar here!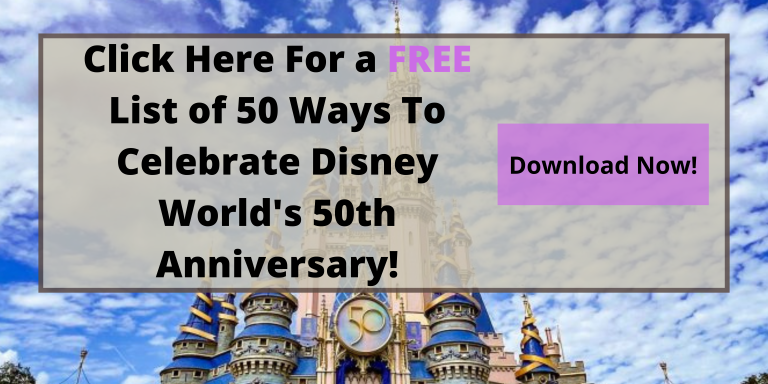 Are you going to Disney World in June? Let us know in the comments!