This week, we learned that a fan-favorite holiday party is officially returning to Disney World! We can't wait to go to Mickey's Not-So-Scary Halloween Party later on in the year. This event is confirmed to return, which got us thinking: what is still NOT available?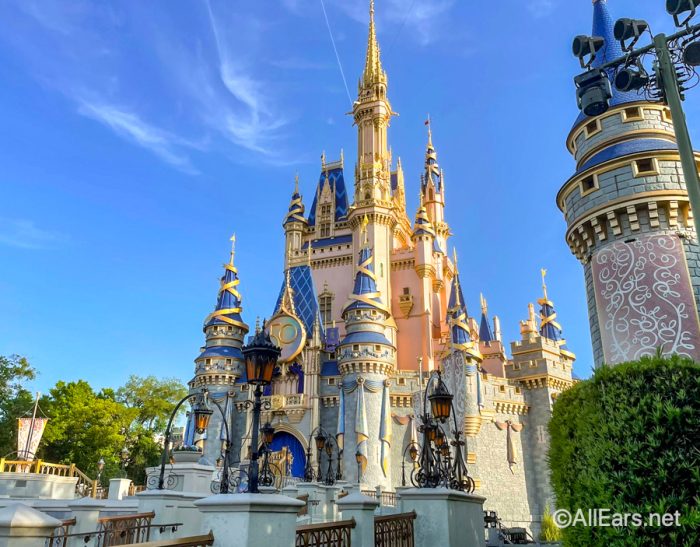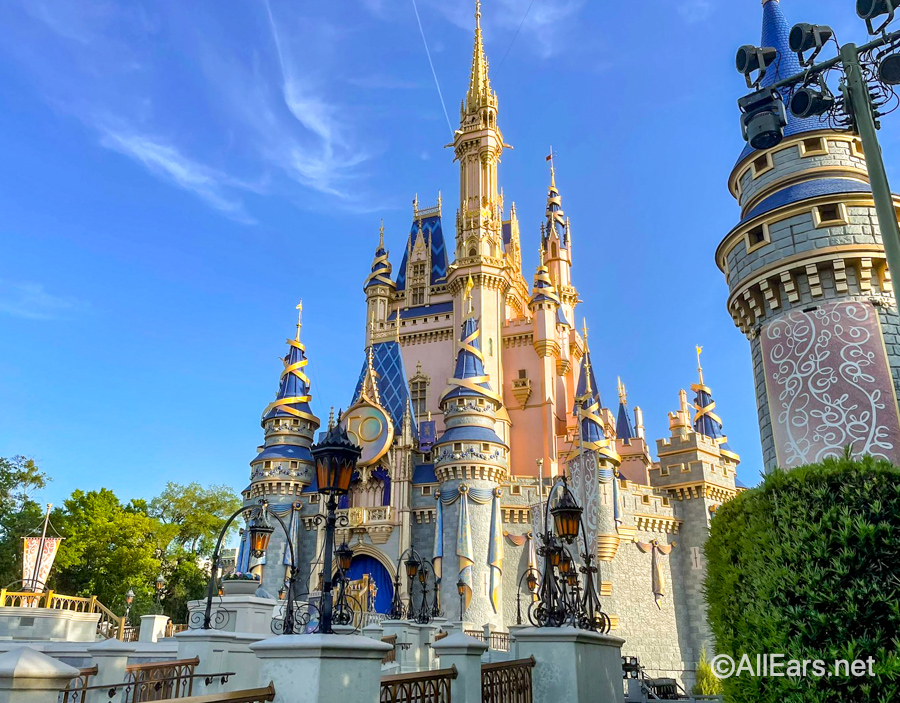 There are quite a few projects going on in Disney World right now. And a few of those projects mean that certain attractions, rides, and hotel amenities are unavailable to guests for a time. To make sure you've got all the information you need before your upcoming trip, let's see what's going to be closed from May 2nd through the 8th in Disney World.
Magic Kingdom Refurbishments
Walt Disney World Railroad
The Walt Disney World Railroad is currently closed (and has been for a LONG time), and we don't have a reopening date yet.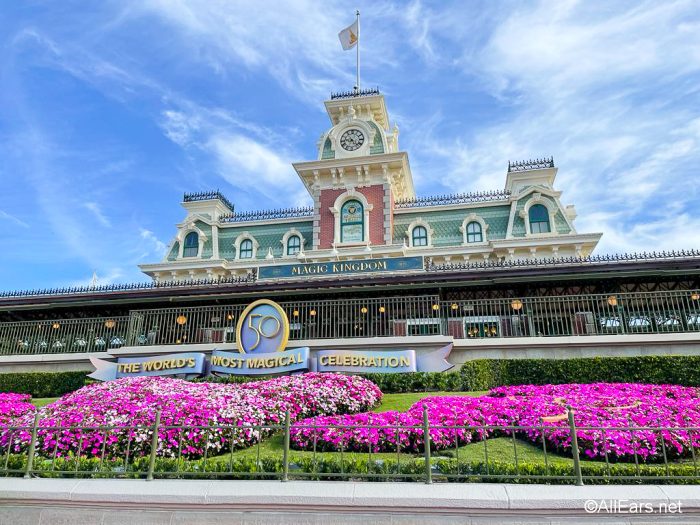 Part of the reason for the closure is construction happening in Tomorrowland on the upcoming TRON: Lightcycle Run attraction. This construction interrupted the tracks, so the train can't pass through.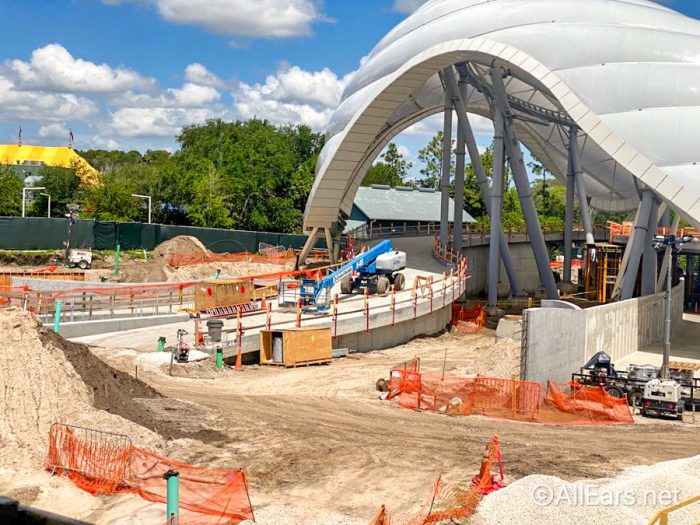 We have seen some testing of the Railroad, but some tracks have been removed near the Fantasyland Station, so we're not expecting the ride to open anytime soon. We'll let you know when we have more information about its return!
EPCOT Refurbishments
Souk-Al-Magreb
Last week, we thought that Souk-Al-Magreb might reopen in EPCOT's Morocco pavilion in World Showcase. The gift shop disappeared from the refurbishments calendar, but the doors have remained closed every time we check on it.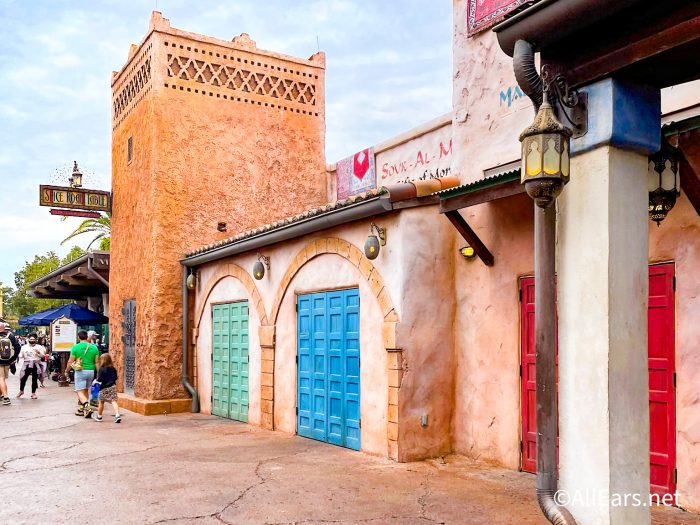 We'll continue to watch for any more updates about this shop! In the meantime, there are plenty of other places to find souvenirs throughout World Showcase.
Disney's Animal Kingdom Refurbishments
Finding Nemo: The Musical
Finding Nemo: The Musical is closed in Animal Kingdom, but an updated version called Finding Nemo: The Big Blue…and Beyond! will open in this park this summer!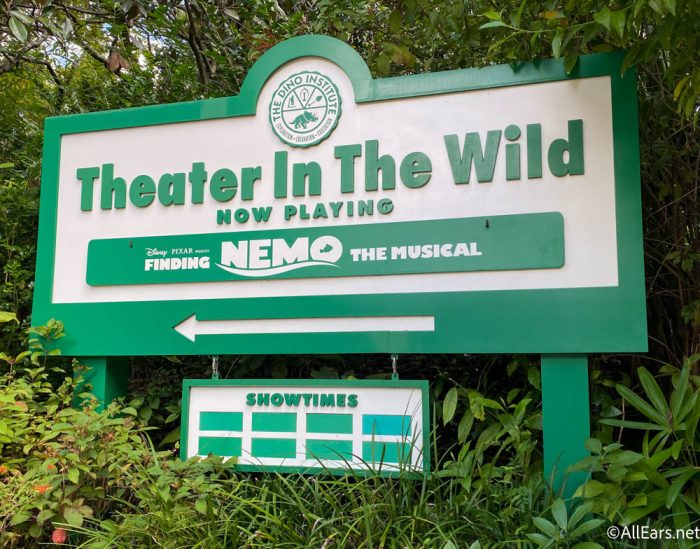 The updated show will be based on Finding Dory, with characters and settings from that movie.
Disney's Hollywood Studios Refurbishments
Voyage of the Little Mermaid
The stage show based on The Little Mermaid is still closed in Hollywood Studios.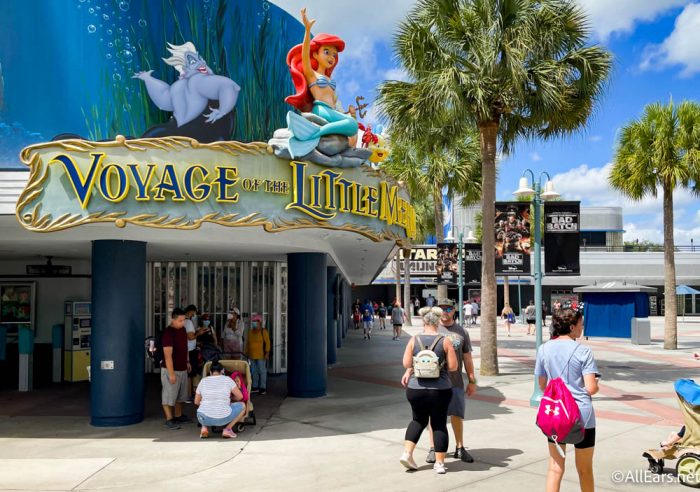 Disney hasn't announced if or when this show might return.
Fantasmic!
Fantasmic! is a nighttime spectacular that hasn't reopened in Disney World since the 2020 closures. This show will return sometime this year, but we don't have a specific opening date for it yet.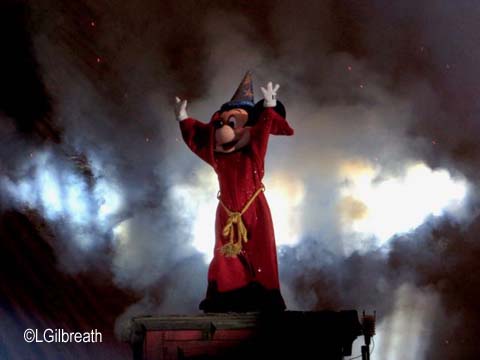 Like the Finding Nemo musical, Fantasmic! will be getting some updates as well. Disney has announced that new characters and stunts will be coming to the updated version when it reopens.
Disney World Water Park Refurbishments
Blizzard Beach
Disney World's Blizzard Beach Water Park is closed right now for some refurbishments. Currently, we don't have an opening date for this park.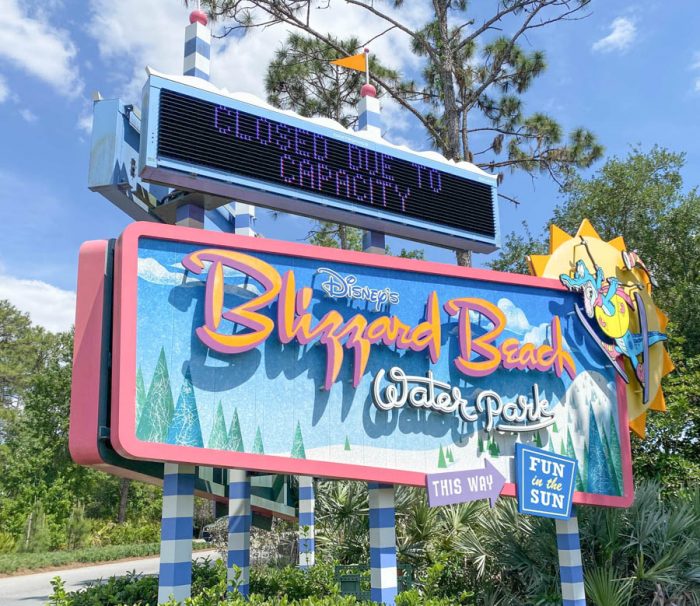 But the good news is that Typhoon Lagoon (Disney World's other water park) is open for guests! So you can still enjoy a water park day during your Disney World trip.
Disney World Resort Refurbishments
Note that none of the hotels on this list are fully closed. Each of them just has some refurbishments going on in certain parts of the resort.
Disney's Grand Floridian Resort
Disney's Grand Floridian Resort is soon going to be home to 200 new DVC Resort Studios. The new rooms are coming to the Big Pine Key building, so you might see some construction if you're staying at this hotel.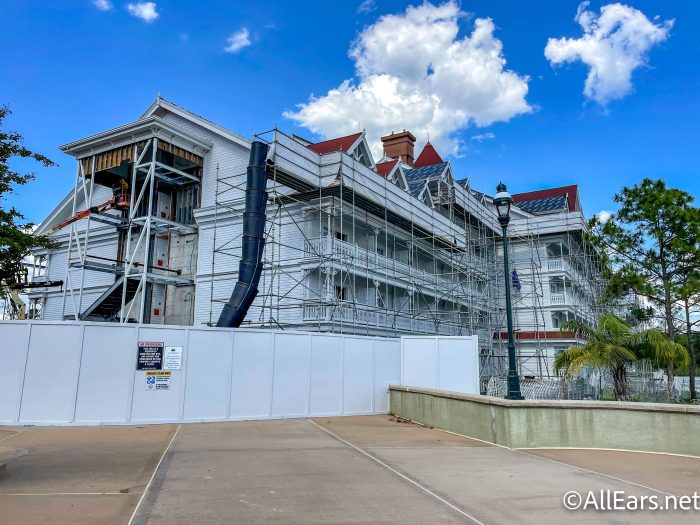 You can already book a stay at the new DVC rooms, which are themed after the Mary Poppins Returns movie. The rooms will be ready for guests by late June of this year.
Disney's Polynesian Village Resort
Like the Grand Floridian, the Polynesian is getting a bunch of new DVC rooms! In fact, Disney is constructing an entirely new building of DVC villas.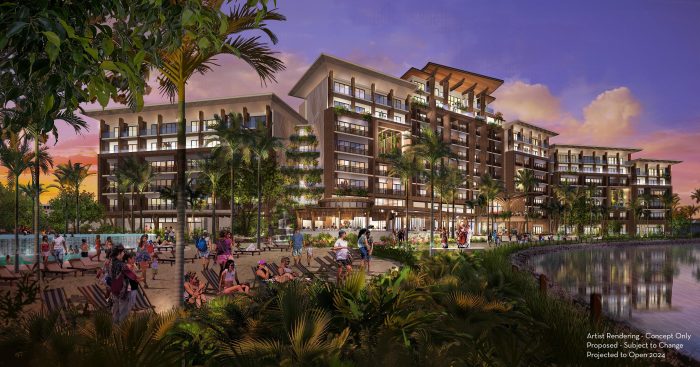 The new villas will be located where the Spirit of Aloha dinner party used to be, so that event is now permanently closed. When the building opens in 2024, there will also be some new shopping and dining locations inside.
Disney's Animal Kingdom Lodge
At Disney's Animal Kingdom Villas ­– Kidani Village, the Samawati Springs Pool has officially reopened! The nearby Maji Pool Bar is open for guests to visit as well.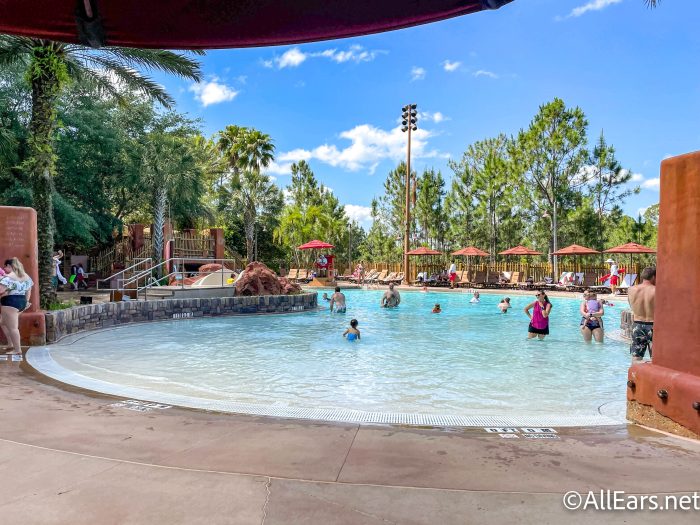 Now all the pools are open at Disney's Animal Kingdom Lodge.
Disney's Caribbean Beach Resort
The Martinique Village Pool at Disney's Caribbean Beach Resort is closed for refurbishment. It was supposed to open in mid-April 2022, so we're expecting to see it return any day now.
We'll keep you updated if we see it open soon!
And that's everything that's scheduled to be closed in Disney World next week! We're always looking out for the latest news when it comes to closures, updates, and openings in Disney World, so stay tuned with AllEars to keep up with the latest information.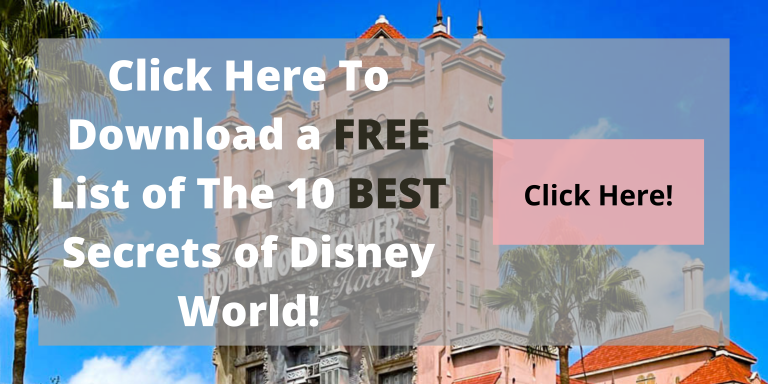 Will these closures affect your upcoming trip to Disney World? Let us know in the comments.