Disney World is under a LOT of construction these days!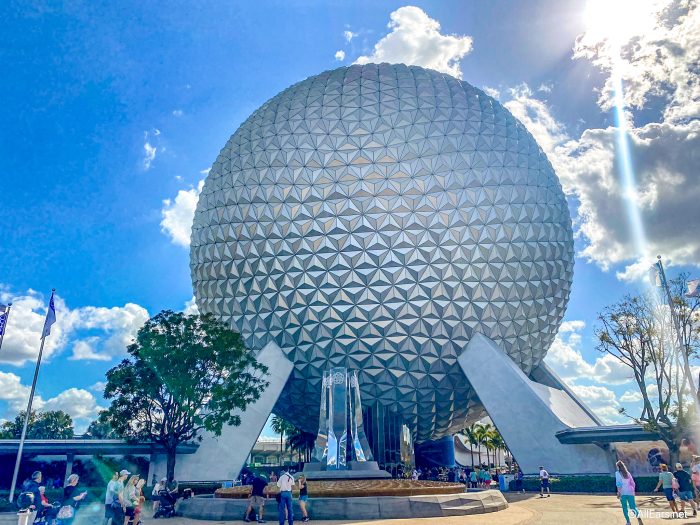 We've got new rides coming soon, refurbishments happening, and all kinds of updates coming across the four theme parks, Disney Springs, and the multitude of hotels. So what's new in construction this week? We're sharing a photo report!
Magic Kingdom
Let's start out with the project that everyone is watching — the TRON coaster at Magic Kingdom! We've already seen the ride go through one phase of testing, but we're on the lookout for some full-speed vehicle testing this week. We'll keep you updated with what we see!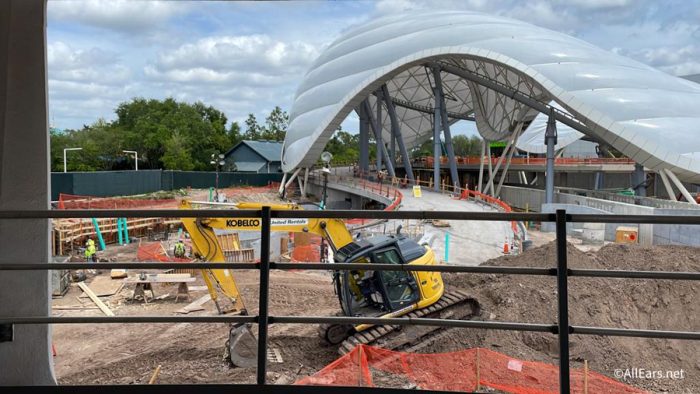 Also, over in front of Plaza Ice Cream Parlor, there has been a wall up covering a small section in front of the restaurant. It likely won't affect much except for the flow of traffic, so just keep that in mind when you're walking by.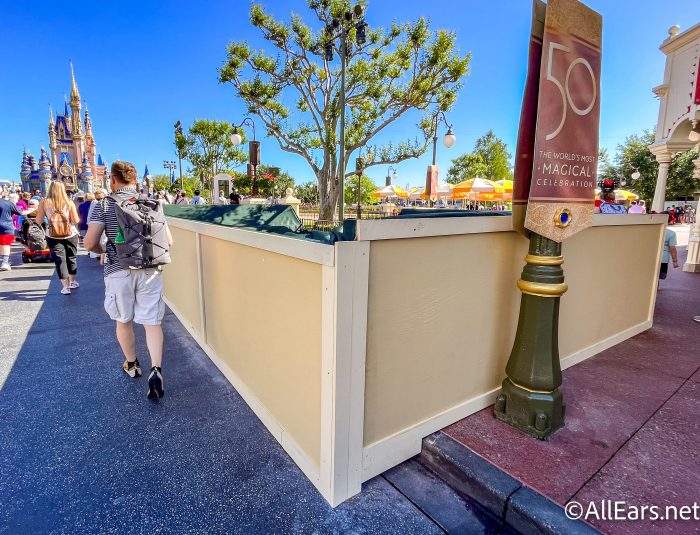 EPCOT
Moving on to EPCOT, we've got some big construction updates for you! Work continues in the middle of World Celebration, with new concrete structures being added and new equipment being moved in weekly. We're still waiting on things to take more of a visible shape, but it's exciting to see all this progress!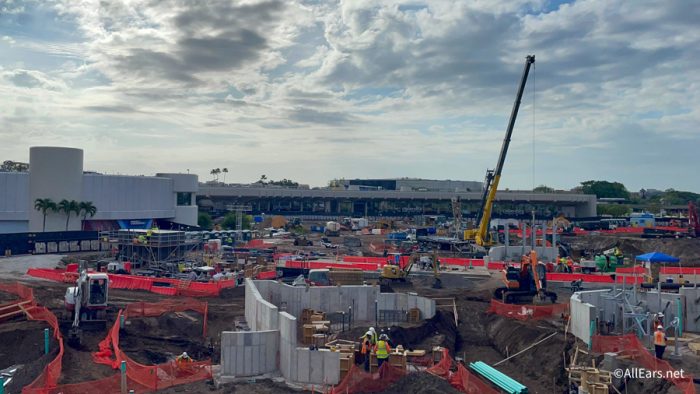 Of course, the BIG project is happening over at Guardians of the Galaxy: Cosmic Rewind. The coaster is set to open on May 27th and Cast Member previews are already taking place. The walls haven't come down yet, but we'll be watching for it in the coming weeks.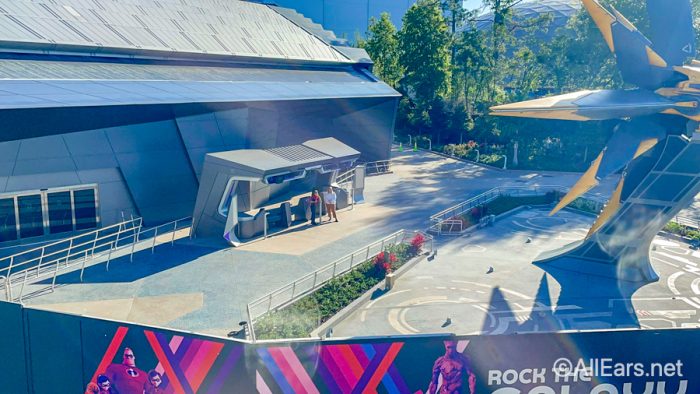 Another opening that we're anxiously awaiting? Connections Cafe and Eatery! This restaurant and Starbucks location is set to open in the spring, which should mean that it opens before Cosmic Rewind (since that opening was set for "summer"), but no official date has been announced yet. We've seen the Starbucks logo signs go up on the outside of the building, so we're getting closer.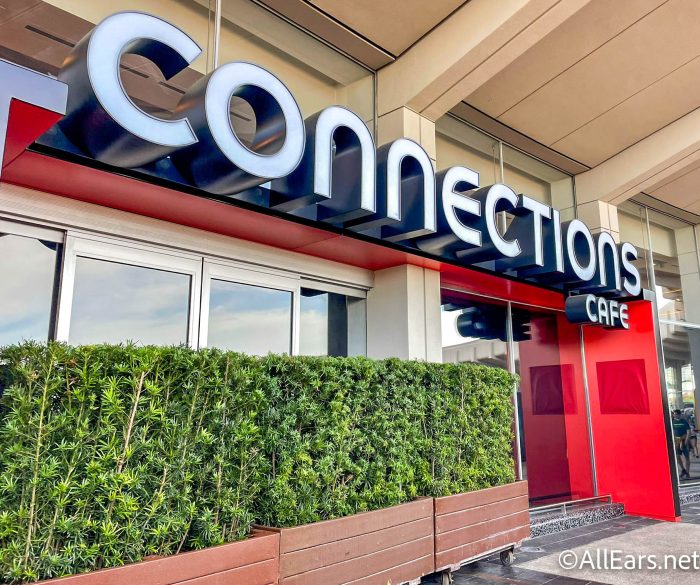 Hollywood Studios
Over at Toy Story Mania, work continues on the gift shop, but now it's affecting the exit of the attraction. Instead of walking down the hallway like usual, you'll be directed outside around the edge of the building.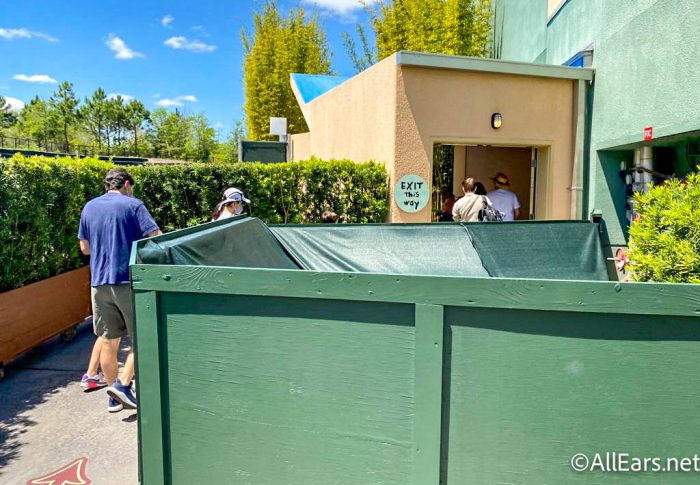 Most of the backstage area is blocked from view by large planters, but you'll get a glimpse at some theming that's not usually visible to regular guests. After the short walk around the building, you'll be deposited back by the outdoor exit of the ride. (Over by the popsicle stick and checkerboard walls.)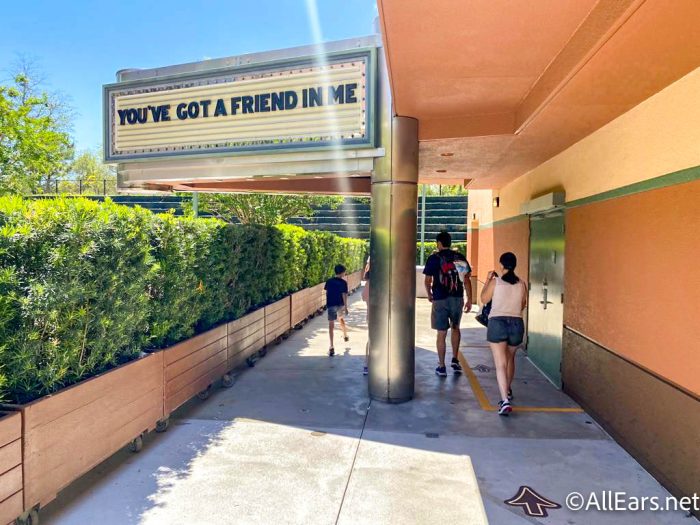 Animal Kingdom
We have to give a mention to Animal Kingdom as well, where Expedition Everest has finally reopened (though not without some issues!). The ride was closed for a three-month refurbishment but it's back to operation as usual now.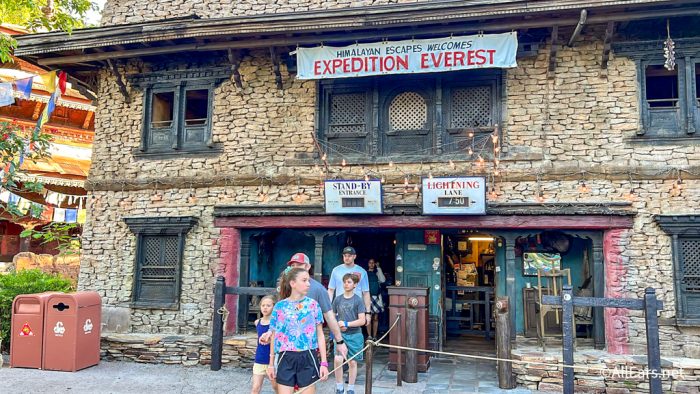 Disney Springs
And finally, let's talk about Salt & Straw in Disney Springs. They announced last week that this new dining spot will open on April 20th! The construction walls have come down outside the entrance, but the windows are blocked with promotional posters. We can't wait to get in there and try some unique ice cream!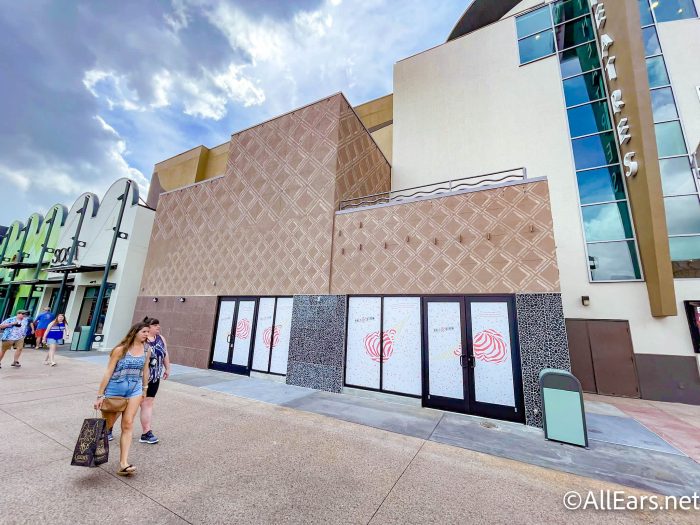 That's all the major construction updates that you need to know about for your trip! Stay tuned to AllEars for more news throughout the week!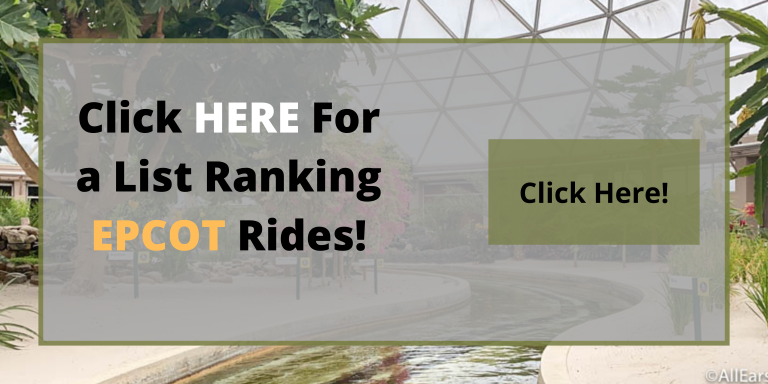 Which construction project intrigues you the most? Tell us in the comments!