Sometimes Disney World has a few days where there's an experience or two that are just extra magical.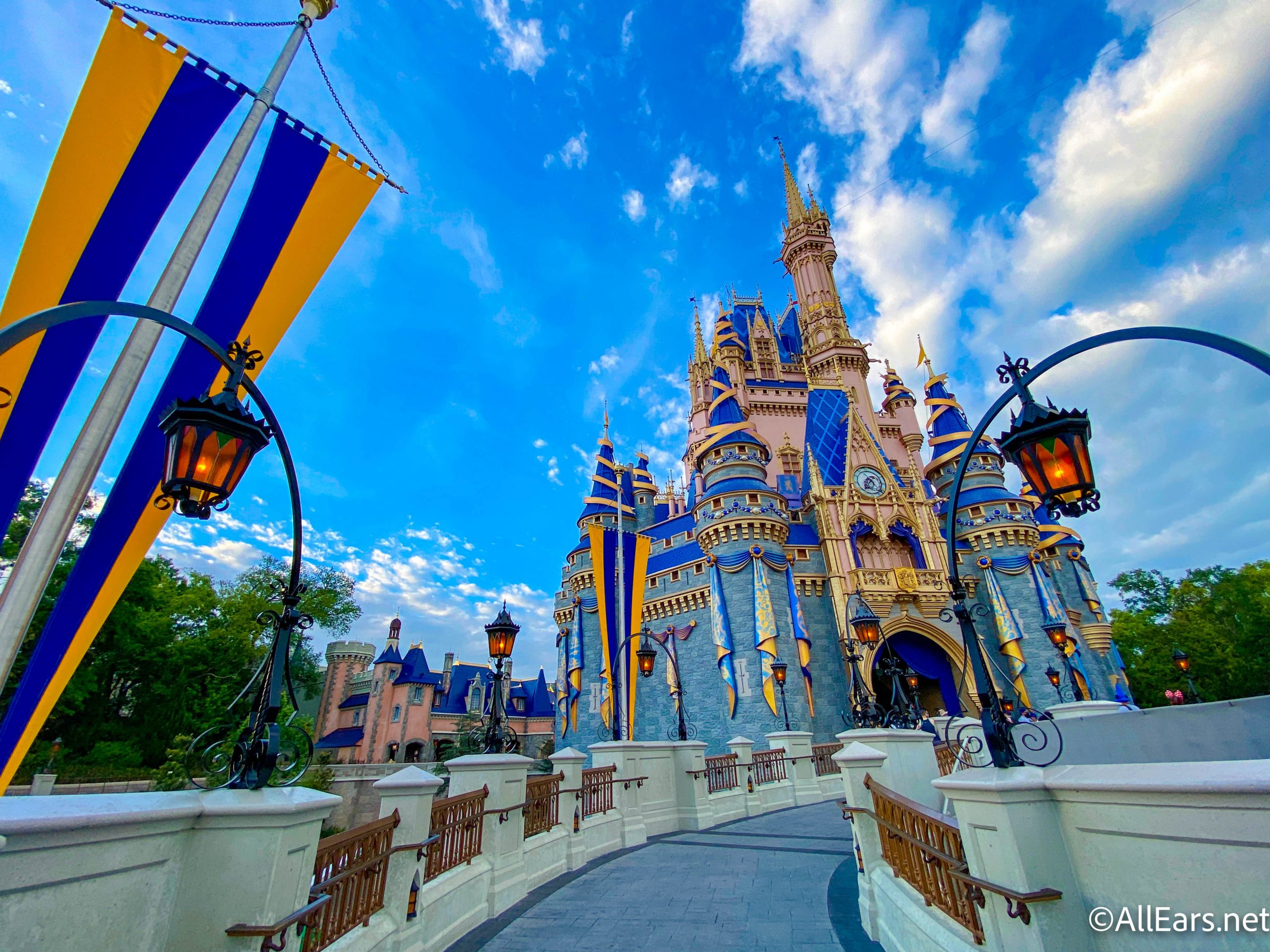 And, today is a very special day in the Magic Kingdom because a celebrity that we all know and love has visited the park!
Have mercy! Uncle Jesse…er, John Stamos….is in Disney World today to film a project! And, yes, we are absolutely fan-girling right now. John was in a covered filming area in front of Cinderella Castle (which might have to do with all the construction we've seen recently).
The star recently appeared in Disney+'s new series Big Shot, so there's a possibility he was doing interviews about the new "sports dramedy."
However, he could be filming an entirely different interview or project, since this isn't the first time John Stamos has been involved with Disney!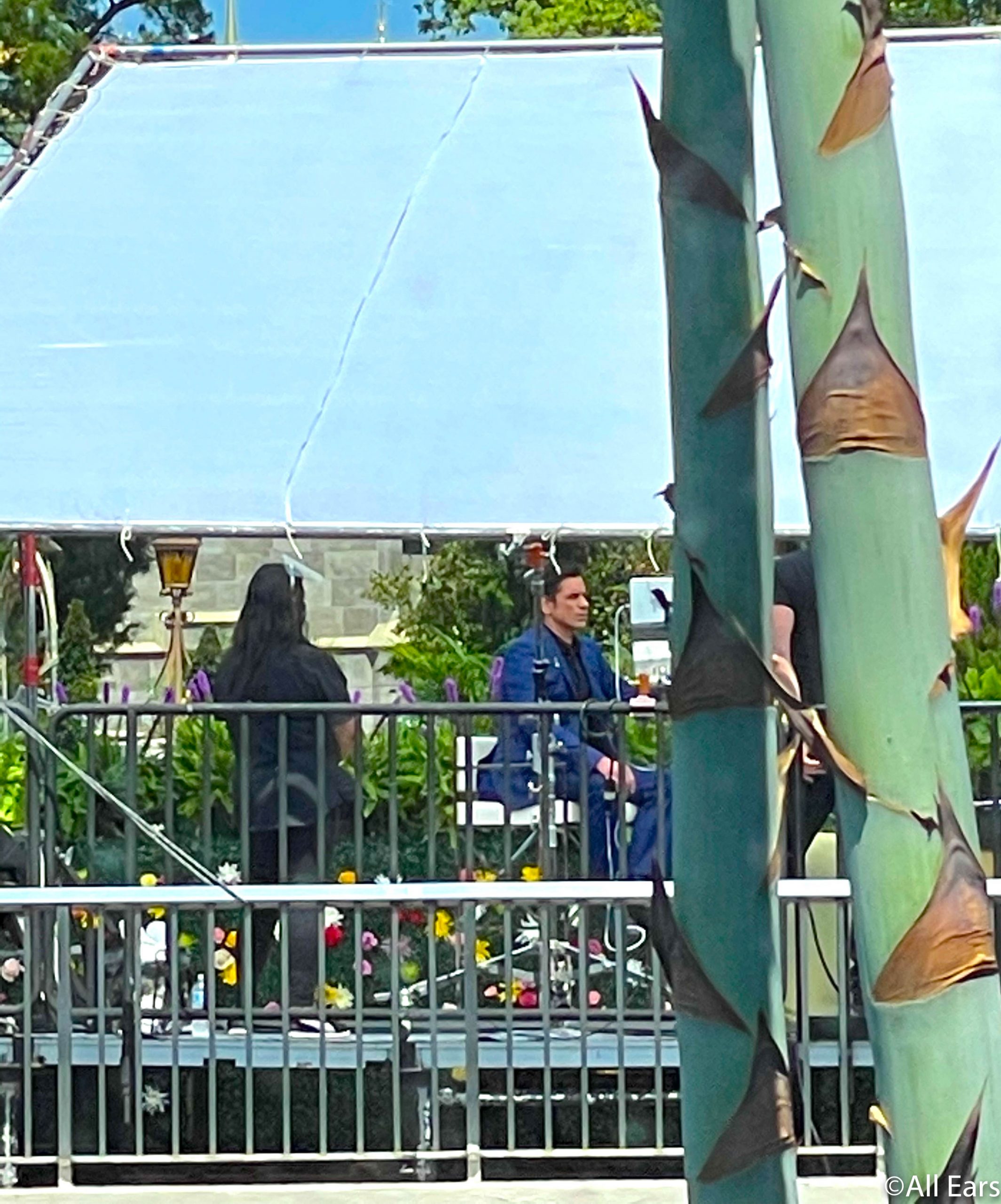 He has appeared in shows like The Mickey Mouse Club, The Wonderful World of Disney: Disneyland 60, and The Wonderful World of Disney: The Little Mermaid Live. Plus, you might remember a certain episode of Full House when Uncle Jesse heads to Disney World with his family and friends. Ring any bells?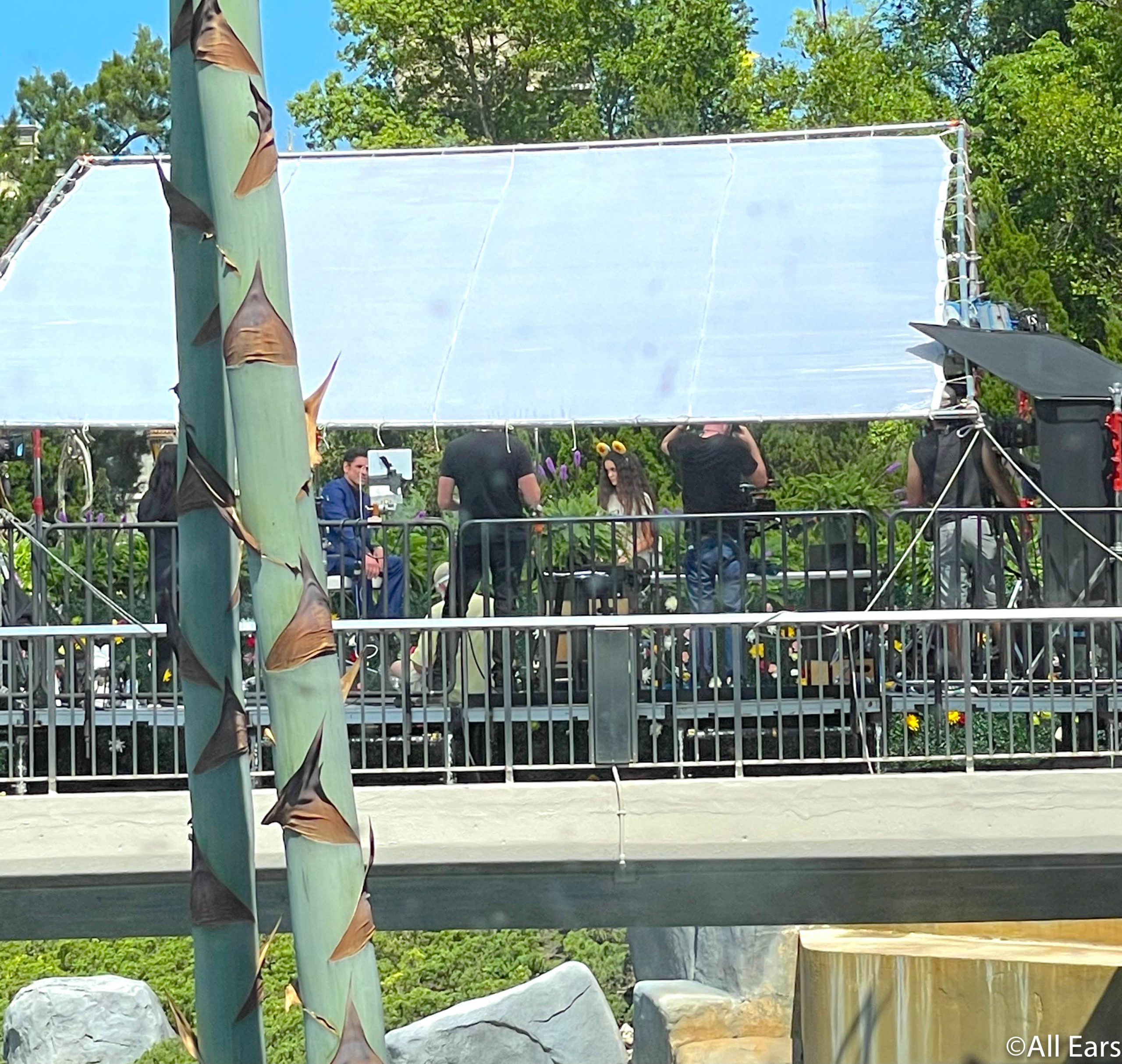 Oh, John, it was a PLEASURE to see you today! And, when we know what project he was filming with Disney, we'll be sure to keep you up-to-date on all the details. Stay tuned with All Ears for more Disney entertainment and news!
Have you ever spotted a celebrity in Disney World? Let us know in the comments below!