EPCOT says it opens at 11AM today, so no one will get INTO the park until 11AM right? WRONG!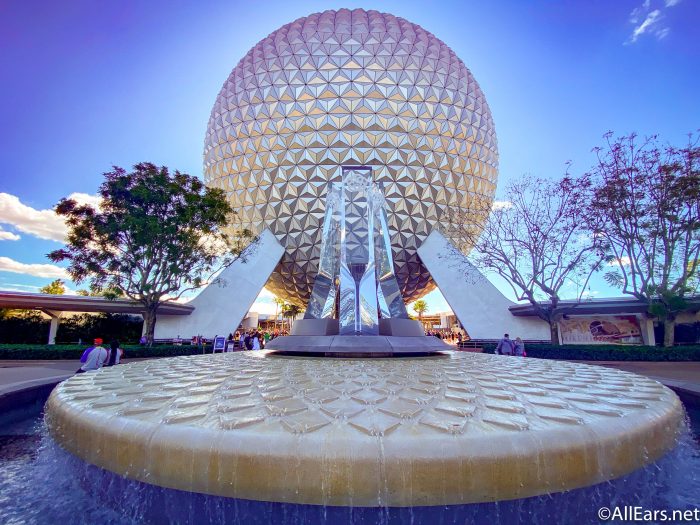 Prior to the pandemic closures, "rope dropping" a park and potentially getting in before the park's scheduled opening time, was a pretty common thing. When the parks first reopened last year, the way things were being arranged made it difficult to be in the park before it opened for the day. But, recently we experimented with how early we could get into and how much we could do in Disney's Hollywood Studios before the park officially opened. And today we did it again at EPCOT!
GOOD MORNING FROM EPCOT! We started our day bright and early and got in line to park at EPCOT at around 10AM, just about an hour before the park's opening at 11AM.
Waiting in line to get into EPCOT — here's a look at the wait about an hour before the official opening at 11. pic.twitter.com/DWulrvRgk8

— AllEars.Net (@AllEarsNet) March 11, 2021
And we were NOT alone.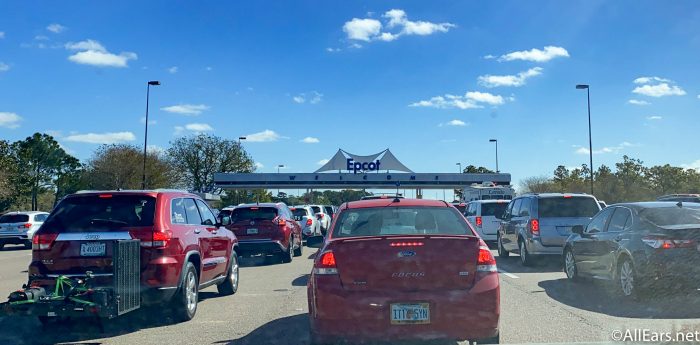 But, the line moved swiftly and by 10:17AM we were already parked. Park at EPCOT before 11AM opening: CHECK.
So, we grabbed our things and our ears and made our way to the park entrance and got inside!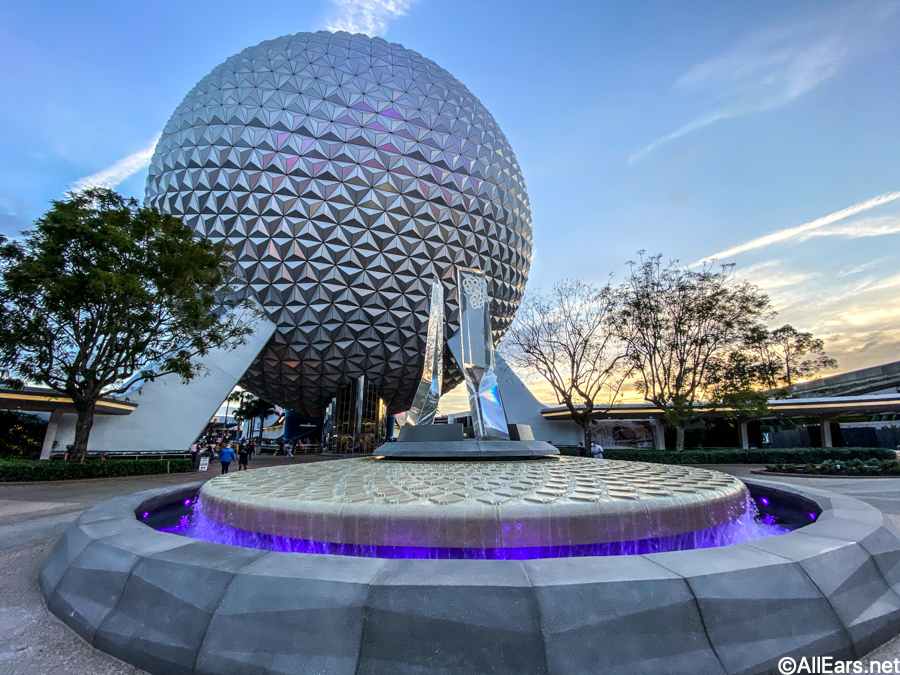 Our plan was to head first to Test Track. But, at around 10:36AM, it was already showing a 50 minute wait!! So, we made our way to Soarin' Around the World instead.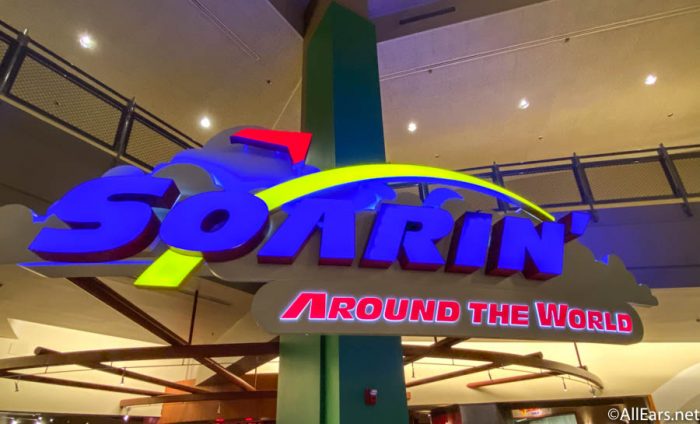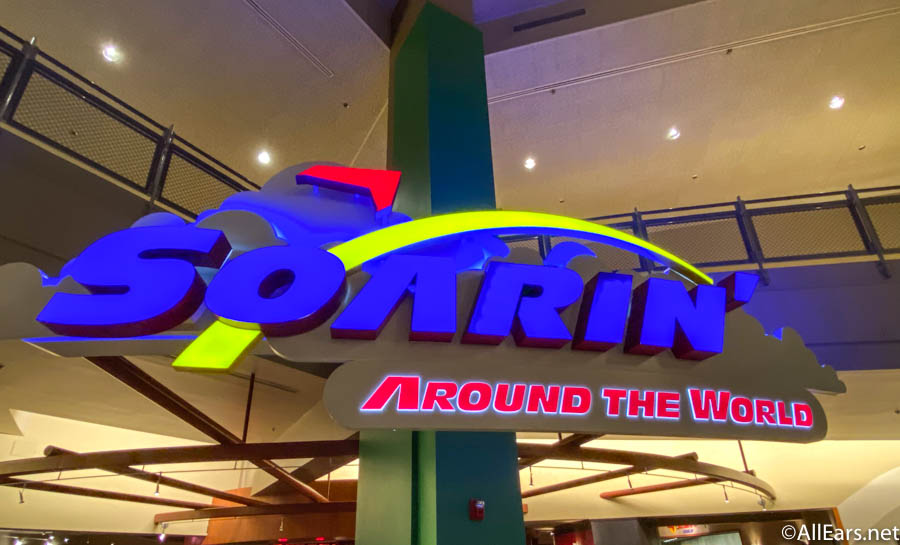 The posted wait time was 40 minutes, but we pretty much didn't stop while moving through most of the line. In reality, the wait ended up being just 10 minutes until we got to this guy. Great to see ya pal!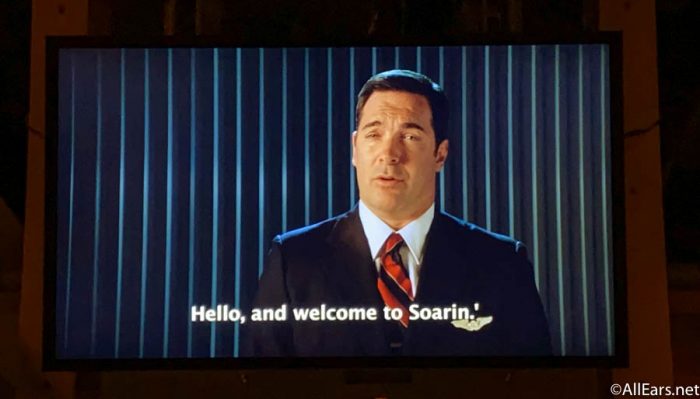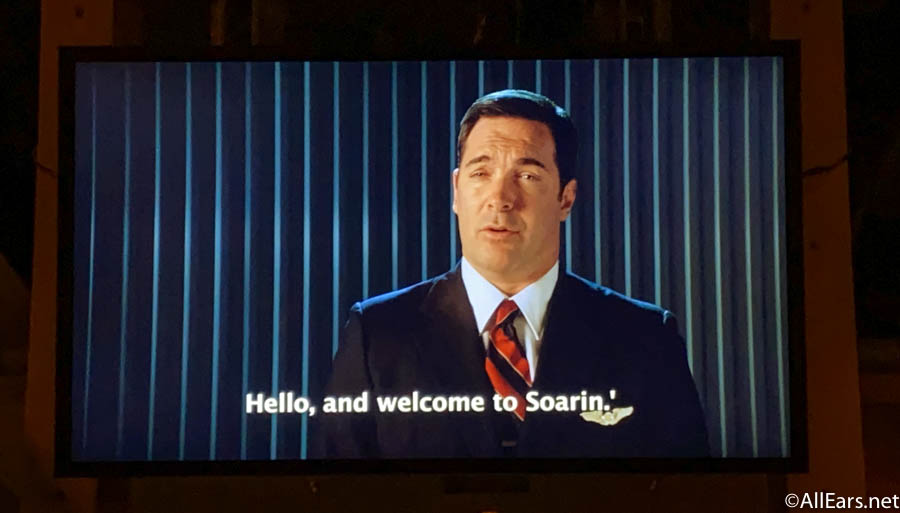 What a way to start the day!
What a ride to start the day! 🤩 pic.twitter.com/GXhTNSIKIL

— AllEars.Net (@AllEarsNet) March 11, 2021
Ride #1 pre-park opening: CHECK!
It seems to us that doing Soarin' first is your best bet if you're planning to try and get into the park before its official opening time. You can then try to hop on Test Track later in the day. While Test Track has had some long waits in the afternoon during the past few days, on some of those days it had been temporarily closed in the morning, which could affect things.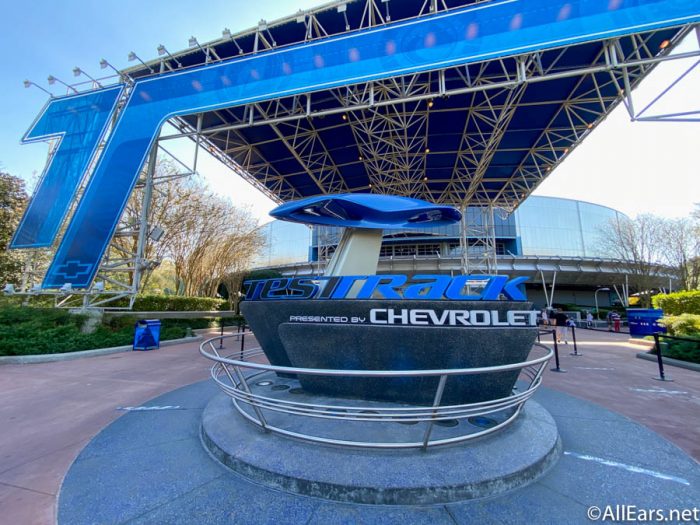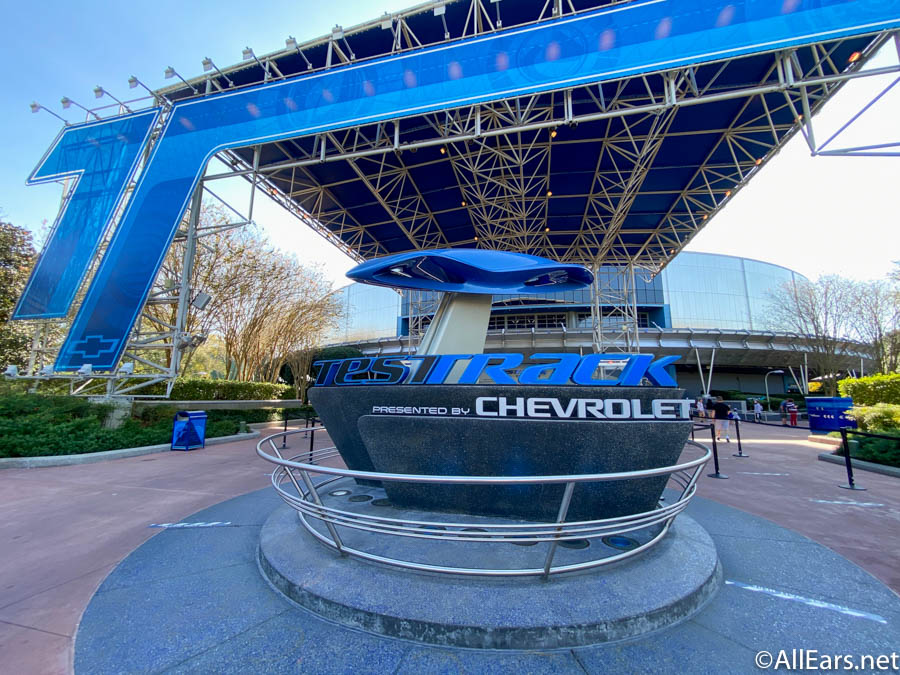 We have seen others days where the wait time for Test Track has decreased slightly later in the afternoon. Given that the Test Track line was already quite long prior to park opening, we feel that Soarin' is likely going to be the better choice between the two if you want to pack in more rides during your early morning.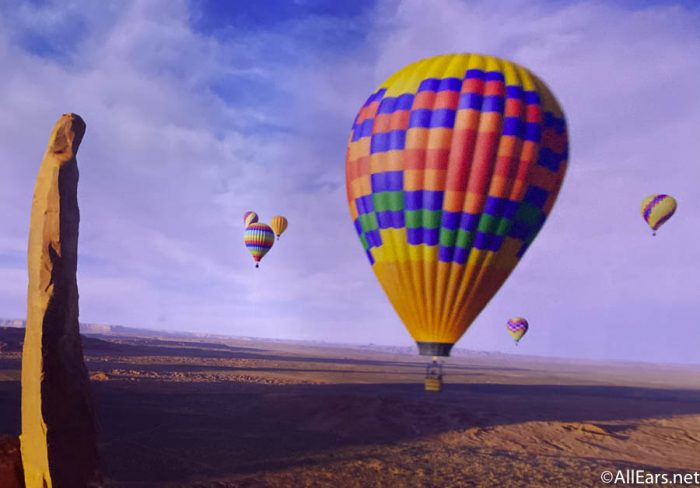 So, after our trip around the world on Soarin', we made our way over to Spaceship Earth. Again, our plan is to leave Test Track until a bit later in the day. And out of some of the remaining attractions in the park, we felt like Spaceship Earth would likely be one of the next rides to fill up. Annnddd…we managed to get in line for Spaceship Earth before 11AM! SCORE!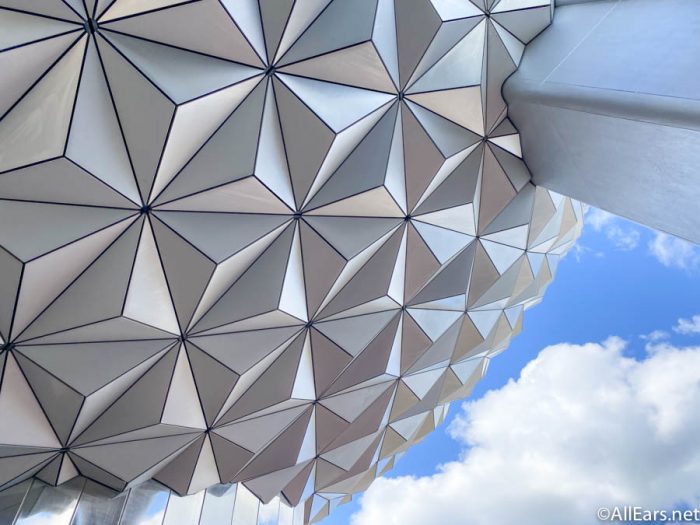 The posted wait time was 15 minutes. That ended up being fairly accurate as we waited 13 minutes. Ride #2 pre-park opening: CHECK!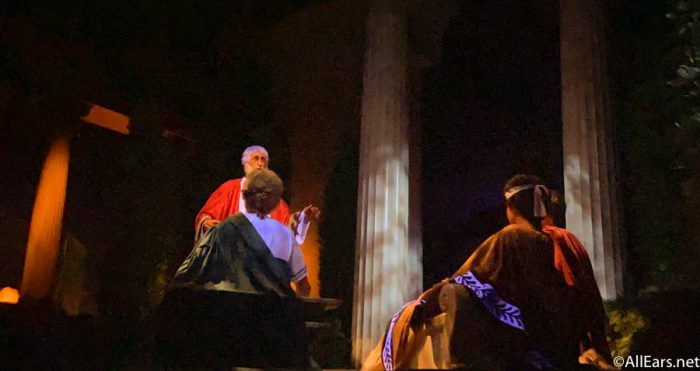 And there you have it — before EPCOT even officially opened for the day today, we managed to ride 2 of the park's popular rides with waits under 15 minutes each!
Just goes to show you, sometimes the early bird really does get the worm…or in this case, the rides! If you want to maximize your time in the park and really get in as many rides as possible, you might want to consider getting there EXTRA early, like we did. You might be surprised at just how much you can do before the park "officially" opens.
We'll continue to test out fun and new things all over Disney World. Stay tuned for all the latest updates!
Join the AllEars.net Newsletter to stay on top of ALL the breaking Disney News! You'll also get access to AllEars tips, reviews, trivia, and MORE! Click here to Subscribe!

Have you ever gotten into a park before its official opening time? Tell us all about it in the comments.