We're only a few days away from the start of EPCOT's next festival! March marks the beginning of the Flower and Garden Festival, while we've just bid Festival of the Arts goodbye.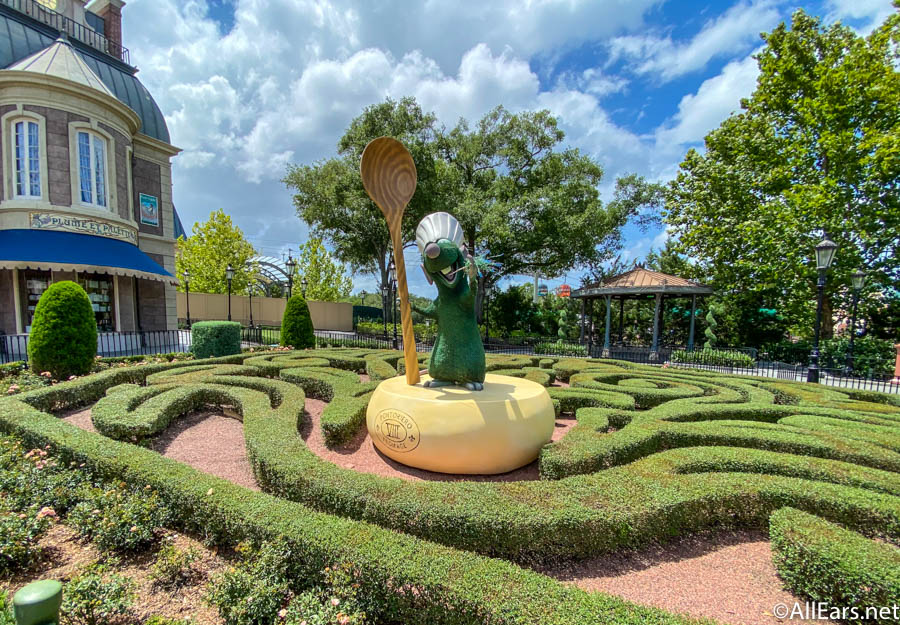 BUT, Disney's looking ahead to its other festivities that will be featured later this year already! Last year, we experienced "A Taste of EPCOT Food and Wine" as the festival was missing a few of its regularly scheduled experiences.
While there was plenty of food and merchandise for guests to enjoy, entertainment saw the most changes as the Eat to the Beat Concert series was canceled. At this time, we haven't seen other big concerts (like the Disney on Broadway Concert series during the Festival of the Arts) take place since. Yet, there might be a clue about the entertainment this year's Food and Wine Festival could entail.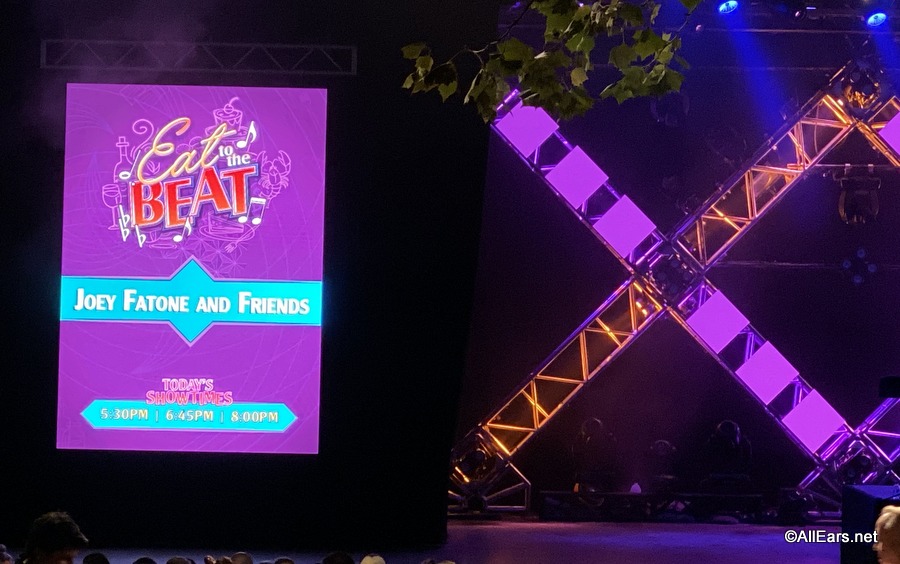 Thanks to Bob Dankese (@monorailbob on Twitter), we were able to find out that singer Taylor Dayne is scheduled for the 2021 Eat to the Beat concerts. The 80's pop icon is known for her songs "Tell It To My Heart" or "With Every Beat of My Heart."
Her website currently lists 3 of her tour dates this year in Walt Disney World at the America Garden[s] Theatre, which is located in EPCOT. This is where the Eat to the Beat concerts are usually set with the dates including October 8th, 9th, and 10th around the time of the Food and Wine Festival.
She was supposed to perform during last year's festival as well, so we've got our fingers crossed that she will be there this year instead! Disney's website doesn't list any concerts at this moment with the notice that Eat to the Beats is "Temporarily Unavailable" on the page.
However, we'll be sure to keep you updated on more news about the upcoming EPCOT Food and Wine Festival! Stay tuned with All Ears for the latest details!
Update: The dates at EPCOT have been removed from Taylor Dayne's website since this writing.
What's your favorite thing to do at the EPCOT Food and Wine Festival? Let us know in the comments below!