Cheese, pepperoni, veggie lovers — if you're talkin' pizza, we'll snack on it! And, Disney World has some of our favorite pizza ever from spots like Pizza Ponte in Disney Springs all the way to Via Napoli in EPCOT!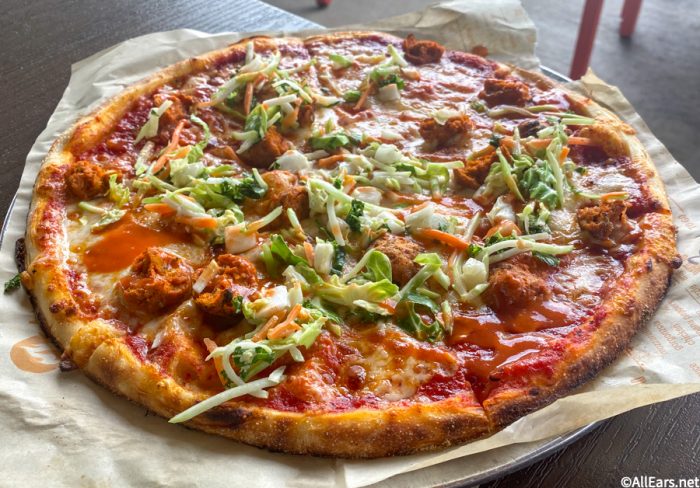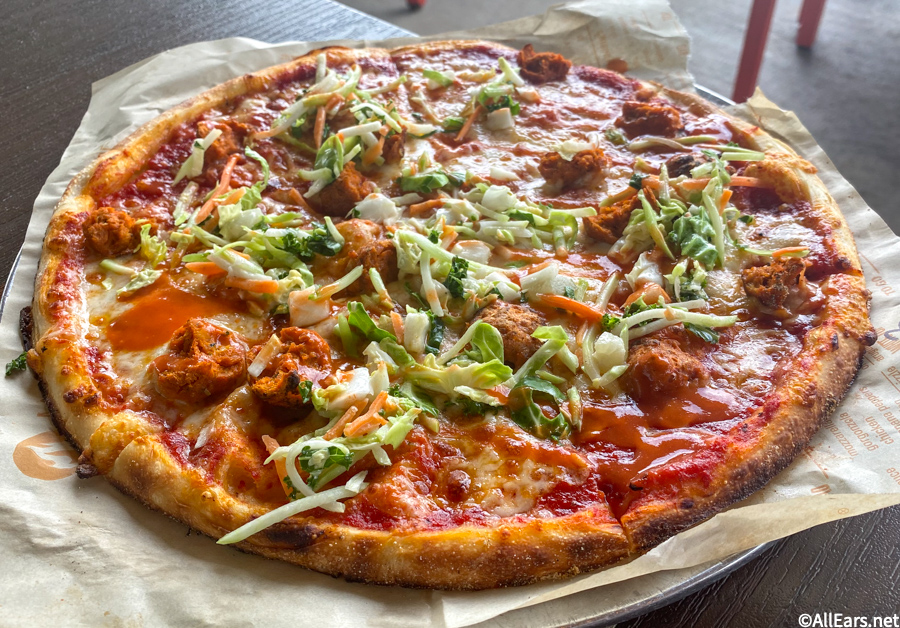 The parks have already hopped on the food-inspired apparel trend with items like Macaron Ears and a Ratatouille Chef Dress. BUT, the latest pair of ears look like they've come straight out of the oven and onto the shelves in Disney World!
While you're exploring the World Showcase, you're going to want to head over to the Italy Pavilion for great food and even better merchandise at La Bottega Italiana. The new Pizza Minnie Ears are hot and ready for you to pick up in the store (man, now we're hungry)!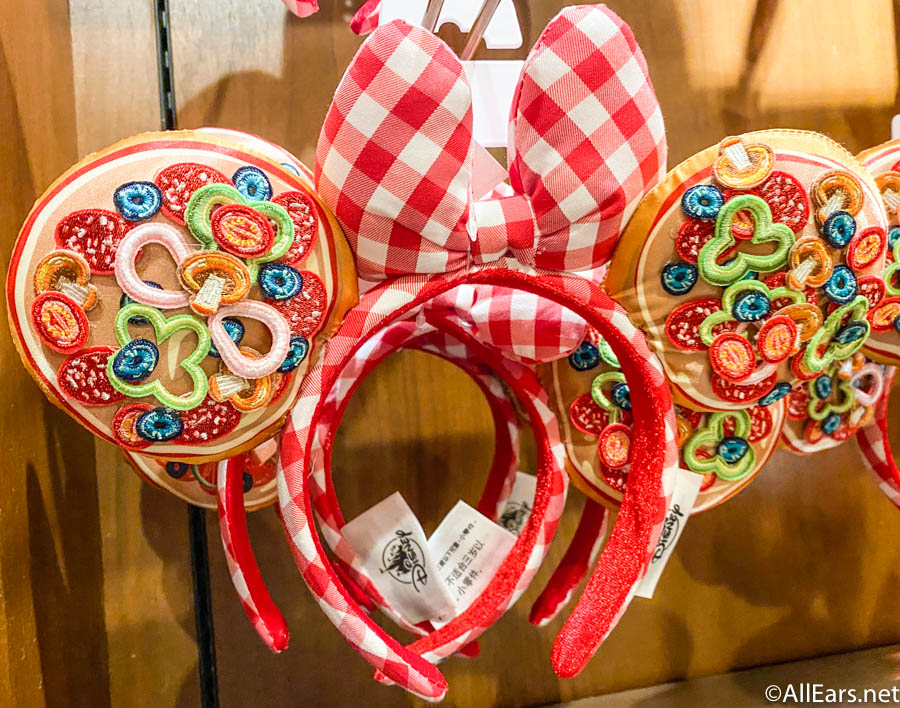 The band and bow are decked out in a red and white gingham pattern that you might find on a tablecloth at Mama Melrose's or your other favorite Italian spots in the parks.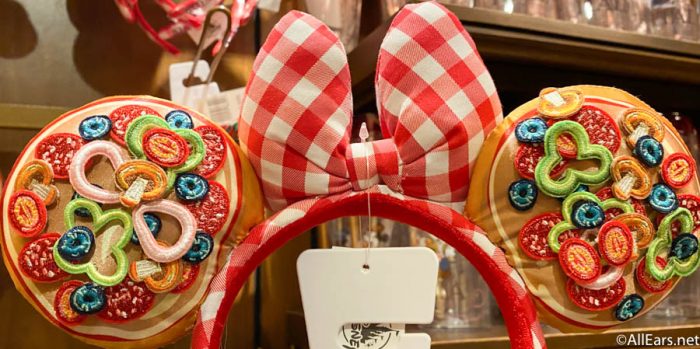 The side has a pop of color with turquoise stitching against the red and white headband, telling you "Buon Appetito" (or "Enjoy Your Meal")!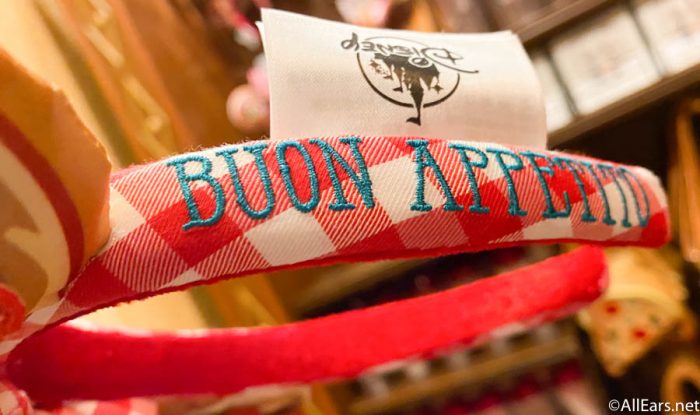 When a slice is piled high with lots of cheese and toppings, we can't resist it! That's why we are SO obsessed with the Pizza Ears since there are embroidered toppings stitched onto either ear. We can almost smell the pepperonis, mushrooms, green peppers, and olives!
The back of the ears have a printed version of the same pattern, so your outfit looks great from every angle (even when you're eating actual pizza)!
You can wear the Pizza Ears for $29.99 whether you're in EPCOT or you're heading to your favorite local Italian restaurant! Anybody else want to grab a slice with us now in Disney World?
Where's your favorite spot to grab pizza in the parks? Let us know in the comments below!