Now we're not saying we're going to have full-on waterworks when Remy's Ratatouille Adventure finally opens in EPCOT, but we've definitely already gotten emotional seeing how close it is to completion!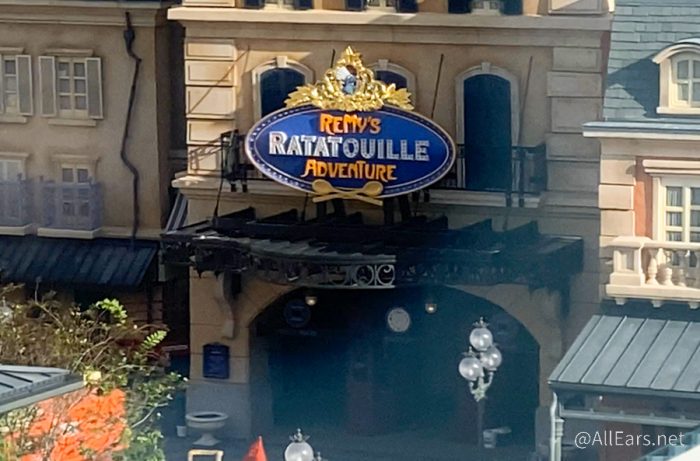 After Disney recently revealed the official marquee for the attraction, the sign finally went up in the France Pavilion as proof that the ride is another step closer to opening. While we still might have to patiently wait for news on when we'll be able to ride Remy's, there's something tres magnifique over in Disney's Hollywood Studios that will hold you over in the meantime!
Hollywood Studios might have seen a few Christmas decorations this week, but we were more captivated by the new Ratatouille Dress hanging in Legends of Hollywood today!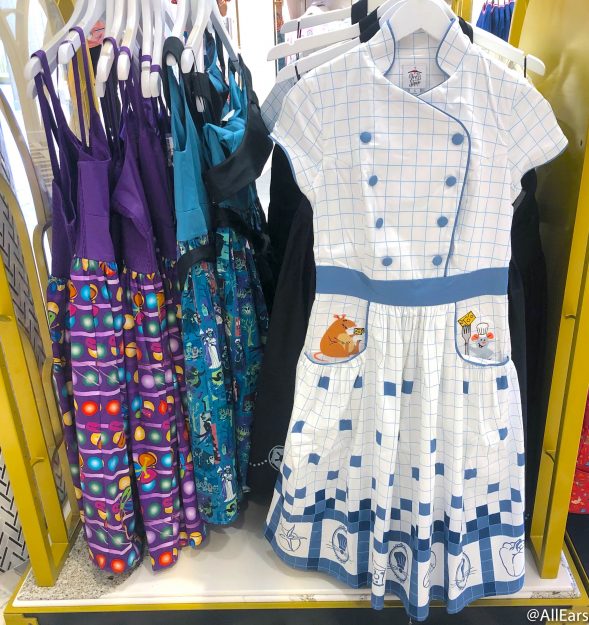 Linguini may have been trained by the great Remy, but we'd like to think we know our way around a kitchen! And, we're ready to show off our chef skills wearing this little number! The neckline is similar to a chef's jacket that buttons across the torso…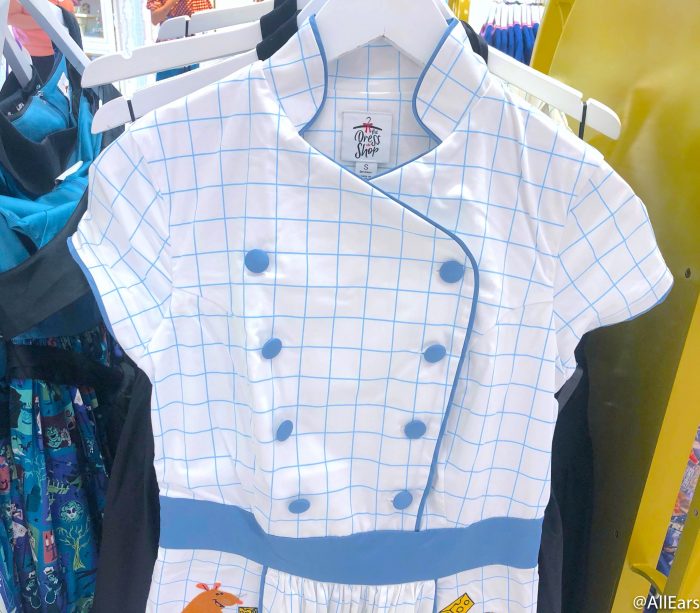 …while the skirt actually features some of the ingredients you need to make your own dishes as great as Gusteau's!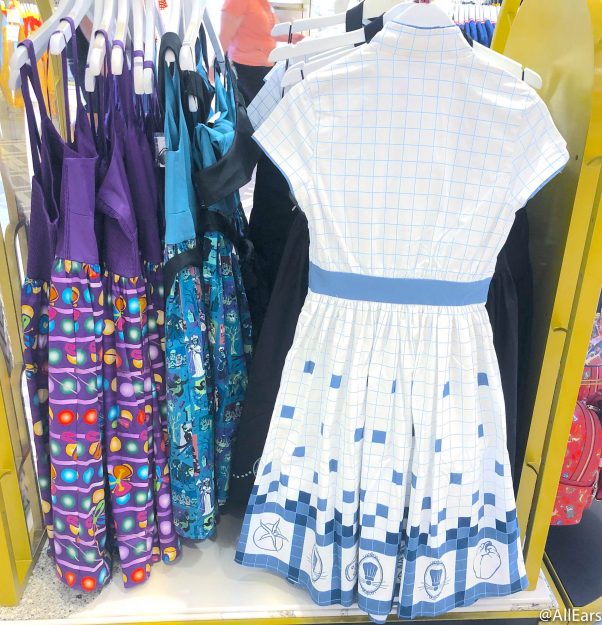 We're talkin' mushrooms…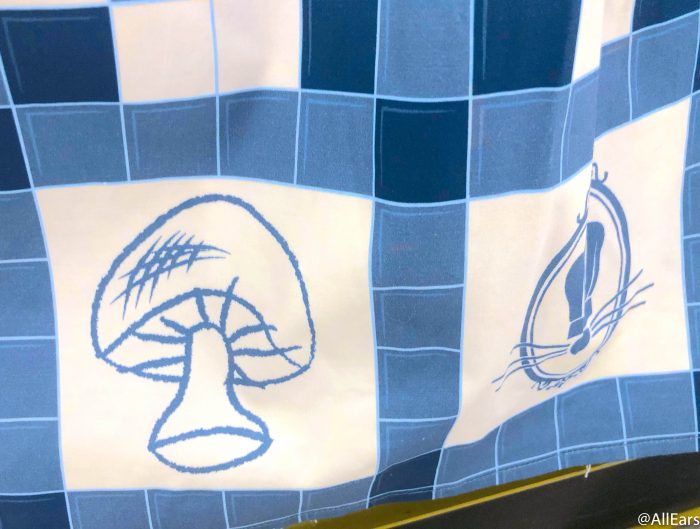 …tomatoes…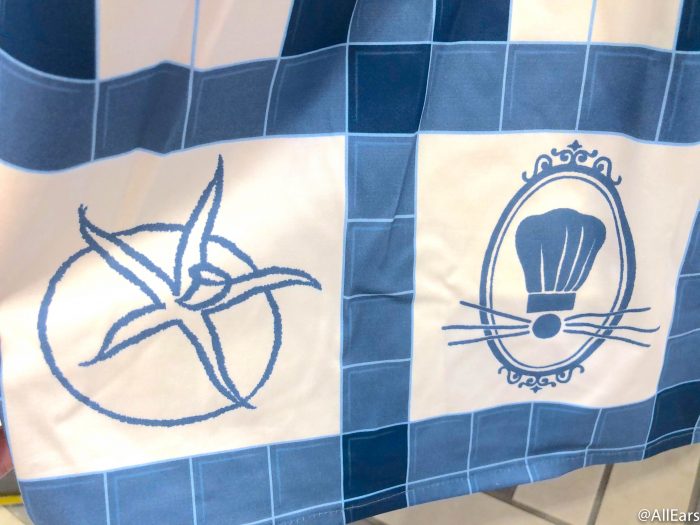 …and ALL the cheese (of course), along with the sweet Chef Remy icon!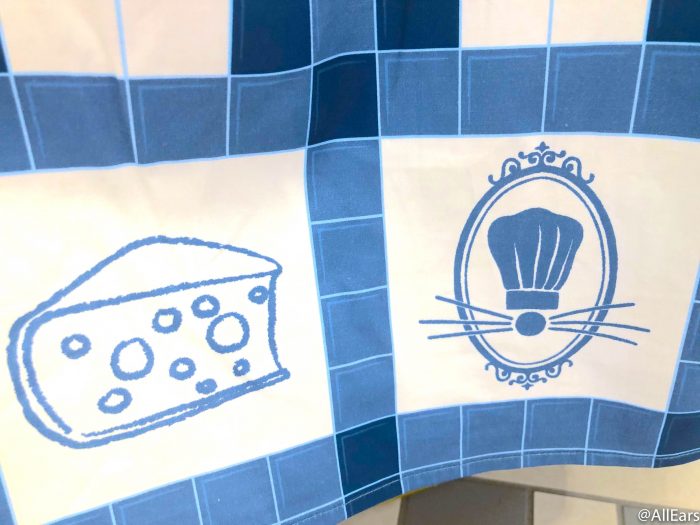 But, our favorite part of the Ratatouille Dress is the fact it has pockets! We can't describe how excited we were to see them on the dress, along with the embroidered Chef Remy design…
…and Emile eating cheese on the opposite pocket (we couldn't relate more).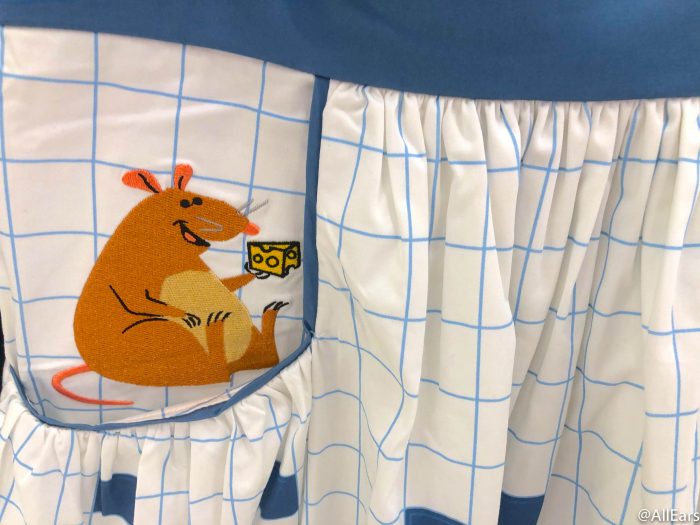 You can twirl around in the Ratatouille Dress for $128, whether you're in Disney's Hollywood Studios, EPCOT's France Pavilion, or even your own kitchen! And, we'll be sure to keep an eye out for any other new outfits you're going to want to snag soon in Disney World!
Are you excited about Remy's Ratatouille Adventure? Let us know in the comments below!