We've got a few days until Halloween, but Disney's already hauled out the holly in its stores across the parks!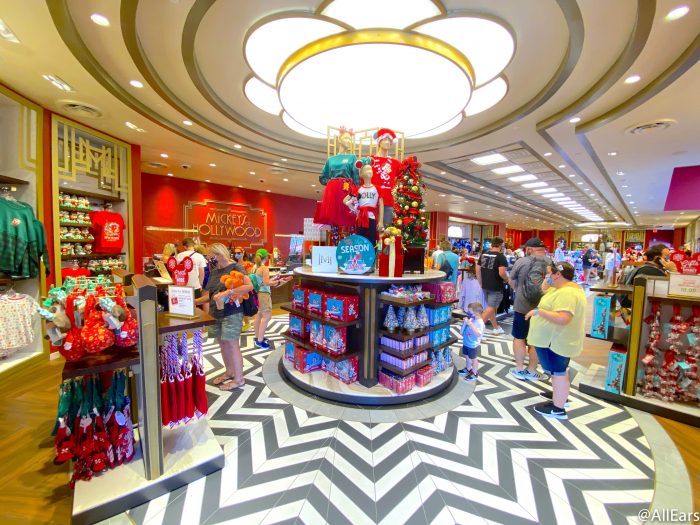 While we've been checking back to see all the holiday merchandise (jerseys, and snoap wands, and ears, oh my!), so that means we definitely need our morning coffee for a kick of energy. And, we found an extra special way to do just that while we were in Disney's Hollywood Studios today!
The Holiday Starbucks Mugs might have stolen the spotlight for now, but the new park mugs are too cute to skip with attractions, entertainment, and more featured on their designs!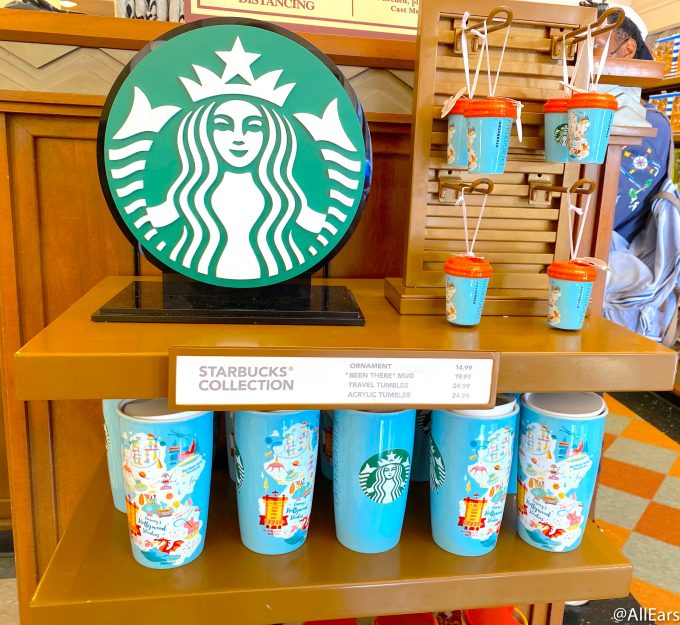 While we've already seen the Magic Kingdom version recently, you can celebrate your love for Disney's Hollywood Studios with the sweet Starbucks Ornament for $14.99…
…and the Starbucks Acrylic Tumbler for $24.99! While the cup features the famous Starbucks logo on one side…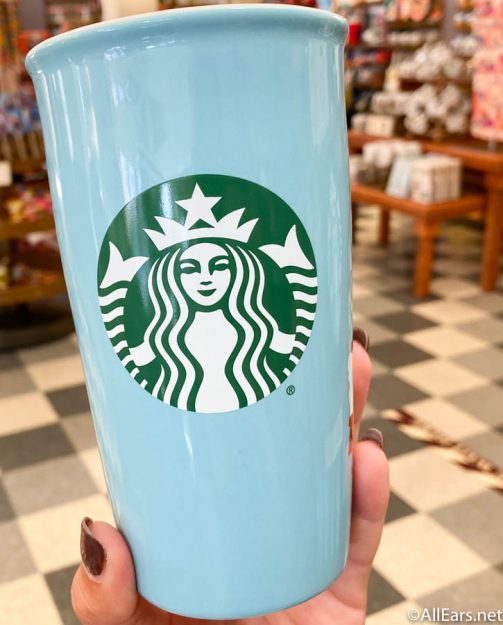 …there's also a spot to "mark" your drink orders along the side (so you can make sure your morning cup of coffee is perfectly made).
Around the other side of the mug, you can find designs from all around Disney's Hollywood Studios! Guests can spot some of their favorite entertainment, like Fantasmic!…
…amazing attractions, like the Tower of Terror….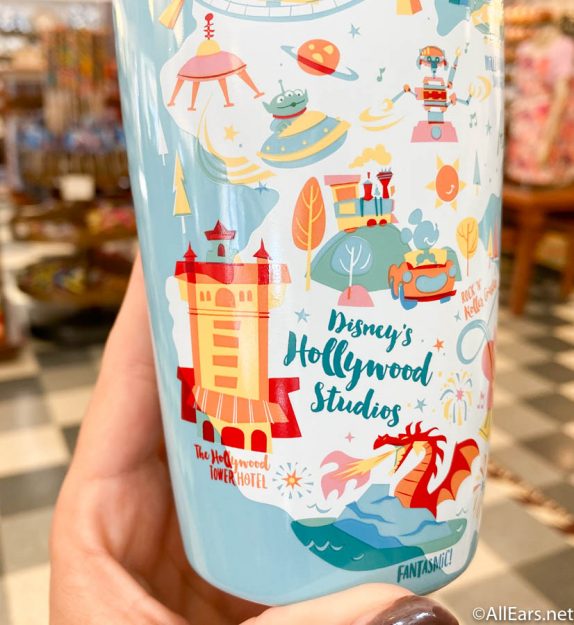 …and decorations from areas of the park, including Toy Story Land!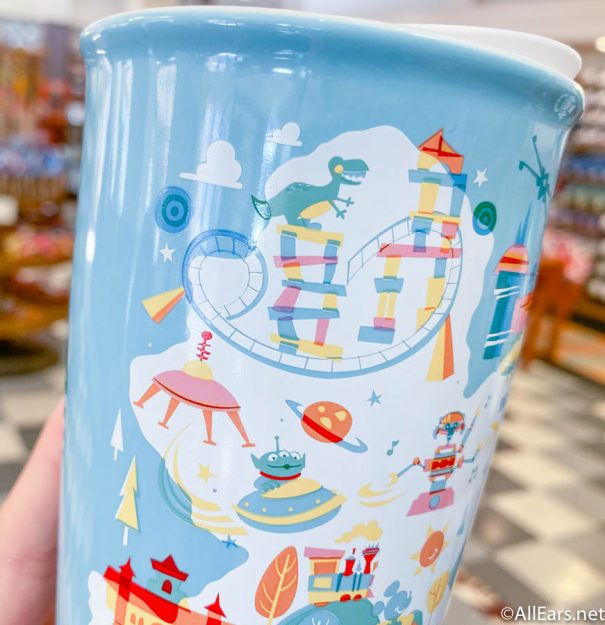 Our kitchen cabinets are about to be full of Starbucks mugs from each of the four Disney World parks at this rate! As we keep an eye out for the remaining two parks in EPCOT and Disney's Animal Kingdom, we'll give you a look at all the other fun merchandise you can find in Disney World right now!
Have you been collecting the Starbucks merchandise from around the parks? Let us know in the comments below!