It might be a bit early to start grabbing Christmas goodies. But, we're just so excited for the holidays since Disney has been releasing themed merchandise left and right!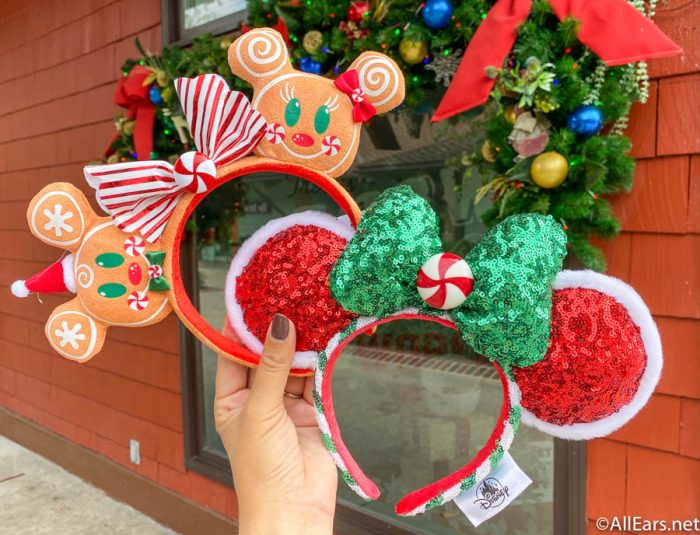 We've already been picking up stocking stuffers like Christmas spirit jerseys, Minnie Ears, ornaments, and a whole lot more. And, as an early celebration of the holiday season, Disney World is giving a popular accessory a wintery makeover!
Thanks to Disney Food Blog and their reader @jenniferrosegarden, we were able to get a first look at the brand new Snowflake Mickey Balloon Ears that have blown into the parks!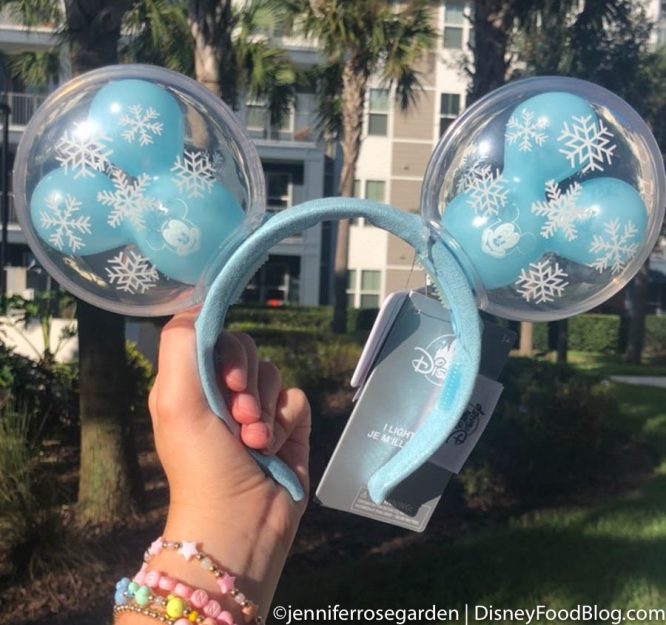 While we've seen the red Mickey Balloon Ears in the past, the new light-up holiday ears look like a Winter Wonderland with an icy blue color and snowflakes.
However, you might have to wait a little longer to be able to add them to your growing Minnie Ears collection! Even though @jenniferrosegarden found these cuties at Disney's Grand Floridian Resort, there was only one pair left on the shelves.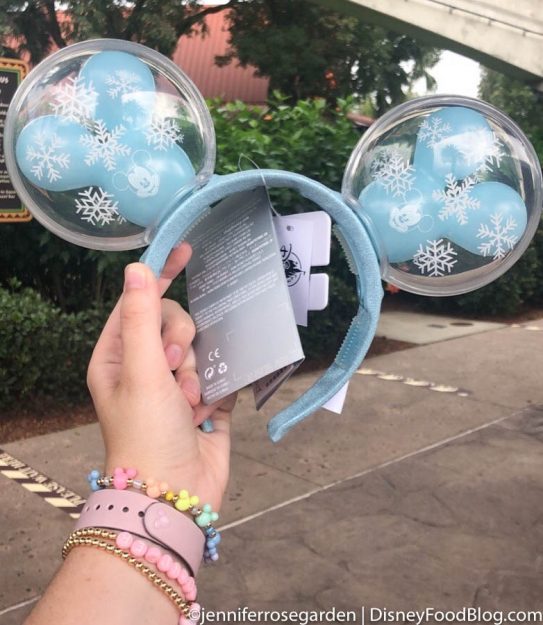 A Cast Member stated they had only received a limited shipment, so we'll have to keep an eye out for them around the rest of the parks and resorts! We can't wait to see the rest of the Christmas treats and merchandise that will be making its way into Disney World soon (and we'll be sure to show them all to you)!
Have you already started Christmas shopping? Let us know in the comments below!