It's been quite a week full of news for Disneyland and other California theme parks as the state has released its guidelines for re-opening.
While Disneyland's president and others have released concerns about these regulations, the park may not see a re-opening until summer 2021 possibly. In the midst of the news about how the state will be structuring the re-opening of its businesses, Disney has been in negotiations with unions about how the recent layoffs should be handled moving forward.
The Workers United Local 50 that represents numerous Disney Cast Members has continued to keep its members up to date on the layoff proceedings. Previously, the union was told they'd see over 2,500 members let go from their jobs ranging from chefs to stewards in the food service industry.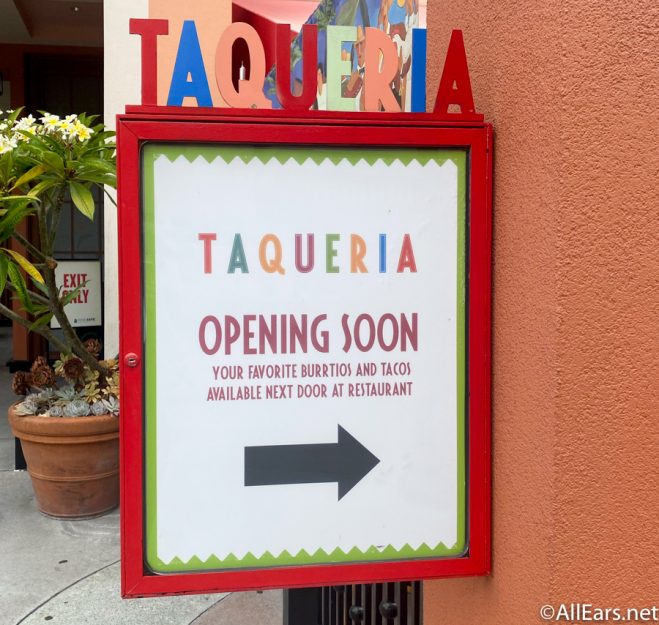 However, Disneyland has also recently detailed that it would be re-opening a few of its stores and dining locations along Buena Vista Street this November. In response, the Workers United Local 50 has provided additional information in a Facebook post about the agreements made regarding the recall from furlough.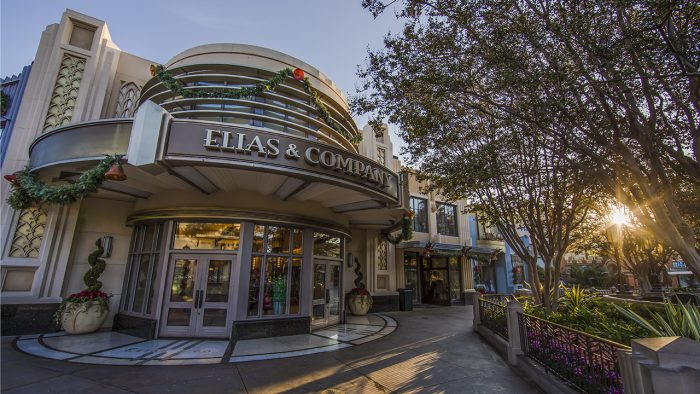 Workers will be recalled from furlough by scheduling group and classification in seniority order. However, leaders, trainers, other "premium positions," and a few employees from certain Carthay Circle Lounge classifications will be recalled separately with restrictions in place.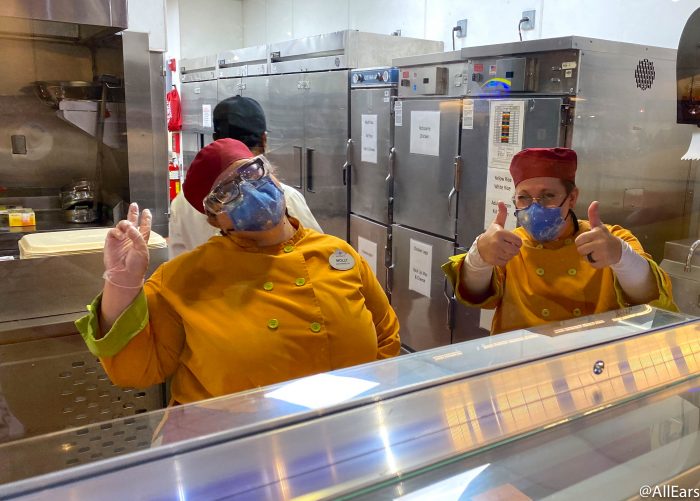 Cast Members will be contacted via telephone at least 7 days in advance with a follow-up phone call if the first notice isn't answered within 45 minutes. The employees who don't respond to calls within three days or unable to return back to work will remain on furlough as the next person in seniority order is contacted.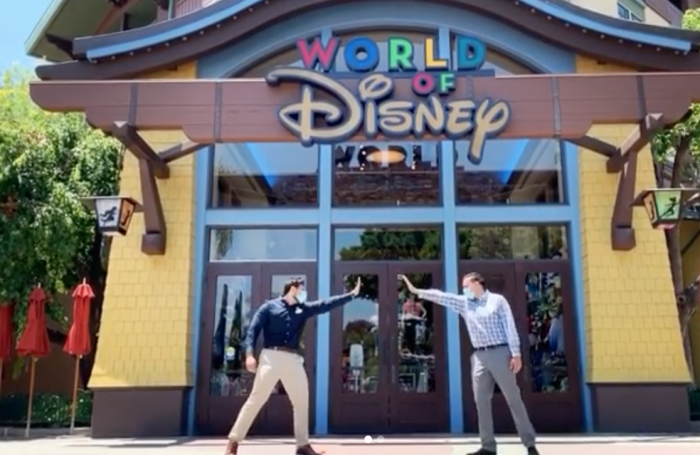 However, employees who change their minds about returning may request to be contacted during the next recall period. Along with the new California legislature that states employees will receive 80 hours of sick pay for those affected by the coronavirus, the Workers United Local 50 has noted Cast Members will be paid and not receive any points if they have to isolate or miss work due to exposure in the workplace.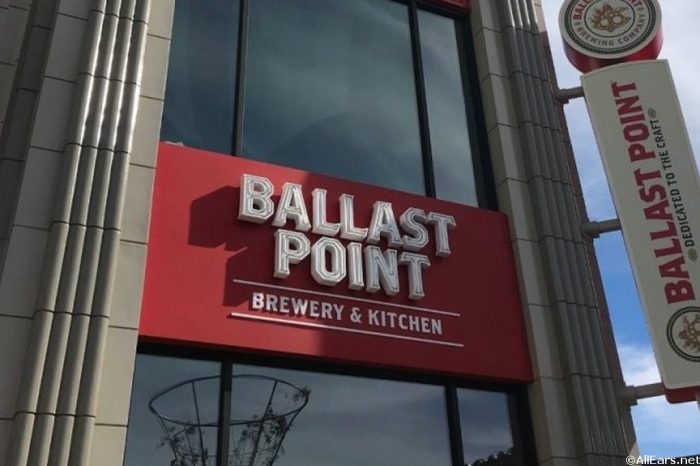 Cast Members who return to work will be subject to health screenings. Anybody who has a temperature above 100.4 degrees will be sent home with report pay. As Disneyland moves forward with re-opening measures during California's new guidelines, we'll update you with how Cast Members and guests are affected.
Do you know any Disneyland Cast Members? Let us know in the comments below!