Disney's Beach Club Resort is re-opening multiple experiences around the property for guests to enjoy before visiting the parks again!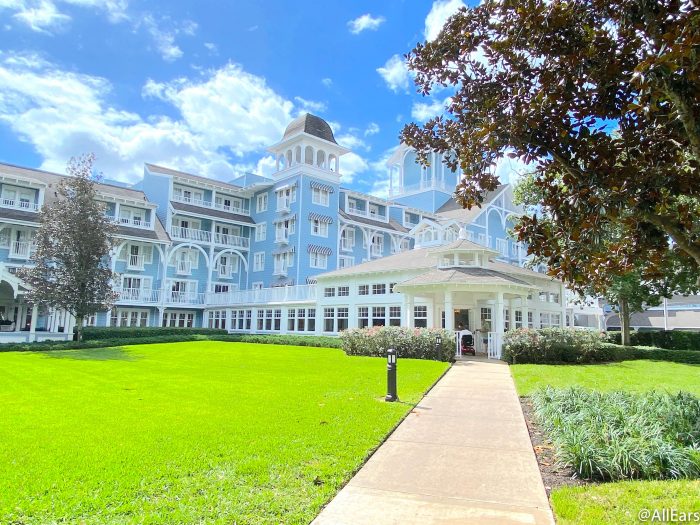 Although we've recently seen The Beach Club Marketplace receive a refurbishment and Beaches and Cream switch up its Cast Member costumes, there's another place that's back again at the resort.
The Crescent Solarium has re-opened its doors to guests so they can kick back and relax during their visit to Disney's Beach Club Resort!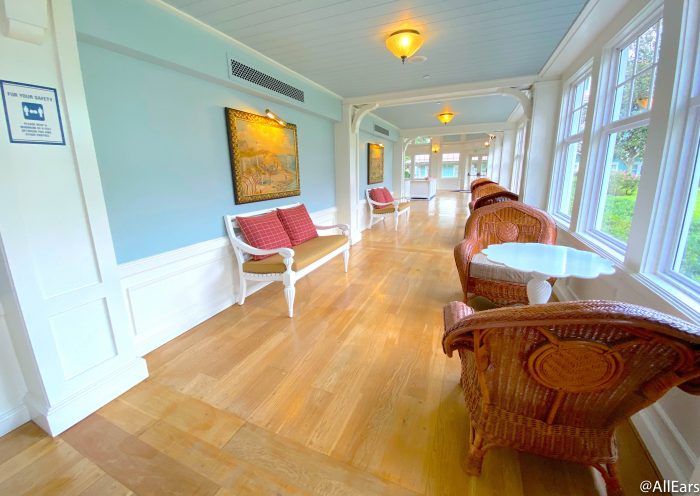 While the Crescent Solarium isn't technically a solarium since it isn't fully made out of glass, it does resemble more of a sunroom that lets in natural light and Florida sunshine.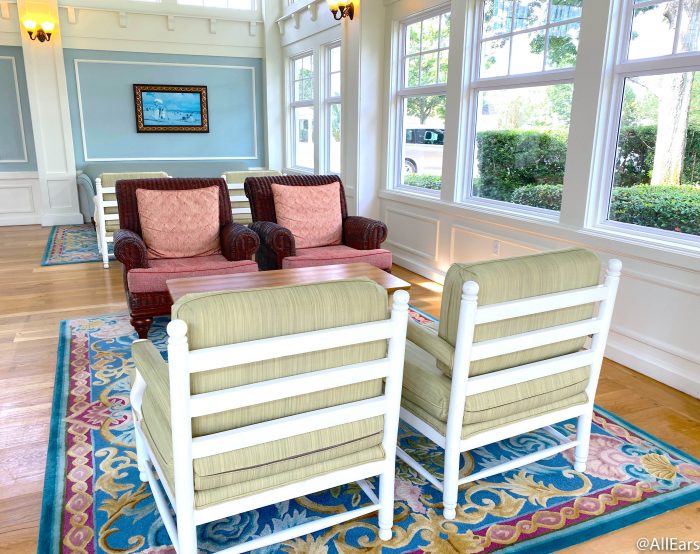 The room has dining tables stationed near the windows so you can enjoy the property while you have a snack…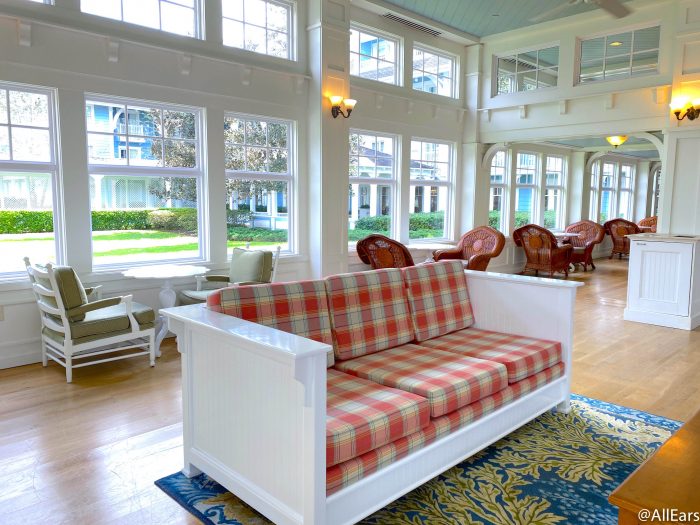 …as well as comfy couches for the days that you want to chill out after a long day in the parks. Disney's Beach Club Resort has asked guests to make sure to follow health and safety guidelines, including wearing masks and distancing themselves from other guests.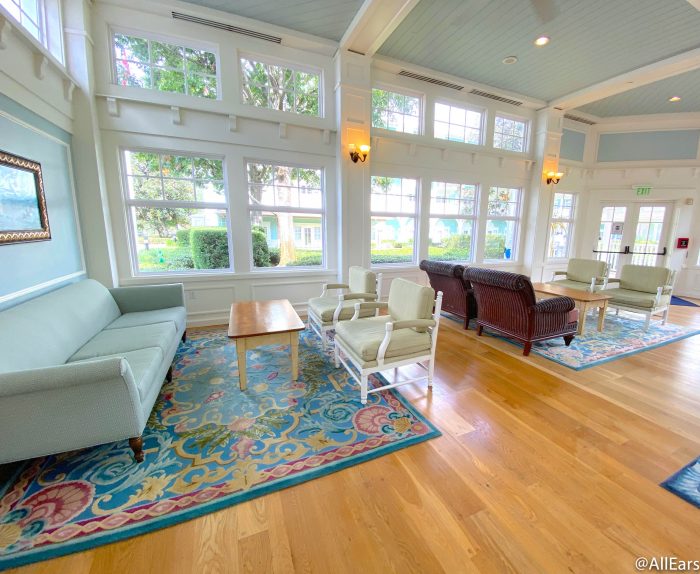 While the Solarium has previously placed afternoon tea on the menu, we'll have to check back to see if treats and drinks will be returning to the Beach Club after its re-opening! And, we'll keep you updated on other places that will be opening again around Disney World soon too!
Have you stayed at the Disney Resorts recently? Let us know in the comments below!