The holidays at Disney World are a very, very busy time.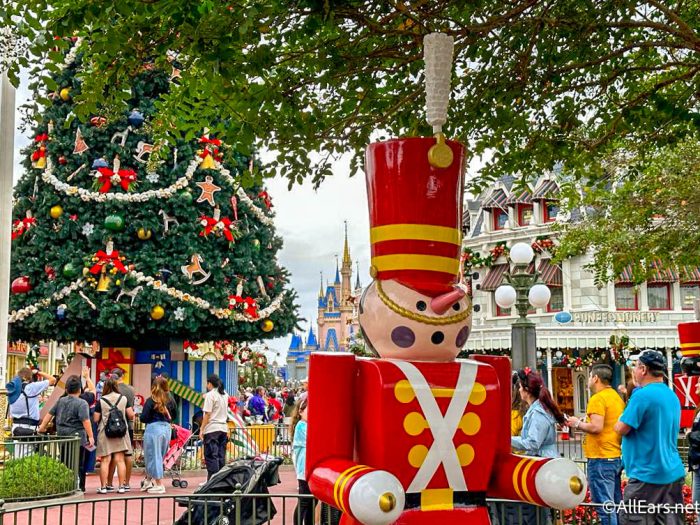 The busiest time of the year typically arrives around the same time as Thanksgiving, which adds up when you think about all the folks headed to the theme parks to celebrate the holidays and time off school and work. On Monday, November 20th, 2023, we were greeted with intense crowds, sold our park pass reservations for Magic Kingdom, and a record-HIGH Genie+ price of $35 — all before 9AM. That's not all, though. The trend continued for the rest of the day. Let's talk about it!
At around 1PM, we realized that Genie+ had SOLD OUT for both Magic Kingdom as well as the multi-park option. This happened despite the service being $35 per person!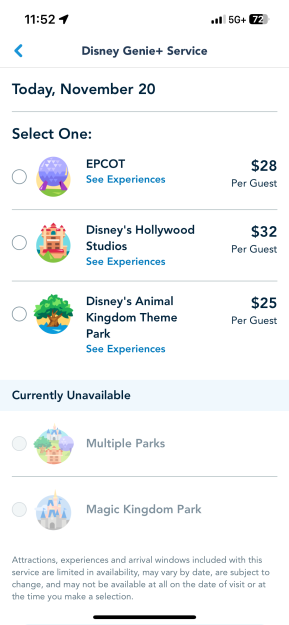 So far, this has only happened just a couple of times — earlier this year in February, and then again in April. However, this is the FIRST time since Disney allowed visitors to purchase single-park and multi-park options.
Wow! So… what should YOU do with this information? Well, we'd recommend snagging those Lightning Lanes and Genie+ purchases as early in the day as possible. For Genie+, you can purchase it as early as 12AM on the day of your visit.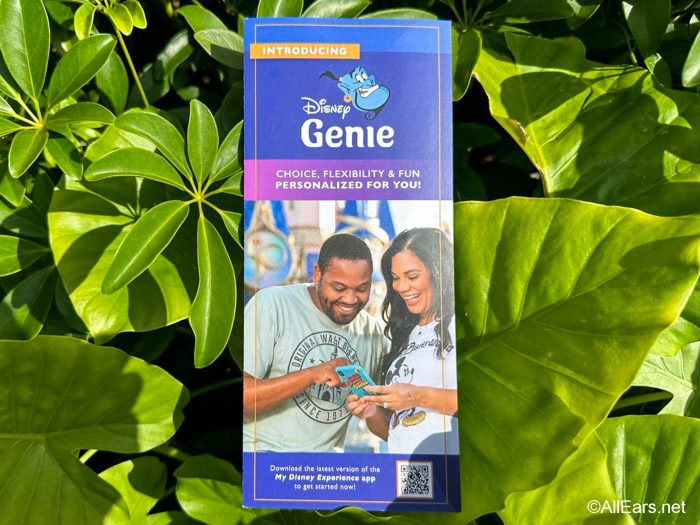 If you're headed to Disney World at all throughout the holidays, just make sure to stay on your A-game and make your purchases and reservations as early as possible so that you're able to experience all that you want to. Believe us when we say that the holiday season will remain busy, busy, busy!
We'll continue to keep you updated with more news and updates, so follow along so that you never miss a thing.
Are you headed to Disney World this holiday season? Let us know in the comments!