Disney World's Genie+ service has just experienced a major first!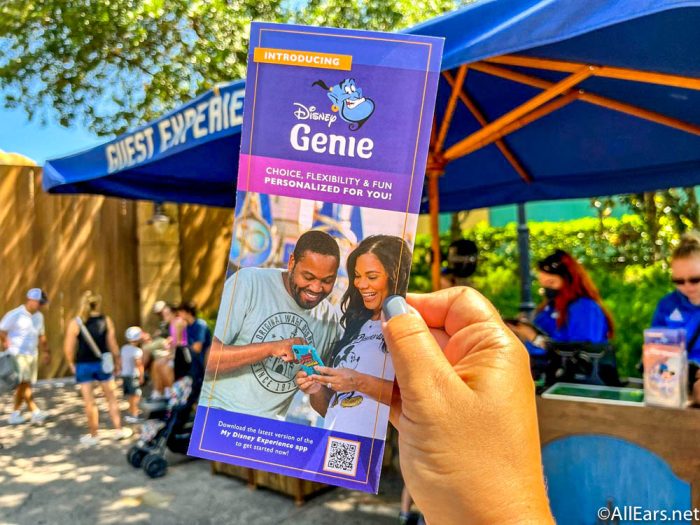 Disney Genie+ is an optional add-on service that allows guests to skip the standby lines, and instead wait in shorter Lightning Lanes at select attractions. And to help make sure those Lightning Lanes stay shorter than standby, Disney Genie+ is subject to availability, meaning it could see out on super busy days. And today, for the first time ever, it's SOLD OUT!
Holiday weekends tend to mean a surge in crowds at the Disney parks and it looks like this President's Day weekend is keeping that pattern going.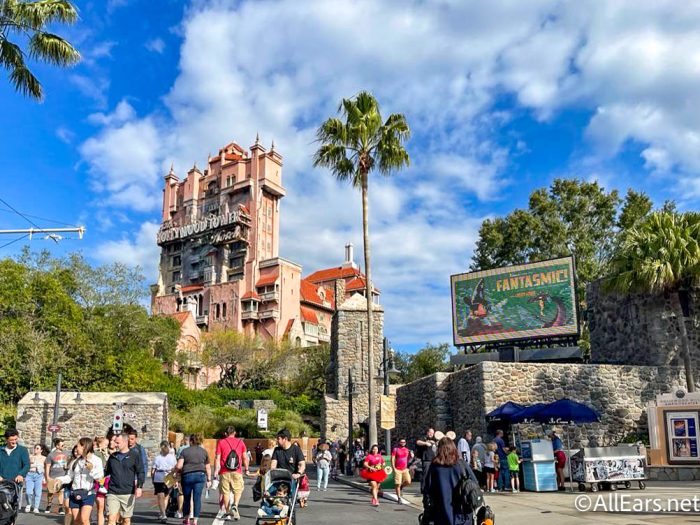 We had an early warning sign that the parks would be super busy this morning when we saw that Genie+ was priced at $29 in Disney World this weekend, which matches the highest price we've seen in Florida. Since Genie+ uses flexible pricing based on expected demand, that was a pretty good indication that Disney expected a lot of people in the parks today.
And it looks like our predictions were correct. In fact, today Disney Genie+ has sold out in Disney World for the first time ever! Disneyland was the first to experience a sold-out Genie+ day back at the end of 2022, but this is the first time the Florida parks have experienced the milestone. This means that sales for Genie+ will not resume until tomorrow.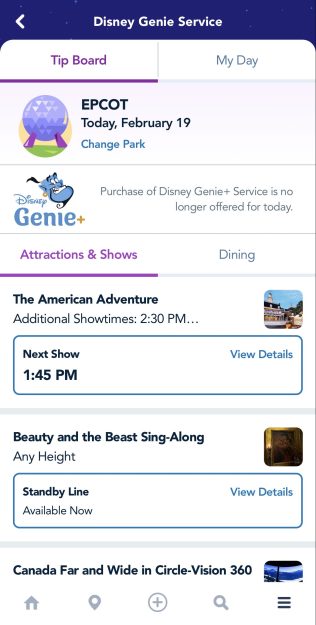 We'll continue to report back on our experience during a crowded holiday weekend in Disney World, so keep an eye on AllEars for the latest updates.
Have you used Disney+ in the parks yet? Share your experience with us in the comments!