Okay, so we all know how busy the holiday season is in Disneyland — we get it, people want to celebrate the most magical time of the year in the Happiest Place on Earth.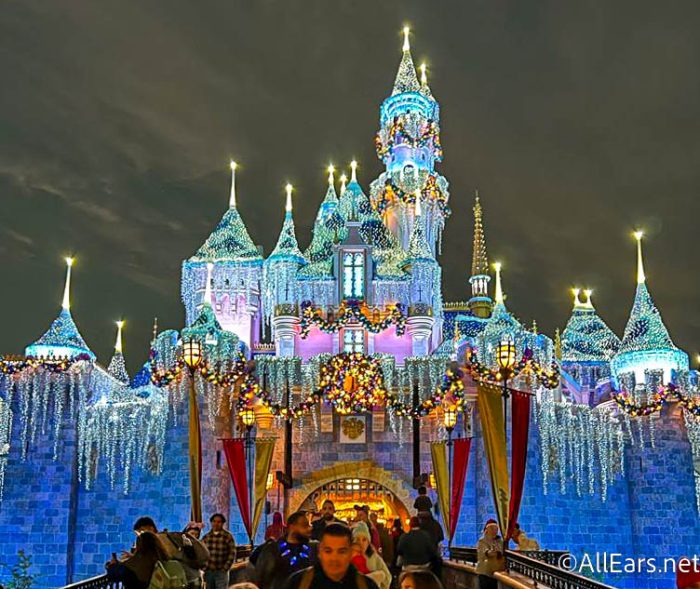 Of course, crowds mean longer lines for rides, but you can bypass the long standby lines by purchasing Genie+ — that is until Genie+ sells out. 
That's exactly what has happened two days in a row in Disneyland: Genie+ has sold out, including today — and it sold out before 1PM. That means that guests who decide to purchase it later in the day will not have that option.
If you open up the Disneyland app and try to purchase Genie+, you'll get a message that it's no longer being offered for today. So if you do have plans to visit Disneyland, make sure to purchase Genie+ quickly!
However, Individual Lightning Lane is still available for Radiator Springs Racers in Disney California Adventure for $20.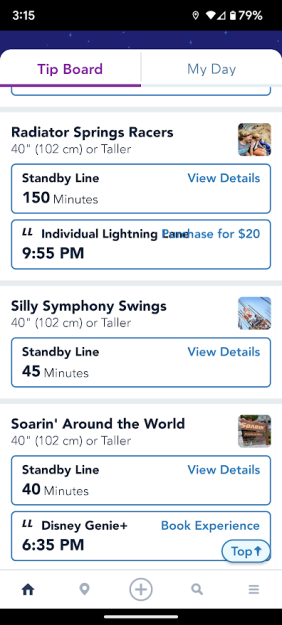 We imagine that could sell out before the end of the day, so if that ride is a priority, book it now!
We'll continue to keep an eye on Genie+ over the rest of the holiday season at both Disney World and Disneyland, so stay tuned for more updates!
If you plan on visiting Disneyland, be sure to visit our planning section — we've got a great resort overview, as well as information about both parks, all three hotels, and more!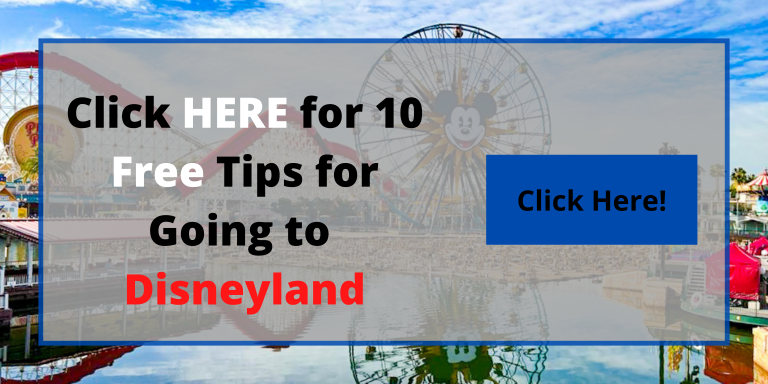 Will you be visiting Disneyland before the end of the holiday season? Will you be purchasing Genie+? Let us know in the comments!