Things have started to pick up some speed in Disney World with more crowds and extended hours in the parks!
Although Disney has continued to make changes to its calendar, the hours for Columbus Day Weekend have been re-extended again! Now, guests will have more time in the mornings to ride their favorite attractions or grab a great breakfast to start the day.
While October 11th and October 12th had originally seen extended hours in each of the four Disney World parks, Disney's Animal Kingdom and the Magic Kingdom will have an extra hour in the mornings for the Columbus Day holiday!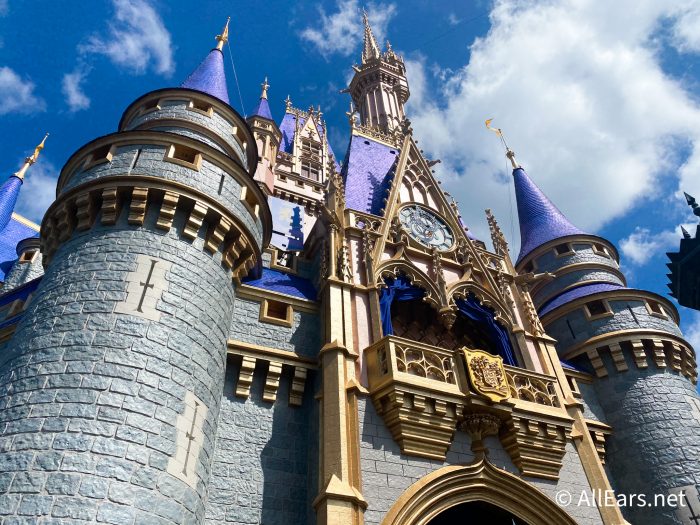 Disney's Animal Kingdom has seen an extension from 8 AM to 6 PM over to new 7 AM until 6 PM, while the Magic Kingdom has been changed from 9 AM to 8 PM into 8 AM until 8 PM park hours instead.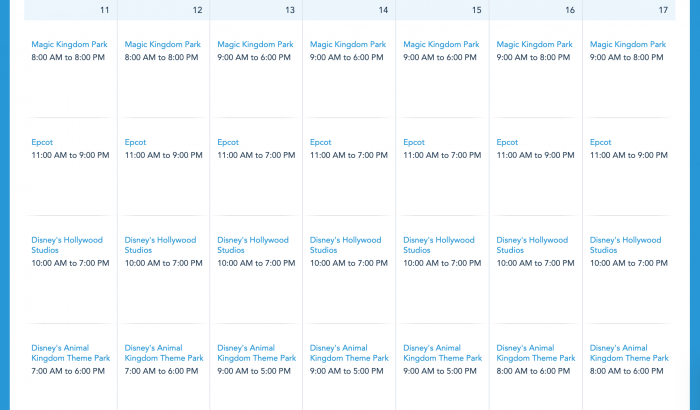 Currently, EPCOT will keep its original extended hours from 11 AM until 9 PM, along with Disney's Hollywood Studios from 10 AM to 8 PM. While Disney World continues to update its calendar through the holidays, we'll give you all the information you need as you head back to the parks!
Will you be heading to Disney World for Columbus Day Weekend? Let us know in the comments below!